You've installed an alarm system, upgraded your CCTV, and started using a video doorbell. You're satisfied that you've done everything that you can to keep your home safe. You are sure that you've covered all areas.
But then, you take one good look at your windows, and doubt creeps in. Then you realize that you completely forgot about your windows.
Don't fret, though, because this happens to many people. For many homeowners, installing their windows with sturdy locks is enough protection. Locks may keep robbers away, but regular glass can easily shatter. Anyone who attempts to get into your house will find a way to break the windows.
Also, burglary isn't the only possible risk you'll possibly encounter. Anything that's made of glass can cause accidents, especially if you have children at home. So, it's not just your windows that you should pay attention to, but also other areas of your home with glass that are susceptible to impact. This is why you should consider using tempered glass for your home.
Tempered or toughened glass is a safety glass that can withstand strong impact because of how it was made. It is significantly stronger than standard and other glass types. You'll know that the glass on your window is tempered if it shatters into tiny pieces when it breaks. So, it's not only durable; it is also safer because it won't injure you and your children with flying shards of glass when it breaks.
Aside from windows, you'll find tempered glass on sliding glass doors, skylights, bathroom mirrors, and shower doors.
Why Should You Switch to Tempered Glass?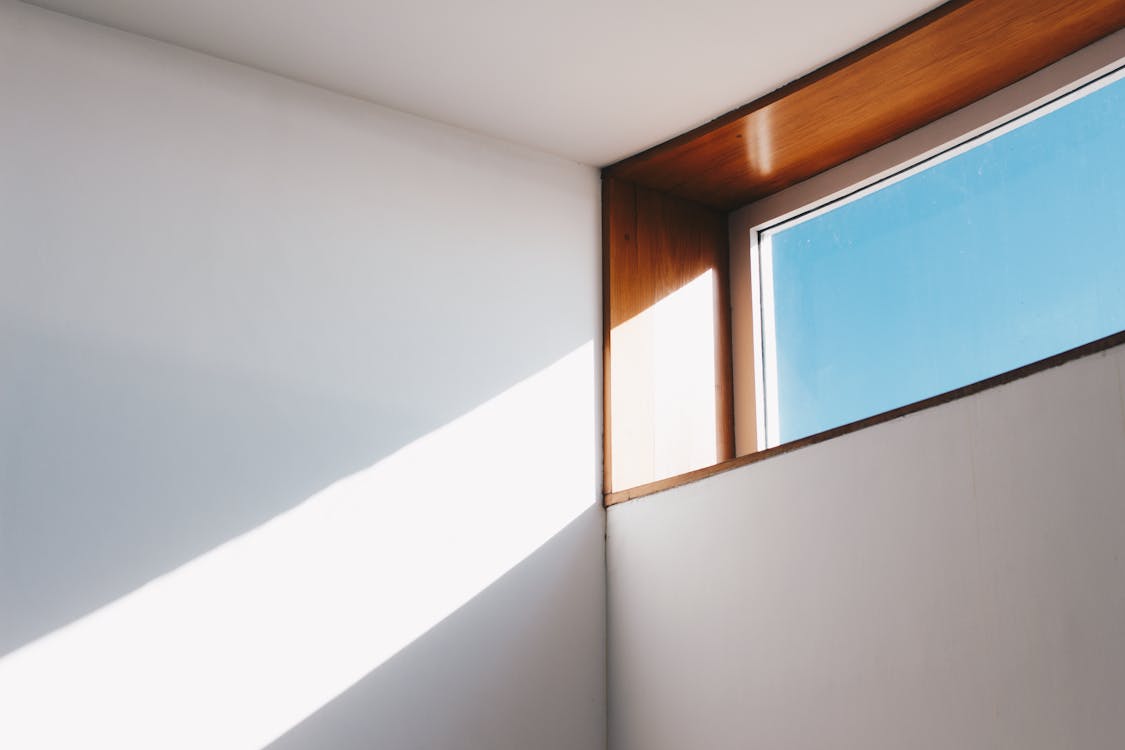 Yes, it is recommended that you use tempered glass in your home, wherever you can.
If you're familiar with the International Residential Code, it specifically states that safety glass must be used as material for windows, panel or glass doors, stair rails, baluster panels, wet areas, and glass near stairs and ramps.
But the IRC standards aren't the only reason you should consider planning a residential glass replacement anytime soon.
The glass on your windows, doors, and other areas of the house will be stronger than usual.
Tempered or safety glass is toughened because it has a faster-than-average cooling rate. You're guaranteed that it can resist strong blows, wind, and wear-and-tear. Since its thermal strength is higher, you can expose it to moderate heat without worrying about glass breaking.
Safety glass doesn't break easily like standard glass. It does not entirely break, and the pieces aren't sharp and dangerous but round like pebbles. Even if someone throws a rock on your windows, you'll be safe.
If your glass doors are tempered, you don't have to worry about your children getting into accidents while running around the house.
Your windows and doors will look good.
If you want to improve the aesthetic value of your home, replace your standard glass windows and doors with tempered ones. You can select from several styles and designs. If you want a minimalist look, you can find clear safety glass that will suit your home's interiors. If you want something out-of-the-box, you can choose from a vast collection of frosted or colored tempered glass.
You do not have to redecorate your whole home; you only need to switch to toughened glass.
You can use tempered glass for different purposes.
Toughened glass is flexible, functional, and versatile. You can install it on your windows, doors, and other areas of your home with glass features. You can add a glass sliding door as an entry and exit point to your garden or balcony. That swinging door leading to your kitchen can benefit from tempered glass. You can also use it for your showers and tub enclosures. You can even use it as a room divider and for shelves and cabinets.
You do not need to use tempered glass throughout your home; use it only for areas that are prone to strong impacts, such as slamming, as well as for frequently-used entrances and exits.
Can You Use Laminated Glass Instead?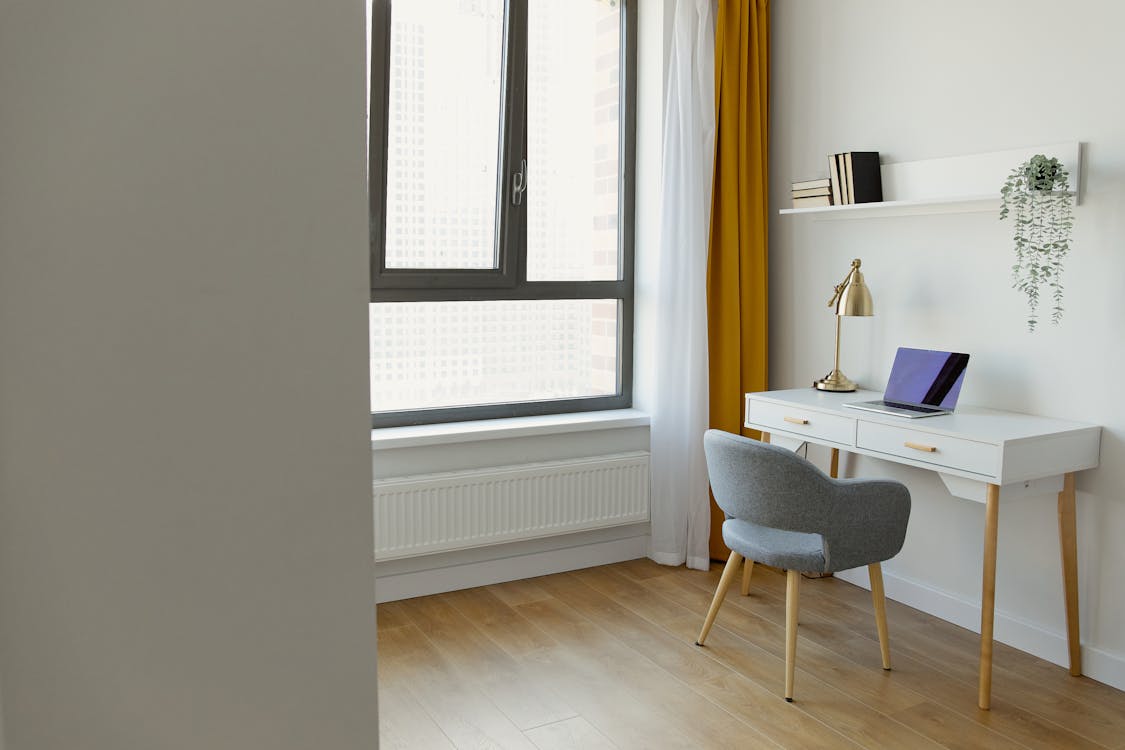 You may have heard of laminated glass before finding out about tempered or toughened glass. So, it's understandable if you want to explore how it can benefit you and your home. But if your goal is to increase the safety and security of your home, your only option should be toughened glass. Laminated glass may be stronger, but its main features are soundproofing and UV resistance, not durability and damage-resistance.
Signs That Tell You It's Tempered Glass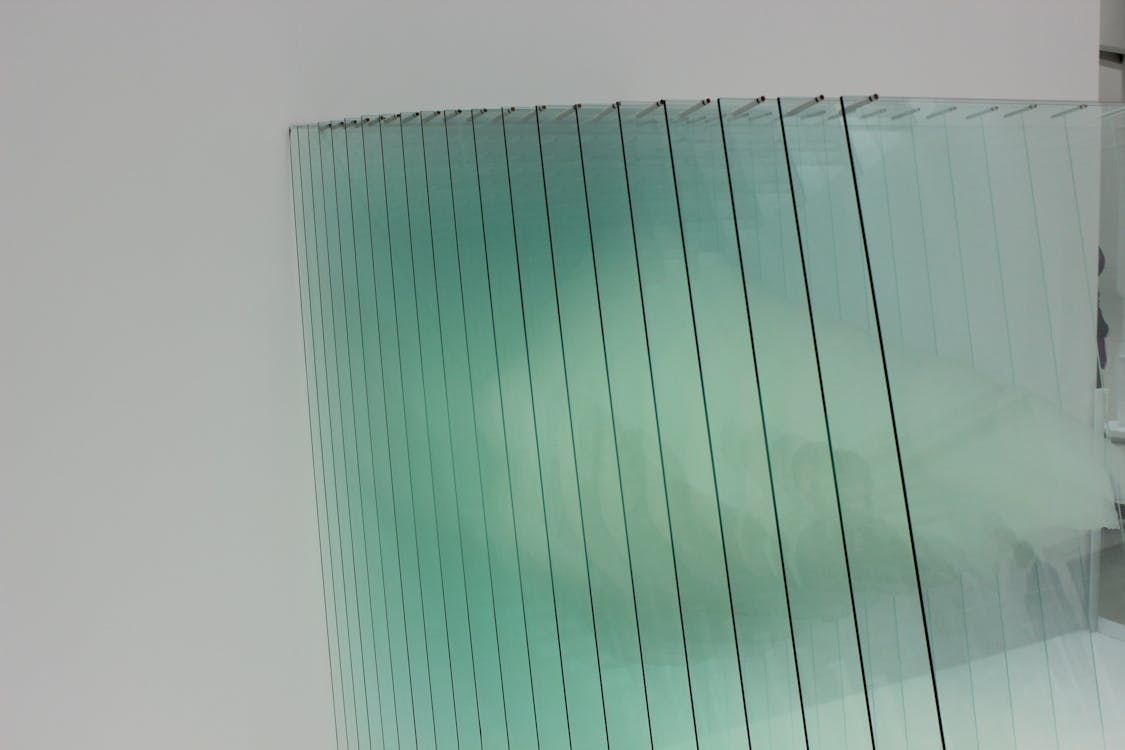 If you want to make sure that it is tempered glass you are using, check out its edges and make sure they are round. It should also have dark dots or shady lines on its surface. Some types may have dimples, scratches, warps, and bends.
Tempered glass for your home may not be in your original plans, but it should be the only option for you if you value your loved ones and your property. Get in touch with your contractor if you want to learn more about how to secure your home using toughened glass. 
If you're looking for a home that's already updated with tempered glass replacement windows, let the experienced realtors at Eng Garcia help you out today!