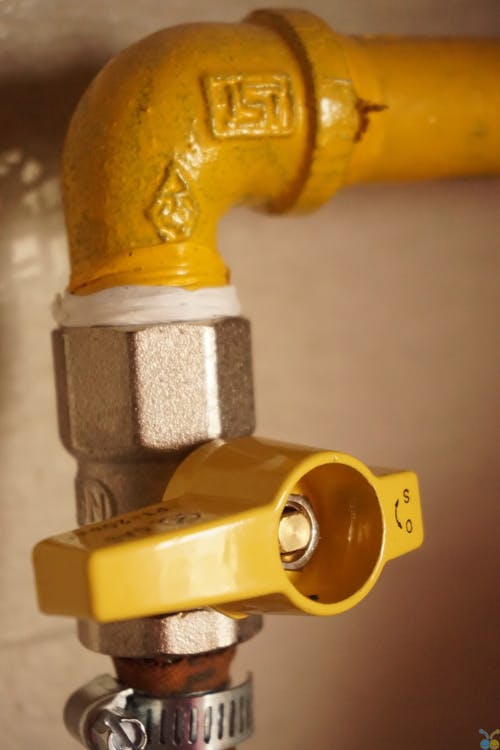 After a long, hard day at work, coming home to a flooded basement or a backed-up toilet is just a teensy-weensy upsetting.
Sewer problems cause nasty messes– and sometimes require expensive repairs to flooring and walls. The average cost to repair a sewer main is about $2,500, but you could spend anywhere from $1,100 to $4,000, depending on the damage.
Full sewer line replacement can cost between $3,000 to $25,000. Sewer water can get into a crawl space, basement, or underneath the yard and driveway.  The kind of piping you have affects your repair options.  Your plumber will usually recommend replacing with a material like PVC. Cast iron is also an option, but it costs at least twice as much as PVC.
And homeowners shouldn't assume their city or town will address all sewer issues. Sometimes homeowners insurance will pay for a portion of the repair, but you'll need to check your policy for details.
Before you buy a home, you need to determine who is responsible for sewer repairs and what you can do to mitigate future issues.
Parts of a Sewer Connection
Homes connected to sanitary sewers receive bills from the local authority responsible for maintaining sewer lines. But that doesn't mean the city, county, or town will fix a broken sewer line under your front or back yard. In most locations, homeowners are responsible for maintaining sewer pipes all the way from their houses to the sanitary sewer connection under the street, even if it's well beyond their property line.
Sewer hookups have several sections inside and outside the home. Inside, wastewater from toilets, sinks, tubs, dishwashers, and washing machines flows into a pipe called a "sewer lateral." This pipe is further divided into upper and lower sections. The upper sewer lateral runs from your home to the edge of your property line. The lower sewer lateral runs from there to the municipal sewer main, which is usually located under the street.
The lateral sewer line connects to the municipal sanitary sewer at the sewer main, which can be a few feet to several yards or more from your property. Nevertheless, the homeowner is likely responsible for repairs all the way to the connection to the sewer main.
Sewer Inspections Should Continue After You Move In
When a home you're interested in buying passes the inspection, you shouldn't assume any plumbing or sewer problems will never happen. Still plan to conduct regular sewer camera inspections. The cameras can identify whether your sewer pipe is made of clay, cast iron, or some other materials that might not be durable.
But sewer cameras can't find all issues with sewer lines, and trees continue to grow, often sending their roots into sewer pipes. Some areas are prone to earthquakes, and other mishaps happen when things that shouldn't go down the drain end up there anyway, such as cooking oil, feminine hygiene products, or little toys.
Homeowners should plan to have their sewer lines inspected and, if necessary, serviced every few years or even annually, especially if there are large trees near the lines.
The Washington DC area has many gorgeous vintage homes for sale that are 100-200 years old. Though full of character and beautiful details not available in modern homes, there can be pitfalls like old sewer lines.  Buying a home without understanding the costs and risks associated with the purchase of an older home could end up costing you thousands of dollars.
Make sure and let one the experienced realtors at Eng Garcia help you through finding and purchasing the home of your dreams.  We can help make sure you don't buy a money-pit full of agonizing repair bills.