The battle that is holiday shopping at the local mall sound worse than a stick to the eye? Do ticky-tacky "Black Friday Sales" give you high blood pressure?
Do you enjoy giving your friends and family unique handcrafted or vintage items?
If so, where can you go to avoid getting trampled and buying gifts that are blah? Try specialty pop-up shopping!
We've put together a list of festive Holiday Pop-Up Markets in Washington DC that you can hit to find niche items and something special to wow everyone from your teen to great-grandfather.
URBNmarket Holiday Pop Up December 4th & 5th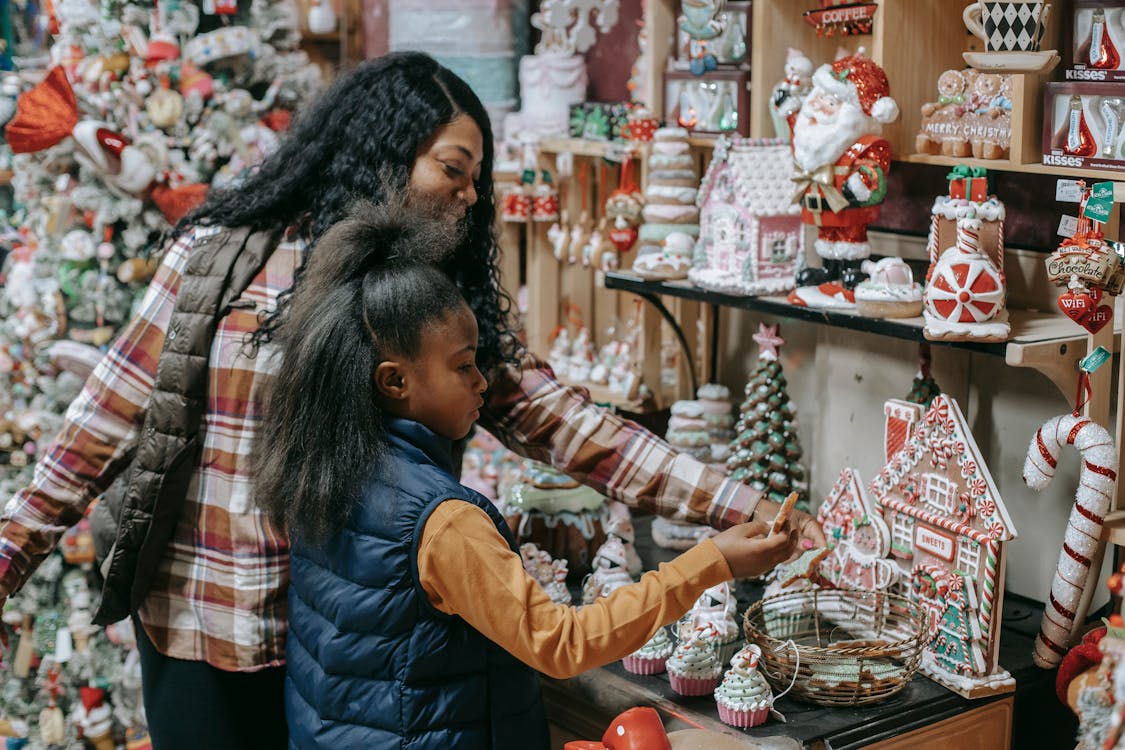 If your holiday shopping list requires the coolest, newest, handcrafted or vintage, then the URBNmarket in the Mosaic District of Fairfax is the place to be on December 4-5th.
Anytime you visit a URBNmarket you will find vetted, local vendors selling one-of-a-kind items that are hard to pass up. These two days will kick off with a tree lighting event on Friday, while over 40 vendors fill the space and offer you something unique for that special someone.
This event is for the whole family and even boasts free parking so even dad can't complain.
Historic Dupont Circle Main Streets  December 4th, 12-5 pm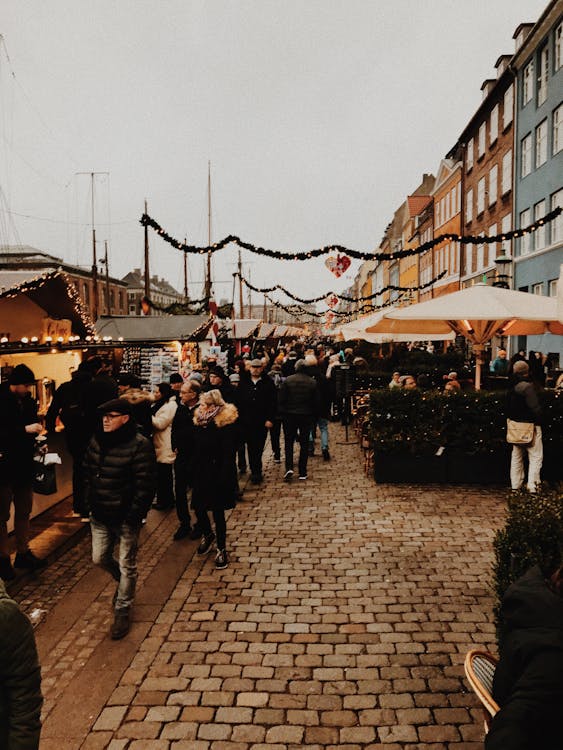 Dupont Circle Main Streets will be having a pop-up holiday shopping event on Saturday, December 4 from 12:00-5:00 p.m. More than 50 vendors will be outside on the sidewalks along 17th Street, P Street and Connecticut Avenue for pop-up shopping.

The pop-up shopping event will have artists, jewelry, pottery, candles, soaps, and other crafts. Pop-ups will be in front of retail stores so you can walk around and then take a break in Dupont Circle park or at a streatery to recharge.

Volunteers will be at the Dupont Circle Metro – North exit on Q Street – passing out maps and giving directions to pop-up shops, retailers and other destinations.

The pop-up events are organized by Historic Dupont Circle Main Streets and sponsored by the Department of Local and Small Business Development. The event is free and open to the public. Rain or shine. 
Van Ness Main Street Holiday Pop-up  Saturday December 11th, 11 am to 5 pm 

SAVE THE DATE to shop local this holiday season! Everyone's favorite pop-up shopping event is back for its sixth year, taking place Saturday, December 11th from 11am-5pm. In addition to super-creative local artisans popping up on Connecticut Ave, we'll have family-friendly activites taking place throughout the day. Also look out for food and drink specials, kids crafting, a raffle and more!
Divas in Power Christmas Shopping Pop-Up  Saturday December 4th, 1 pm to 5 pm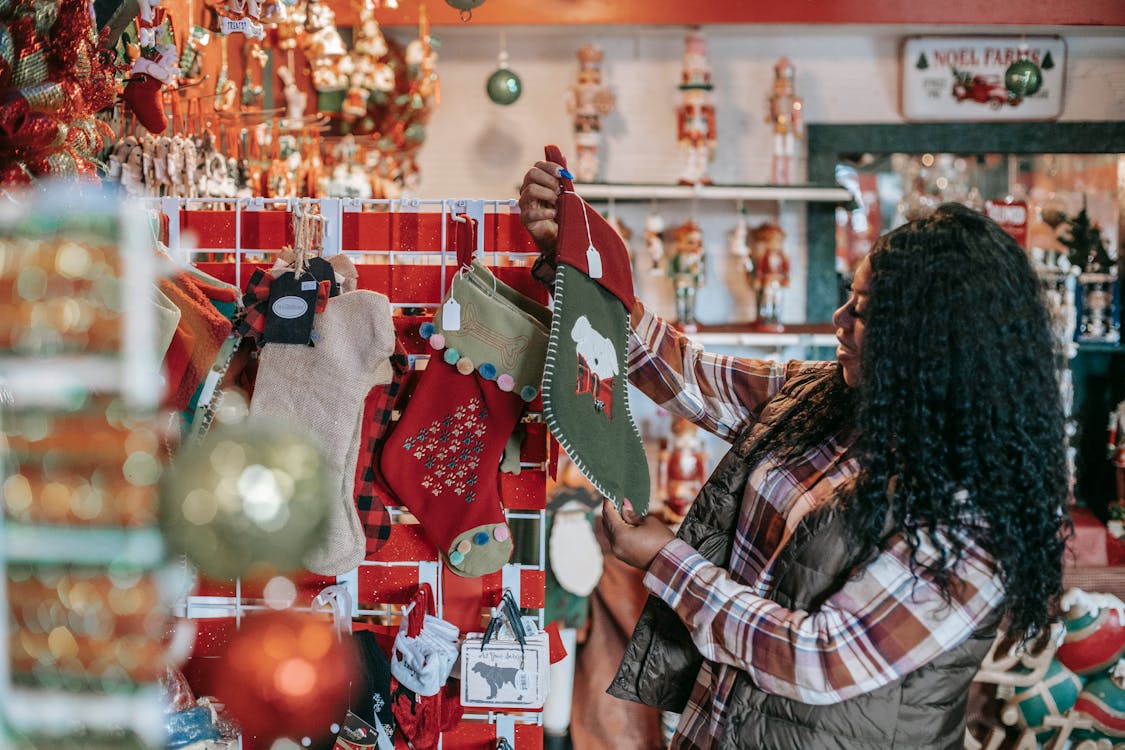 Come out and shop with local vendors in Fort Washington where the motto is "Let's shop, eat and be merry!" Shop for specialty spirits, jewelry, clothing and waist beads.  
Vintage By the Bay and The Blue Heron Boutique Holiday Pop-Up Market  December 4, 9am to 3 pm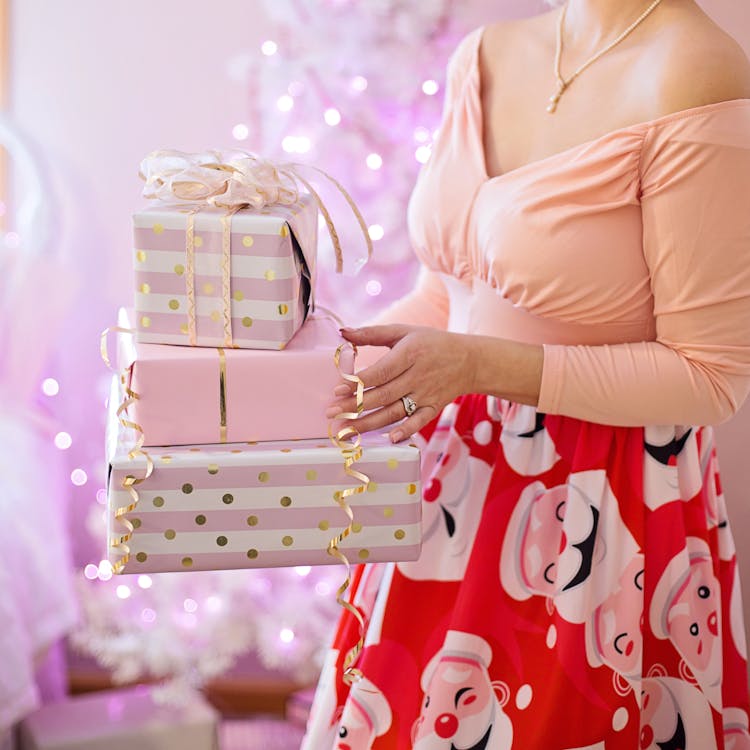 Vintage By the Bay and The Blue Heron Boutique are hosting a Holiday Pop-up Market. They will have over 25 local artisans and vendors here along with Food Trucks. The event itself is from 9am until 3pm. Don't miss this! This is a one day only event.

This will be an outdoor event and we will be practicing the social distance and mask protocols that are currently in place.
We at Eng Garcia wish you and your family a warm and happy holiday season!