LAST UPDATED 2-15-2022
It's so easy.
You're headed out of town, and you need to lock up some lodging, so you grab your phone and find the Airbnb app to see what's available. Easy peasy! Being the customer, all you do is scroll through the properties, each offering a unique flavor of home away from home.
If you're on the other end of the deal, though, there's a lot more to know and do. Renting out your home—or a room– with Airbnb comes with regional rules. You need to be aware of them if you want to stay on the right side of the law.
This is especially true when offering your property online within the District. Penalties for rule-breakers are steep.
Rules vary from state to state and city to city with short-term rentals. Length of stay, the total number of days you can rent your property per year, and how many properties an owner can rent short term in one area are the biggest factors. Don't assume the rules in your area apply to another area; know the Washington DC Airbnb laws. 
The History
Airbnb, HomeAway, and VRBO began putting down roots in D.C. back in 2009, and the number of privately-owned online rentals in the area has scaled to roughly 9,000 units. Those short-term rental units are in direct competition with the 31,000 hotel rooms across the District, with an additional 3,000 hotel rooms under construction and another 6,000 in the planning stages.
It's a real David vs. Goliath battle with the underdog short-term property rentals doing their best to keep pace.
The extra income for property owners is great, and the city happily makes out with an estimated $21 million in tax revenue. It seems like smooth sailing for everyone involved. But not always.
Lawmakers felt pressure from the hotel industry to put a cap and some regulations on short-term rentals within D.C. to ensure their lock on the market doesn't get watered down by too many travelers' options.
New rules for property owners were voted upon by the City Council in 2018 after the topic was debated heavily for two years.  The laws went into effect in April 2019, however they have not been routinely enforced until now.  If you haven't been following the rules thus far, now is the time to buckle down. Know the rules and follow the rules. 
The rules revolve primarily around the property owner. It's the first time the District has implemented comprehensive laws for short-term rentals.
The Rules for Airbnb in Washington DC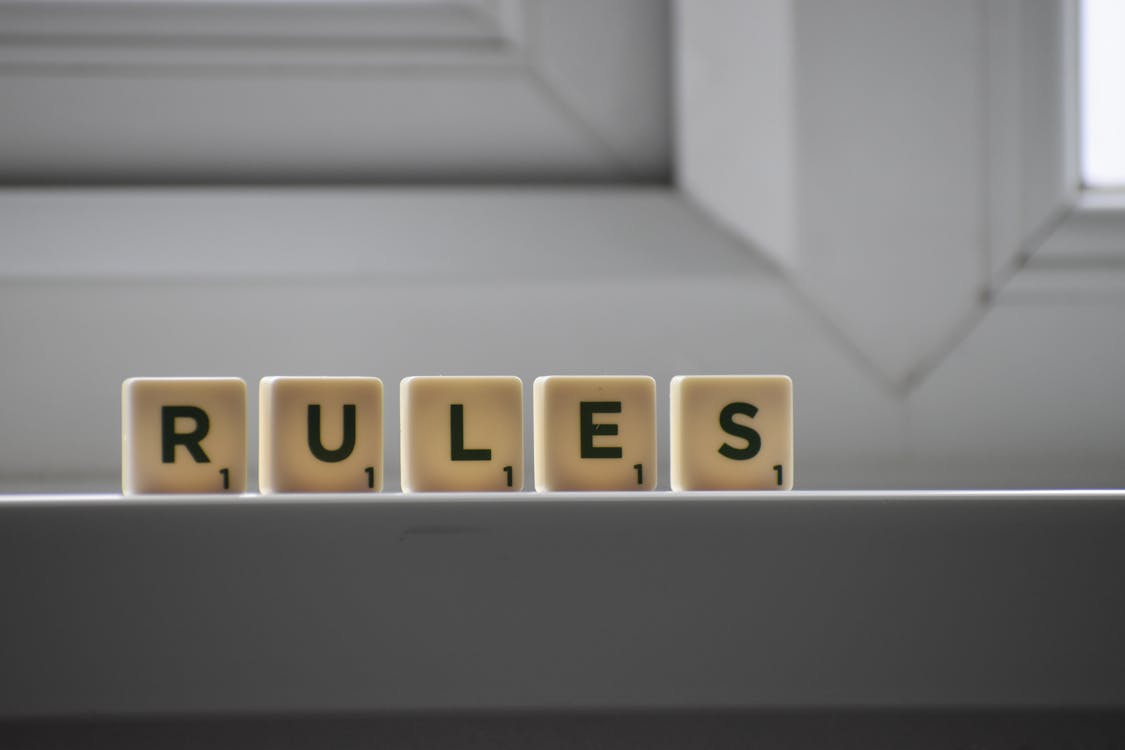 Homeowners wanting to rent through Airbnb or another home-sharing service must register as a business to do so.
Homeowners are banned from renting any properties other than their primary residence for more than 30 days at a time.
Homeowners are permitted to rent out an attic, basement, or bedroom on any home-sharing platform with no limits, the only stipulation being that they must live in the home at the time of the rental. The regulations limit primary residence rentals to 90 days per year when the homeowner is not at home.
The Council passed a hardship exemption that gives homeowners flexibility who can show that their jobs or medical situations with family members take them out of the District for over 90 days per year. This will help military personnel and diplomats, in particular, who might be gone for a significant part of the year.
The new legislation requires hosts to secure licenses from the District, install smoke detectors, and add liability insurance for each unit available for rent. Civil penalties will also be implemented prohibiting tenants from operating short-term rentals.
Rental guests are banned from using annual visitor-parking permits. Residents have previously complained that the permits were being used for commercial reasons instead of personal guests, taking up premium parking spaces.
This is not meant to be a comprehensive list of every rule. Please see your lawyer or advisor for further information.
If You List It, They Will Come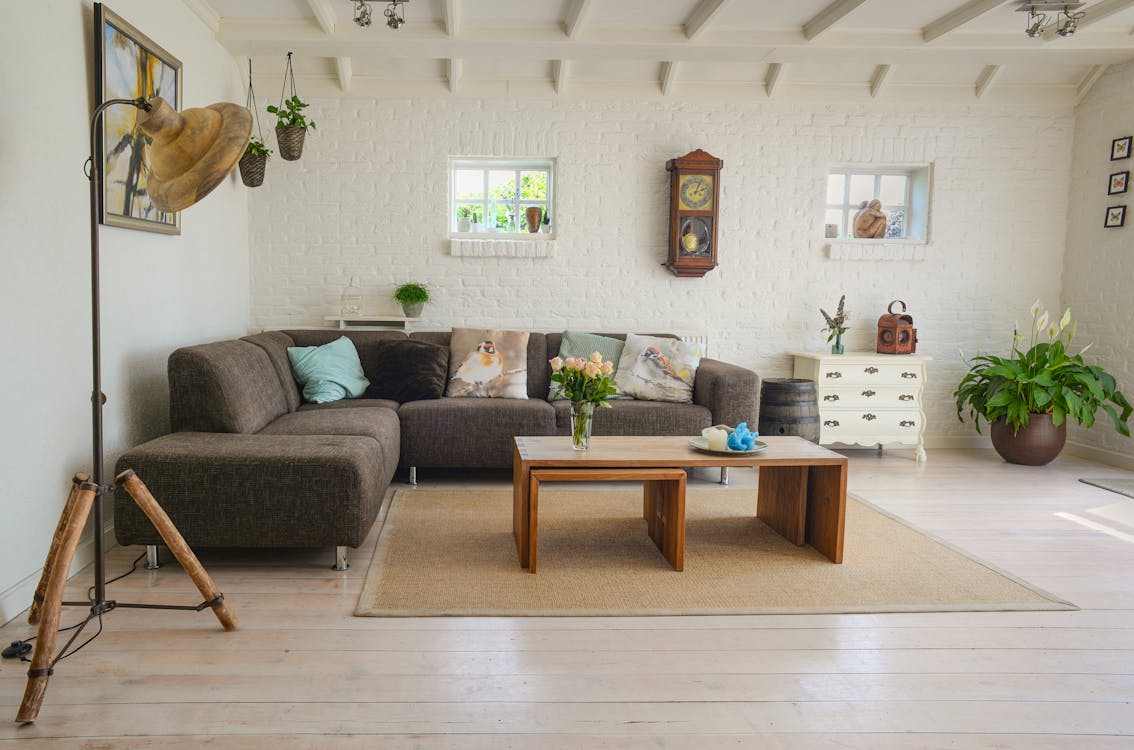 With visitor numbers continuing to grow each year, these new rules may cramp the style of those who rented freely for so long in the D.C. area.
New York, San Francisco, and Seattle recently implemented similar regulations, but the District ones are the most restrictive. If you rent or plan to rent short-term, be sure to follow these guidelines as the penalties are costly.
The first violation of the rules is a $500 fine. The second violation is a $2000 fine, and the third is a stiff $6000 fine and loss of license. So, it's definitely in your best interest to abide by the rules and be sure to keep up with any new legislation.
Earn Money With Your Home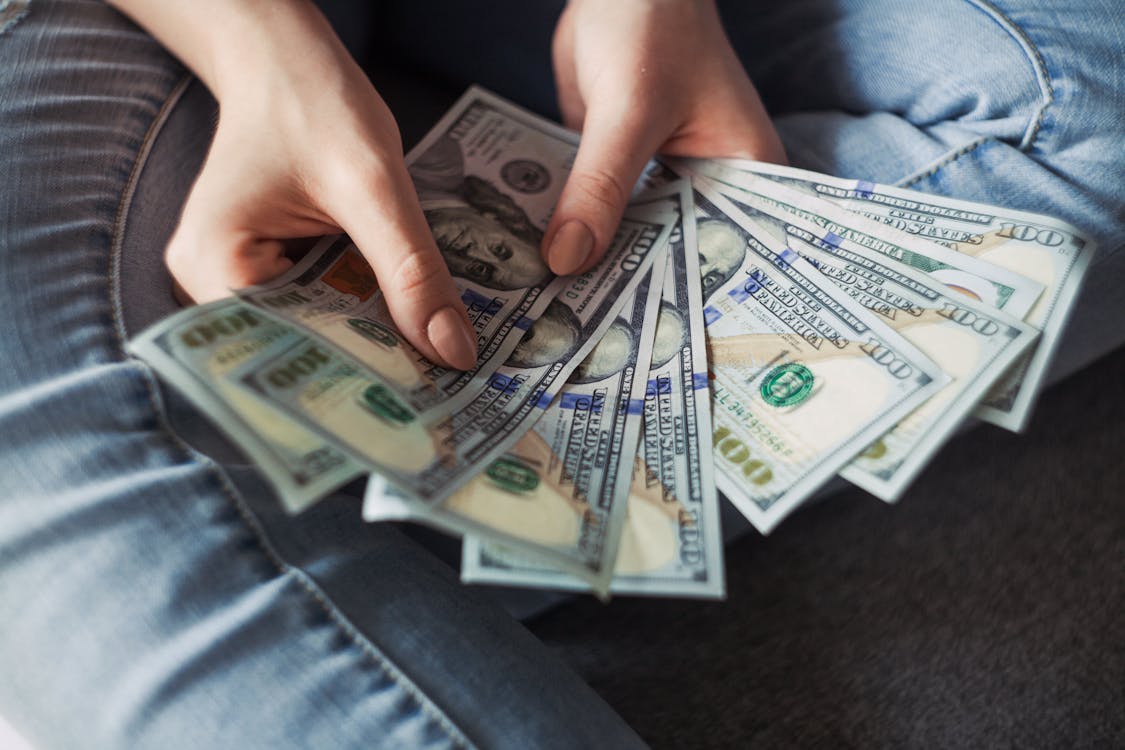 If you're looking for a home you can live in but has space to turn into an Airbnb rental, talk to one of our experienced agents. We can help you find the perfect home to live in and make money in!