Most people think of California and Florida as the best vacation spots in American. But Washington D.C. and its surrounding areas have a thing or two to say about that! D.C. sits near a number of great vacation spots, whether you're looking to relax with friends, a significant other, or even the entire family. All of these vacation spots are just a couple of hours away from D.C., making them the perfect getaway for a weekend or even a single-day trip.
Here are some of our favorite vacation spots near DC for you to explore this fall. 
1. Ocean City, Maryland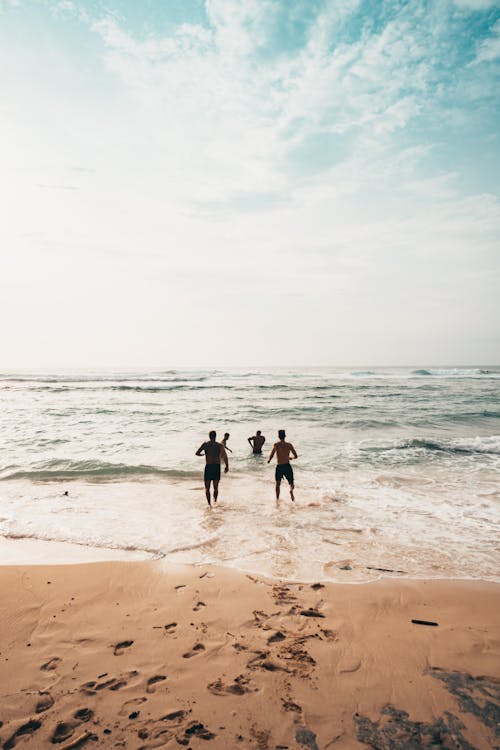 With over 10 miles of gorgeous sandy beaches along the Atlantic, Ocean City has to be one of the most popular vacation spots, especially for families with younger children. This resort town has no shortage of events and activities. It's full of amusement parks, miniature golf courses, movie theaters, arcades, go-kart tracks, and even the world-famous three-mile Ocean City Boardwalk. The Eastern Shore is full of great beaches and resorts too.
Don't let the fact that summers over deter you.  The weather can stay warm until Thanksgiving to play and walk along the beach.  Those with a hardy constitution can still take a dip into the water until late October.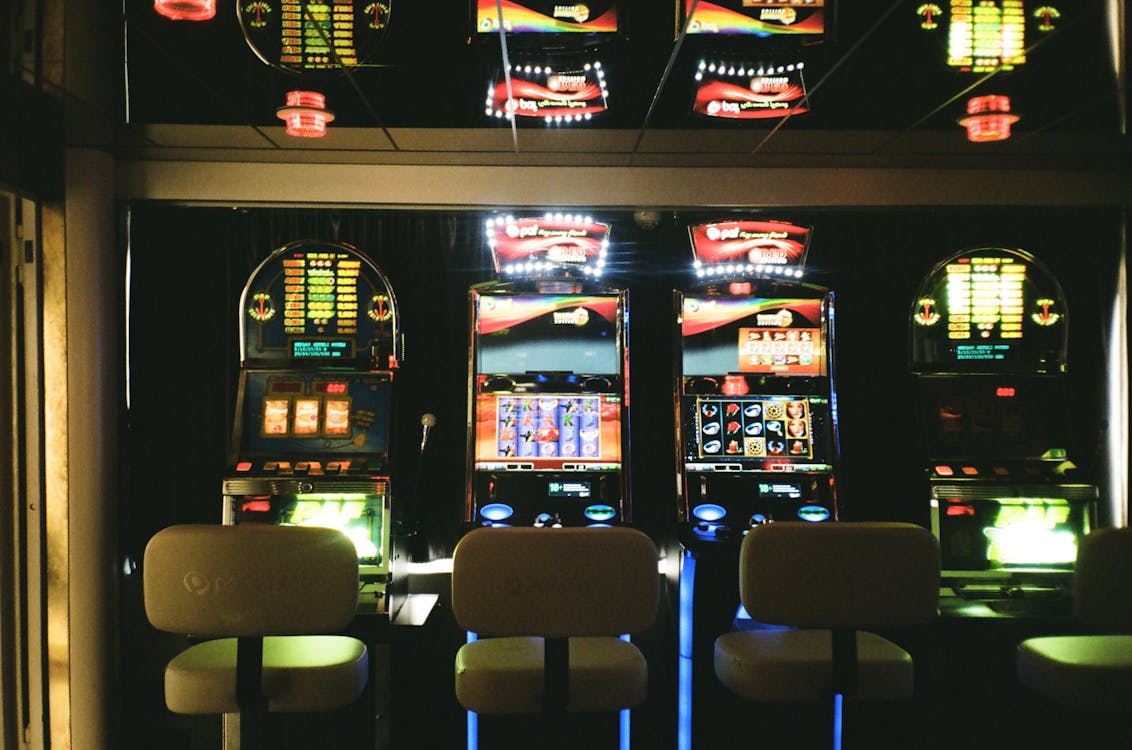 The perfect vacation spot whether you're looking to just relax and get away from the busy city or want some excitement and adventure. Located on a massive 243-acre lake just at the foothills of Rocky Gap State Park, there's plenty to see and do at this resort and casino. You can go hiking, fishing, and even kayaking. With a major remodel , the resort is now one of the best facilities in the area. Oh, and for the adults, it's also got 550 slot machines, 10 different table games, and a casino bar.
The resort also has a beautiful Jack Nicklaus designed golf course with a driving range, putting green, chipping area and club rentals.  And for more fun and pampering, there is a spa with treatments for men and women.  Enjoy hiking and lake views. 
3. Sesame Place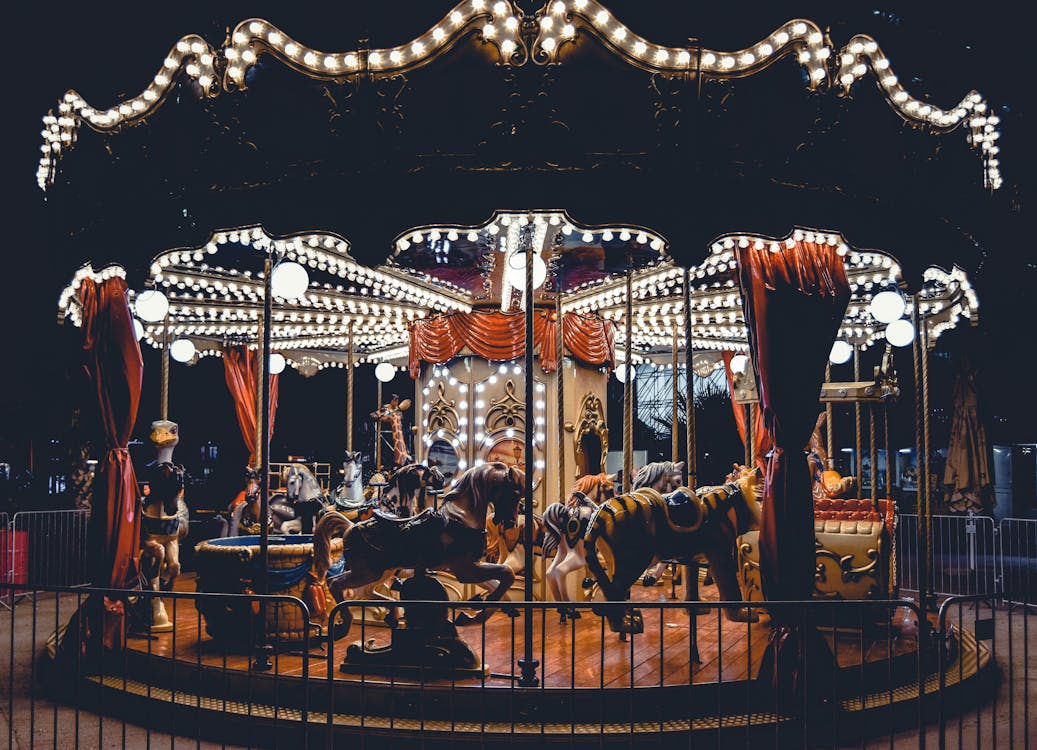 Found just north of Philly, this amusement/water park is the ideal weekend getaway destination for families. Visitors can enjoy a dozen different amusement rides, water slides, extremely colorful shows and of course, let's not forget the all-time favorite Sesame Street characters. Sesame Place is close to Independence Park and the Franklin Institute, two other family-friendly attractions in this area.
4. Annapolis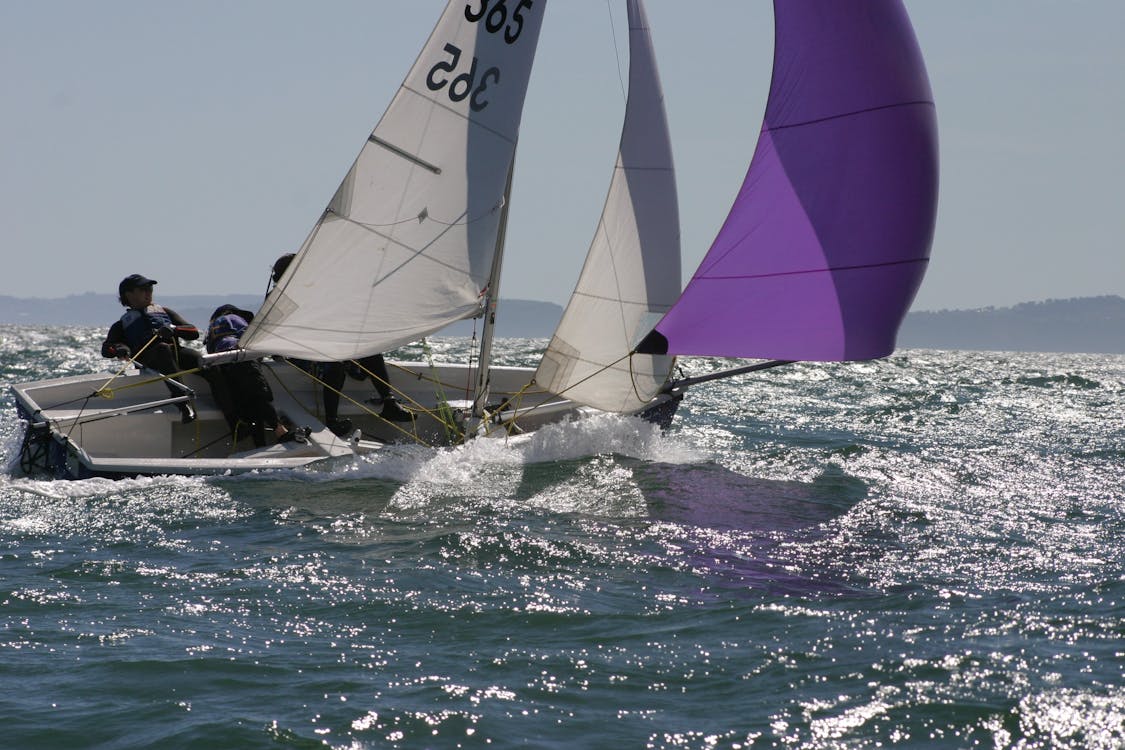 The state capital of Maryland is just 45 minutes to the east of D.C., making it the perfect weekend getaway. Annapolis is widely regarded as the sailing capital of America. You can take a sightseeing cruise and enjoy the wonderful views this town has to offer. Afterward, you can stroll along the beautiful city dock, and visit the tons of boutique shops and restaurants Annapolis has to offer.
5. Yogi Bear's Jellystone Park Camp Resort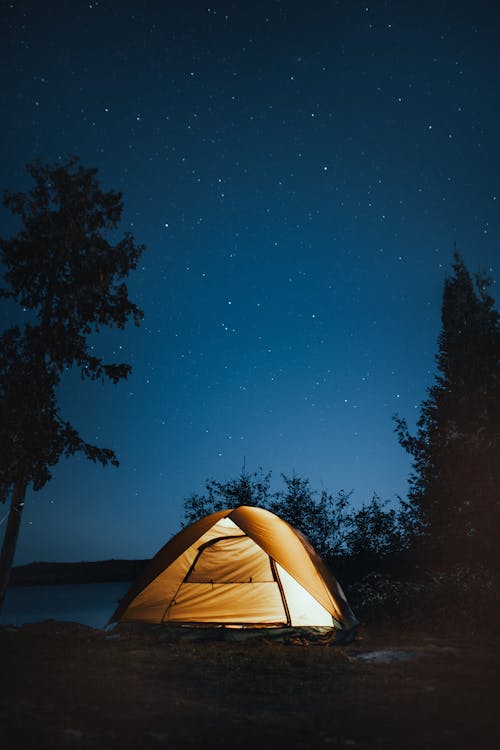 If you want something unique and different, this is it. This family RV and cabin resort near Luray, Virginia is a summer haven for families.–but is fun in the fall too! It features a swimming pool, a minigolf course, laser tag, an interactive heated swimming pool, and even a pedal cart speedway. There is literally no shortage of activities at Yogi Bear's Jellystone Park. The daily family activities alone will provide hours of entertainment, and then there are the surrounding areas just waiting to be explored on foot.
6. Downtown Baltimore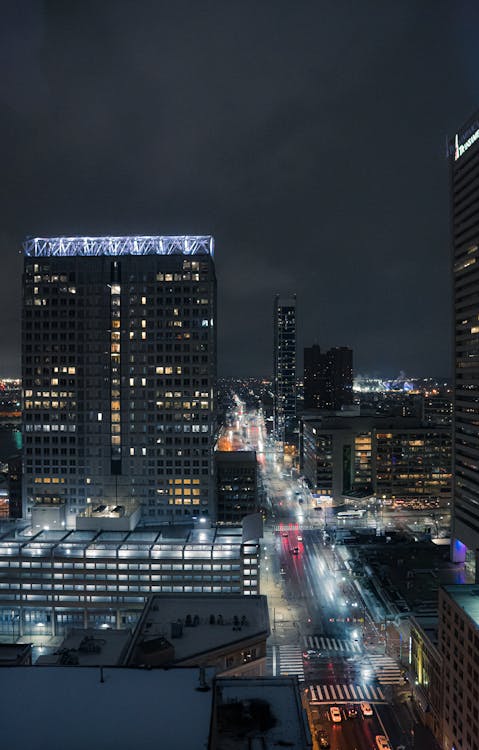 For a one-day trip, we'd highly advise you take a look at downtown Baltimore. It's an interesting place with a dozen or so different activities the whole family can enjoy. Top attractions include but are not limited to the National Aquarium, Fort McHenry, Maryland Science Center, and the Port Discovery Children's Museum.
7. Myrtle Beach, SC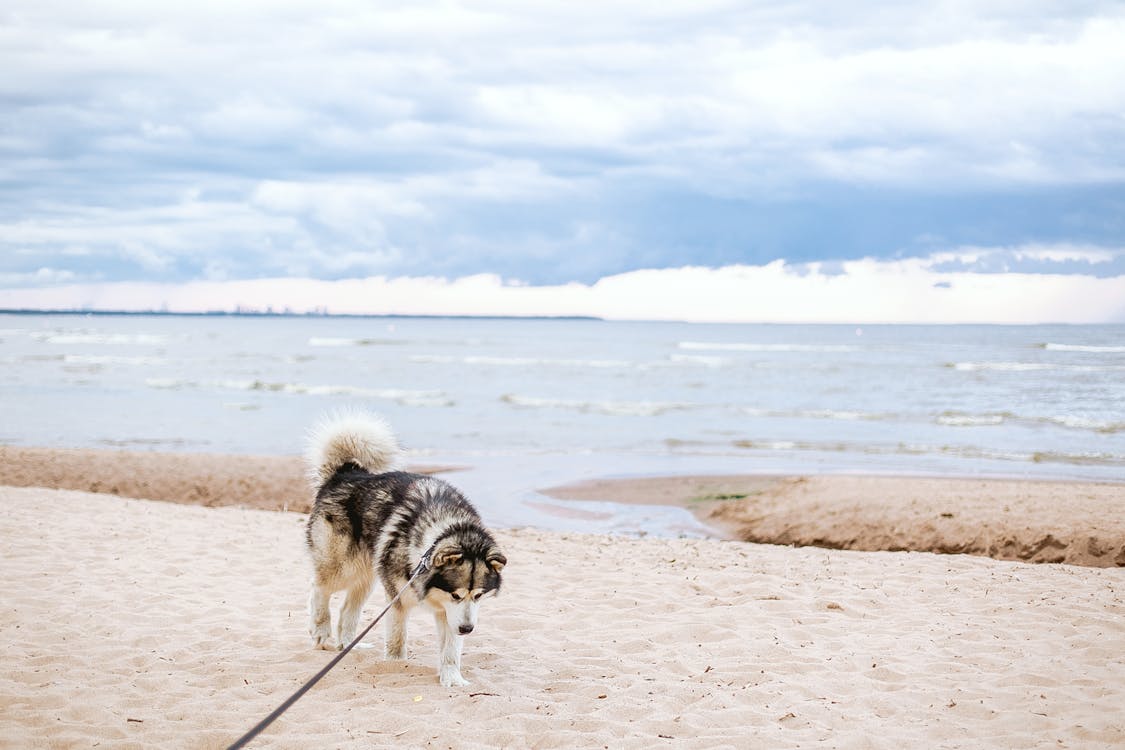 This coastal city attracts over fourteen million tourists every year and is a real hotspot for younger people looking to party during the summer. Its warm subtropical climate and the 60-mile stretch of beach known as "The Grand Strand" make it the ideal vacation spot, whether you're looking to relax or get down. Thanks to its long stretch of award-winning beaches, many of the resorts in Myrtle Beach offer oceanfront rooms. If you have some extended time off during the winter, Myrtle Beach winter rentals are available for extended stays, making it a great place to unwind and get away from D.C. snow for a month or so.
If you're looking for new home to "get away from" this fall, let one of our experience realtors at Eng Garcia help you today.