UPDATED 5/12/2023
Franklin D. Roosevelt is considered by historians to be one of the greatest Presidents in American history. He once stated, "Real estate cannot be lost or stolen, nor can it be carried away. Purchased with common sense, paid for in full, and managed with reasonable care, it is about the safest investment in the world."
His wise words are still as relevant today as they were 90 years ago. It's well known that wealthy people invest heavily in real estate. Research shows that people with a net worth over $ 1 million have 27% of their holdings invested in real estate.  They know what Roosevelt said is true.
The question isn't whether real estate investment is wise. The problem is, how do you avoid real estate investing mistakes?
Let's face it, investing is scary. It's full of pitfalls.
Don't let fear stand in your way. By avoiding typical real estate investing mistakes, you can get in on one of the safest ways to build generational wealth.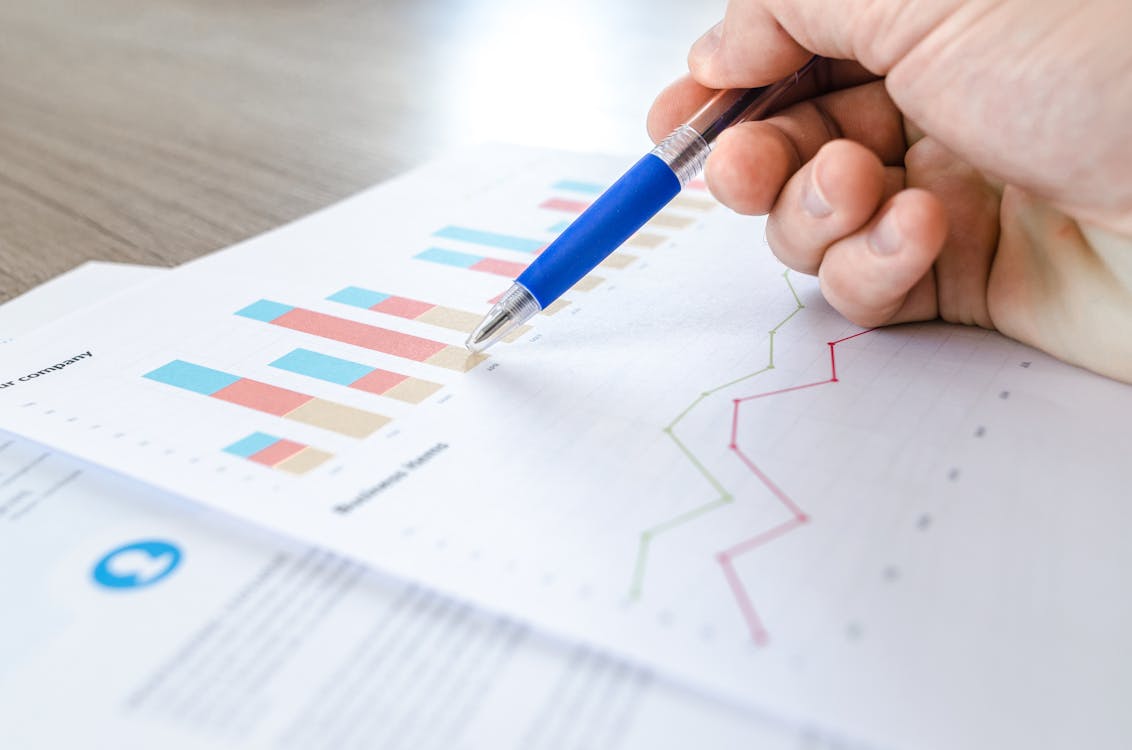 Mistake #1- Not Doing Enough Research
Too many novice real estate investors get price comparisons and call it a day. Yes, comps are critical, but they are far from the only research you need to do. You should research the following:
Schools- Better schools usually make better investments. There are exceptions, but better schools are better for future price inflation overall.
Your neighbors- Nothing is more miserable than having problem neighbors. Ask around the neighborhood to get a feel for the area. Ask if it's quiet or noisy.  Visit a few times in the evening and on weekends to see what's happening.
Easements- Make sure the property doesn't have any unusual easements. In rural areas, sometimes neighbors have right-of-use easements such as driveways.  If this bothers you, find another home.
Special assessments- Sometimes, homes have costly special assessments attached to them. This is especially true if buying a townhome or condo. Always check for current assessments and pending assessments.
Check with the electric, water, and gas companies for the average bills for the home. Yours may be more or less depending on your lifestyle.  But if you find something outrageous, that might point to a problem in the house, like leaky windows or bad plumbing.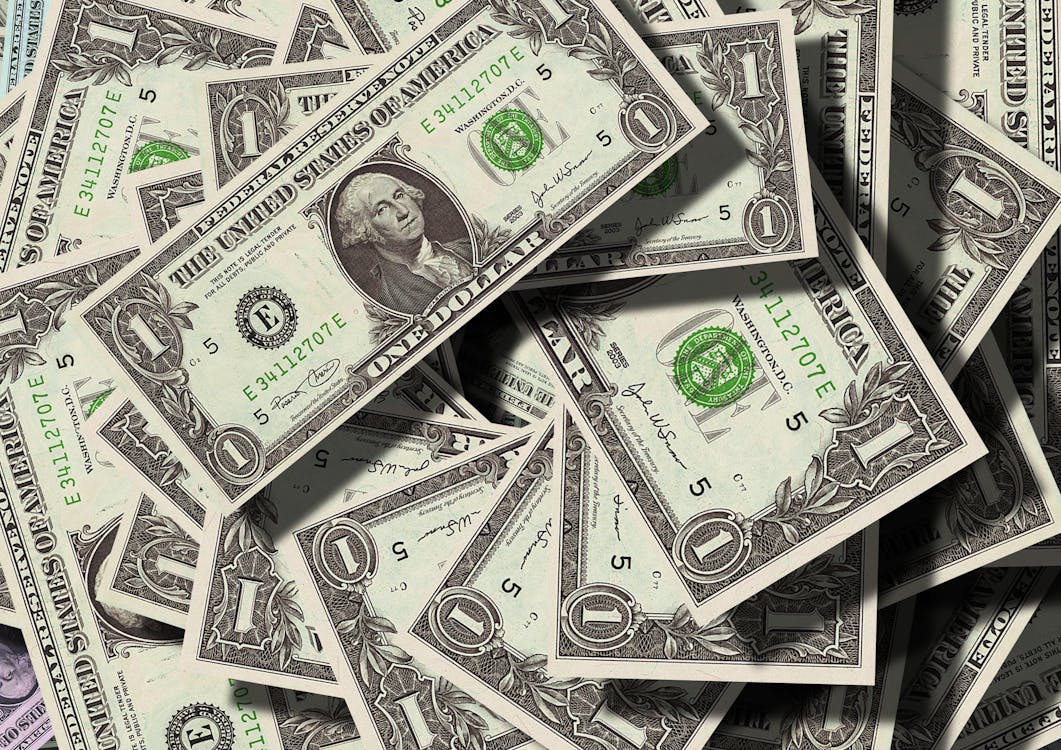 Mistake #2- Not Getting the Right Financing
In the 1990s, adjustable-rate mortgages with a balloon payment due in 60 months were all the rage. Adjustable-rate mortgages start with a lower-than-average interest rate that rises (or falls) yearly according to the prime rate set by the Fed.
They allow people to afford a more expensive home. The theory is that at the end of five years, you will have more money and can afford to refinance the home to a fixed-rate loan and pay off the balloon payment.
The reality was different. It worked well for some people in the right market, with the right jobs, at the right time.
For many others, however, it caused foreclosure and bankruptcy. Many people didn't have better jobs or more money five years later and couldn't afford to pay off the balloon payment.  Oops.
Reforms in the mortgage industry have stopped many of these lousy financing traps. Still, it's a buyer-beware situation. If you don't understand EXACTLY what your payment will be and for how long you will pay it, stop and find out before proceeding.
Shop around for the best rate and terms. Talk to at least three lenders.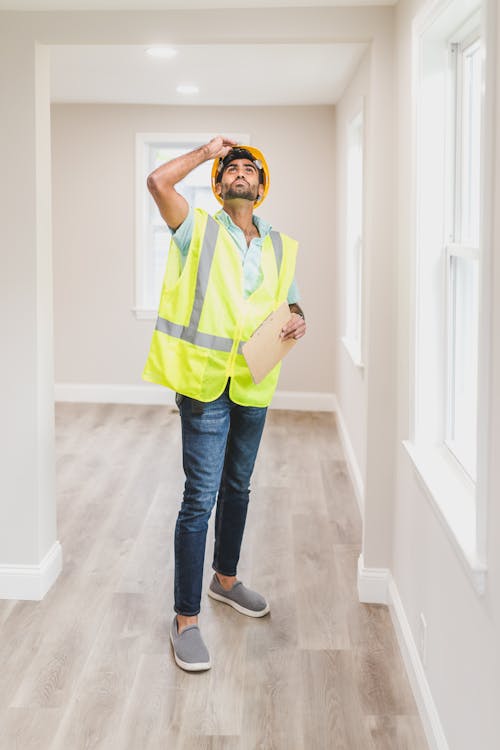 Mistake #3- Not Getting the Home Inspected Properly
A client purchased an older home as a rental property. He had an inspection by a certified home inspector. There were some minor items, but nothing to blow the contract out of the water.
The sale of the house closed, and renters moved in.
About six months later, an old iron sewer pipe in the crawl space burst and flooded the entire area with raw sewage. The cost? $5000 to fix and clean up. The plumber said the pipe had been rotting for some time.
Gee, the home inspector didn't say a word about that.
With older homes, a regular home inspection isn't enough.  It's best to pay a plumber and electrician to inspect the property with a fine-tooth comb. They can give you a much better idea of what problems you may see down the road than a generic home inspector can.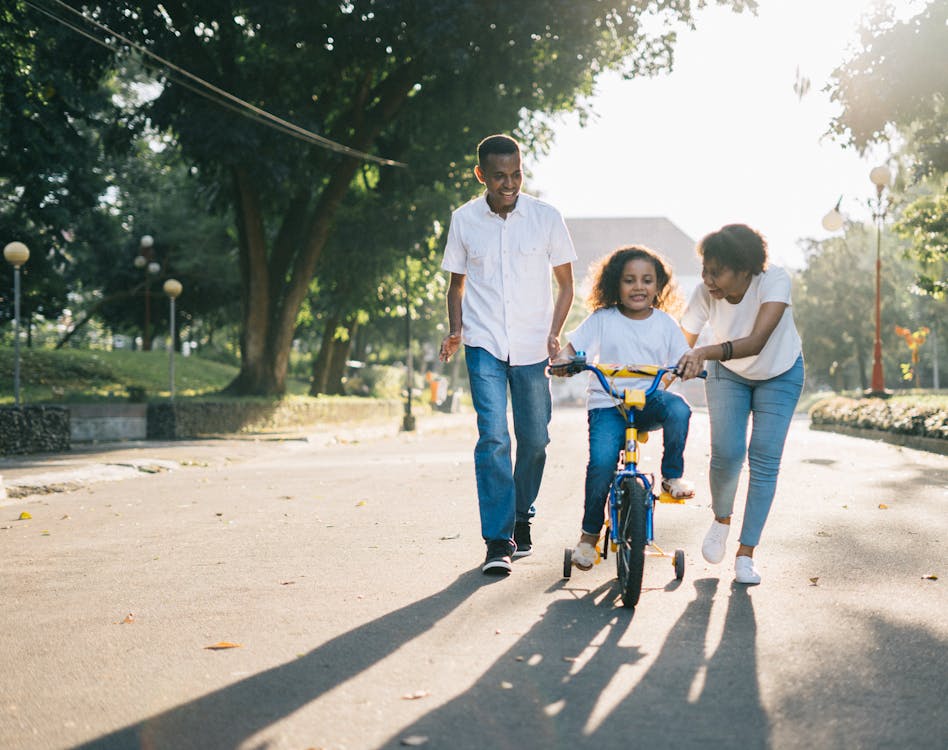 Don't Be Scared
Investing in real estate can seem daunting. Even scary.
But there's a reason the savviest investors in the world consider it an essential part of their portfolio.
There is no better way to build long-term wealth.
If you avoid these top three mistakes, you can feel confident that you will make a wise choice and be on your way to real estate wealth.
Let one of our experienced realtors help you begin your real estate investing journey.