Moving is always challenging and brings a whole slew of possible complications. However, some seasons can make the relocation much more manageable than others. Winter is not one of those seasons.
Depending on the location you're moving to, moving during the winter can be frustrating—and cold! Of course, just like any other place in the world, living in Washington DC brings its own pros and cons.
And, for some, one of the more significant cons is icy winter weather. With the snow and ice storms that sometimes hit Washington, DC, it can be one of the most challenging places to move to during the winter. However, with enough preparation, you can ensure a smooth winter relocation to Washington, DC.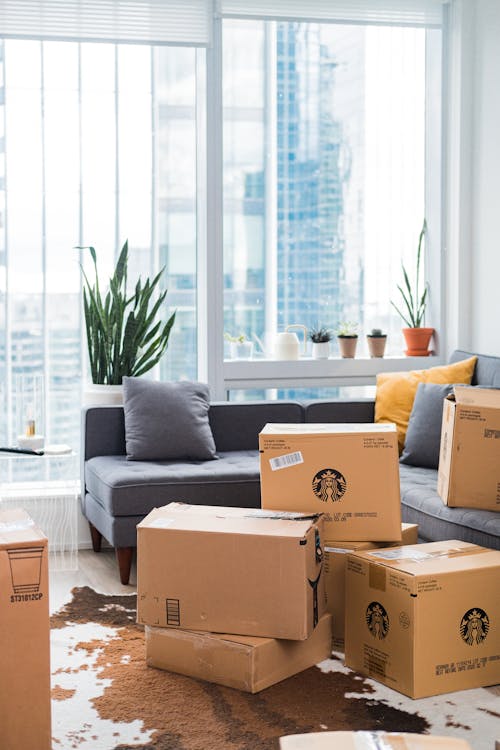 Make sure to pack carefully and adequately
Packing for a move is generally a big job. There's a lot to do, and you'll probably need to buy many materials. However, during the winter, packing correctly becomes even more crucial.
To protect your belongings from the elements, you will definitely need a lot more than just the standard cardboard boxes and tape. Exports from State to State Move also recommend taking the time to label your boxes properly.
It is crucial for protecting fragile items and items that would be more susceptible to damage during the winter. For example, it may be wise to label any exposed wood furniture since it can be much more sensitive to moisture and water damage.
You should also make sure to plan out your budget for packing. Things like solid packing boxes can be pretty expensive. So if you realize that the amount of money you would spend on the proper packing supplies is much more significant than the amount you would spend on hiring professional packers, you may have to review your plan.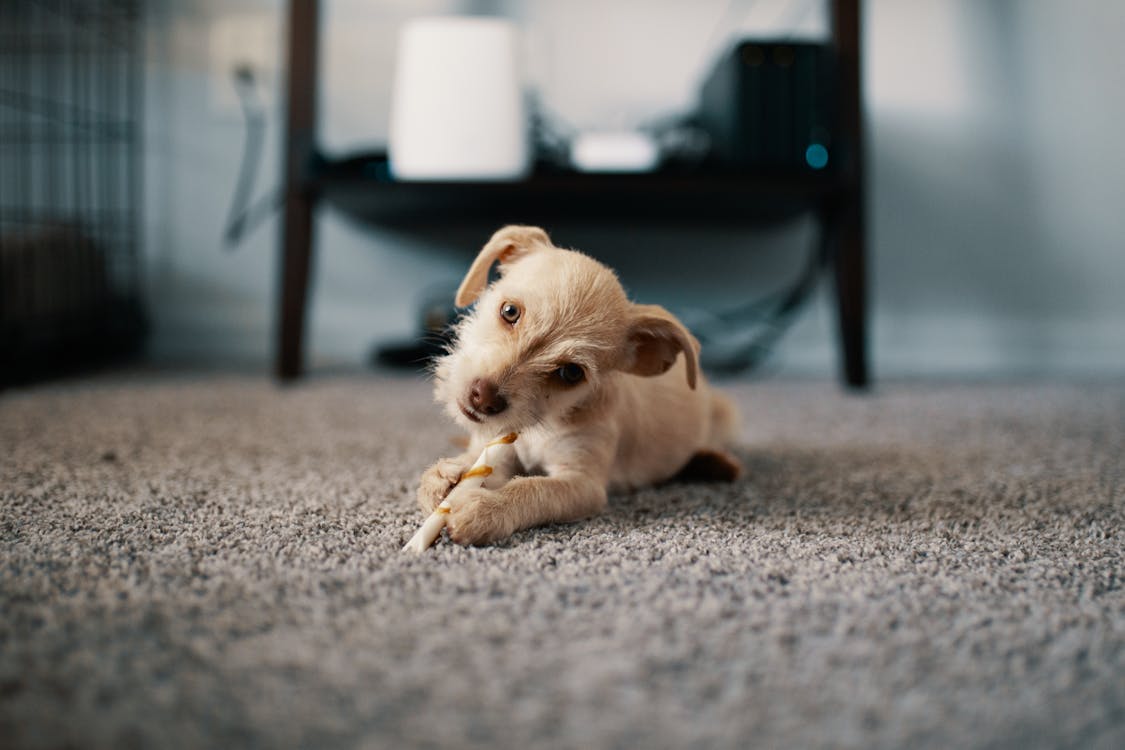 Protect your new home
If you're a seasoned homeowner, you probably already know the extensive list of things you must do to prepare your home for winter. However, when moving during this time, the list gets even longer. Especially if you want to properly protect your home from the elements.
There are two main things you have to do to prepare your new home for move-in day if you want a smooth winter relocation to Washington, DC.
First, when it's snowing outside, you can count on one thing – muddy, wet shoes. Covering the floors of your new home with protective sheets or several layers of newspaper is incredibly important. If you and the movers bring too much mud and snow into your home, it can dirty your floors and negatively affect any hardwood. When the moisture builds up and all of the snow you brought in melts, you can expect your hardwood floors to start warping and swelling.
The second thing is to shovel your driveway. This will help with the previously discussed problem since you will bring less snow into your home. However, even more importantly, it will ensure your and your mover's safety. You don't want anyone slipping on ice, dropping your precious possessions, and getting hurt.
 Find storage on time
If you're moving long-distance, you will significantly benefit from renting short-term storage during relocation. Short-term storage can help you during this process if you need to move stuff in several round trips.
This way, the things you need the least and plan on moving in last (ex., decorations) can go first and wait for you in DC. Secondly, if you have anything you need to have moved out but want extra security on, short-term storage units are the answer.
It would be best to find a facility and rent a unit on time because storage facilities are very popular in DC. Many don't have enough storage in their homes or yards in DC. So, all summertime items (ex., clothes and deck chairs) are routinely put into short-term rental storage units during the winter.
If you don't plan ahead, you might not even be able to find a good storage facility in time.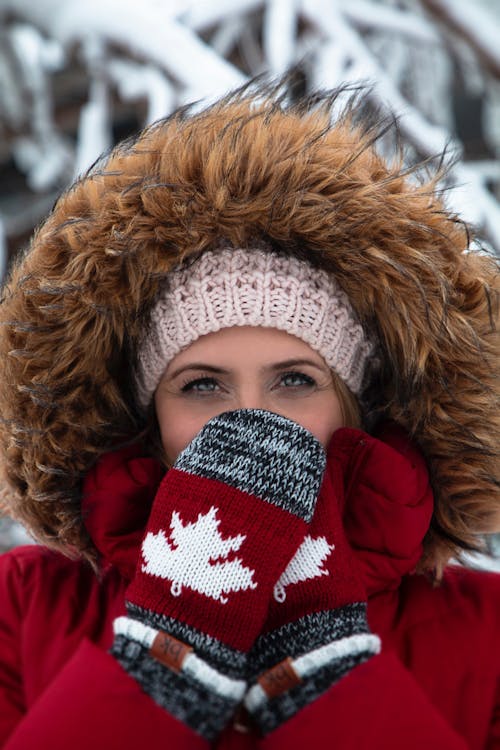 Make sure you dress for the job
Winters in DC can get petty cold, especially on a windy day. This is why it's imperative to dress well for move-in day. Your clothes need to be comfortable and warm. It's best if you wear lots of layers so that you can take some of them off when you get hot from all the work and put them back on when you get cold.
Of course, it wouldn't hurt to prepare warm beverages and blankets for you and the movers. Make sure you have a place where you can all take a break every once in a while. Even if you have a higher tolerance for cold, you should at least do this because the movers will work better and finish sooner if they are comfortable.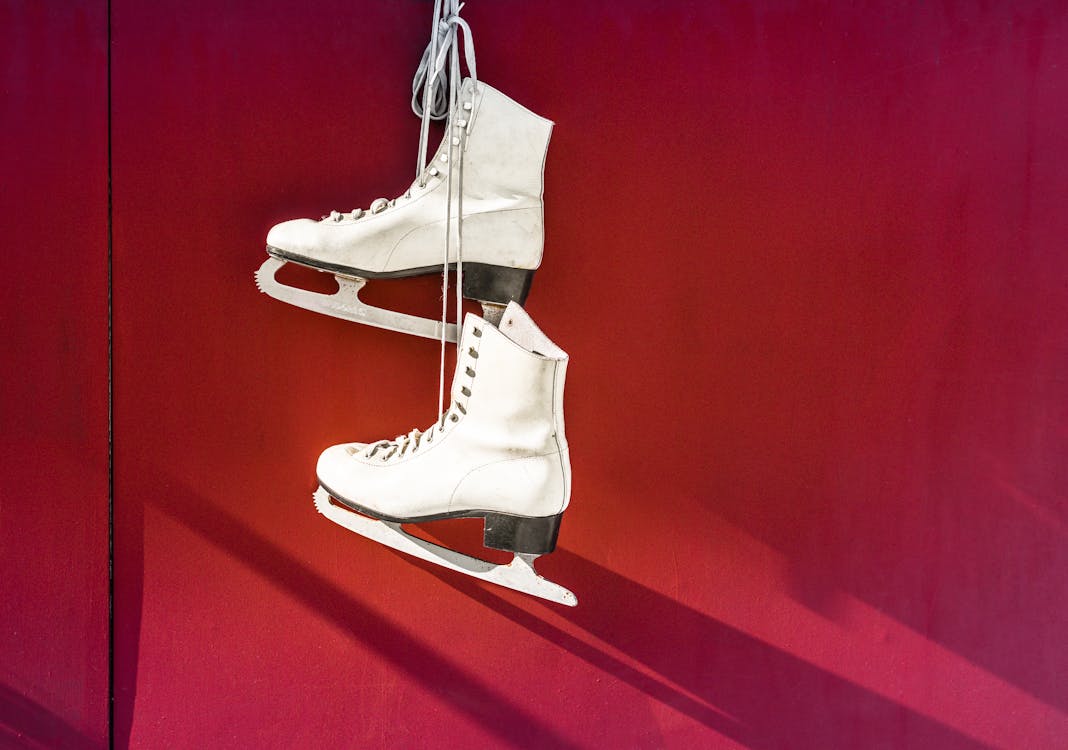 Make time to unwind
As we've stated before, relocation is a stressful endeavor. With that in mind, it definitely couldn't hurt to take some time out of your schedule to help you and your family relax and unwind. Washington, DC, is beautiful when covered in snow. And there are plenty of things you can do alone or with your kids to get your mind off of things for a while.
This will be especially helpful for those moving from areas without snow. For example, if you're moving to DC from Texas with small kids, spending some time playing in the snow with them may be smart. This way, you can get them used to the new area and weather patterns. And while you do those things to make the transition easier for them, you can hire professional interstate movers and settle down with expert help.
Here's a short list of fun winter activities in DC. You can even plan to do them while the movers do their thing and help you with your winter relocation to Washington, DC:
Go sledding or ice skating
Take the Metro downtown and walk around the shops
Visit one of our many world-class museums.
Find a new coffee shop to enjoy
Go for long walks and explore the new neighborhood and parks
Use the strong winds in your favor and fly kites.
Final thoughts
While moving to DC during the winter can be challenging, it is not necessary to be stressful. Plan ahead, make a moving checklist, and hire all the professional help you need, and you are sure to get everything done with as little complication as possible. If you have the extra time after your winter relocation to Washington, DC, you could also have fun at some of the various holiday events that take place here.