When it comes to chilling in a venue with a sweeping view, Washington DC has a lot to offer. Are you up for catching some rays with a refreshing drink? Or do you want to shove off winter blues with booze?
Whatever the case may be, here are five rooftop bars in Washington DC we think you need to checkout now!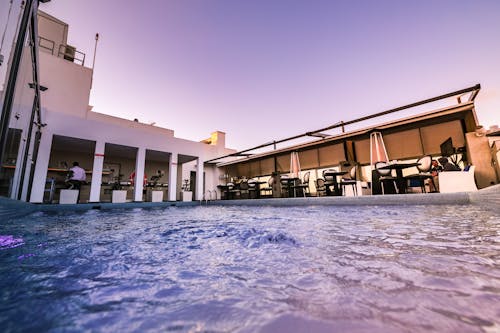 Do you fancy a view of The Washington Monument while sipping cocktails or going for a swim? Check out The Rooftop bar on the 9th floor of The Embassy Row Hotel at Dupont Circle. This place has a heated saltwater pool, a bar, a grill, daybeds, and a shaded lounge. USA Today dubbed it as "One of Best Rooftop Pools in America." The Rooftop is open from late May to early September depending on the weather.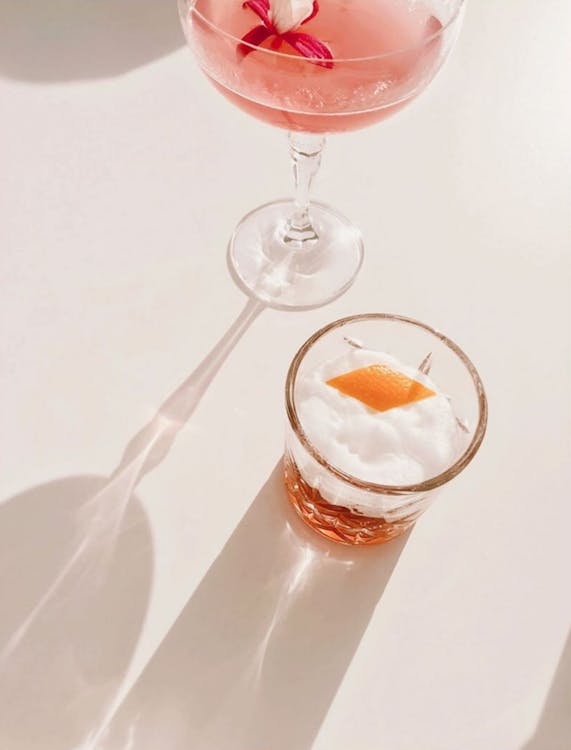 Which rooftop bar is the best in DC? Condé Nast, Eater, and The Washington Post agree that Hawthorne is one of them. If you have a thing for craft beers and a top view of the Capitol and the Washington Monument, this chic place is for you. This bar is perfect for all seasons too, thanks to its retractable roof. Whether it's a great day to bask in the sun or warm up with a drink in winter, this rooftop haunt is the go-to place.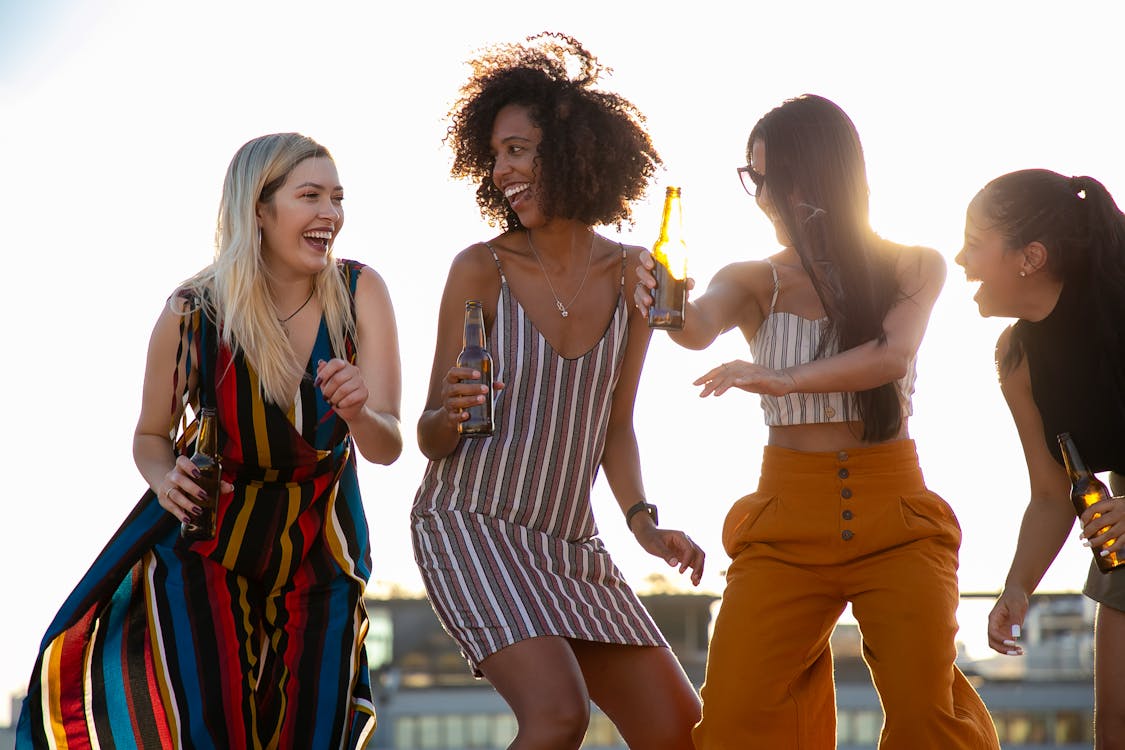 Are you up for some sushi and a sweeping view of the 18th street? Perry's, a semi-covered bar in Adams Morgan, is famous for its sushi. Take your pick from sparkling wine, Evolution beers, and, of course, sake. This hangout is open even if it's winter, and there are heat lamps if the weather gets too chilly. If you're up for a unique Sunday brunch experience, Perry's is also the place to be. You get to sample the delicious fare while watching drag queens perform.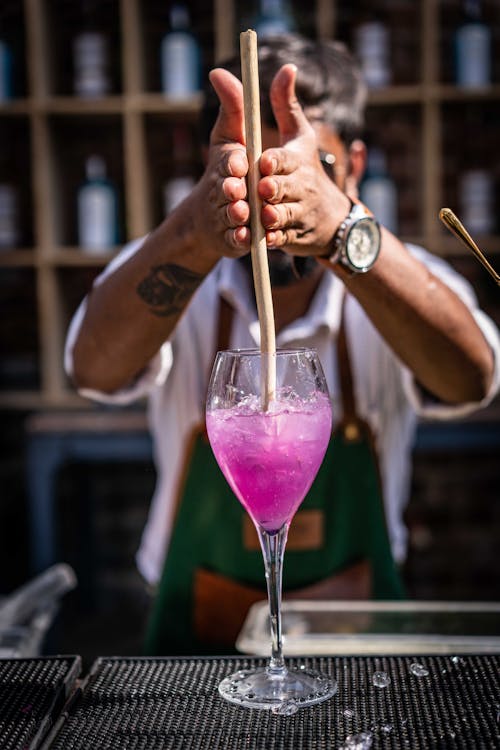 How do you feel about grabbing a drink at the best American cocktail bar? Spirited Awards handed this title to the Columbia Room in 2017. When it's nice out, and you are up for a menu with creative punches and drinks, head off to the rooftop. This place is an intimate rooftop bar, making it the ideal place to catch up. Unfortunately, there's limited service in the Punch Garden in inclement or cold weather.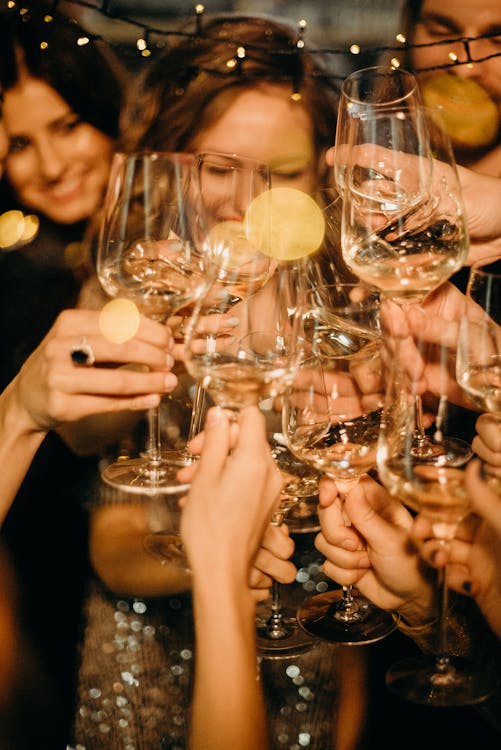 Georgetown is a charming town, more so from above. The Observatory at The Graham Georgetown has a fascinating rooftop. If you don't mind sticking to their "Georgetown Chic" dress code, this rooftop bar boasts of a spectacular view and delicious cocktails. There's also a cigar menu and a bottle service. Tented and heated during fall and winter, this 3000-square foot open-air venue is perfect for chilling out in all kinds of weather.
If you want to live within walking distance to your favorite rooftop bar in Washington DC, give one of our DC real estate experts at Eng Garcia a call.