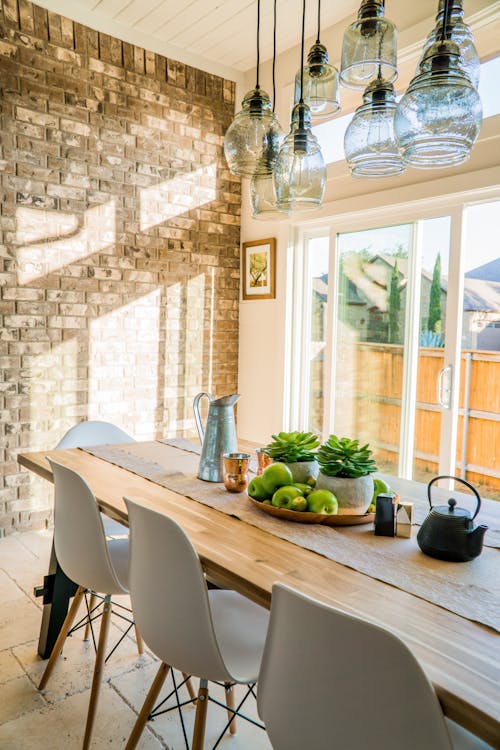 A person's home is their castle to retreat to at the end of a stressful and busy day.
As such, it's only natural that a homeowner might want their property to look the part. Touches of class and elegance in a home's design make for a unique atmosphere that can ease your worries, allow you to kick your feet back, and relax.
This is why—no matter how subtle they might seem—even the slightest details can make a large difference. Here are a few small ways to make your home look elegant.
Install Crown Molding
Installing crown molding throughout the home is one of the most effective ways to increase its overall air of class. This is because it creates architectural interest where the walls and ceilings meet—hiding the boring, unfinished-looking corners underneath.
Crown molding comes in a variety of shapes, colors, and finishes to best appeal to the architecture of your home and have the greatest effect. Best of all, you don't need to break your budget to put it in.
Be Selective with Throw Pillows
Another small way to make your home look elegant is by replacing your standard throw pillows with plush cushions that emphasize comfort.
It might not seem as though they'd have a noticeable effect, but throw pillows can greatly influence the tone of a room. As such, carefully choosing your pillows allows you to spend more time considering your options and to choose wisely. For elegance, you'll want larger, plusher pillows that accentuate the design of the rest of the room.
Pick Eye-Catching Lighting Fixtures
Switching out some of your lighting fixtures is also a wonderful way to boost the extravagant appearance of your home. By choosing the right lighting fixtures, you can turn your home into a luxurious display of décor and direct interested eyes to glowing art pieces.
You can even make certain types of fixtures part of the overall home design. With glinting glass and beautiful designs, they could be one of the items you want to show off.
If you don't have a home yet to add a bit of elegance to, let Eng Garcia realtors help you out today!