Once summer ends, D.C.'s swampy humidity lifts and couples spend more and more time enjoying fall together outdoors. But after strolling the Ellipse, Washington Mall and Monument, and the Smithsonian Museums, you might want to spend a cheery fall weekend out of town for once. These east coast destinations make for a great 'get-out-of-dodge'  romantic weekend adventure!  Here are six of our favorite romantic getaways from Washington DC.
1. Get Spooky in Salem
If Halloween is your favorite holiday, then you have to visit to Salem, Massachusetts. Embrace the city's dark history and find yourself bewitched by the charming witch-craft boutiques, historic tours like the Hocus Pocus tour, creepy old mansions, and of course, learning about the infamous Salem Witch Trials.  Avoid massive crowds by going before or after Halloween. 
2. Enjoy the Fresh Seafood in Portland, Maine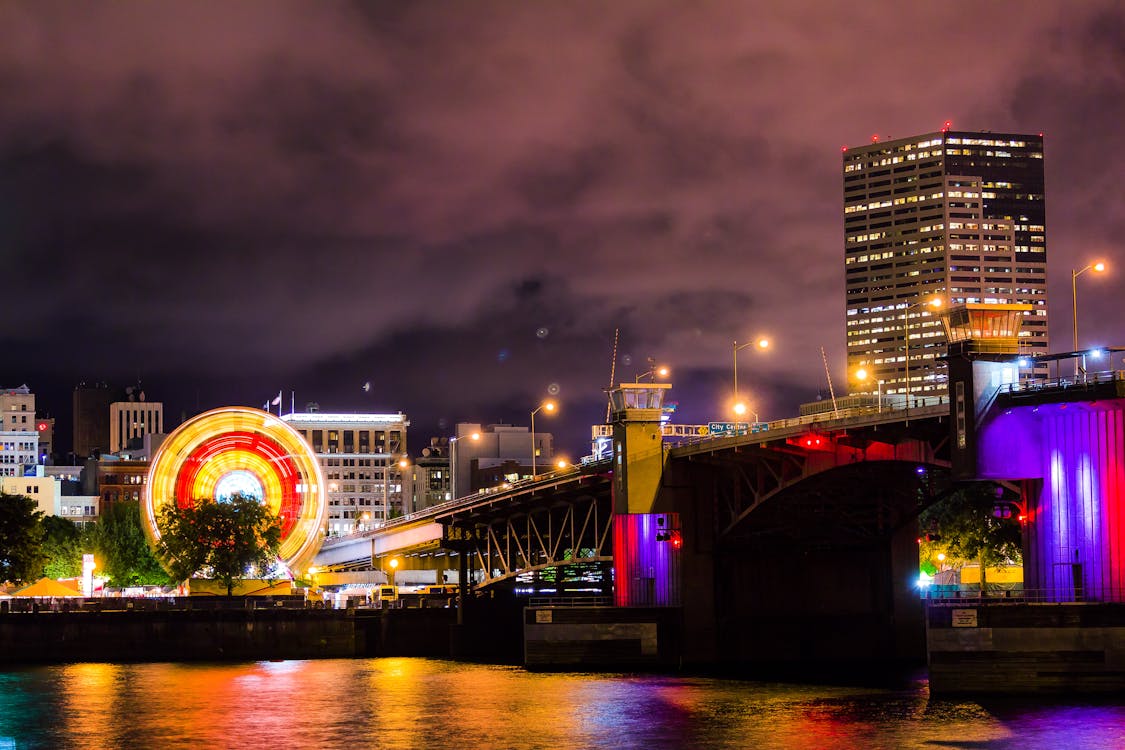 Lobsters, local art, and lush landscapes make Portland, Maine the perfect place for a northeast escape. Trendy restaurants, breweries, bars, and artisanal shops–you name it, it exists in Maine's biggest city. All of that combined with charming cobblestone streets and old Victorian mansions, this salty seaside town may tempt you to never leave. Luckily, it's just a short drive from major college towns like Boston and Providence, so getting here (and visiting again) won't be an issue.
3. Get Outside in the Adirondacks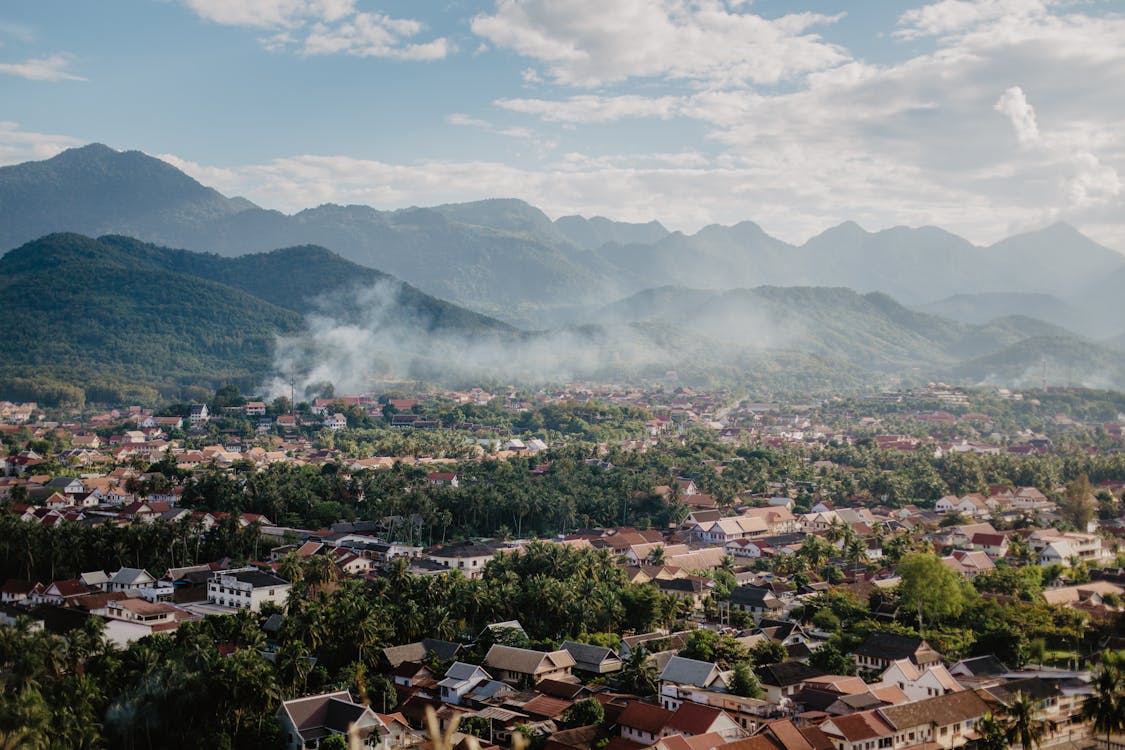 After staring at screens for the first half of your semester, getting out into nature is much needed during fall break–and the Adirondack Mountains in upstate New York will provide just that. Covering over 9,000 square miles of beautiful forests just north of Albany and below the Canadian border, one can spend a weekend enjoying the fall foliage, scenic waterfalls, and breathtaking landscapes. Trek up one of the 46 peaks or simply drive down the Blue Ridge Road for must-see views.
4. Hit the Beach in Myrtle Beach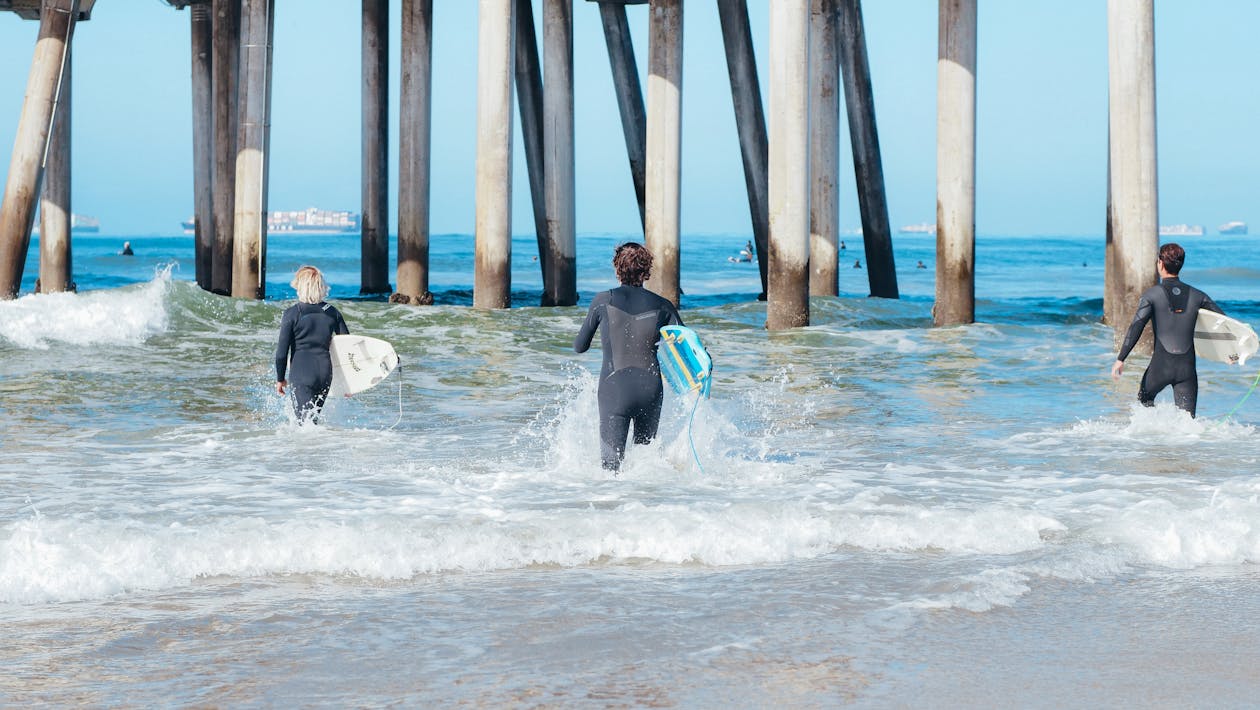 A little further south lies Myrtle Beach, another great beach town for you and all you sweetie to unwind after a stressful work week. . This resort city is famous for its boardwalk, also known as "the strip," home to tons of beach stores and an amusement park full of rides and events. Stay out all night hopping from one nightlife hotspot to the next or catch a ride on the SkyWheel. There are also fun activities like mini-golf, water parks, waterway cruises, and of course, the beach.  Its a nice warm getaway from Washington DC.
5. Eat a Cheesesteak in Philly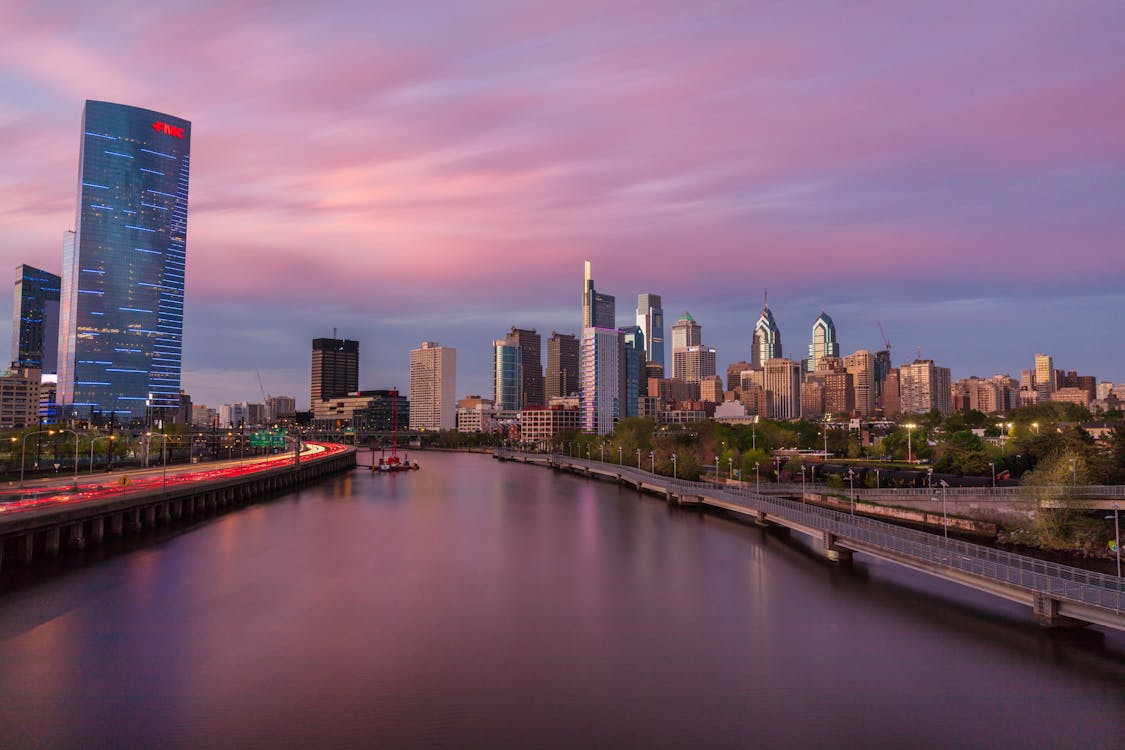 Nestled halfway between New York City and Washington, D.C. is the historic city of Philadelphia (a.k.a. A history buff's dream destination). Yes, this beloved city has cheesesteaks and The Liberty Bell, but during the fall season, it also has plenty of festivals such as Pumpkin Fest and Harry Potter weekend. Other favorite options include "The Rocky Steps," also known as the steps leading up to the east entrance of the Philadelphia Museum of Art, sipping on a cup of joe at a hip coffee shop, and hanging out in one of the city's beautiful parks.
6. Hit up the Honkytonk in Nashville
Music lovers can't miss the opportunity to spend a weekend in Nashville, especially country music fans. It isn't called the music capital of the country for nothing. With a live music venue on every block, you can spend every night singing and dancing along. And you can't hit this city without visiting the iconic Country Music Hall of Fame. Some of the greatest musicians from Dolly Parton and Willie Nelson have performed and recorded here. Plus, this city is equally famous for its southern cooking, so your weekend will truly be full.
If you're new to Washington DC and looking for a home to escape from, let one of our realtors at Eng Garcia help you today!