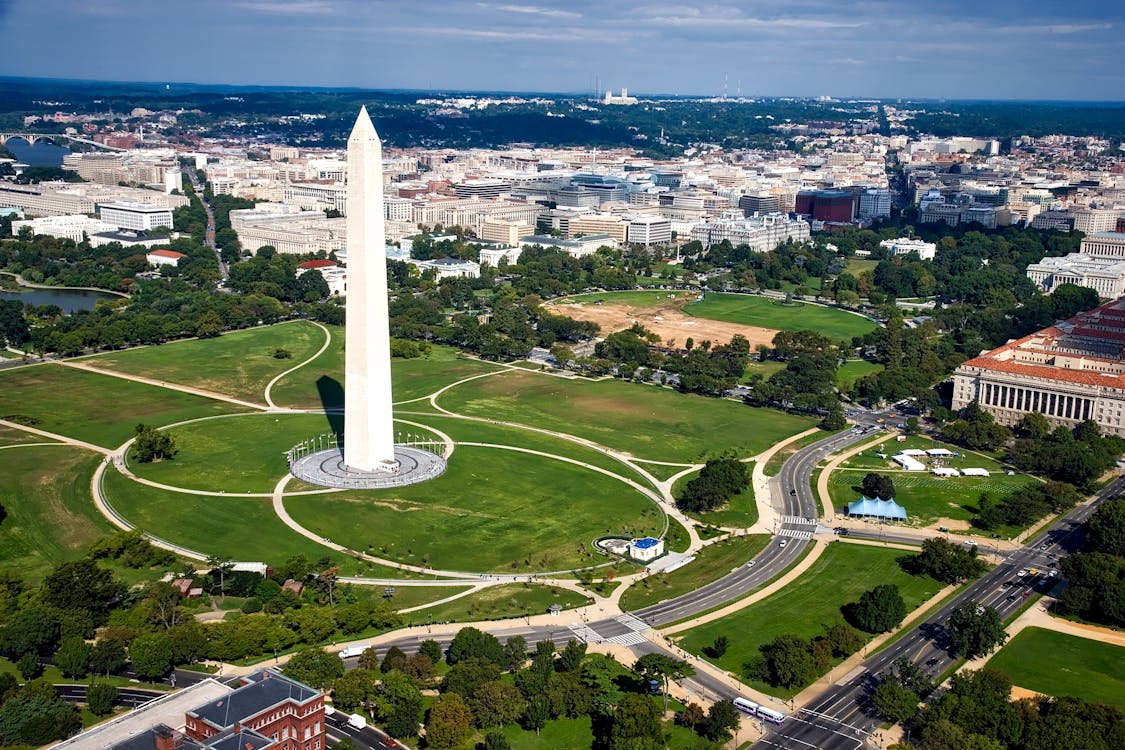 With all the attention the capital gets from tourists, D.C. can be a tricky place to find parking. But have no fear, we've got you covered. We'll point out places to park in Washington DC close to the most popular destinations so you can focus on the other parts of your day out, like all the fun you can have in the city! Here are the best places to park (some are free) near Washington, D.C.'s top attractions:
1. National Mall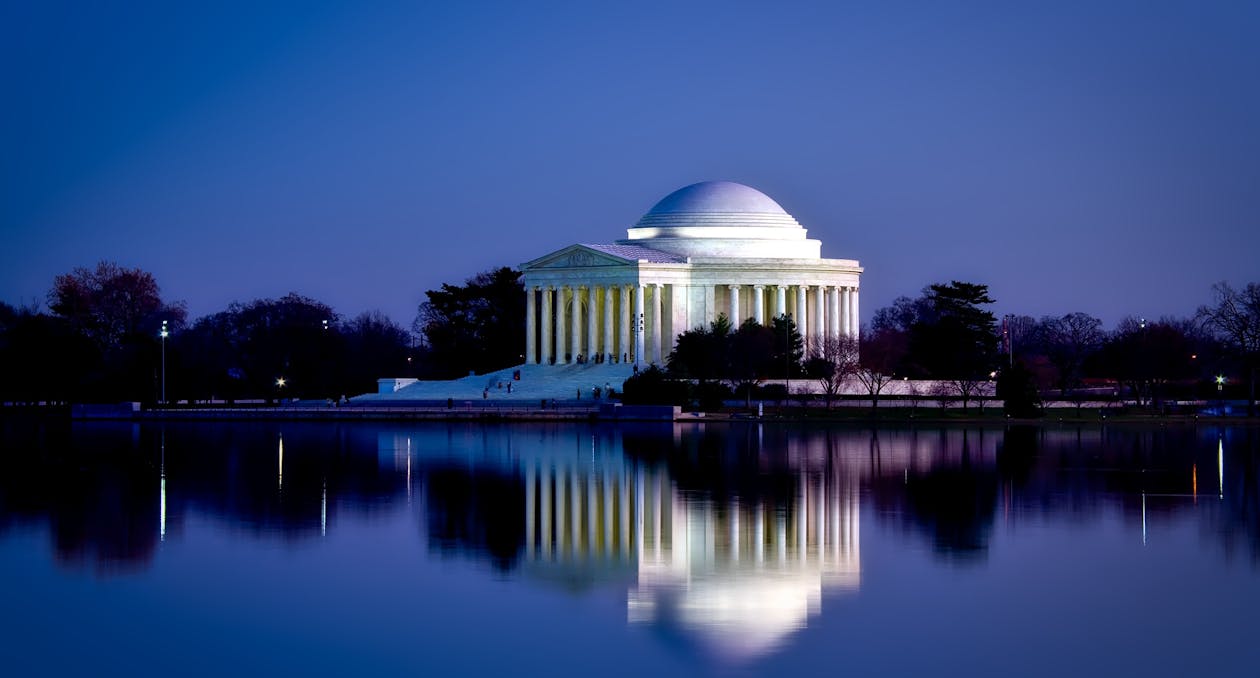 "Street and lot parking in the National Mall and Memorial Parks is unable to accommodate all the visitors the park receives. Thoughout downtown Washington, D.C., parking is at a premium. Parking garages are available off the National Mall throughout downtown. Limited, free, all-day parking is available along Ohio Drive, SW which is along the Potomac River south of the Lincoln Memorial, and in Lots A, B, and C south of the Thomas Jefferson Memorial." per the official website.
The National Mall is the gateway to all the monuments on your hit list. You can find the Lincoln Memorial, the Washington Monument, the Capitol Building, and the White House around its perimeter. You can also check out the cherry trees at the nearby Tidal Basin Reservoir. There are a variety of valet and garage parking options nearby ranging from $9 to $18, with lots at 875 D Street, Liberty Place Garage, 280 6th Street and 389 6th Street. Here is a great parking locator: https://www.ecolonial.com/park-with-us/parking-locator/
The cost of metered parking as of January 1, 2020 will be $2.30 per hour for a maximum of 3 hours (not renewable at that same location), and is in effect from 7 a.m. – 8 p.m. daily (including weekends and holidays, except December 25).
2. Smithsonian Institute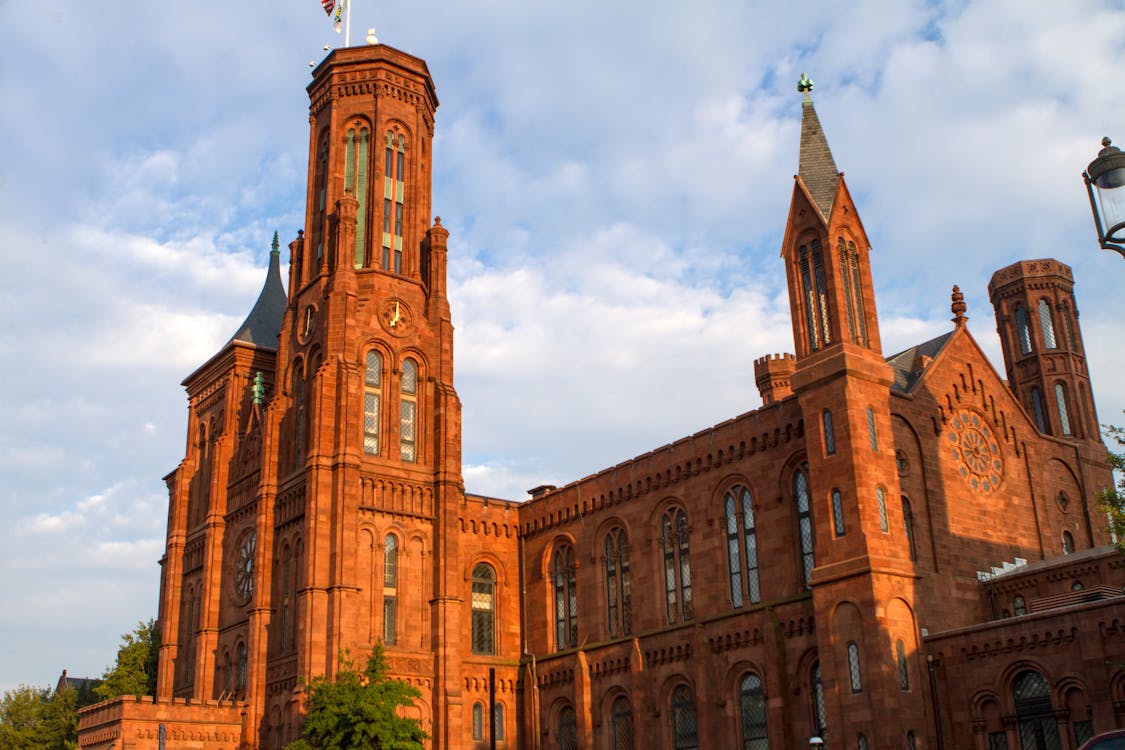 The Smithsonian Institute comprises some of the nation's most famous museums and research centers. It also has a zoo! You can check out displays on virtually any topic and engross yourself in some of the highest-quality information available to large public audiences. Valet and garage parking are available within walking distance ranging from $13 to $20, with lots at 425 8th Street, 1220 E. Street, 555 11th Street and 950 F Street.
On the weekends, you can park for $13 at the Holiday Inn Washington-Capital at 550 C Street SW. This is close to the Air & Space Museum and The Museum of Natural History. Here is a website you can use to find and pay for a parking spot near the Smithsonian (or anywhere in DC for that matter) ahead of time: https://spothero.com/city/washington-dc-parking
3. Capital One Arena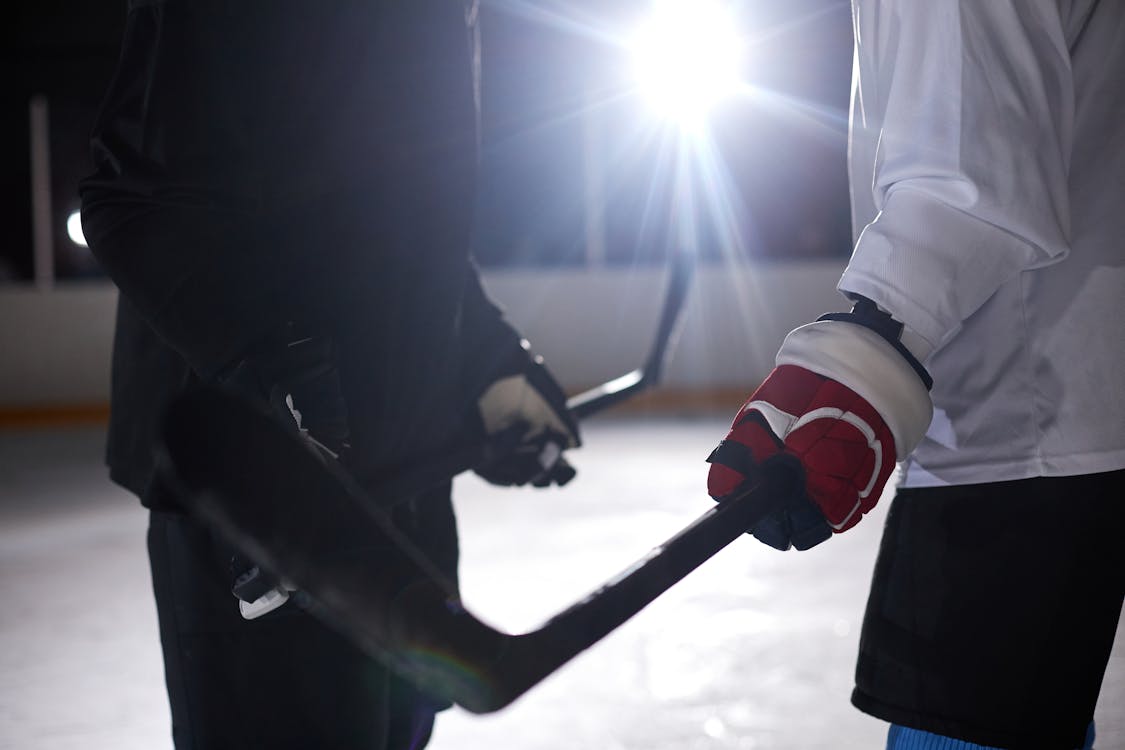 Home to the Wizards of the NBA and the Capitals of the NHL, the Capital One Arena is the busiest of D.C.'s sports complexes, with games and other entertainment going on nearly every night! Valet, garage and lot parking are available nearby ranging from $10 to $16, with lots at 901 F Street, 801 I Street, 977 G Place Garage and 999 9th Street. The arena has partnered with Spothero. From their website:
"We have teamed up with SpotHero, the nationwide leader in online parking reservations, to allow fans to purchase guaranteed parking at lots and garages within easy walking distance of Capital One Arena. Once purchased, parking passes are emailed instantly and can be printed at home or redeemed by mobile phone, and entry to your selected location is 100% guaranteed. To reserve your parking spot, visit the Capital One Arena SpotHero Parking Page and book a spot with rates up to 50% off drive-up."
4. Downtown D.C.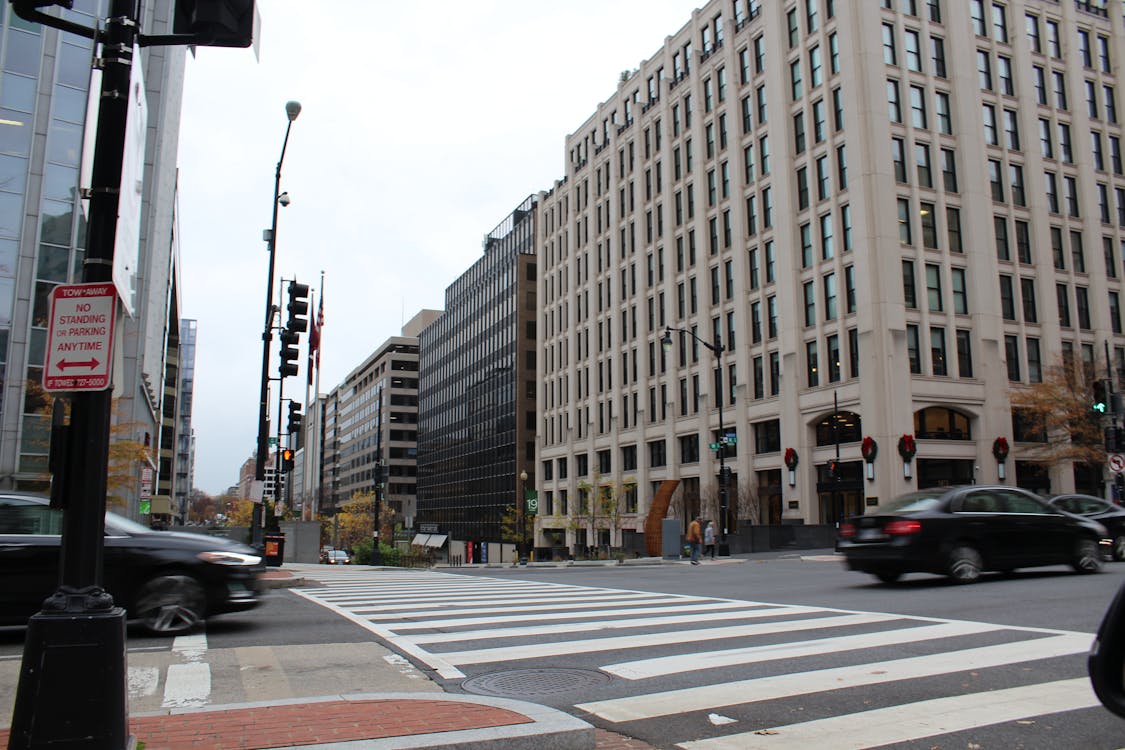 Downtown D.C. has so much to offer, with the White House Visitor Center, museums, and the smorgasbord of restaurant and shopping options available at CityCenterDC, which has over 1,500 available parking spaces and valet parking. With so many choices of activities, you're guaranteed to find something for everyone to enjoy. Valet and garage parking are available nearby ranging from $9 to $19, with lots available at 1155 15th Street, 1725 DeSales Street, 1730 M Street and 1417 N Street.
5. The Anthem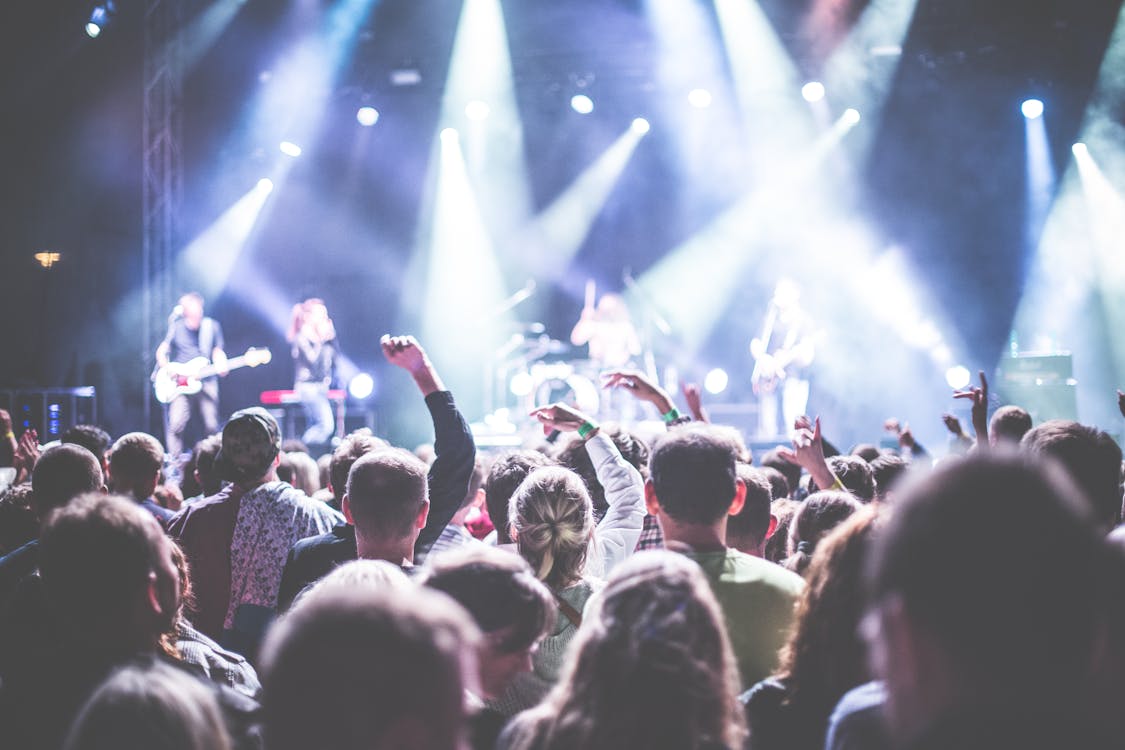 Host to popular national acts like Leslie Odom, Jr. and Beck, and home to jazz festivals and other fun events, the Anthem is the best music hall in the city and a top destination for D.C.-area music lovers. Unfortunately, there aren't many places to park nearby. There is the Wharf Garage at 800 Maine Avenue next to the venue for $22, but that's about it. However, if you don't mind walking, it is only about a 15 min walk from the National Mall area. So if you can find parking there, you could walk weather (and shoes) permitting.
6. U.S. Memorial Holocaust Museum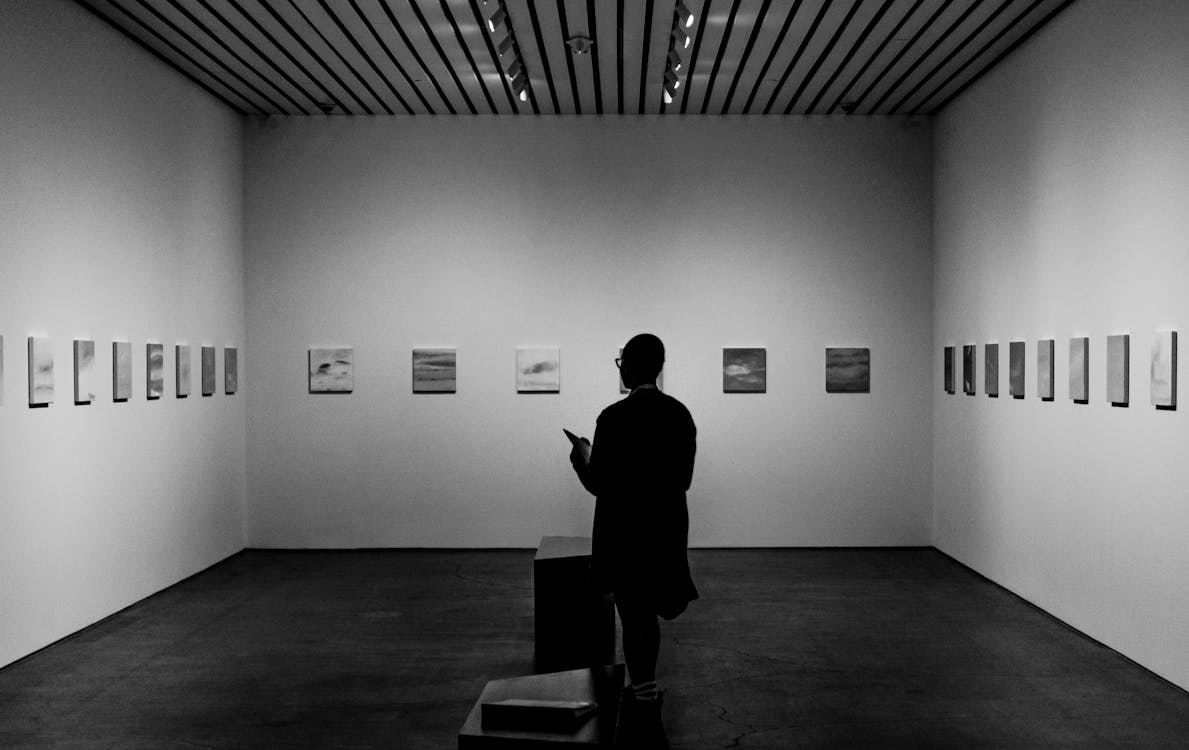 The U.S. Memorial Holocaust Museum is our country's official monument to the Holocaust. The museum provides for the education and reflection on all aspects of the Holocaust, and it is an important place to visit at least once to keep oneself aware and educated on the topic. There is garage and valet parking available nearby ranging from $12 to $21, with lots available at Federal Center Plaza Garage, 1001 G Street, 610 9th Street and 1325 G Street.
Also, any parking near the National Mall works.
7. Dupont Circle
Dupont Circle is a famous area with a bounty of historic places and museums to explore. On any day you could visit the Phillips Collection, the Mansion on O Street and the Ron L. Hubbard house and still not be halfway through the circle! There is garage, valet and lot parking available nearby ranging from $7 to $13, with lots available at 814 20th Street, 2123 I Street, 1417 N Street and the Madison Hotel.
8. Convention Center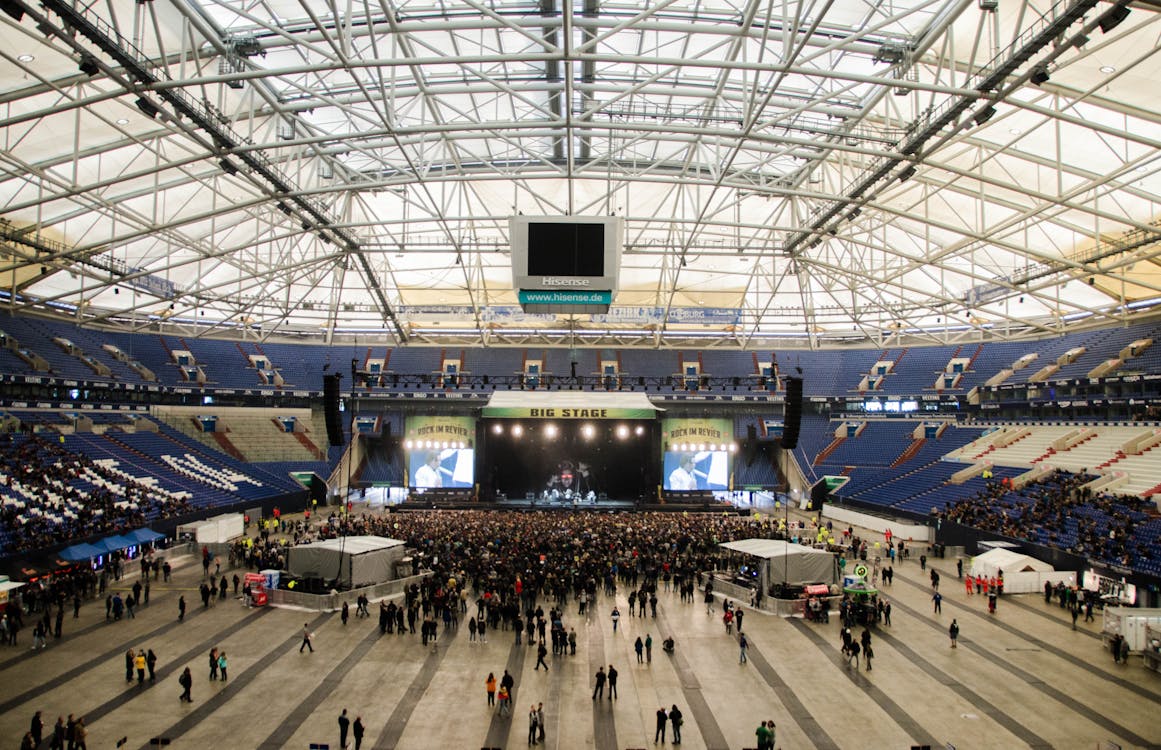 The Walter E. Washington Convention Center is home to a myriad of expos, exhibitions and art galleries every year! Depending on the time of the year, the facility can play host to business conferences, large conventions, and fun festivals. There is garage, lot and valet parking available within walking distance ranging from $9 to $20, with lots available at 600 Massachusetts Avenue, 631 P Street, and 775 12th Street.
Here is a great website for finding out more about parking near the convention center: https://www.iparksimple.com/blog/2019/10/05/a-simple-guide-to-dc-convention-center-parking/
Metro Options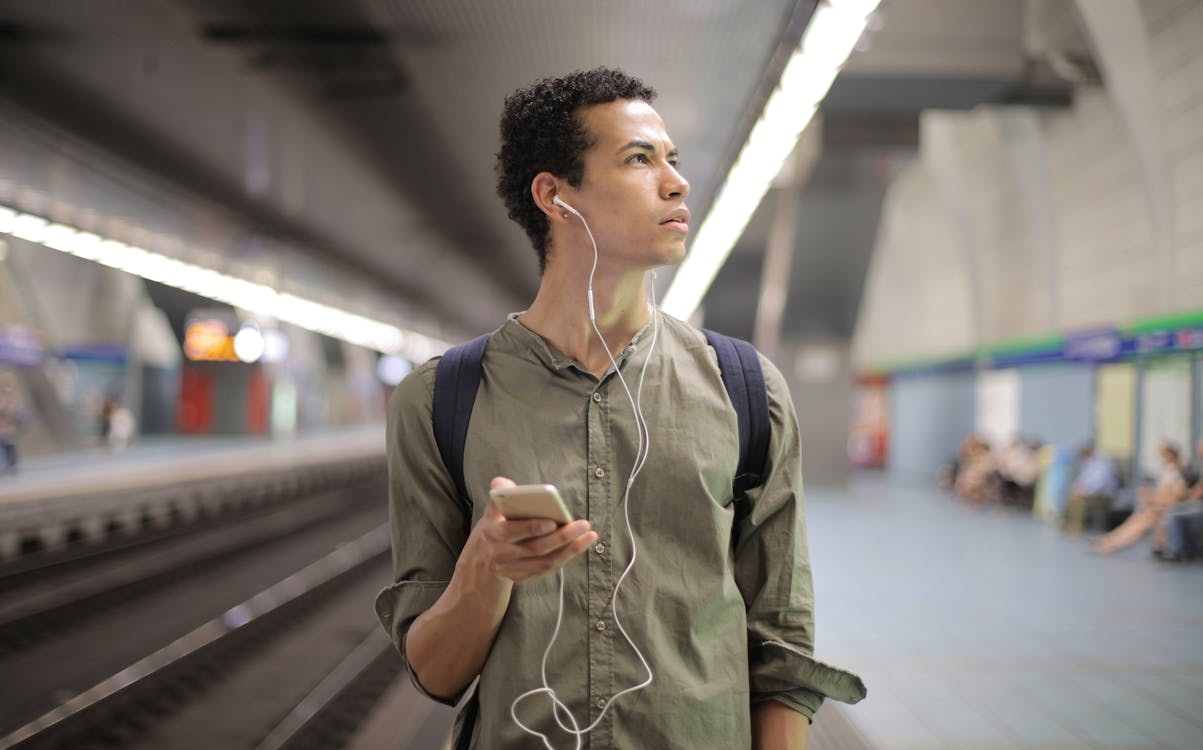 If you really want to save money (not to mention time!), we suggest also considering using Metrorail. Calling one and all to leave your gas guzzlers safe at home in your garage. The rail system serves the greater D.C. area in addition to Maryland and Virginia, and its tickets are good for D.C. buses, too. With tickets starting at just a few dollars for one-way trips, you can get practically anywhere you want to go within downtown D.C. for dirt cheap. If you look at the amount of gas you're spending per mile, you'll see the metro will save you lots of cash. The rail is 3 lines that intersect through D.C., and the bus line has routes that travel along all the major streets. That may sound simplified, but you really can't miss! Check their site for details.
Now for FREE Parking!
Last but not least, here is an excellent website with an app that lets you look for free parking: https://www.spotangels.com/blog/find-free-parking-washington-dc/
If you're considering buying a home close to all your favorite activities in Washington DC, let the experienced professionals at Eng Garcia Realtors help you!