NoMa, which is short for 'North of Massachusetts Avenue,' is a fast-growing neighborhood located on the Northern side of Washington D.C. Primarily an industrial hub, the region is now famous for its Union Market. NoMa is also home to Union Station, D.C, which is a busy shopping and tourism center. All in all, NoMa has evolved to become one of the busiest and liveliest of neighborhoods in the D.C. area.
There is something for everyone in NoMa.  Hip coffee shops, Korean food, and Michelin-rated Masseria–an Italian restaurant from chef Nicolas Stefanelli.
Keep reading to learn more about NoMa and how it could be a great spot for you to visit–or make your next home in!
Popular Spots in NoMa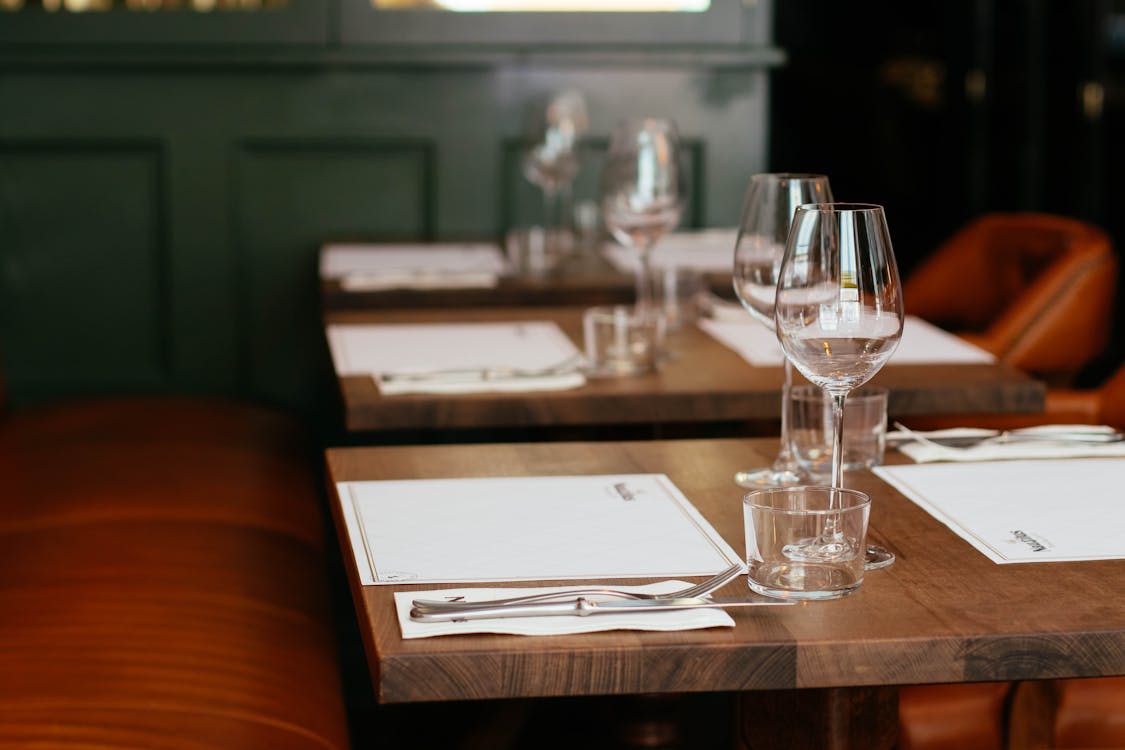 NoMa's Union Market has a vibrant scene and nestles around 40 food vendors. This Union Market has it all, from edgy, small restaurants to grocery stores that sell fresh, organic foods. On any given day, you will find plenty of people enjoying the space. Another famous spot is the Union Station. Not only is it the most widely used center for transportation, but it also hosts several stores and restaurants.
Try the hibiscus margaritas at the Carving Room.  The food is delicious, the service is excellent, and the drinks are cold!  If you need to pick up a few groceries and want to get a bite to eat too, try Streets Market.  They have a wide variety of international, organic, and traditional items–and a full bar and restaurant to top it off.  The sushi is excellent.
NoMa is also home to one of the most popular radio stations in the United States. The NPR Headquarters offers a free tour to its visitors. If you are a history fanatic, the Smithsonian Institution Museums are another must-visit attraction for you whenever you are in NoMa.
Schools in NoMa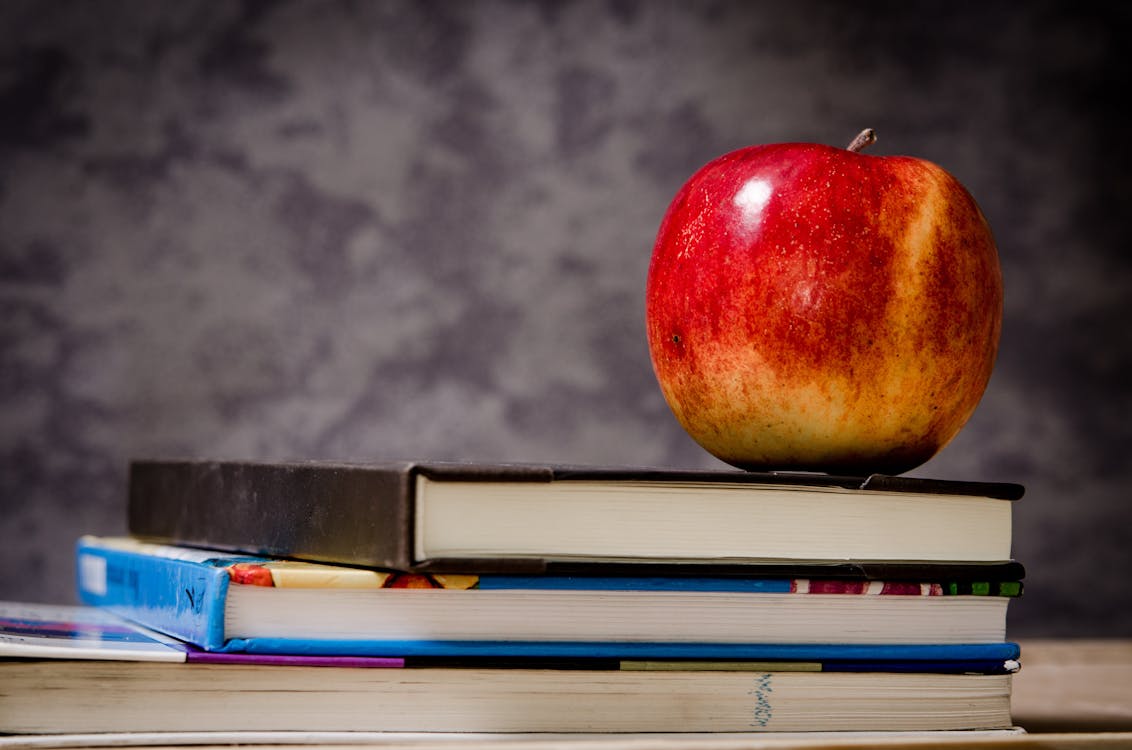 If you are a parent, finding the right school for your children is of the utmost priority. NoMa hosts a range of elementary, middle, and high schools. In addition, NoMa is also home to Gallaudet University. It is a special private institution for the education of children who are deaf.
Market Snapshot of the Real Estate in NoMa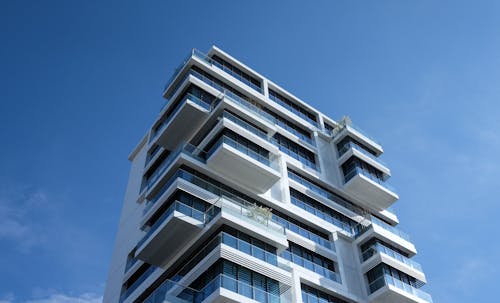 The median house price in NoMa is around $975,000 as of this writing.  Additionally, many condo developments are being constructed in the neighborhood. An appreciation of around 10% is expected in the coming years.
NoMa is a spirited and lively D.C. neighborhood that is growing at an exponential rate. It is home to some public attractions such as the Angelika theatre, National Postal Museum, Metropolitan Branch trail, etc. The houses are well-built and provide a comfortable living for their residents. Let one of our realtors help you find your perfect home in NoMa.