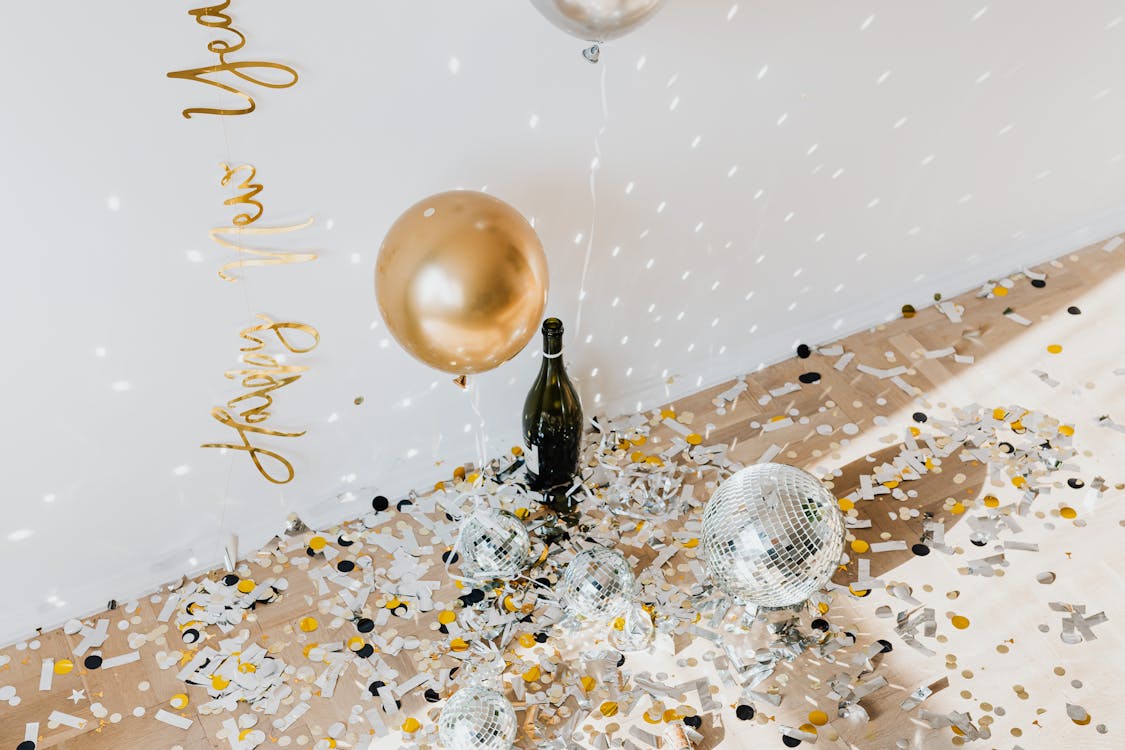 Last updated 10/13/2022
DC knows how to party and the biggest parties of the year occur on New Year's Eve. Whether you're looking for a fun place to go with the family, or an excuse to get all dressed up and celebrate into the wee hours, you've got options galore. But start thinking about where you want to go now–some of the big events sell out early! Follow along as Eng Garcia shows you the New Years' Eve events in Washington DC.
Family Friendly Options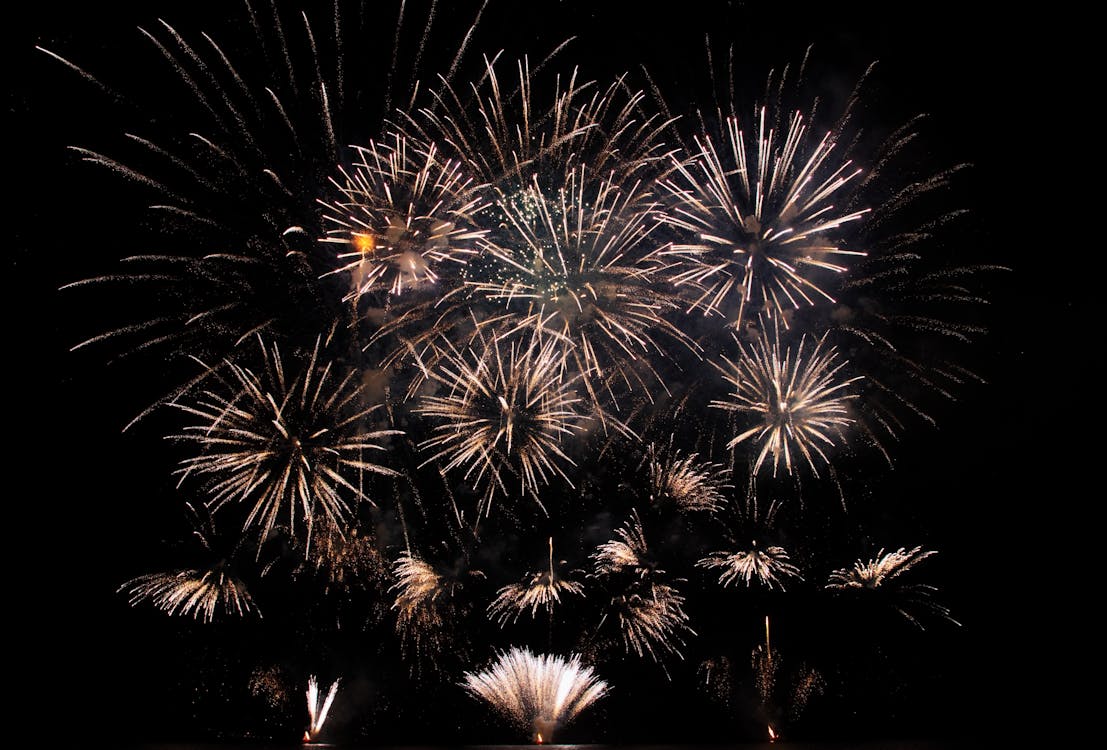 First Night Alexandria: One of the best family-friendly options in the area is just across the river in beautiful and historic Alexandria. First Night Alexandria offers tours, scavenger hunts, live performances, games, and more in venues throughout Old Town, culminating in fireworks over the Potomac at midnight to bring in the new year. There's something here for everyone and tickets are available and affordable. (website)
Georgetown GLOW: If you want to hold on to that holiday sparkle, there's no better event than Georgetown GLOW. This curated, interactive light installation allows visitors to walk through the area and experience light displays and is a perfectly beautiful way to appreciate both the neighborhood and the season. The exhibits close down at 10 p.m., allowing you time to get the kids home and into their pajamas in time to snuggle up and watch the midnight ball drop, then scurry off to bed.
Quiet and Elegant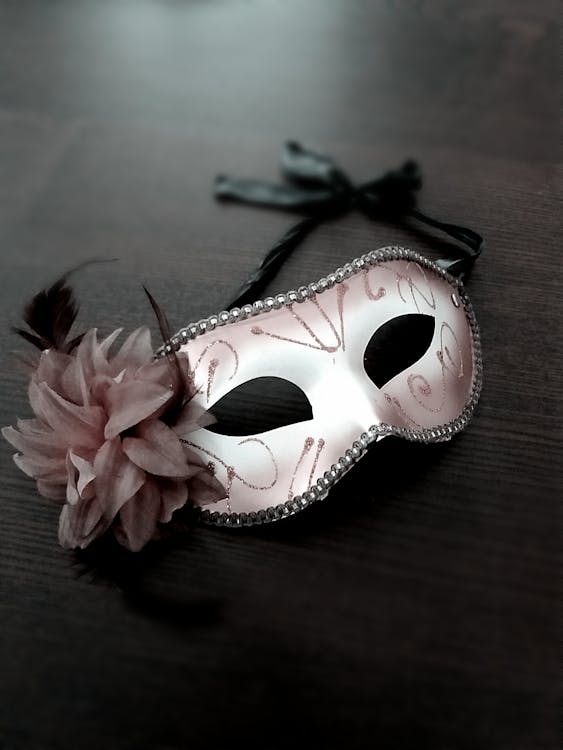 Fig & Olive: Fig & Olive's Gold & White party is offering two options this year: a seated four-course dinner or a cocktail reception. Both include a DJ, midnight balloon drop, and champagne toast as well as fun party favors.
Mansion on O Street: If you'd like to start out with a spectacular dinner, the O Street Mansion offers over-the-top sumptuousness with caviar, steak, and lobster. If you want to add another layer of fun, attend the Masquerade Ball upstairs to really ring in the New Year in style.
L'Auberge Chez Francois: If you've never been to L'Auberge, there's no time like New Year's Eve to experience this iconic DC-area restaurant. Although you'll have to trek to the wilds of Great Falls, VA, you'll feel like you've been transported to the Parisian countryside. There's no place more romantic or warm and the French champagne will be flowing. An absolute must-do.
NOTE: Please check with each establishment for COVID restrictions.
A Little Rowdy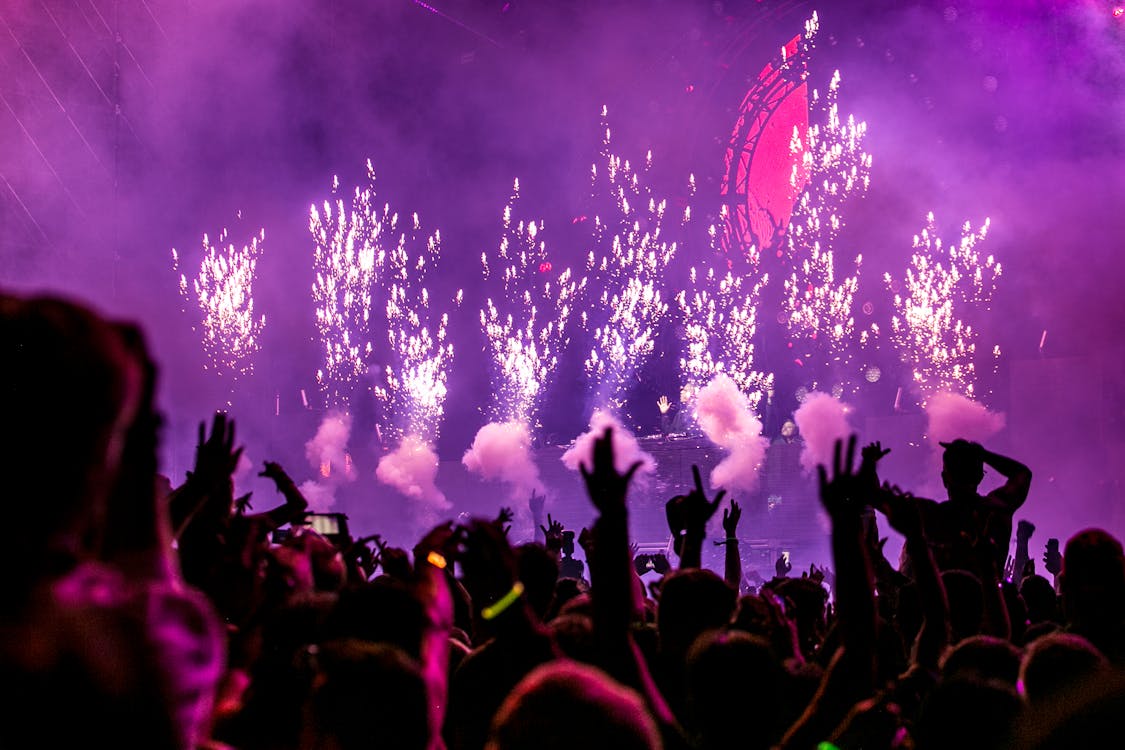 Gatsby's NYE Yacht Party: Two DJs, an open bar, and a spectacular buffet are part of this floating-themed party on the Potomac. Watching the fireworks from the river with picture postcard views of DC creates a truly memorable cap to the evening.
Speakeasy New Year's: Gatsby must be having a moment because the HQO Events in Navy Yard is also throwing a Roaring 20's-themed party to ring in the New Year. Black tie and flapper costumes are encouraged.
Great Big Galas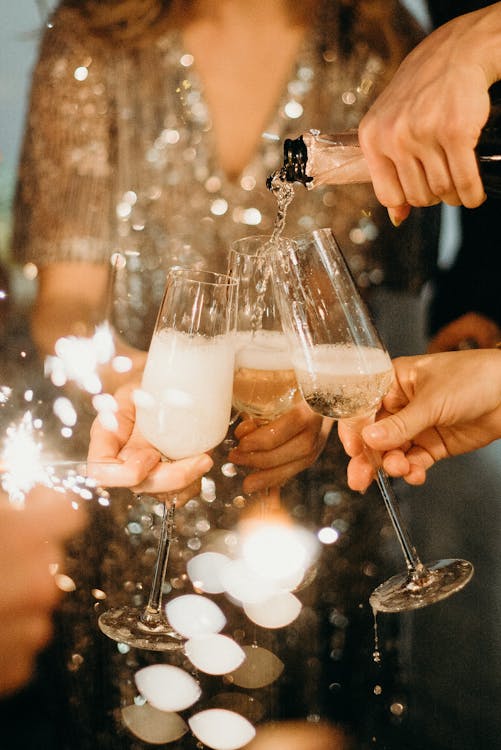 Big Night: National Harbor's Gaylord resort is hosting Big Night, the area's most over-the-top party. With 15 party areas, 20+ live performances and DJs, and 9,000 partygoers, this all-inclusive New Year's celebration will truly be a night to remember. Add in accommodations to make sure the evening is as safe and hassle-free as possible.
Black Tie News Year's Gala at the Luxurious Willard: Tickets $140-1599. Washington DC's premier New Year's Eve gala! Free-flowing champagne, dinner, desserts, live bands, and DJs. Enjoy dancing at the luxurious Willard!
Andrew Mellon Gala: The NYE Gala at Andrew Mellon Auditorium DC– DC's premier Black Tie gala – features DC's most luxurious venue, Top-shelf open bar, Free flowing champagne, Magnificent ballrooms, 3 separate party spaces, Multiples DJs & genres of music, Passed hor d'oeuvre, More Bars, Stations, and Servers than ever before to ensure an unforgettable night of celebration.
Whether you are looking for fun for the family or decidedly adult partying, DC offers incredible options no matter what your taste or style. And whether you're looking for a spacious family home or a convenient in-town condo, Eng Garcia has the right agent and the right home for you. Sign in at our website and let's get started helping you find the home of your dreams. We may just have you beginning 2022 in your new home!
Tags: Big Nite DC, First Night Alexandria, First Night DC, New Year's Eve DC, washington dc real estate