As its name suggests, Old Town Alexandria is an unusually attractive historical town in Virginia that borders on the south side of Washington D.C. This region was discovered in the mid-1700s and offers attractions that have helped it achieve the status of one of the prettiest cities in America.
It would not be an understatement to call Old Town Alexandria a tourist haven. A row of restaurants, boutiqueits, and historical buildings nestled in the heart of this cozy town. Old Town Alexandria is also known to be home of the first and one of the most famous presidents of the U.S., George Washington, adding to its historical significance.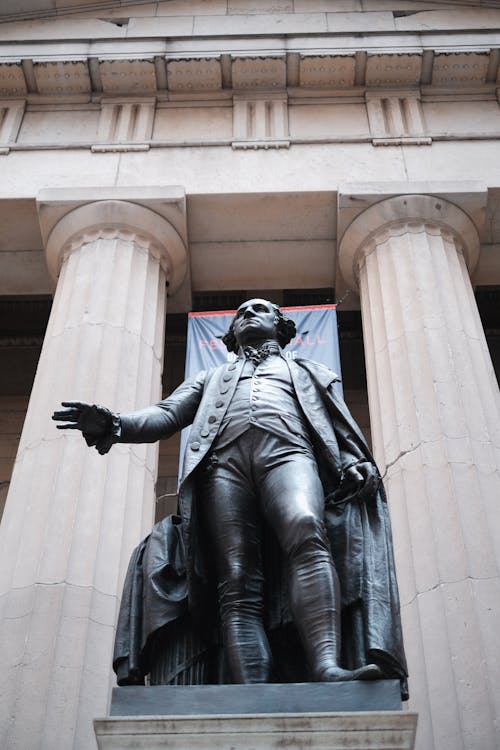 Popular spots in Old Town Alexandria
This neighborhood houses a number of colonial homes that are open for tourist visits. The Torpedo Factory Art Center located on the banks of Potomac River exhibits paintings, ceramics, and even jewelry. George Washington's home, Mount Vernon, attracts a large number of tourists. You can also bike along a lush trail near Mount Vernon.
Other similar historical attractions include The George Washington Masonic National Memorial and Gadsby's Tavern Museum . The George Washington Masonic National Memorial is dedciated to our first President and is fashioned after the ancient Lighthouse of Alexandria in Egypt. The 333 foot tall memorial sits atop Shooter's Hill at 101 Callahan Drive.
The Gadby's Tavern Museum consists of two buildings–one a circa 1785 tavern and the other the 1792 City Tavern and Hotel.  Through tours, programs and special events the museum teaches about life in 18th century. Each of these places offers a memorable experience to its visitors.
The popular King Street Mile is loaded with a number of restaurants and stylish boutiques. The architecture is 18th & 19th centrury and the view of the street is magnificent especially at night.  This area is known for top-notch dining, date night spots, signature boutiques and a rousing live music scene. Parking nearby is $2 at the city owned garages.
Another famous tourist spot is the Spite House. The Spite House is known to be the narrowest house in the United States. Built in the 1830s, the house is only 7 feet wide. See this tiny landmark on Queen Street in the Old Town District.
Schools in Old Town Alexandria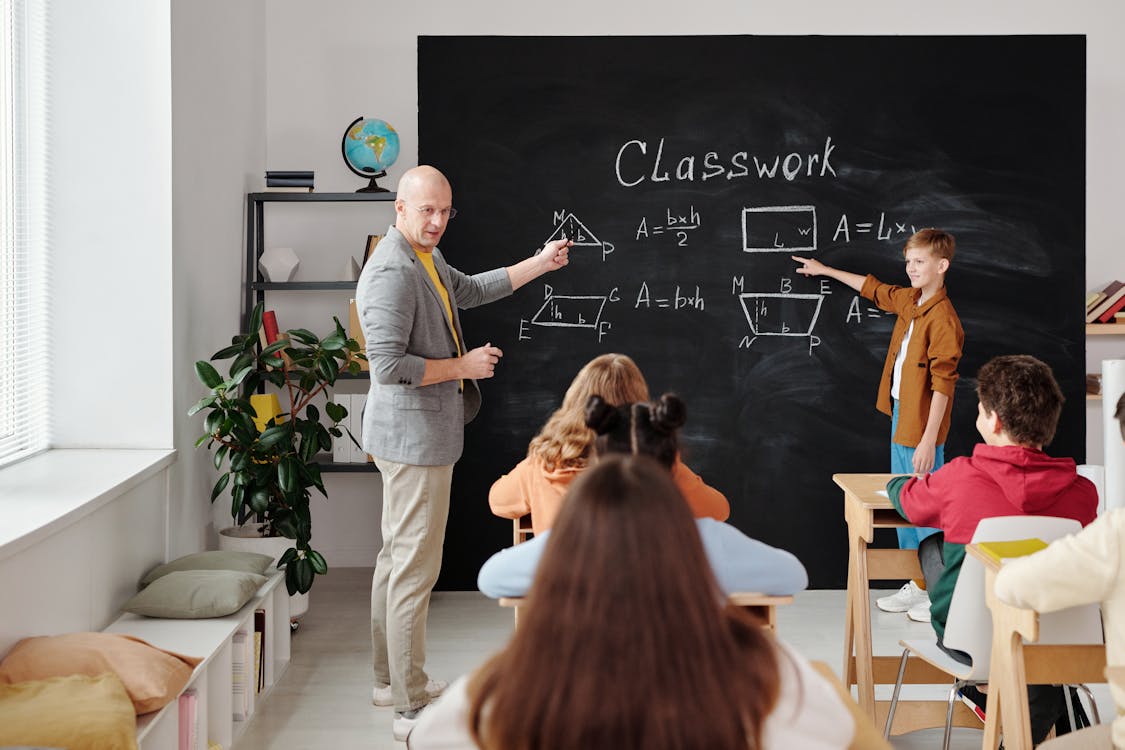 Old Town Alexandria nestles a decent number of public academic institutions. Notable schools include Lyles-Crouch Elementary, Maury Elementary School, and T.C. Williams High School etc. The famous Thomas Jefferson High School for Science and Technology is also in close proximity.
Market Snapshot of the real estate in Old Town Alexandria
This town is famous for its colonial style homes. The houses are renovated to become even better-looking and have a luxurious, antique feel to them. The real estate in Alexandria is a bit on the expensive side. There are condos available for as low as $200,000 and homes as high as $5,000,000+. Homes in Old Town itself will be more on the expensive side. Median home price in this neighborhood is around $800,000. An appreciation of around 0.3% is expected in the coming years.
Old Town Alexandria is gifted with scenic beauty as well as mesmerizing infrastructure. Streets of Old Town Alexandria anchor colorful homes, cozy coffee shops, edgy restaurants and much more. The town also hosts a number of bars and distilleries. There are innumerable tourist attractions that offer an exotic experience. If you have a taste for antiques and also enjoy a bustling city life, it might be the most-suitable neighborhood for you.  Let one of our agents at Eng Garcia help you find your perfect home today!