Originally the home of Columbian University, which is now known as George Washington University, Columbia Heights has it all.
Located in Northwest DC and bordered by Florida Avenue, Quincy Street, 16th Street, and Georgia Avenue, the neighborhood has weathered scores of changes over the decades but is now one of the most desirable and fun neighborhoods in DC.
Whether your taste is utilitarian and convenience—think big-box retailers and mainstream entertainment—or the eclectic and urbane—ethnic restaurants, dive bars, or cool coffee shops and bakeries—Columbia Heights has whatever you're looking for.
With its own Metro station, your commute is sorted. Moreover, with high walkability and bike-ability, you can easily take advantage of all of the amenities of this centrally located neighborhood.
Looking for stellar nightlife?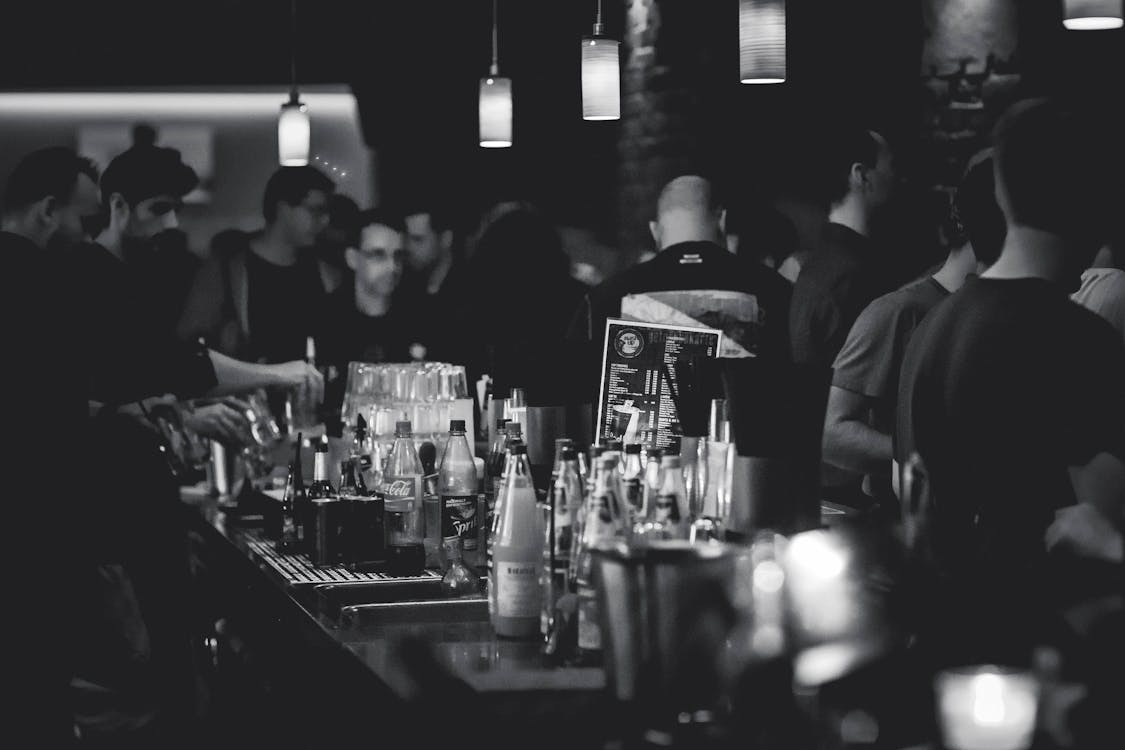 Start with legendary The Wonderland Ballroom and all of their shows and events from comedy to trivia nights to music. Next, the Pinch is a neighborhood bar with a dog-friendly patio, TVs everywhere, and a basement lounge that features live music, trivia, and even burlesque. Can't decide? First Friday features "freebies, deals, giveaways, and performances" from some of the best eateries and bars on Georgia Avenue.
 Great food and craft beer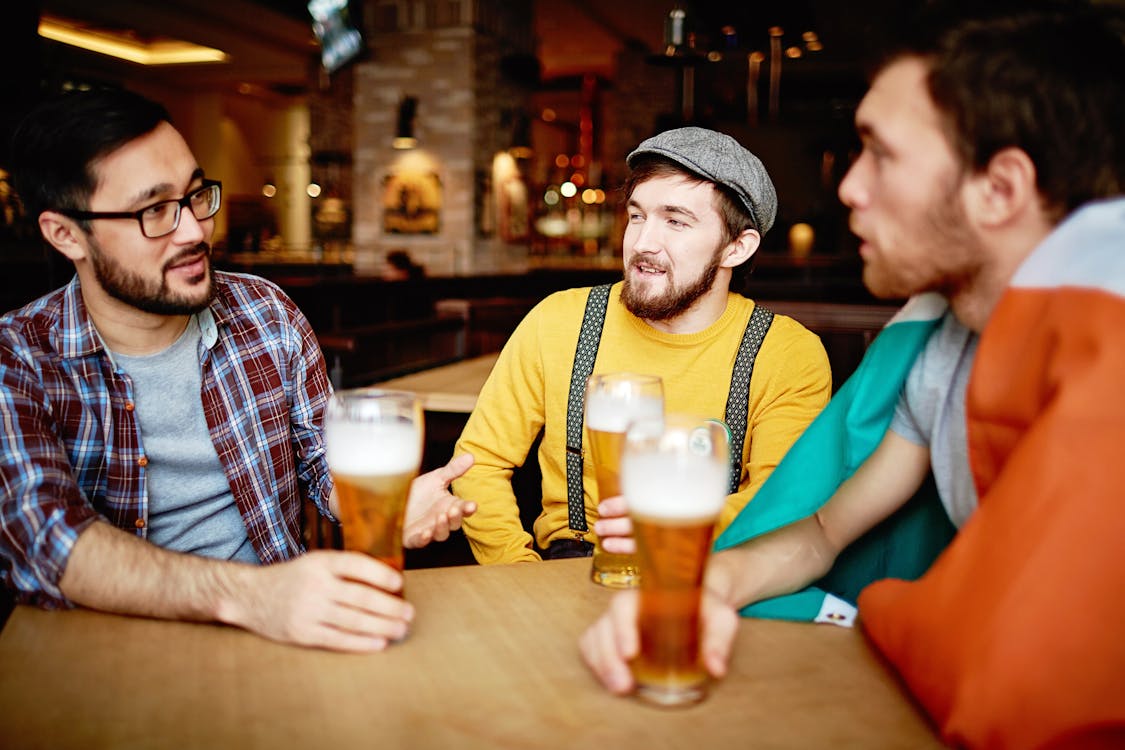 If you love food and beer, you'll love Meridian Pint (and they deliver).
Maple for European elegance and the best in domestic and important wines, or The Good Silver for the best seasonal cuisine. Looking for great ethnic food?
Thip Khao for Laotian spice and Bad Saint for Filipino cuisine (go early—there's a line). And El Chucho is iconic, with incredible food, cocktails, and a rooftop bar to love.
Farmers Market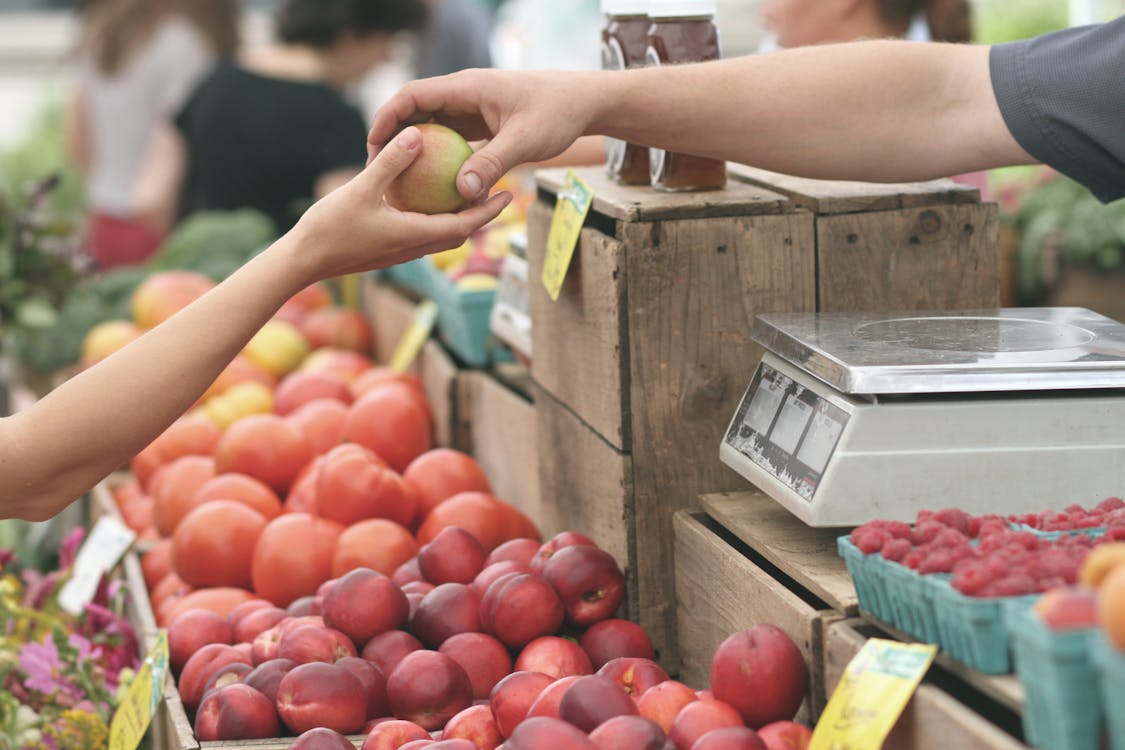 From April through December, you can head to the 14th Street Farmer's Market for fresh produce, flowers, cuisine, crafts, and more. Neighborhood pools are big here for the kids—Banneker and Upshur are to favorites. Odd Provisions is a fantastic corner market with items you can't find anywhere else and a top-notch grab-and-go menu.
Looking for cultural and artistic venues?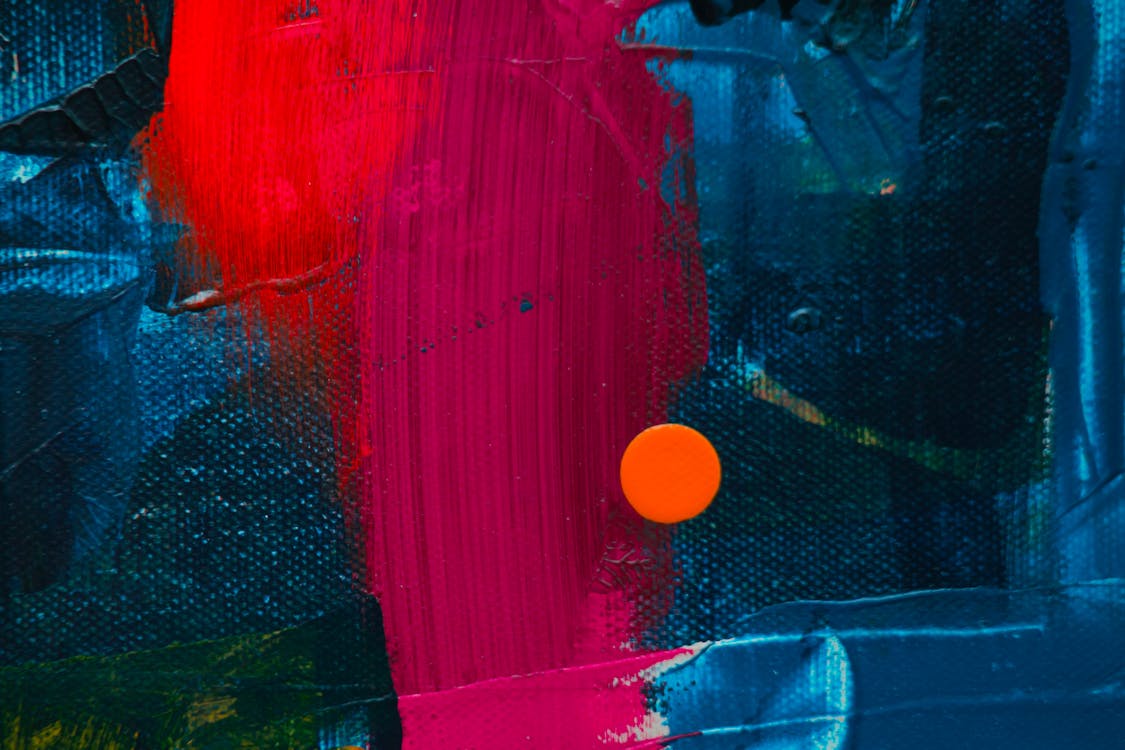 GALA Hispanic Theater and the Mexican Cultural Institute offer original and thought-provoking performances, exhibits, and lectures throughout the year.
An African-style drum circle takes place every Sunday afternoon at Meridian Hill Park, where a gorgeous fountain, statues of historical figures, and an inviting and active atmosphere will make you think you have stumbled onto the grounds of a historic villa.
Housing & Diversity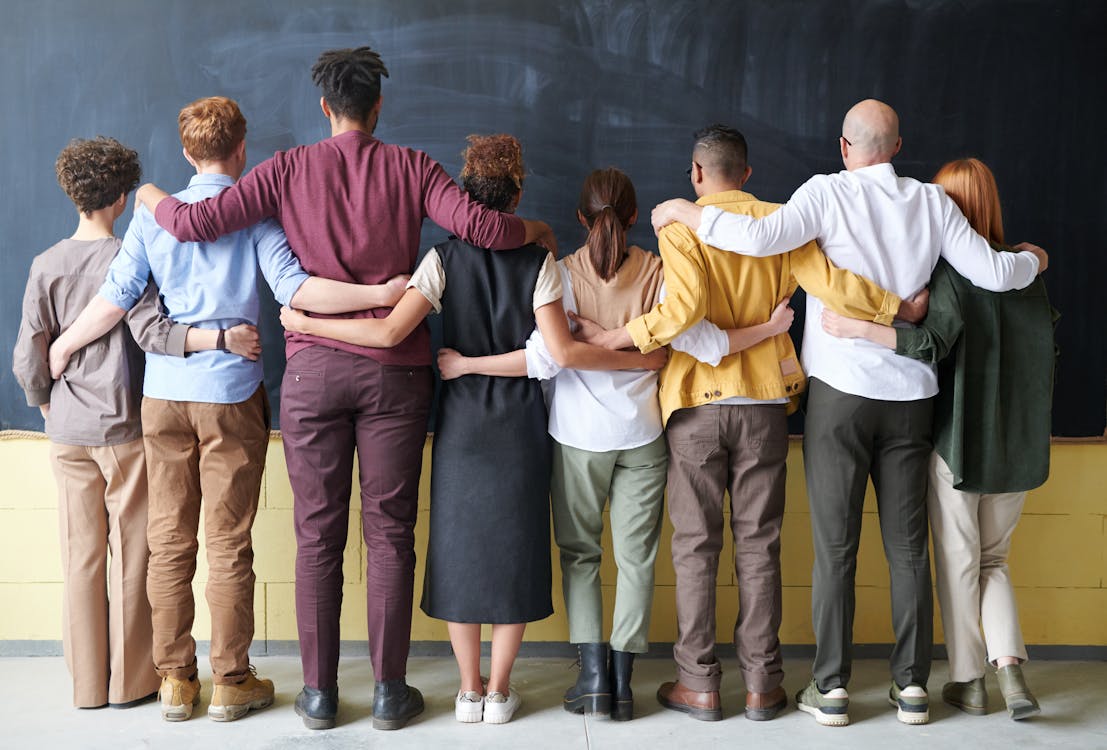 No matter whether your taste runs to new construction, fantastic renovations, condos, single-family homes, or apartments, you'll find what you're looking for in Columbia Heights.
Since 2001, the area has been revitalized by more than 3000 new housing units. As a result, the area boasts a little of everything ranging from contemporary luxury buildings with amenities galore to colorful row houses that are completely Instagram-worthy.
One of the things residents love to talk about here is the community's diversity and neighborliness. Cultural diversity is definitely a much-beloved feature of the area. It is also one of the few neighborhoods where trendiness doesn't mean that everyone is a single 20-something.
The area has everyone from young single professionals to families with kids to retirees who love the location and its amenities. In addition, there is a real sense of community, with several local bloggers who keep everyone informed of new developments and a unique and definable community identity.
There's a lot to love in Columbia Heights, and Eng Garcia wants to ensure that you find your little corner of it. So sign in at our website and let one of our Realtors start a home search for your preferred budget, building, or landmark. We can't wait to help you feel right at home in your favorite neighborhood.