Most of us associate Washington, D.C., with majestic monuments, excellent museums, and historic residences. That can make it easy to overlook that this U.S. capital lies between the Potomac and Anacostia rivers. As a result, Washington, D.C., areas contain great sought-after waterfront homes. Whether you wish to buy or rent in Washington, D.C., you will have plenty of choices. But how exactly do you know if the Potomac River Waterfront is the right area for you?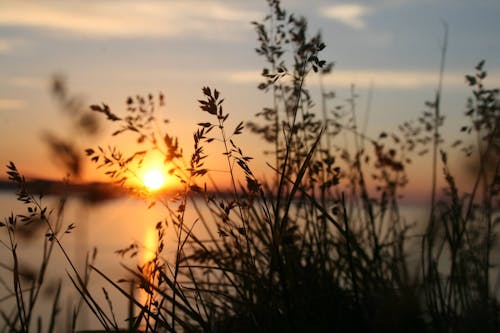 Information About the Potomac River
The Potomac River was discovered in 1608 by Captain John Smith. He gave it the name Patawomeke in honor of the Patowmeck village of the Algonquian Indians. However, after several revisions, the Potomac River was chosen as the river's last name in 1931. This river has a staggering 383 miles, and 6.11 million people reside inside its approximately 15,000 square mile watershed. The District of Columbia, West Virginia, Virginia, Maryland, and Pennsylvania are all included in the large area it encompasses.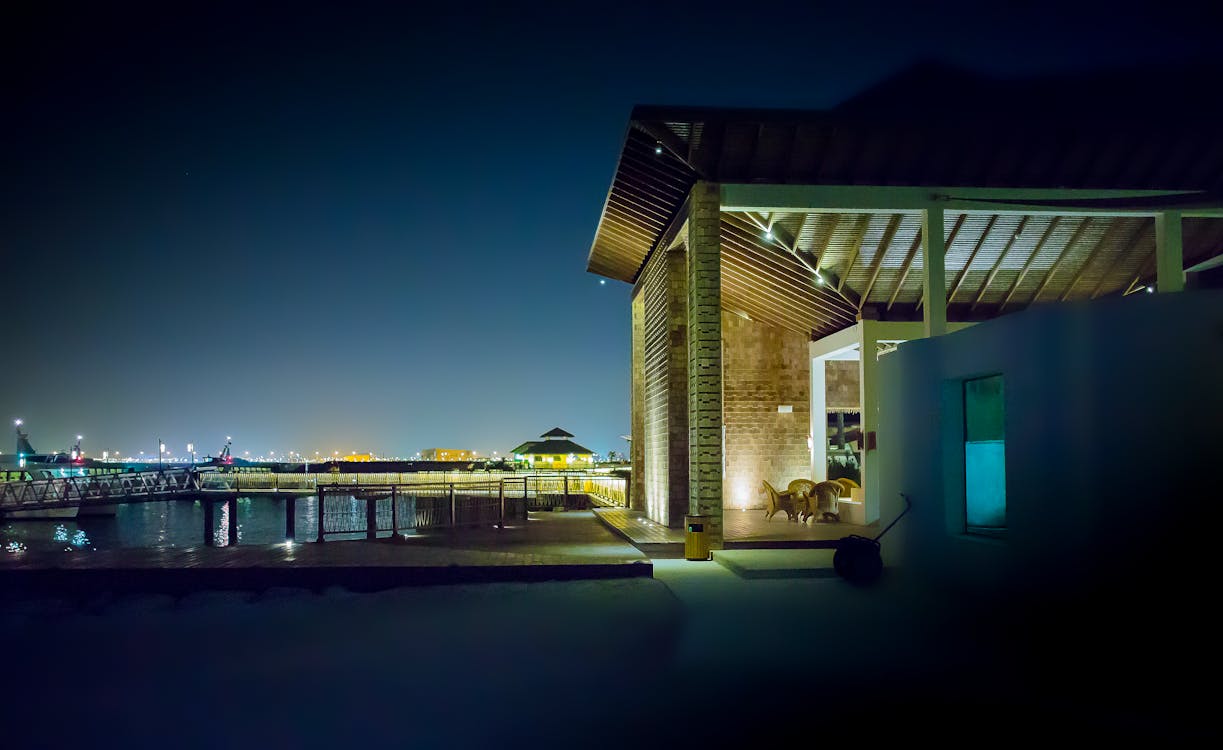 What to Expect from Waterfront Living
Each area you look into before you call it your home should fit your way of life. That is why companies such as a2bmovingandstorage.com believe it is crucial to know what you can expect from that type of living.
Although there are many lifestyle benefits to living near water, many people do so because they understand it is a smart financial move. After all, waterfront properties are so highly sought-after, so a significant return on investment is very feasible.
However, the peace of mind these types of homes provide is priceless. Large bodies of water, whether a lake, river, or pond, have a relaxing impact on everyone's psyche. Imagine walking home after a busy day at work and arriving near your home at Potomac River Waterfront. Such a site will calm your spirits and allow you to wind down after your 9 to 5. Furthermore, this relaxing effect might be even more noticeable if your home has a view of the river, allowing you to relax and take in the sights whenever you're home. Lastly, waterfront homes make you feel closer to nature since you'll have it right at your doorstep.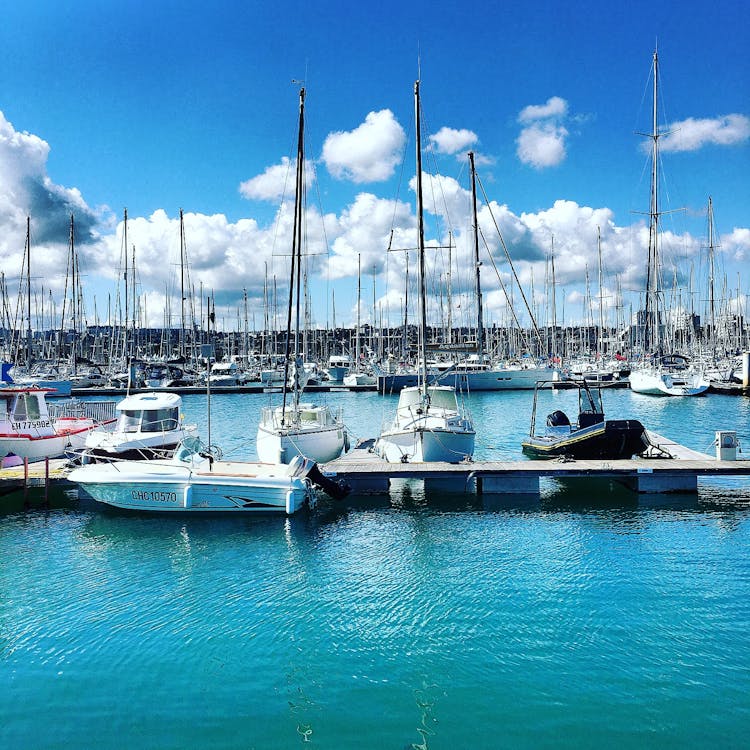 Potomac River Waterfront Neighborhoods
Since the Potomac River stretches for quite a distance, there are different waterfront neighborhoods you can choose from. Each of these comes with its history, culture, character, and amenities. So let us see which Potomac River Waterfront area is right for you.
Georgetown
Until Washington D.C. incorporated Georgetown in 1788, it was a separate municipality. This town is now renowned for its lovely Federal and Victorian-style brick homes, quaint cobblestone lanes, and international flare. Georgetown is a busy, dynamic area with two main boulevards of prestigious and family-owned stores, eateries, cafes, and bars. For a chance to truly enjoy the river, there are many boating options at Key Bridge Boathouse. If you have kids, you'll be happy to know Georgetown has various schools you can choose from, each allowing your child to attain academic success. Unfortunately, fewer houses are available for purchase due to Georgetown's popularity, and their prices are steeper than average at a median home price of $1.3M. Such a median price has risen 1.9% since last year, and estimations say it will grow even further during 2022.
Southwest Waterfront
Southwest Waterfront is situated where The Potomac and Anacostia Rivers meet. This historical location was constructed as an inland harbor as part of the city's original 1791 design plan. The mission was to create a trade and a bustling seaport.
Today, Southwest Waterfront is enjoying the benefits of the most extensive neighborhood rehabilitation in the history of Washington, D.C. You will never run out of things to do here with plenty of new restaurants to explore, a lively outdoor promenade with swings, an outdoor music theater, a bonfire area, and more. Simply visiting the Wharf will give you access to various chic restaurants, four unique piers, three brand-new hotels, two fantastic new concert venues, and a free water taxi that will transport you to the lovely East Potomac Park. And if that isn't enough, grab various water taxis to nearby coastal communities in DC, MD, and VA.
But Southwest Waterfront is so much more than a day trip destination. It is also a lovely place to settle down. With many flats and condos on the D.C. waterfront, Southwest Waterfront has attracted people of various ages, making this urban area quite diverse. Luckily, the median home price currently sits at $412K, which is quite affordable for such a location. And once you've acquired property, the only thing keeping you away from this beautiful neighborhood is the task of hiring movers for your long-distance move. However, once you reach the area easily, you'll be able to enjoy everything it so freely offers its residents.
Alexandria, VA
The lovely waterfront town of Alexandria, which was a prosperous port town in the middle of the eighteenth century, has a lot to offer along the Potomac River today. Cobblestone streets, brick sidewalks, and centuries-old architecture make fantastic photo opportunities for those seeking them. You may also stroll down King Street, one of the best streets in America. Or, for an amazing panorama view, take the complimentary King Street Trolley. Once done, you can visit one-of-a-kind historical landmarks and museums.
Additionally, you can browse a few quaint shops and enjoy a delicious outside meal at a riverside restaurant while letting your eyes feast on the beautiful sights of the nearby river. And just across that lovely river, you can visit the National Harbor, a center hub featuring live music, a casino, and a famous shopping mall. If this sounds like the perfect area, you should expect a median home price of $579K. However, prices do seem to be dropping in this area, possibly making it more affordable in the future.
Potomac Maryland
The suburb of Potomac, Maryland, is about 14 miles northwest of Washington, D.C. Residents of this area may enjoy some of the best outdoor activities the Potomac River Waterfront area offers. The Billy Goat Trail in the Great Falls of Maryland is a notably well-liked destination for hikers and outdoor enthusiasts. Great Falls Tavern Visitor Center offers tickets for the Great Falls Canal boat excursion, which transports guests down the river on a tugboat drawn by mules on the shore. And although Potomac is primarily a residential suburb, there are still many places to shop and eat, such as the Potomac Village Shopping Center and Westfield Montgomery Mall.
Unlike many other communities, Potomac does not have a balanced residential and business property distribution. Instead, the Potomac area's home market consists of big houses with roomy lawns. That can make the Potomac River Waterfront the right area for you as it is more peaceful and soothing for its residents, especially those trying to get away from the downtown area.
If you're looking for a waterfront home in the Washington DC area, let the experts at Eng Garcia help you today!