With so many wonderful places across the country, it's not easy to pick a new destination for you to live. When making this decision, there are several factors to consider – your living situation, job, family, weather, and more.
However, the capital city has earned its place in almost every list of top destinations for people about to move. If you're in the process of choosing your new home, consider our guide to moving to this diverse, lively city that's full of opportunity. Here are the top benefits of moving to Washington DC and the reasons why you should start a new life chapter here.
New place, new opportunities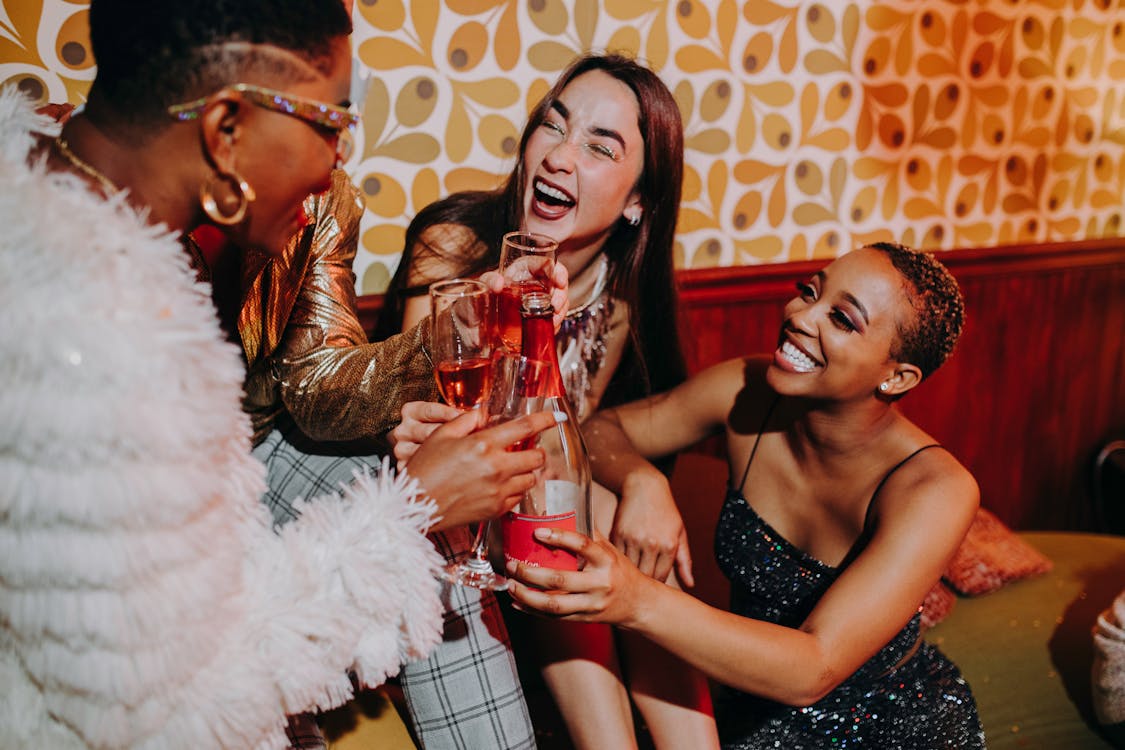 Before we proceed to the advantages of living in Washington, let's not forget the fresh perspective every move can give you. Moving to a new environment opens doors to many new social, business, and entertainment possibilities. Even though you feel you can't change, a new home in a completely new city indeed opens a new chapter in your life, letting you explore some fresh interests, hobbies, and people.
Washing DC is amazing for those looking for a job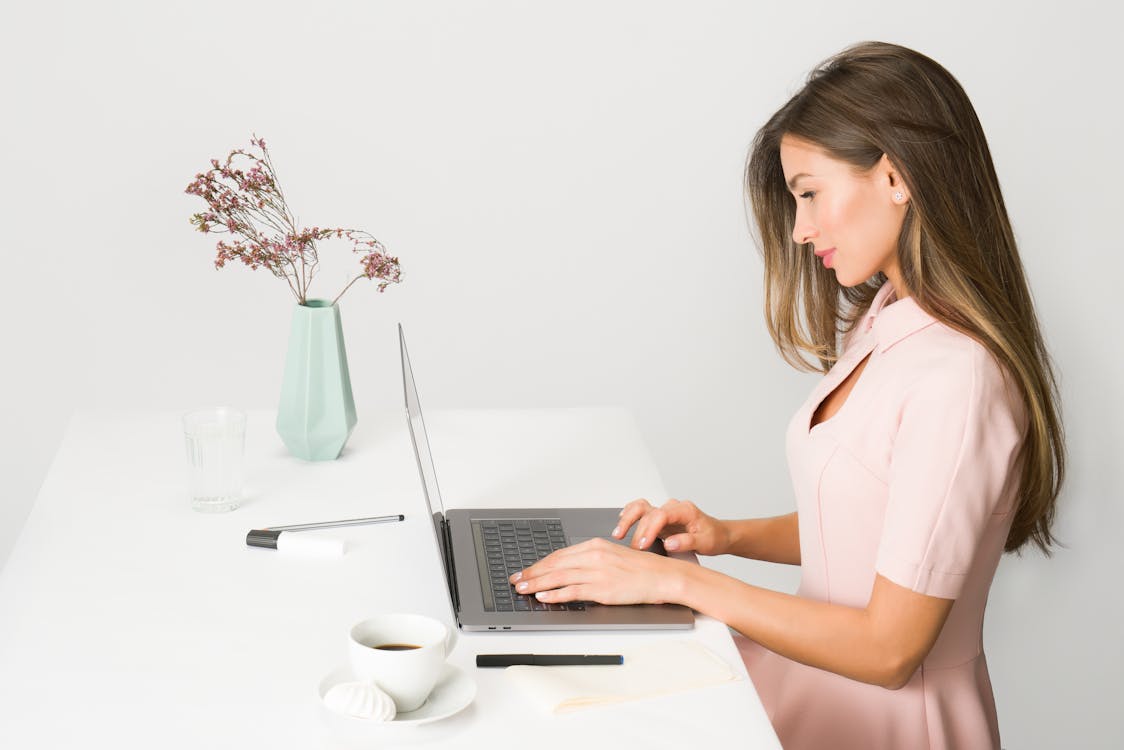 Whether you are looking for a place to start a business or you want a position in a big company, Washington DC can give you all. The city has a vast potential for those looking for a new place to develop their careers, especially within the Federal Government sector. The economy is on fire and job hunting has never been easier. And even when the economy isn't so great, Washington DC is normally insulated from downturns due to a large amount of government spending.
Great schools for your kids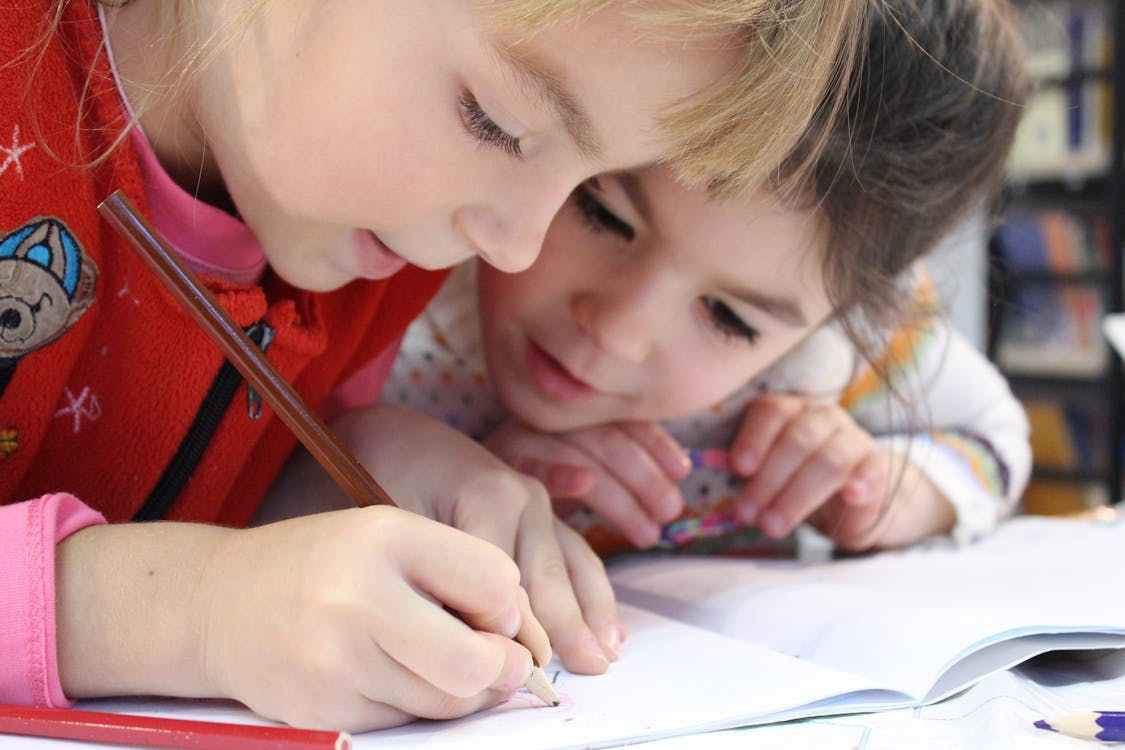 If you are moving with your family, you probably worry about your kids' education course after the move. If you take a moment to check the quality of education in the Washington DC area, you will see that there are some high-quality schools here. Furthermore, the District of Columbia is home to some great colleges such as Georgetown University, George Washington University, Howard University, and more. Of course, it goes without saying that you should choose carefully, depending on the location of your new home, but also the possibilities and interests of your kids.
Bonus advantage: when it comes to education, we shouldn't forget to mention that the city is home to many museums and galleries. This gives both you and your kids the chance to learn more compared to other cities and be part of the history that took place in the capital. The best part is that many of these museums are free, making it easier to plan free afternoons and weekends with your loved ones.
Convenient location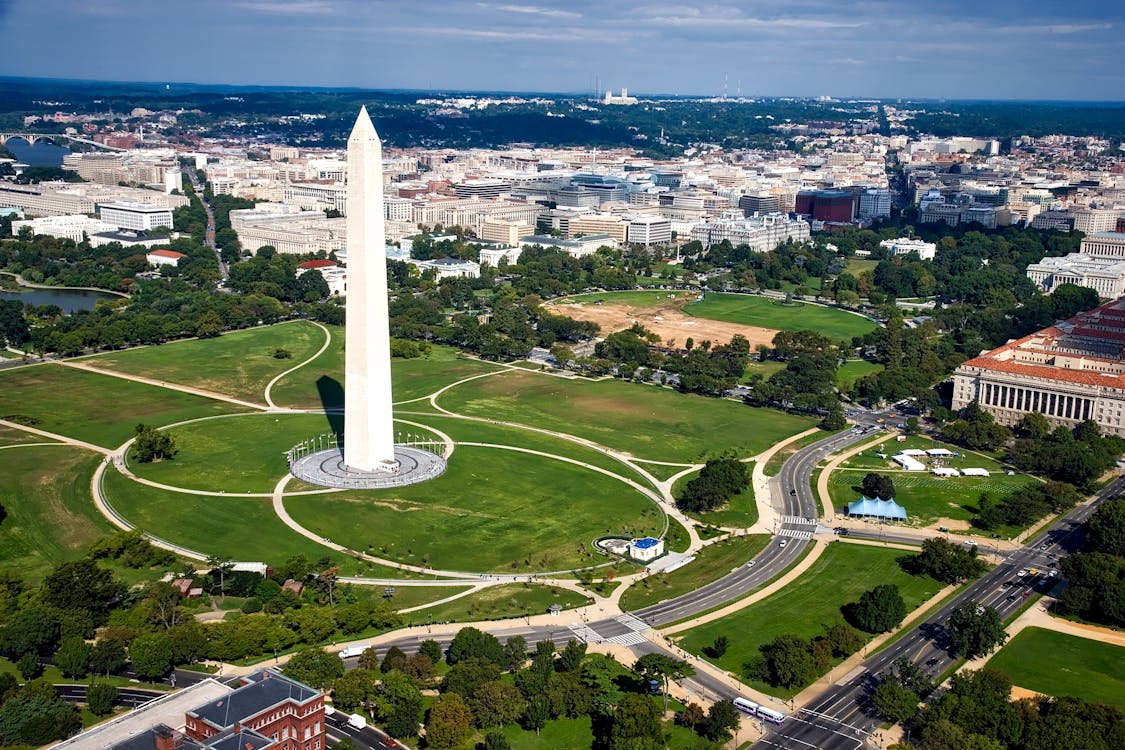 The position of Washington DC is quite strategic and convenient. Many great cities and natural spots are just a short drive away. This means you'll spend less energy, time, and money on planning your vacations. Also, weekend getaways can be fantastic every time. This is because now you will have the chance to visit NYC, Philadelphia, Virginia Beach, Ocean city whenever you want. Spending weekends with your family exploring and traveling is an excellent opportunity to bond and explore your social and cultural boundaries.
How many major cities can say they are close to both exciting mountain adventures like hiking, biking, skiing, and whitewater rafting while also being close to the world-class east coast beaches?
Shopping for every budget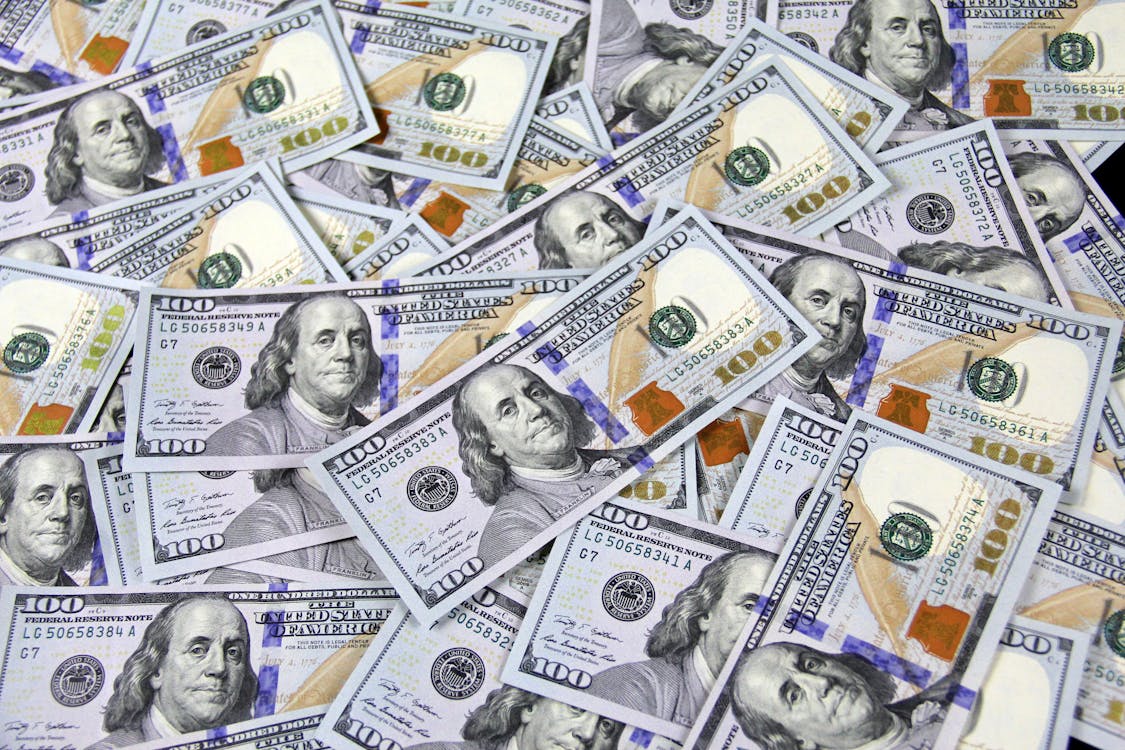 Experts from Here & Now Movers always recommend organizing a decluttering session before you start packing. So, start getting rid of everything you don't use or haven't used in a while. Decluttering your home before the relocation is a tried-and-true method for making packing and moving more manageable while significantly reducing your moving costs.
But that's not all! It's also great when you have to make room for all the new things you'll buy for your new home. After all, equipping the new place is part of the excitement. Luckily, in Washington DC, you can choose between high-end stores to more affordable ones. Even if you're coming from a big city such as NYC, you won't miss anything after moving to Washington DC. There are plenty of stores in the area. So, furnishing your new home or simply shopping for fun won't be a problem.
Active lifestyle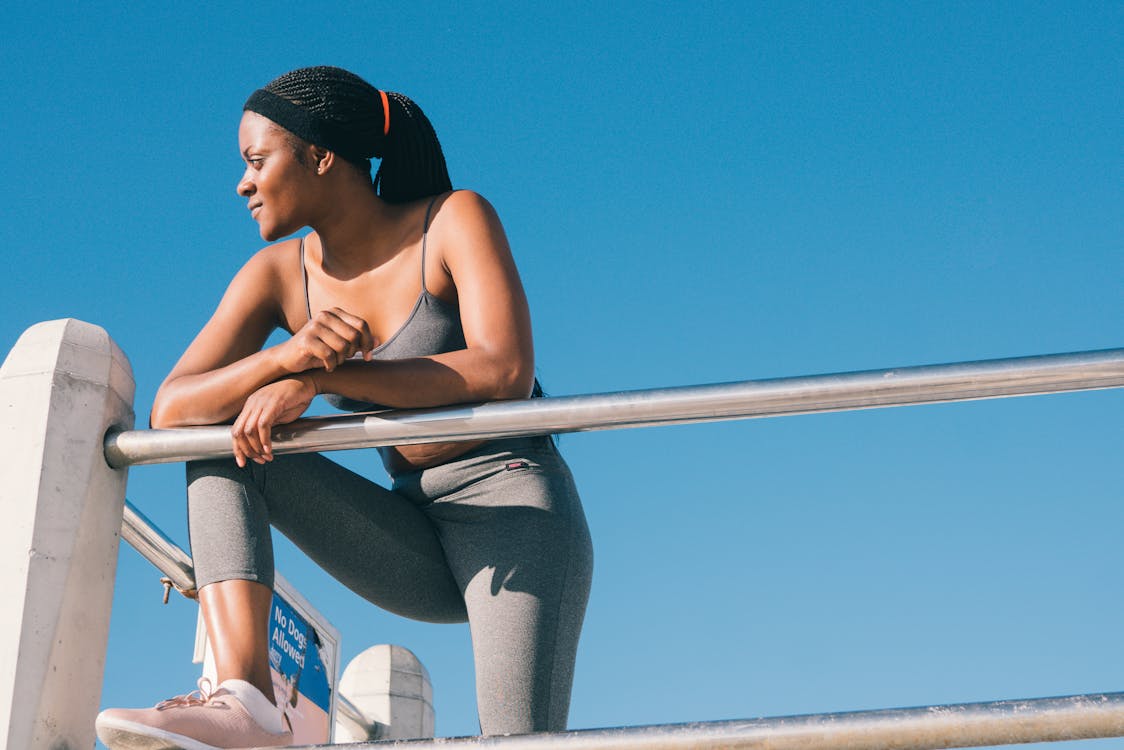 Residents of the capital love spending time outside. They enjoy hiking, biking, and simply exploring new places in the area. The city offers multiple parks, trails, and sidewalks, so staying healthy and active won't be an issue. We recommend visiting Rock Creek Park for a hiking session, game of gold, or picnic. Also, there are other locations you'll find attractive when the weather is nice. For instance, there's Kingman Island, Dupont Circle Farmers Market, Meridian Hill Park, and more.
Moving to Washington DC – how to make it stress-free?
If you have moved before, then chances are you now dread the next move. Stressful relocations are pretty common mainly because of the lack of time, professional help, and organizational skills. Every interstate move should be planned carefully, even if you're moving from a neighboring state such as Maryland. Don't underestimate the distance between your old and new home. Every relocation should be taken seriously so that you can enjoy a stress-free moving day.
Have the professionals in your corner
However, a professional moving team is a shortcut to a simple and stress-free transfer. Someone who has a lot of experience with relocations, proper packing techniques, and has all the right tools will ensure your move is a lot safer and faster.
Plan everything with a specific goal in your mind
Finally, having a goal will guide you through your relocation to the capital. The goal should be a smooth and relaxed moving day. And to reach this goal, you will need to follow a process.
Let a moving checklist help you out. List all the tasks you have to finish before moving to Washington DC. This way, you can track the progress and make sure you don't forget anything. Look at this move as a project that takes time and effort to give good results. And once you're finished, make a reservation at one of the many amazing Washington restaurants, and celebrate the beginning of the new life chapter in this incredible city.