Although it's tough to commit to a permanent home, you also know that the instability that comes with renting one comes with a price. Both home prices and rent seem to be spiraling out of control. That's why we understand if you are not sure whether you should buy or rent a house in Washington DC. Both of these options could work out just fine, but it all depends on your living situation. For this reason, it's always best to first consider all the deciding factors before making this decision.
This guide will help you find the best possible solution for you. Let's consider all the pros and cons so you can start looking for the most suitable home for you.
Reasons to settle in Washington DC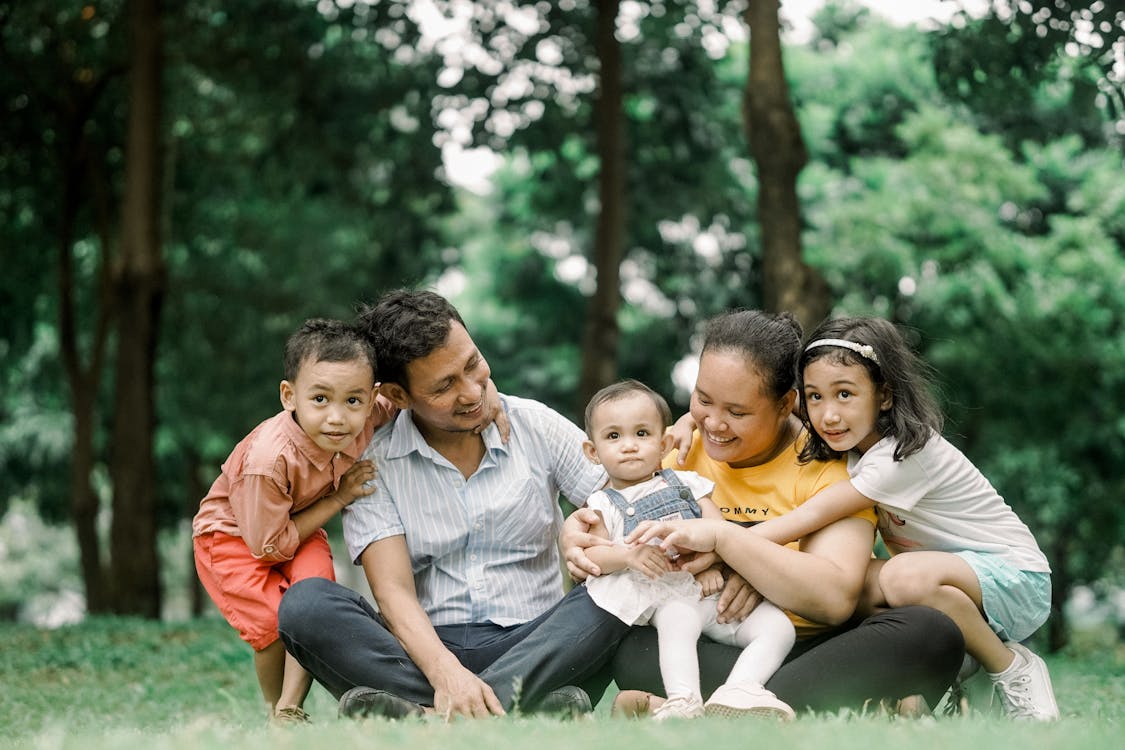 The capital city attracts a large number of new residents each year, which is why it's no surprise you may be one of them and planning the move this year. The city has to offer so much more than politics and government jobs. But, if you're still indecisive about moving here, we've got some amazing advantages of living in the capital to help you make the decision:
It's a city of unique architecture that can be truly inspirational for those who enjoy a beautiful environment;
It's easy to get around – public transportation is very easy to use, which will make your life simple but also more affordable;
There's so much to do here – historical places, museums, green spaces, family-friendly events all year round, etc. make this city very interesting a place to live;
Great education options – for those moving with children, Washington DC offers high-quality schools for students of all ages;
Safety – again, good news for people moving with their family. Washington DC offers safe neighborhoods, so you don't need to worry about your loved ones.
The capital city is not only popular among tourists, but people looking for a new home, too.
Long-term plans to decide whether to rent or buy in Washington DC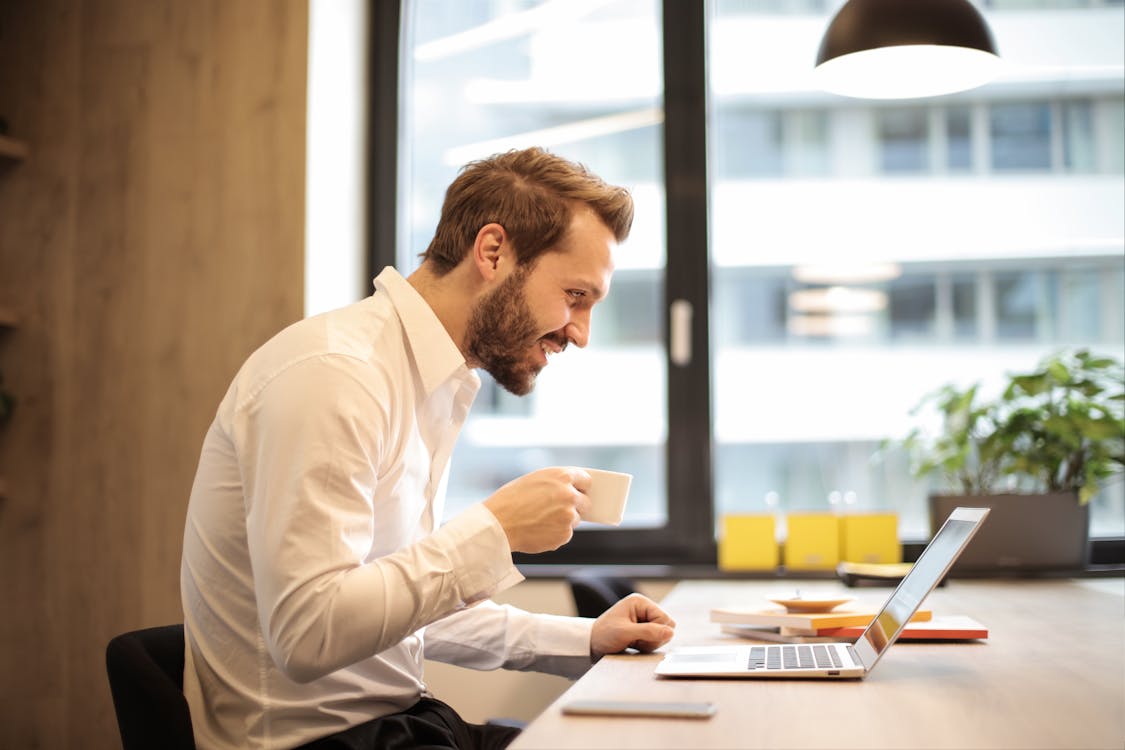 Before you start making calculations, think about your long-term plans and how much they would suit your life in Washington DC. If you don't plan to stay long, renting may be better. On the other hand, buying a home is best for settling down here after finding a stable job. Generally speaking, it makes sense to buy a home rather than rent if you will be living in an area for over three years.
Financial aspects of renting and buying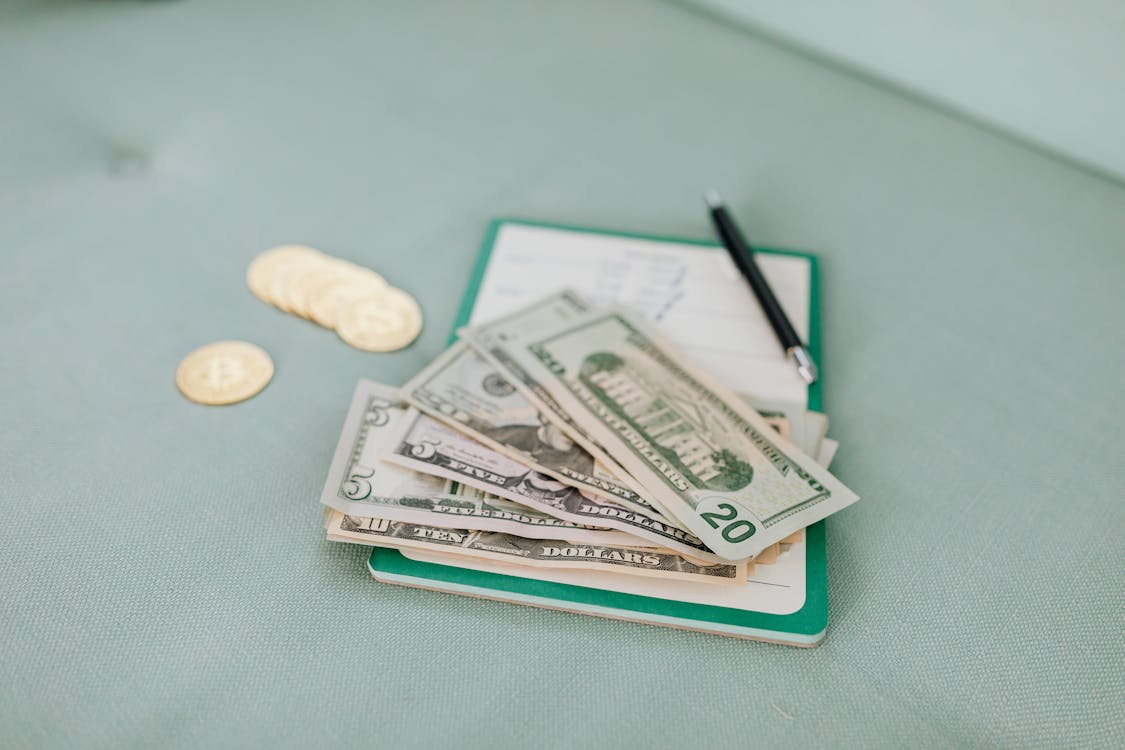 According to specific financial reports, it's actually more affordable to purchase a property in Washington DC. This difference in the budget is not something you should overlook – it can be about 30 to 40 percent more affordable to have your own property. Indeed, this is calculated as a long-term investment. Again, making a final decision will depend on your long-term plans for staying in the capital.
Benefits of purchasing a home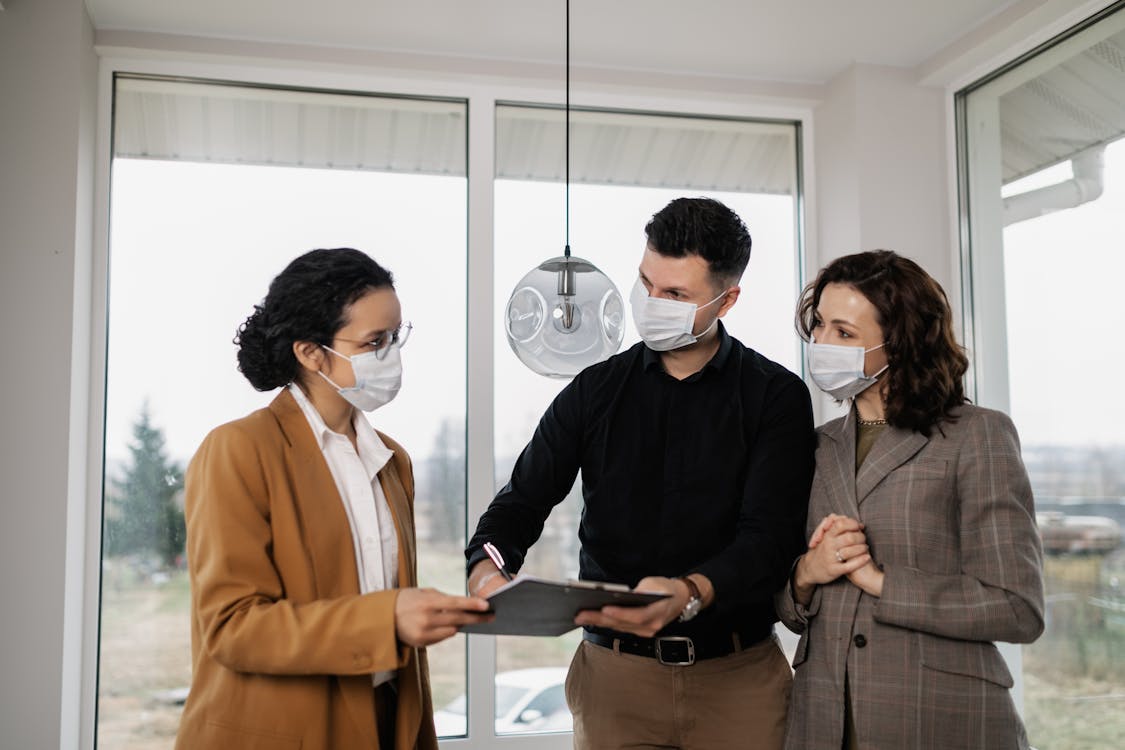 Spending less money is not the only advantage of this real estate investment. Owning a home means possessing a solid financial asset with a value that will probably go up over the years. This also builds your equity, which opens more possibilities for getting a loan. Real estate is one of the best ways to grow generational wealth for you and your children.
Buying a home gives you security and a feeling of belonging. Once you purchase a property in a city, you can finally feel like a resident. It's your own home, your base, and you can feel the safest when you're in it. Neighborhoods with a large percentage of homeowners generally have a better sense of community, stability, and safety.
Owning a home also gives you more privacy and freedom. You don't need to ask for permission to paint the walls or do any other remodeling, but you can adapt it just the way you want it. Also, you can make your own rules regarding pets, smoking, or any other issue people commonly have with landlords.
Finally, owning a home gives you stability. You don't need to fear sudden evictions and moving, but you'll also have more stable finances. You won't find a notice on your door that your living costs have increased by $500 a month. You also have the option to rent out extra rooms or in-law suites for extra income.
Benefits of Renting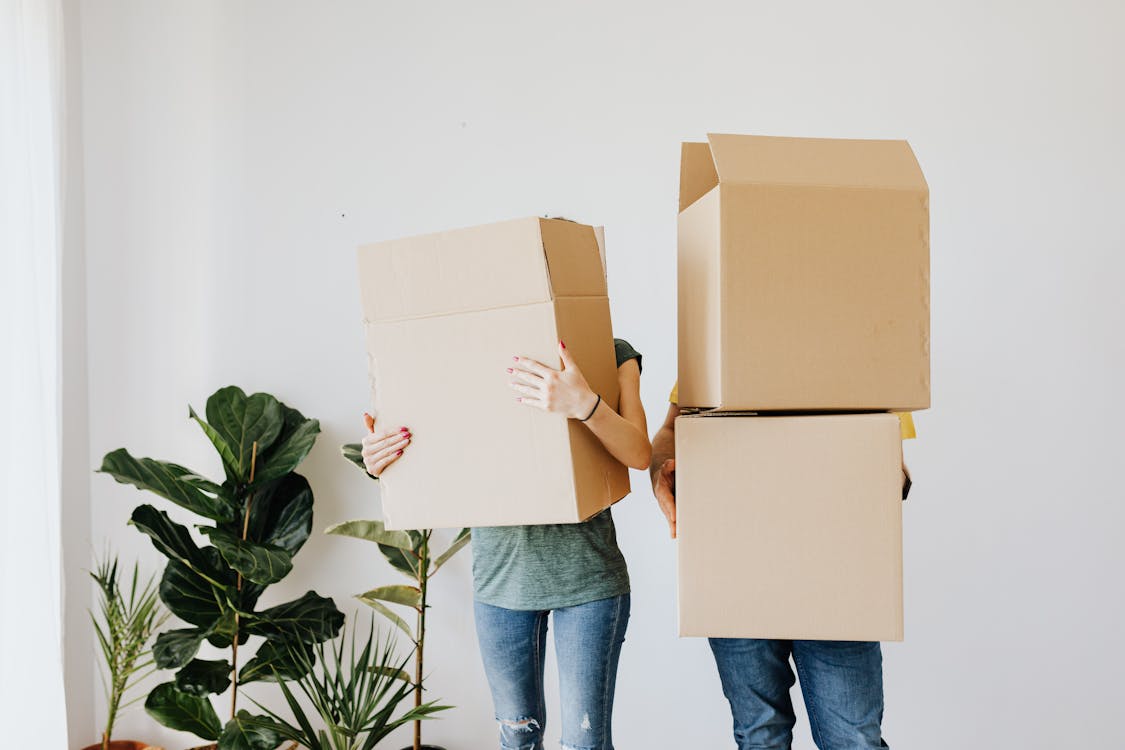 Renting a home also has some advantages and is actually the choice of many new Washington DC residents. According to some reports, about 40% of DC residents rent their homes, which may be a good sign for you to do it.
Renting gives you a different type of freedom. For one thing, you don't need to think about maintenance when paying your rent and other bills. Both regular maintenance and sudden repairs are your landlord's problem. Also, you get flexibility as you can find a new home if your job changes and you need a home in a new location. In that case, it's easier to relocate as you don't need to deal with selling the old property and buying a new one.
However, don't end up paying too much for these local moves. Experts from beltwaymovers.com recommend contacting a couple of moving teams and comparing their services and fees to make sure you've got the best deal.
Disadvantages
When you need to decide if you should rent or purchase a home in Washington DC, you should also consider all the disadvantages.
Buying a home is a serious responsibility, overwhelming for some people. You need to deal with regular maintenance of the property and prepare the budget for unexpected repairs. In terms of finances, buying a home includes high up-front costs, which is terrible news for those who didn't save. Finally, long-term commitment can also be too much for certain people, especially those who need to travel frequently for work.
Renting also comes with specific issues. Even though there are no high up-front costs, this is not an investment you'll benefit from in the future. You are not building equity when renting. Finally, the fear of eviction or other problems with a landlord can be a challenge when living in a rental home. That's why it's always good to have a local professional moving team at hand, so you can get all the help you need if you need to move out quickly and find a new home in the city.
So, should you buy or rent a house in Washington DC?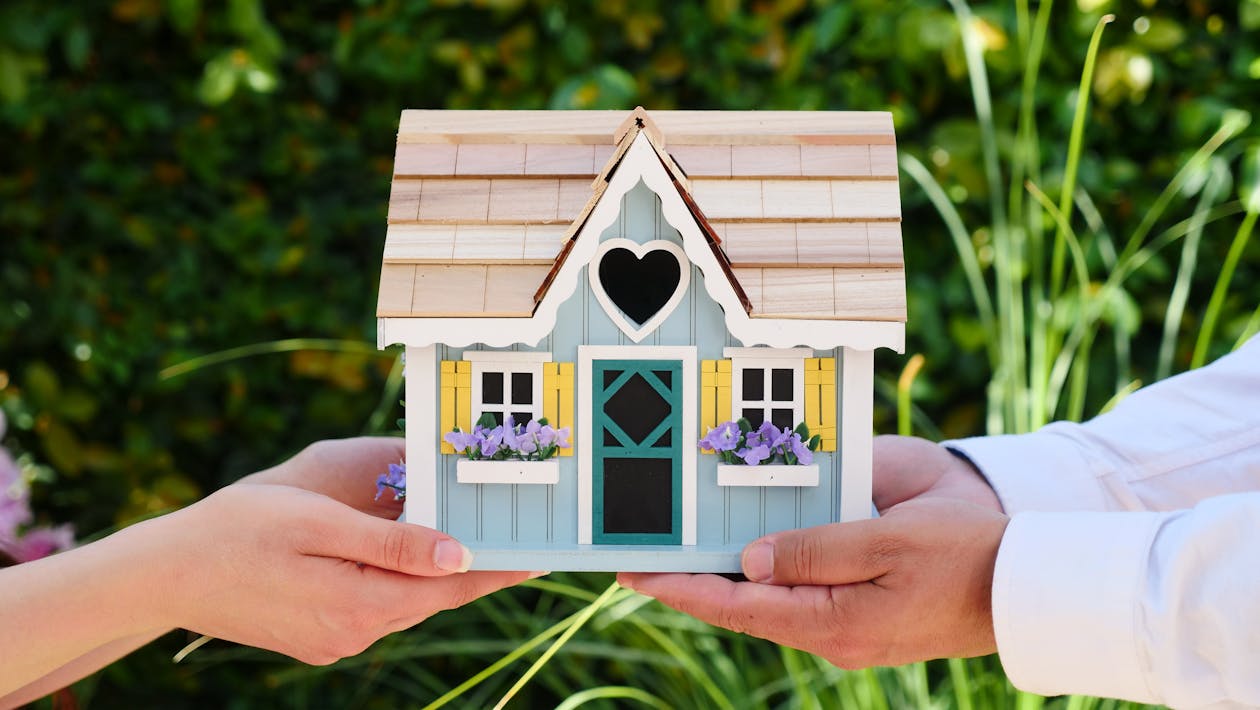 Considering all the factors, buying a home in Washington DC is wiser if you can afford it. However, the final decision will depend on you and you alone. It is your lifestyle and plans for the future that will be the crucial factor to make the critical decision of whether to rent or buy in Washington DC. If you would like further information to find out if buying a home in Washington DC is for you, contact one of our realtors here at Eng Garcia.