Washington, DC, is not all marches and lobbying sessions! It has many appealing qualities that make living here fantastic. Urban and suburban neighborhoods coexist throughout Washington, DC's 68 square miles and it encompasses many different types of food, cultural traditions, and home decor styles. And though we love it here, we know that not everyone will like it. The city's high cost of living and traffic come to mind!
If you're thinking about making DC your permanent address check out our honest list of pros and cons of living in Washington, DC, to help you determine whether living in the nation's capital is in your future.
Our Top Pros of Living in Washington DC
Beautiful Areas of Nature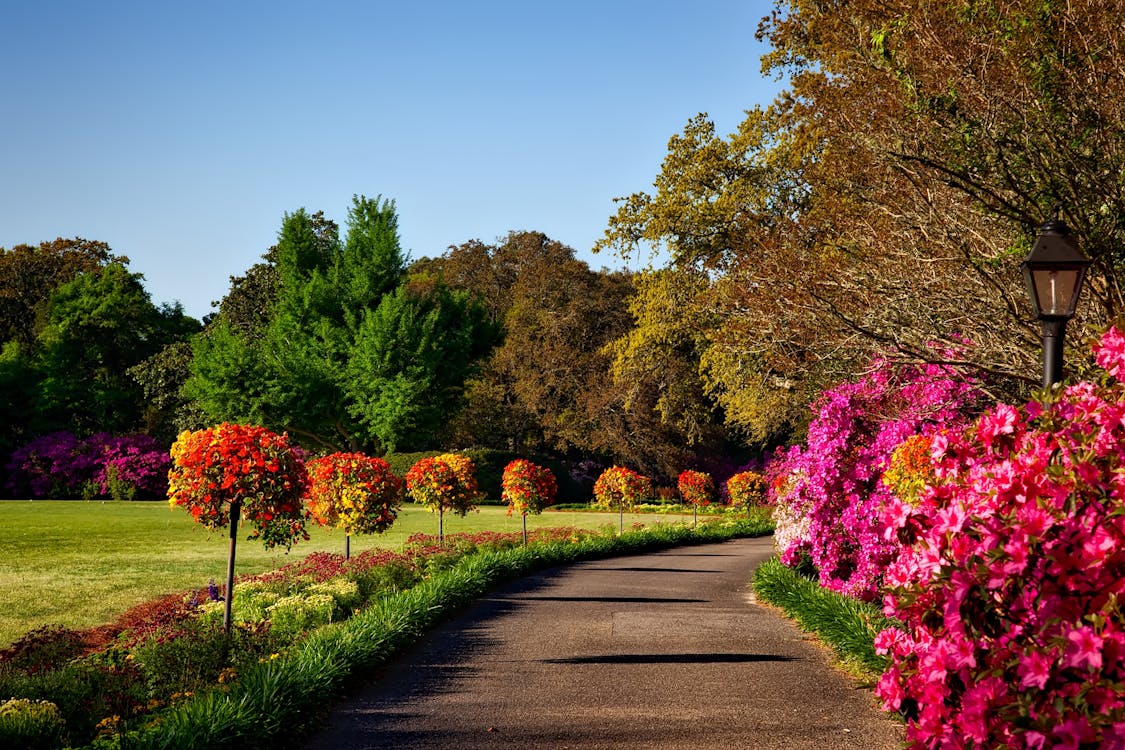 Washington, DC, is home to some of the country's most beautiful parks and natural areas, perfect for city dwellers seeking peace and quiet. This is where you want to be if you love many beautiful parks and gardens to explore.
The United States National Arboretum has miles of trails and one of North America's largest collections of bonsai trees. Rock Creek Park is home to a number of different wildlife species, including snapping turtles. This natural haven is great for hiking, fishing, and more.
Zen may be found in the middle of the bustling National Mall at the Hirshhorn Museum and Sculpture Garden. There are sixty sculptures to view here that are all quite recent or contemporary. A few of the parks that are perfect for families and couples are Cleveland Park, Meridian Hill Park, Lincoln Park on Capitol Hill, and Kenilworth Park & Aquatic Gardens. You can visit Dumbarton's Garden, Tudor Place Historic House & Garden, the United States Botanic Garden, and many more if you enjoy beautiful gardens with a wide range of plant life.
The National Cherry Blossom Festival, held in late March to early April, sees the entire District of Columbia decorated in pink in honor of the cherry blossoms, which are, without a doubt, the most beautiful spring bloom in the nation's capital. Nature lovers delight as the entire city emerges from winter to an explosion of color.
Great Location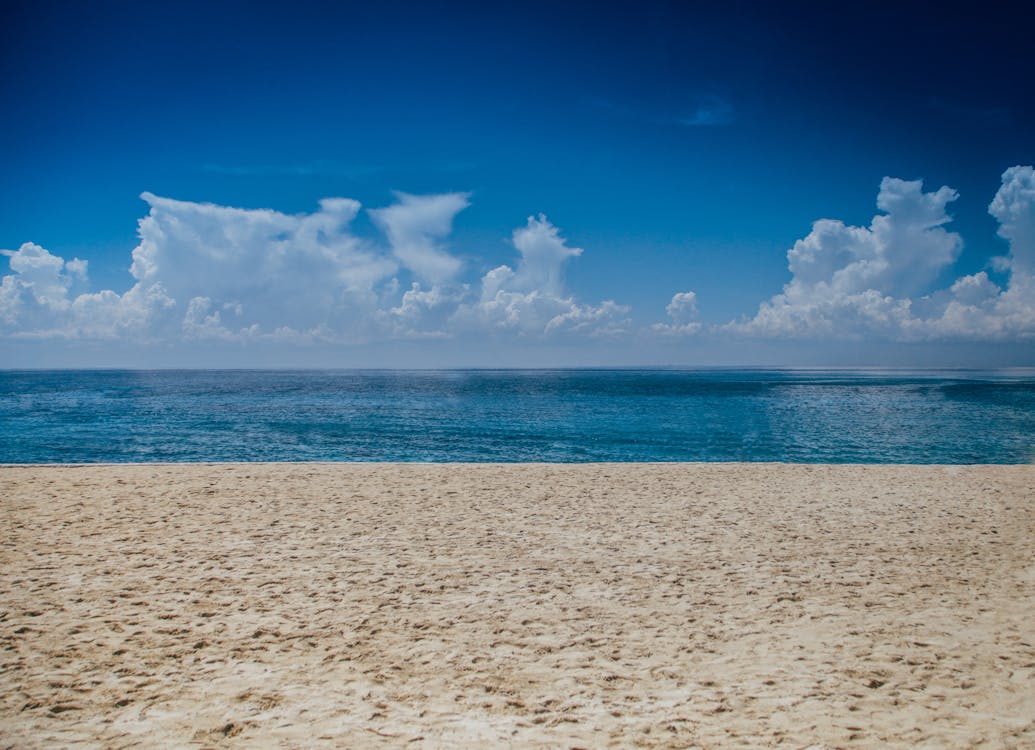 The metropolitan region around Washington, DC, is served by three major airports. Dulles Airport, located around an hour's drive to the west of the city, serves as a departure point for international flights. Washington, DC's Reagan National Airport is located in Arlington, Virginia, just over the Potomac River from downtown. Arriving in Washington, DC, is easy, but you should have the right assistance when moving to DC and hiring residential movers. Another option is Baltimore's BWI airport. If you need to go overseas but don't want to spend as much, try flying out of BWI instead of Dulles.

A wonderful bonus for those living in the nation's capital is the fact that they can reach the seashore in roughly three hours by car. The beaches of Virginia, Delaware, and Maryland, especially those of Rehoboth Beach and Ocean City, are popular destinations for residents of the Washington metropolitan region. Virginia Beach and the Outer Banks of North Carolina are only three or four hours away and offer some of the most exciting and stunning beaches on the east coast.
And if you'd rather hit the slopes than the sand, you can travel to the Blue Ridge mountains in two or three hours tops.
Local Transportation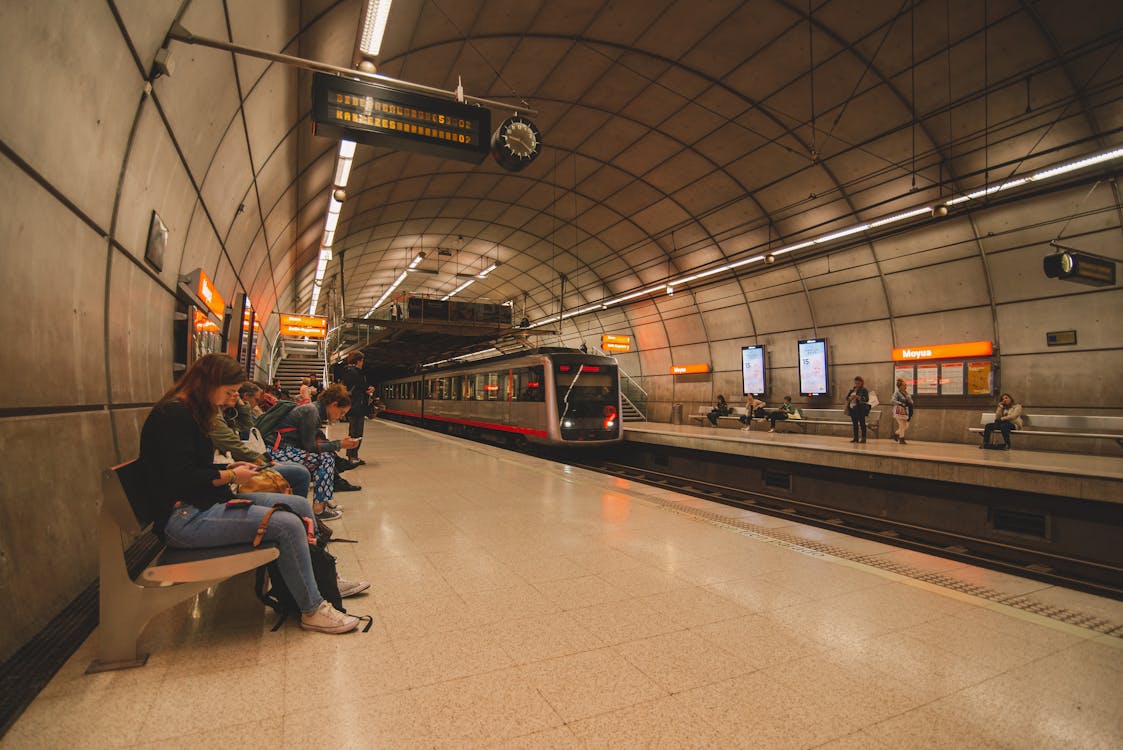 Compared to other systems around the nation, Washington, DC's public transit is very straightforward and simple. Twelve Metro lines and more than a hundred bus routes provide service to the region. The Metro is a fantastic method to save both time and money while getting around Washington, DC., and connects you to most of the city's main sights and neighborhoods. The Metro is an easy and cost-effective way to get to work, entertainment, or see a major league sports team (another pro for living here).
Our Top Cons of Living in Washington DC
Traffic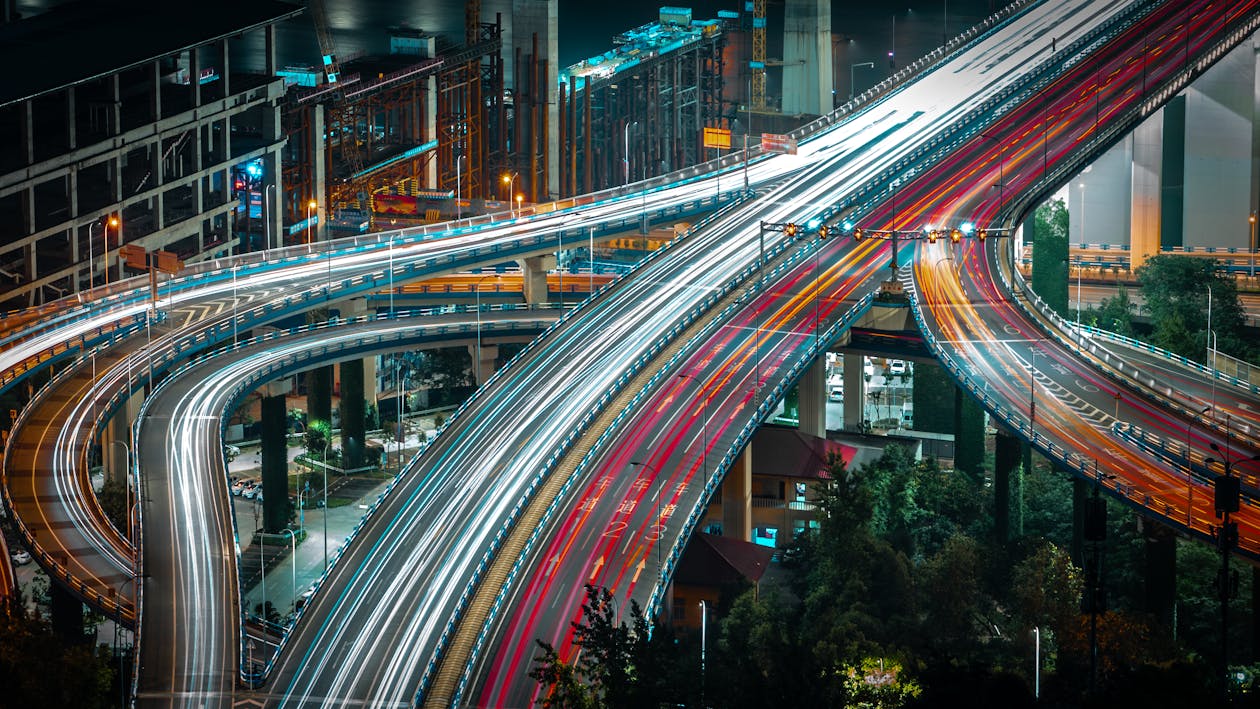 Gridlock is a common occurrence in Washington, DC., since the city has a population density that ranks among the highest in the world. According to a study by the National Institute of Standards and Technology, the average duration of rush-hour congestion in the nation's capital is 57 minutes. With this in mind, it's safe to say that the typical weekday involves a commute of almost two hours a day.
According to the experts from Excalibur Moving and Storage, it pays off to choose wisely where you live and where you work!
And it's only going to get worse. Forecasts indicate that around 66% more vehicles will be on the road by 2040. Because of the increased volume of traffic, obtaining a parking spot is challenging.
Public Education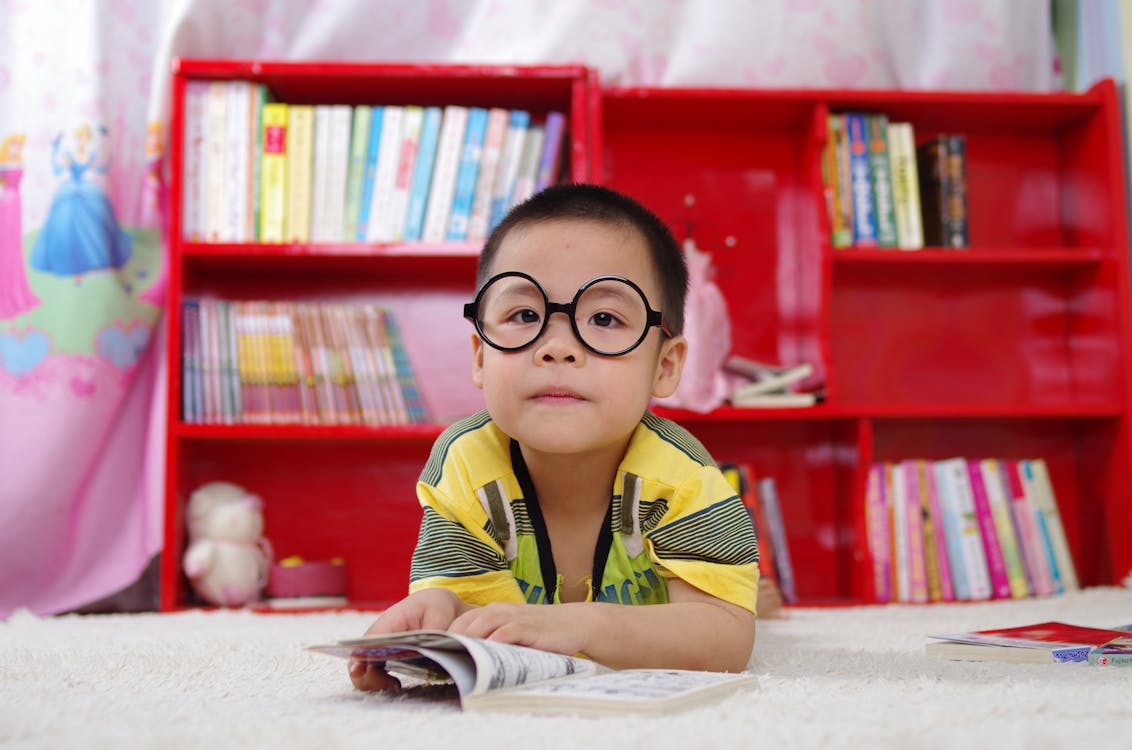 The public schools in Washington DC have some of the lowest graduation rates in the country. Many parents opt for private education, so this is an expense you will need to figure in.
High Cost of Living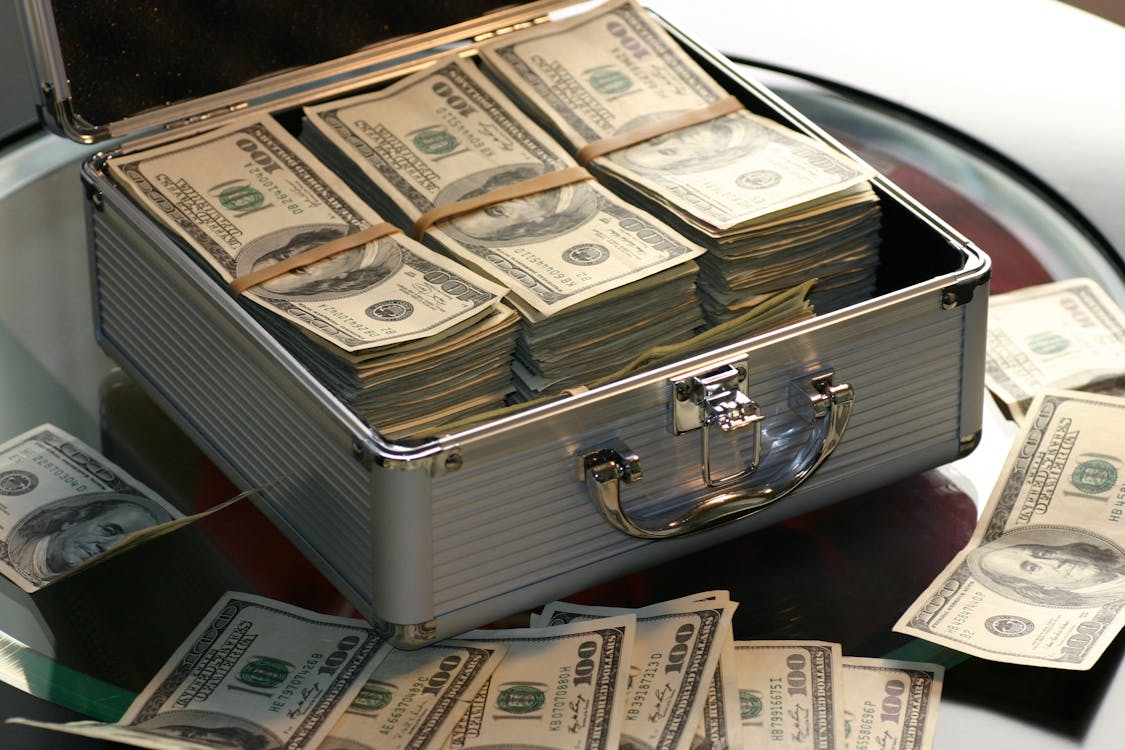 There is a clear income gap in the nation's capital. Washington DC has a high cost of living, including food, housing, and entertainment. However, salaries are higher here and there are many opportunities for employment. DC is a place where you can go as high as your ambitions take you.
Do You Want to Make Washington DC Your Home?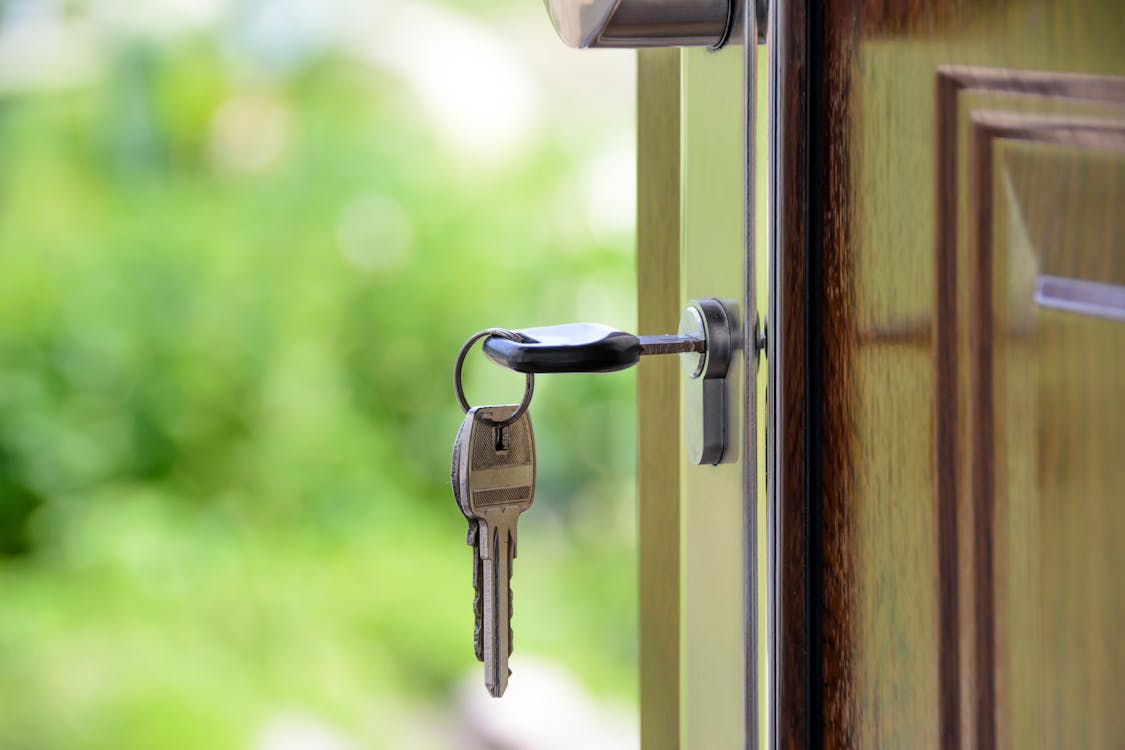 Every place has its pros and cons. Overall, we think Washington DC is an amazing place to call home. If you're in the market for a home in Washington DC, Maryland, or Virginia, let the experienced realtors at Eng Garcia help you find a home where the pros beat the cons every day!