Here's an alarming statistic: accidents at home claim at least 18,000 lives annually. And this is in the United States alone. Accidents at home account for over 21 million medical visits yearly. This translates to a staggering $220 billion a year.
Your home is a place where you and your family should feel protected and safe. However, if you are not careful, accidents, emergencies, and serious (at times fatal) accidents can occur at home. And senior citizens are the ones most at risk for an injury or death due to an accident in the home.
Thankfully, many accidents at home are preventable, given you have a robust safety plan in place. Just like garage door maintenance, the importance of keeping your home safe at all times cannot be overstated.
Keeping Your Home Safe for Seniors: Your Quick and Easy Guide
Ensure your safety and that of your loved ones at home by keeping the following essentials in mind:
Home Safety Tip #01: Secure Your Home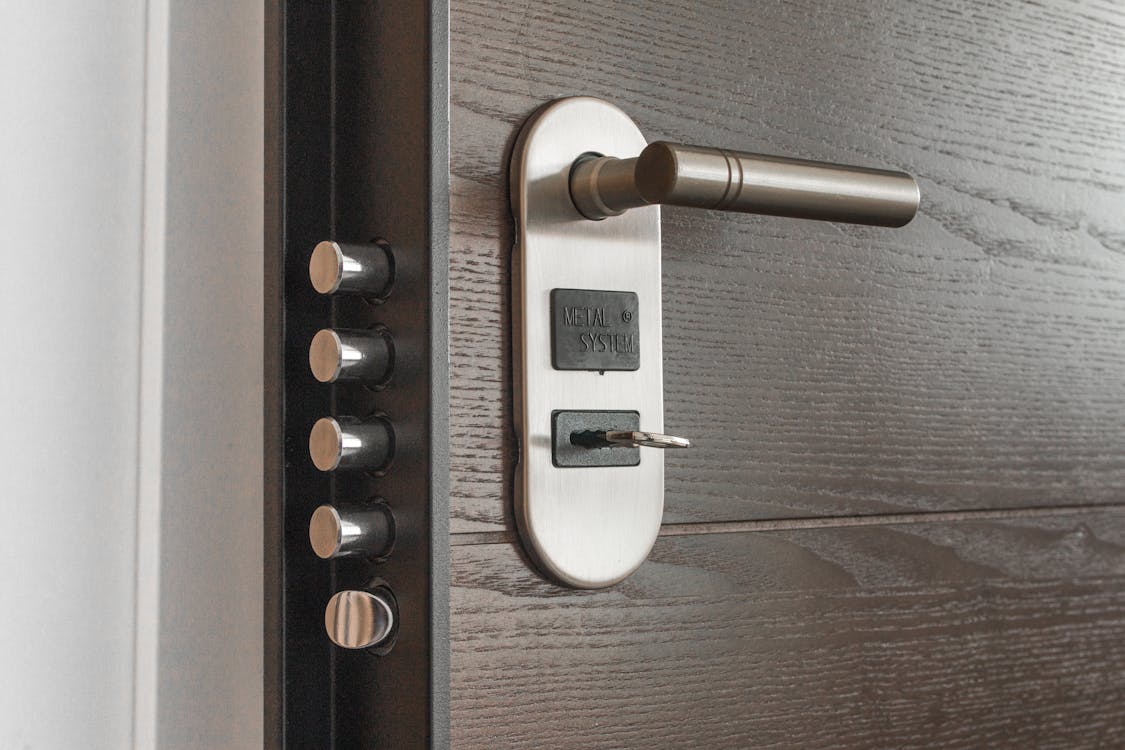 Each year, around 2.5 million Americans become victims of burglary, and many are seniors. Roughly 66% of these crimes are home break-ins. Fortunately, there's no shortage of steps that can help ensure the security and safety of your family at home.
Start by ensuring all exterior doors have 1-inch deadbolt locks. Check doors and windows before going to bed or leaving the house. Also, while practical, don't hide a spare key near your front door.
Devices like motion detector sensor lights and burglar alarms would be great investments as they can help reduce the risk of a home burglary. In addition, always check who is at the door before opening.
Home Safety Tip #02: Prevent Fires and Electrical Injuries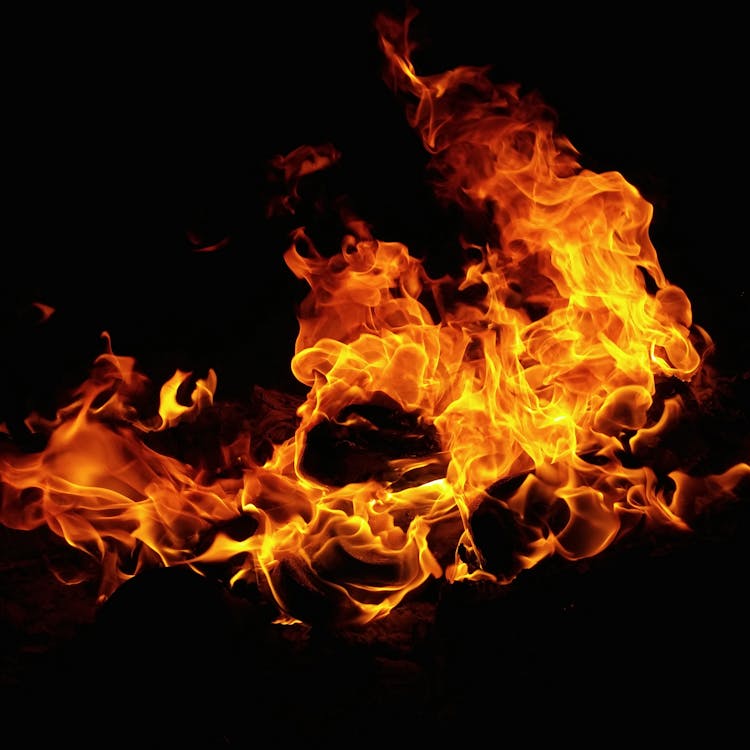 A staggering 30,000 shock incidents occur in the United States each year. Children, especially toddlers, are involved in at least 20% of electrical accidents at home. Grandparents often babysit their grandchildren and need to take precautions for themselves and their grandchildren. While a crucial part of today's modern life, electricity should not be taken for granted.
Overloading an outlet with several adaptors might also lead to electrical fires and overheating. It is also recommended that you use childproof caps to block outlets that are not used as small children can be extremely curious. All electrical systems at home should only be installed and repaired by certified professionals.
Home Safety Tip #03: Observe Safety Precautions When Remodeling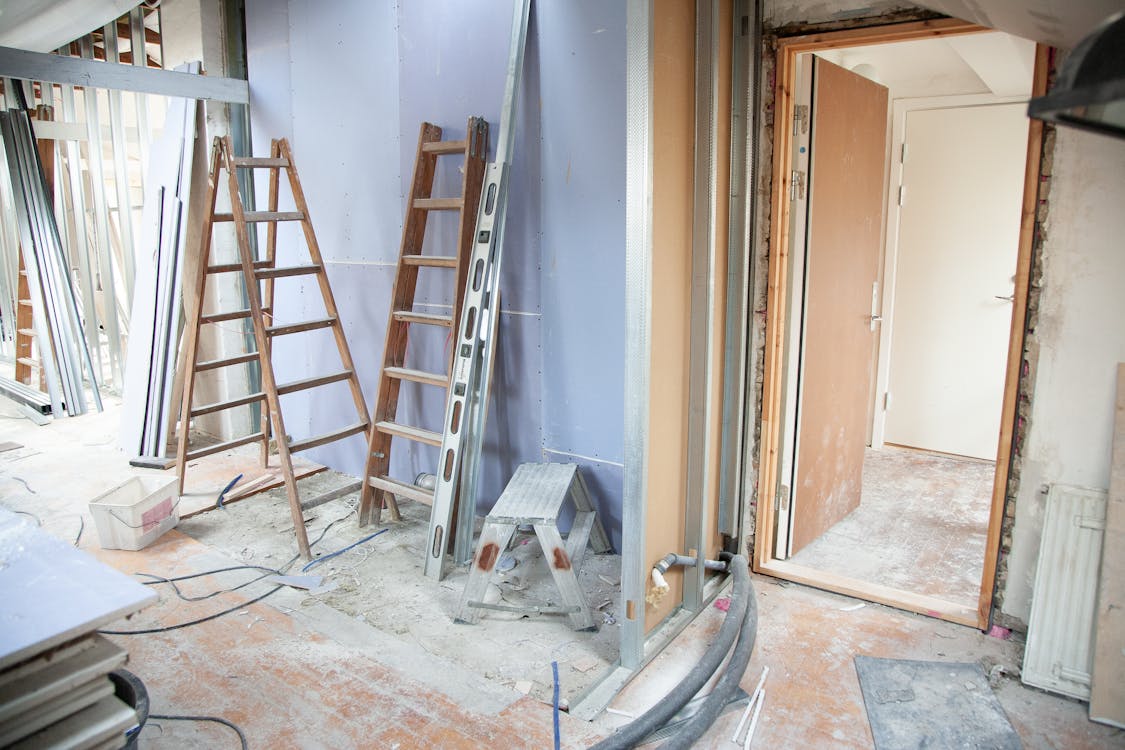 Remodeling your home is a massive undertaking. Unfortunately, safety concerns are sometimes neglected in the wake of so many tasks. When working on your home remodeling project, remember to:
Protect the walls and floorings you are not renovating using sheets or tarps
Ventilate the area accordingly so dust will not settle
Cover exposed areas of your home so moisture won't creep in
Put drills, saws, and ladders in a safe place when not in use
Factor in the safety of juvenile, elderly, and disabled family members when planning your renovation
Remove food and dishes from the space when remodeling your kitchen
Home Safety Tip #04: Test Your Carbon Monoxide and Smoke Detectors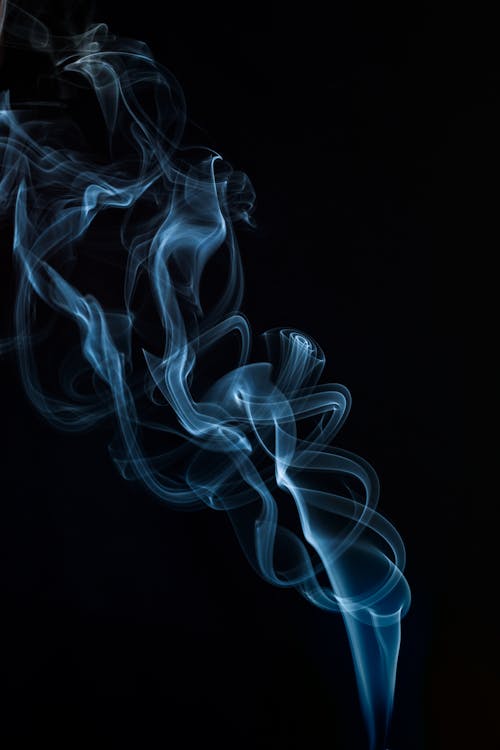 Undoubtedly, smoke and carbon monoxide detectors are vital to your safety. According to the National Fire Protection Association, you are less likely to die in a home fire if you have a working smoke alarm.
Carbon monoxide and smoke detectors are designed to identify the first signs of danger and alert homeowners right away if there are any problems. However, for them to work, you have to take care of them accordingly.
Start by testing your batteries monthly and replacing them at least once or twice yearly. Swapping out the entire device every ten years is recommended (or earlier if you suspect any problems during testing).
Home Safety Tip #05: Look for Signs of Black Mold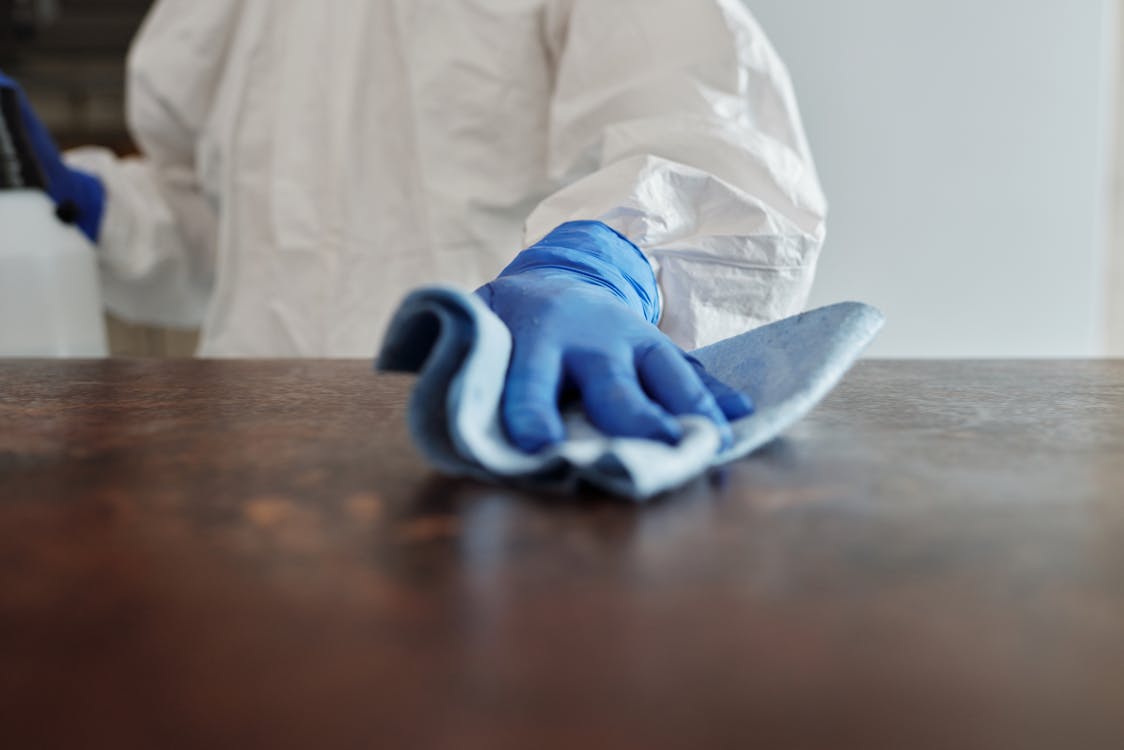 Black mold can be frequently found in moist and warm areas of your home, including basements and bathrooms. Molds can trigger symptoms like wheezing, itchy eyes, shortness of breath, and fever. Black mold can also contribute to the development of asthma in young children.
Inspect your home regularly for any signs of black mold. The following step-by-step guide should help:
Look for clusters or spots of mold in particularly damp places or rooms. Check also places where you have had water damage or leaks.
If you find any, put on some protective gear, open your doors and windows, and throw away any moldy items you find.
Pull out and replace any mold-covered surfaces such as ceiling tiles and carpets. Treat the area with bleach after.
Allow everything to dry completely. If a leak causes the mold, make sure to have the leak fixed.
Home Safety Tip #06: Check Your Fire Extinguishers
While the number of home fires has been cut in half since the 1980s, the risk of death has remained the same. To ensure a blaze does not get out of control, experts recommend investing in at least one fire extinguisher.
It is important to note that your fire extinguisher is only effective when maintained accordingly. At least once yearly, check if it has not expired and make sure the safety pin is still intact. Keep it clean and damage-free at all times and ensure the nozzle is working. Typically, fire extinguishers need to be replaced every 10 to 12 years.
Final Thought
Ensuring your home is a safe sanctuary at all times is no easy feat. However, it can be done. When it comes to home safety, make sure you cover all the bases. The safety tips provided above should get your efforts off to a good start.
If you're a senior (or have a loved one who is) and are looking to find a safe and comfortable home to live out your retirement years, let one of our realtors at Eng Garcia help you today!