The school year is back in full swing and the running around has got you winded. How did Fall activities fill up the calendar so quickly?
It's time for a re-charge.
Never fear, we at Eng Garica have scoured the east coast for the best Fall getaways to find you that much-deserved time away.
With a short flight or a day's drive from the D.C. area, there are many deals to take advantage of this time of the year. Resorts and cruise liners are trying to end the year on a high note and will slash prices to increase their guest numbers and bump up fourth-quarter profits.
Here are our top four getaways sure to give you the relaxation or adventure you seek.
CHECK FOR COVID RESTRICTIONS BEFORE YOU TRAVEL
Sanderling Resort Outer Banks, N.C.
The beauty of wide-open beaches welcomes you to one of the premier resorts on the Outer Banks. Throughout the fall and winter the Sanderling Resort is offering a Fall special of buy three nights and get $150 resort credit.  Choice of spacious rooms and suites available.  Good from September 7, 2021 to March 31, 2022.
Explore the history of the first flight by the Wright Brothers with a visit to the Wright Brothers National Memorial and Visitors Center. Comb the beaches and search for the 100 plus wild Spanish Mustangs that call the Outer Banks beaches their home. If you are a lighthouse fan, you have four to choose from and climb if you have the time.
You can find so much to do during the day and then retreat to the resort for comfort and relaxation.  https://www.sanderling-resort.com/
Smugglers' Notch Resort, VT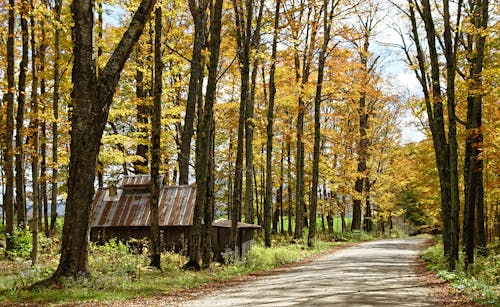 No matter what the season, Smugglers' Notch Resort has the full family get-away you've been looking for. Nothing says Fall like the changing colors of the leaves across a broad landscape. And few landscapes in New England rival that of northern Vermont for all that the season can provide.
The Fall activities at Smugglers' Notch include taking you by boat along the shores of the Waterbury Reservoir to survey the foliage on one of two daily boat tours. For those wanting more activity, schedule your spot on the Rail Trail Brewery Walk. Enjoy the crisp air and beauty as you walk the Lamoille rail trail and end up at the Lost Nation Brewery to sample some microbrews and grab some eats.
Many other self-guided walks and hikes are available, so no matter what your fitness level, there is something for you in the Green Mountains of Vermont.  https://www.smuggs.com/pages/fall/
Cruises from New York City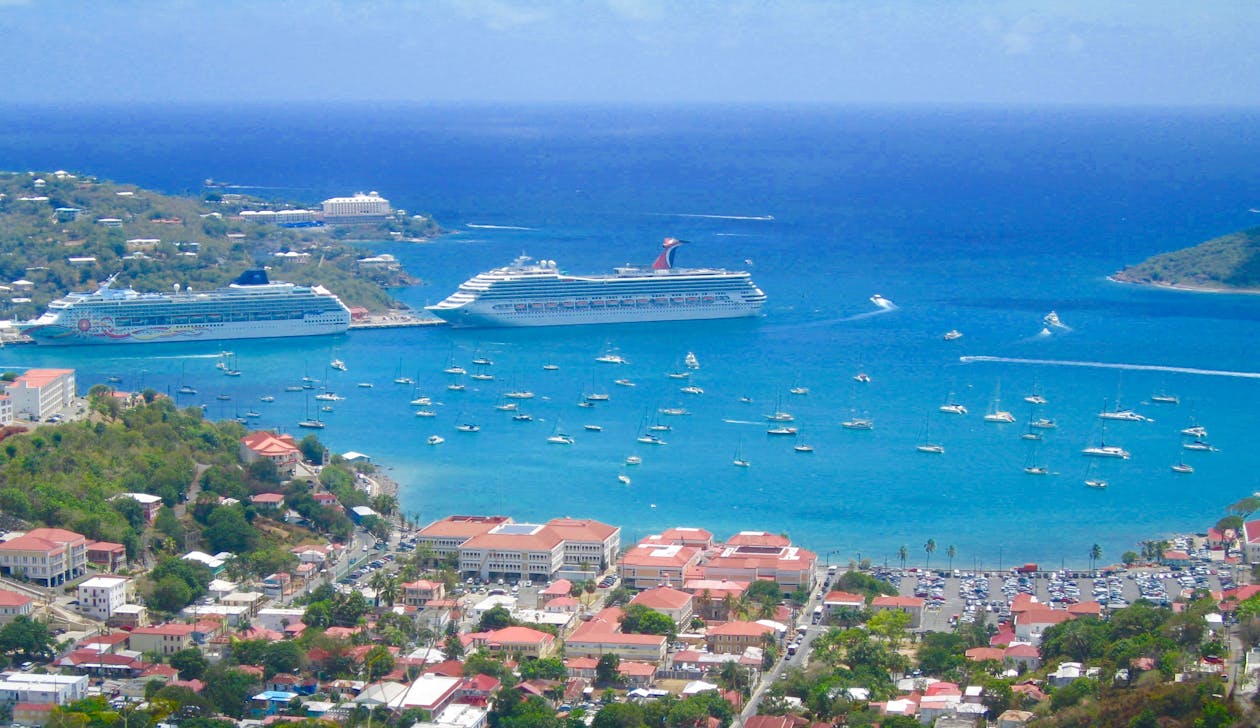 If you like to cruise, no need to fly to FL for a relaxing getaway. Your point of embarkation is right up the coast in NYC. Carnival cruise ships leave New York for destinations both near and far.
Take a 7-day cruise up through New England to Canada to see gorgeous fall colors.  For a quick trip to warmer temperatures, check out a 4-day cruise to the Bahamas.
When you bookend a getaway from Gotham City, there is more fun to be had before you even get on the ship. Make time to check out some of what the city has to offer with its art, architecture, and many shows.  If you are current or former military, check out the Soldiers, Sailors, Marines, Coast Guard, and Airman's Club Hostel for $100 rooms right on Park Ave.
Carnival has been in the cruise game since 1971 and its fleet of state-of-the-art ships offers just about every experience and convenience you can imagine. Carnival is the world's most popular cruise line and they won't disappoint.
Plan your getaway from Gotham and let them treat you right. https://www.carnival.com/
NOTE: CHECK FOR CURRENT COVID RESTRICTIONS.  Sailings may be changed or cancelled. 
Wentworth Mansion, Charleston, S.C.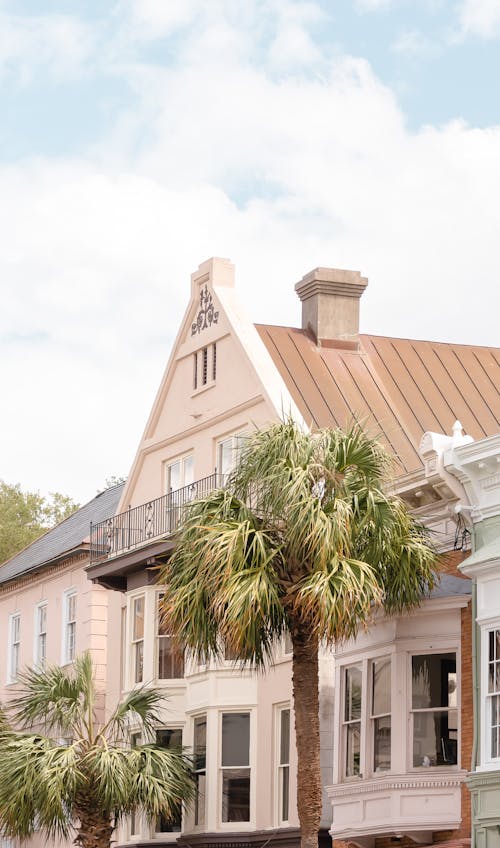 19th Century decadence meets modern convenience with a stay at Wentworth Mansion. A hotel locked in time, preserving the feel of Charleston's gilded age, this is the getaway of luxury guests have been experiencing for well over one hundred years.
From the ornate Tiffany stained glass and hand-carved marble fireplaces to the opulent Italian chandeliers, there is beauty at every turn. It's no wonder Wentworth Mansion was voted the #2 Small Luxury Hotel in The World 2019 by The U.S. News & World Report.
Through the Fall months, you can find special rates for stays from early to mid-week. Don't miss out on a stay for the ages, your companions won't stop thanking you for unearthing this gem of Charleston.  https://www.wentworthmansion.com/
If you're looking for a home in the Washington DC area to call your own, let our realtors are Eng Garcia help you find the perfect home to base your adventures from.