"Work Hard, Play Hard" is always the DC motto, and that is probably why there are so many good happy hours in DC. It seems that nobody ever wants to go straight home after work, so stopping off at a truly great happy hour offers the chance to unwind, eat, drink, and really deconstruct everything that happened that day.
Happy hours often offer the chance to embrace the familiar, with all of your favorite foods and drinks. But the ever-expanding options in DC means you can also find some new favorites and incorporate them into your rotation. And the late days and warm weather of summer provides the perfect time to revisit some of your old standbys and try some of the newest, best happy hours in the city. Let's go!
Old Faithful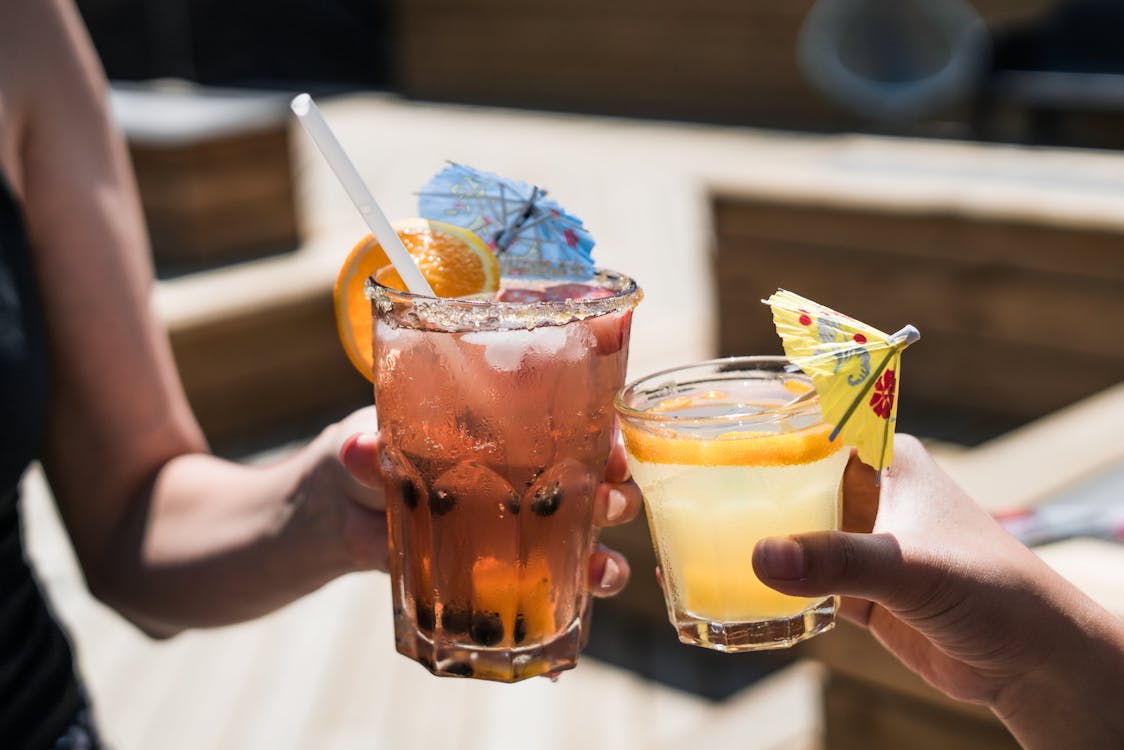 The 1831 Bar & Lounge: (website) A family-friendly establishment in the city center where the drinks are always made right! This is a friendly, low-key bar with great music a hard working staff. The drinks are strong, reasonably priced and the food gets good reviews. There are multiple screens to watch sporting events and with the great happy deals they run almost every night we don't think you can go wrong.
Award-Winning
Front Page: (website) Specialty cocktails, a huge patio, a menu of favorites, and a sense of history make this Dupont Circle restaurant and bar a staple for great happy hours (and brunches). TacoBout It Thursdays with a free taco bar and $2 Corona will get your weekend off to a great start, even if you have to work on Friday. And DJ and Dance Nights may mean that Happy Hour gets extended into the wee hours. Totally worth it.
Elegant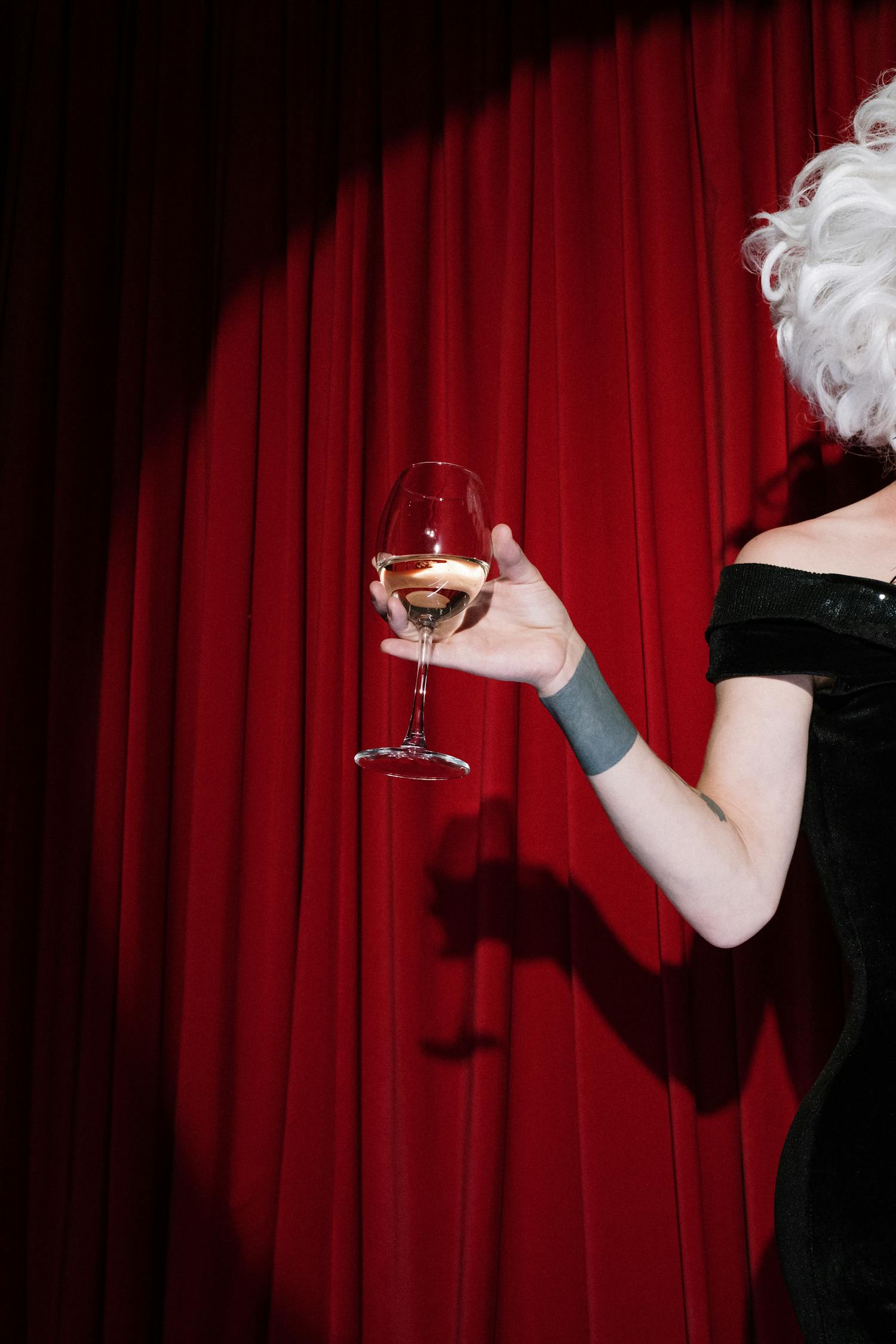 Number Nine: (website) Located in the heart of Logan, Number Nine is part upscale cocktail lounge and part party central with generous pours at its 2 for 1 Happy Hour. The upstairs video bar offers a variety of programming, including sports, movies, and music videos hosted by a rotating group of VJs. Great vibe whether you want to relax or socialize.
Authentic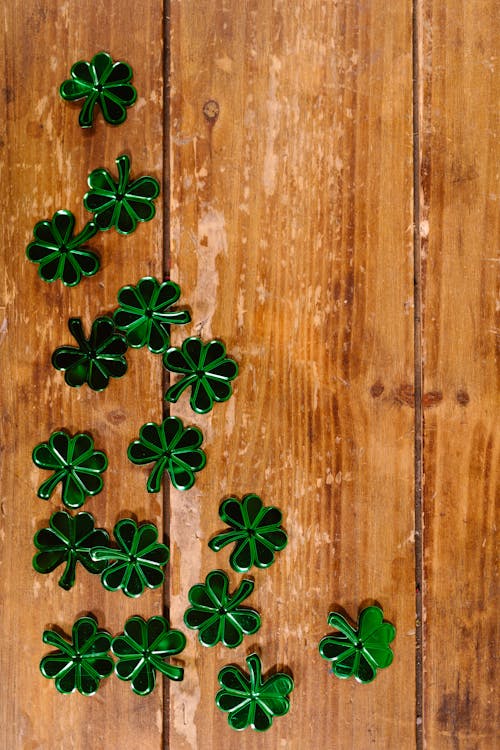 Ri Ra: (website) Billing itself as "A Real Irish Local Pub," the gorgeous Ri Ra is named for an Irish phrase that translates as "devilment, or good fun". And with fantastic food, great beer, and world-class whiskeys on offer, you are bound to have some good fun at this Georgetown pub. Happy Hour Specials Monday through Friday offer half-price appetizers to enjoy with your drinks. And the incredible design elements, often using salvaged artefacts and materials, will transport you to another time and place.
Hottest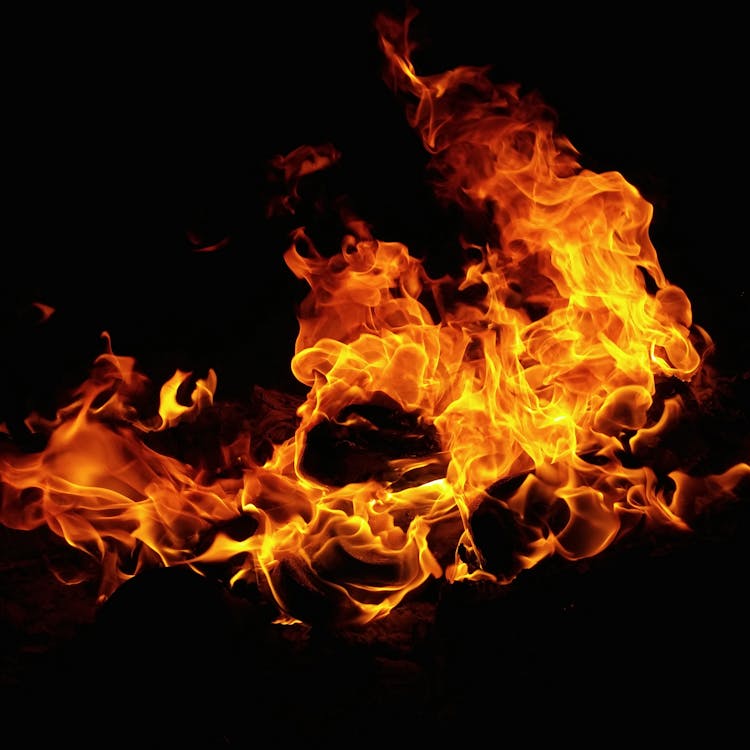 The Salt Line: (website) If you want to leave work and feel like you've been transported to a New England oceanside vacation this summer, you must stop at Dock 79 next to Nationals Park to experience The Salt Line. The waterfront setting, indoor and outdoor bars, and incredible New England cuisine and raw bar have made this everybody's favorite new hangout. Using locally sourced fish through their partnership with Annapolis's Old Line Fish Co., the food is the freshest to be had. And the inventive cocktails, including slushy mixed drinks, will ensure you want to hang out as long as possible.
There is always someplace fun to be in DC, and we want to make sure you are near the action. Have a favorite neighborhood hangout? Let's make sure that is your neighborhood by finding you your dream home in just the right location. Sign in to begin your search and contact an Eng Garcia Realtor to get started. And come join us for one of our client Happy Hours and join in the fun. Cheers!