Home improvement shouldn't take a back seat. Many options are available to help make your renovation goals come true.
Welcome, homeowners, to a blog dedicated to one of the most important aspects of maintaining and enhancing the value of your cherished abode – home improvements! Whether you plan to sell your house soon or simply want to ensure its long-term value, investing in home improvements is a wise decision. In this blog post, we'll explore why these upgrades are crucial and discuss some cost-effective options that offer the best returns on investment.
Having a clear idea of your goals is best when deciding on home improvements. The latest Remodeling Impact Report of the National Association of Realtors found that installing new roofing is the most valuable home renovation you can do now.
But while it represents a 107% return on investment, it can cost around $7,500 on average. Adding a bathroom, for example, can set you back around $46,000—and it gets more expensive as you go for larger renovations.
So, whether it's for increasing your home's value for a future sale or your immediate personal use, here are your options for financing your home renovation.
Save up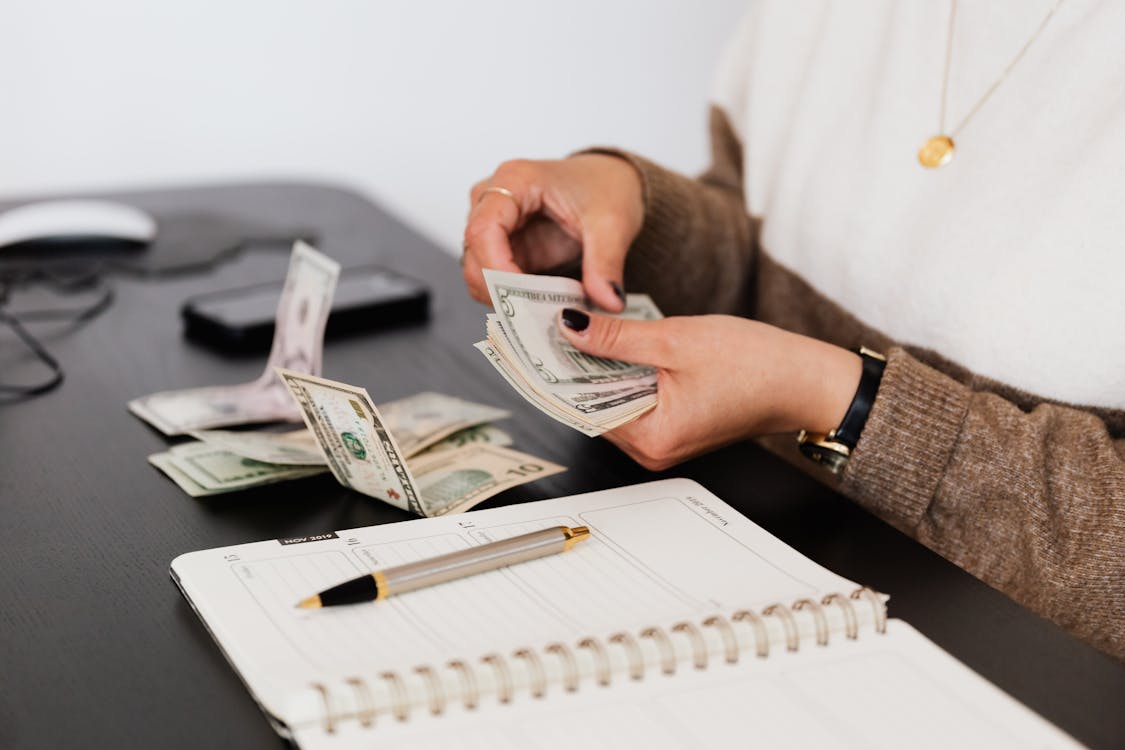 If you plan on saving for home improvements, the best way is to open a savings account designated solely for that purpose. A savings strategy will depend on your income, expenses, and home improvement goals.
The Spare Change Jar: Start a dedicated jar for loose change and small bills. It may seem trivial, but over time, those pennies and dimes can add up to a substantial amount that can be put toward your home improvement fund.
Budget Trimming: Take a closer look at your monthly expenses and identify areas where you can cut back. Consider reducing dining out, entertainment subscriptions, or unnecessary purchases. Redirect those savings toward your home improvement fund.
Side Hustles: Explore opportunities to earn extra income through side gigs or freelancing. Whether offering your skills, selling crafts online, or taking up a part-time job, the additional funds can be earmarked for your home improvement projects.
Cashback Rewards: Utilize credit cards or apps that offer cashback rewards on your regular purchases. Set aside the cashback earnings for home improvements, allowing you to save without altering your spending habits.
Garage Sales or Online Marketplaces: Declutter your home and organize a garage sale or sell unused items through online platforms. Not only will you clear out space, but the funds generated from selling these items can be dedicated to your home improvement goals.
Remember, with a little creativity and commitment; you can find various ways to set money aside for your home improvements. These small steps will pave the way for transforming your living space into a dream home without breaking the bank.
Credit Card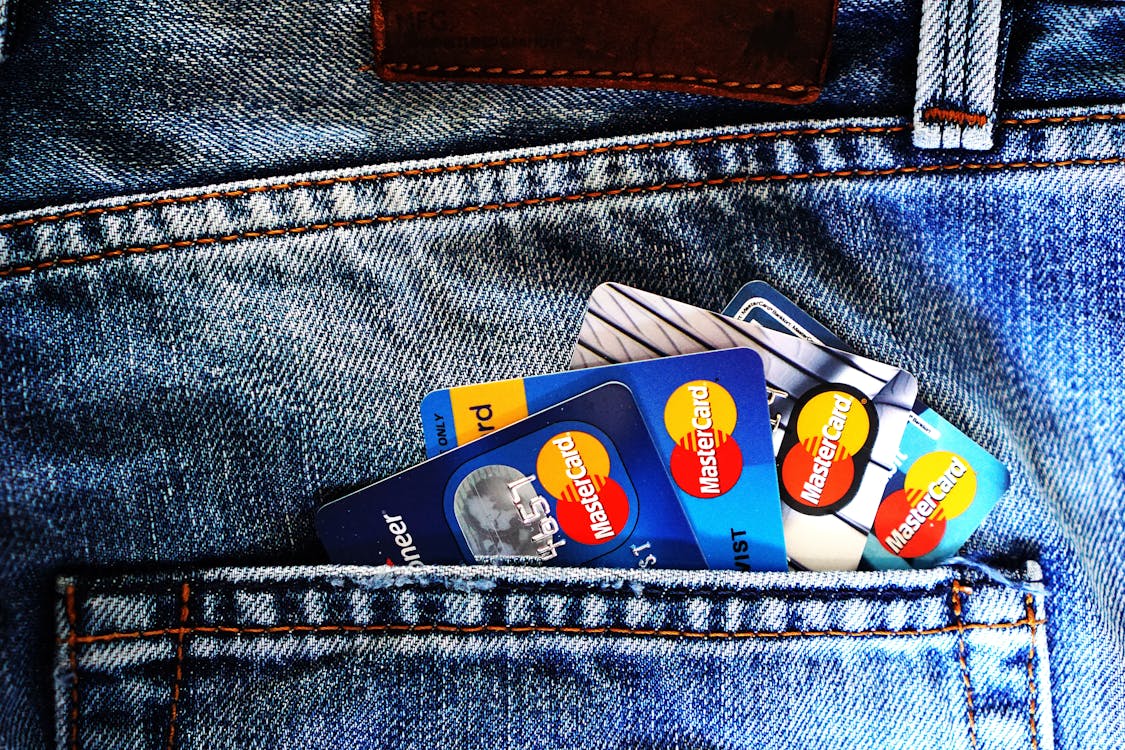 While credit cards are not the best way to borrow money, especially for significant expenses incurred during a home renovation, it's a popular choice for many.
A survey by Marcus on how homeowners will pay for their home renovations found that almost 1 in 4 planned to use their credit cards to pay off their debts.
Of the people surveyed, 39% revealed they were worried about being blindsided by fees—and rightly so. Credit cards have higher annual rates than the other options on this list.
But if you're intent on using them anyway, use cards that offer a longer 0% APR period and pay it off before it ends. You should also maximize the rewards and points you can accrue in the purchases to ease the sting of interest.
Renovation loans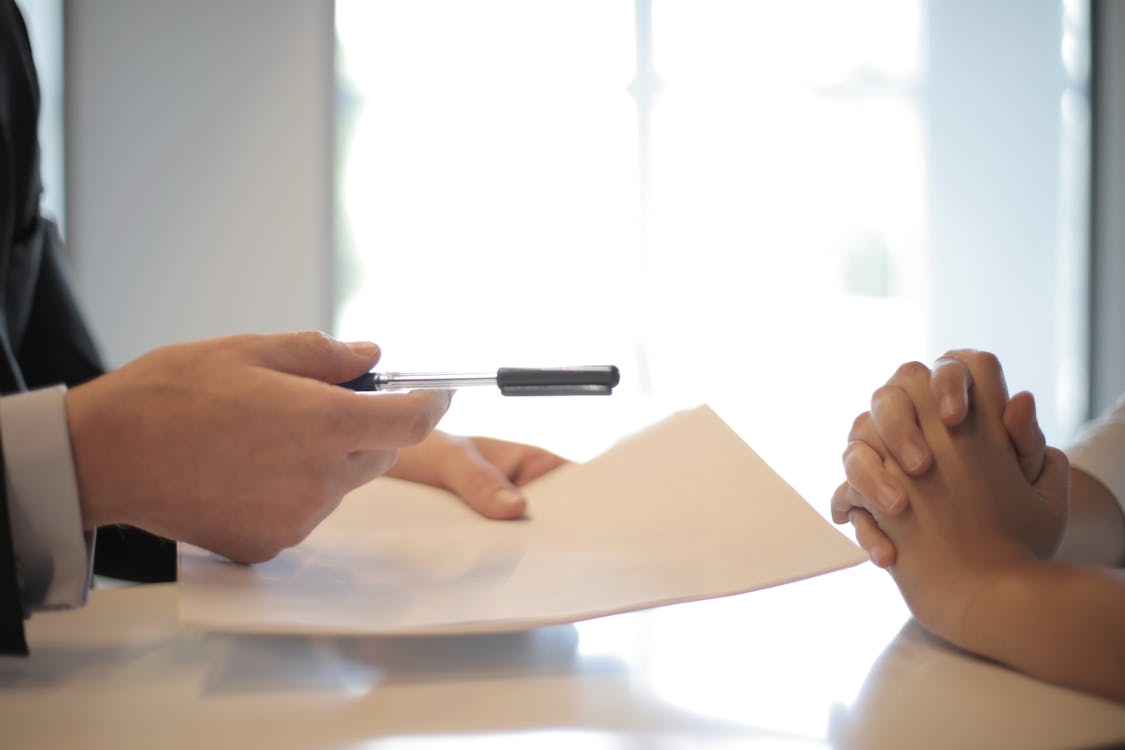 Depending on your credit rating, there are multiple loan options you can take advantage of for your renovation projects. Chances are, your home is on a mortgage, and taking out a loan against it would be a second mortgage with much lower rates.
While that might sound daunting, refinancing your home for home improvement is more common than you think. In fact, with mortgage rates starting to rise again, CNBC notes how refinancing activity has recently increased.
Home equity loans. If you're eligible, lenders will allow you to take out a mortgage up to 85% of the value of your home. These types of loans typically have low-interest rates and can be paid over a longer period of time. While this is the best option, it increases the foreclosure risk if you cannot repay the loan.
HELOC. Home Equity Line of Credits functions like a credit card and usually offers a 10-year draw period. After this period, it converts to regular installment loans with your house as collateral. Unlike home equity loans, HELOCs allow you to pay back a certain percentage of your home equity during the draw period.
FHA-insured loans. Government programs include Title I loans and energy-efficient mortgages, among others. If you're gunning for projects like a solar panel, wall insulation, or furnace repairs, these are your best options as they typically have lower interest rates and are federally insured.
Other loans you can use include personal and collateralized loans that draw against your stocks or savings accounts. Similar to credit cards, these tend to have higher interest rates and short repayment periods.
The best option is always to get a professional opinion to find the best solution. If you're looking to sell your home and wondering what home improvements are best for resale, contact one of our agents today.
Article was written by Jamie Albert.