Completed in 2017, the first phase of the mile-long, $2.5 billion Southwest Waterfront project brought three hotels, a condo building, two apartment buildings, three music venues, a brand-new water taxi service, and 10 acres of green space. A variety of new retailers and restaurants, such as Politics & Prose, also opened new locations.
The second phase started in 2018 and is expected to be completed in 2022. With 11 architects in tow, the second phase of the District Wharf in Washington DC will total 1.2 million square feet of mixed-use space, including retail, residential, marina, and park space when done.  This is a premier destination for you and your family to enjoy.  Let's dig in and find out why you need to enjoy a visit now!
History of the Wharf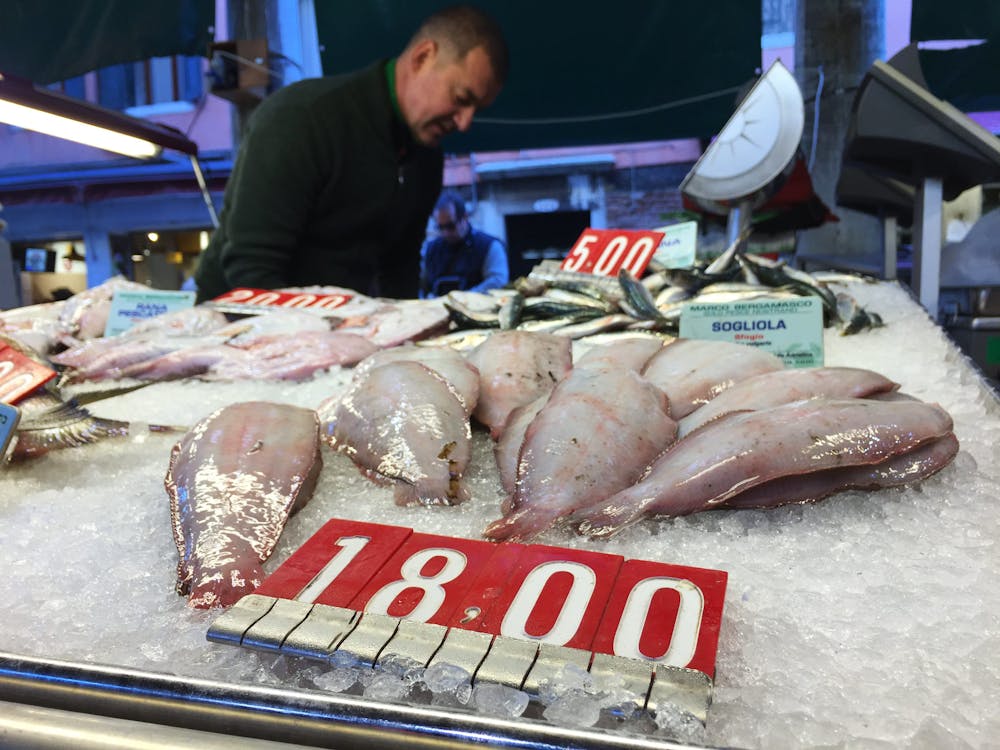 First home to indiginous Americans, the Municipal Fish Market (the oldest continaully operating fish market in the US) opened in 1805. The fish market and surrounding business' were profitable into the early 1900s, but the area fell into disrepair by the 1940s. The federal governement aquired the area and cleared the land to develop housing, federal offices and constructing highway I-395. 
The idea to completely redevelop the waterfront begin in the early 2000s when the Anacostia Waterfront Corporation was created to oversee the project. The development was intended to reconnect the downtrodden area to downtown. Making the area accessible and attractive to visitors while enhancing the community was the objective.  The Wharf became the project name, recalling the era of the old fish market. 
Amplify Your Health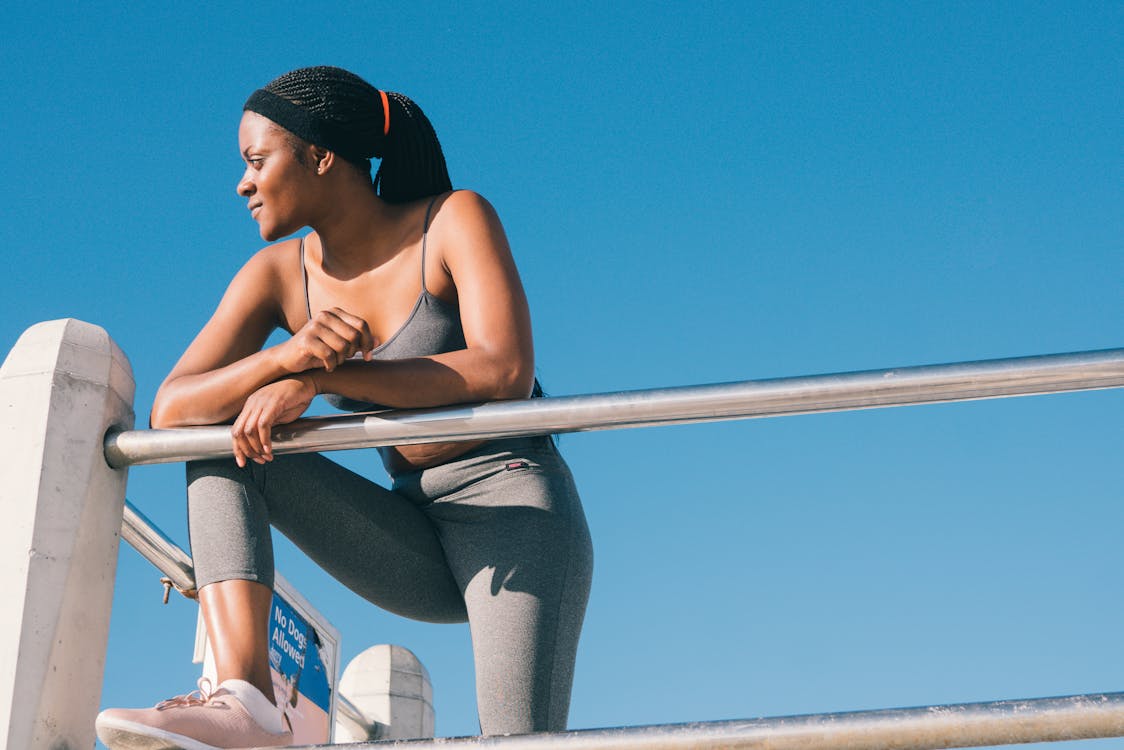 Several of the Wharf's new tenants are in the business of health and wellness. While Bella Moda Salon and Spa provide massages and manicures, Glo30 is more of a health club for skincare. Blink Optical is a luxury eyecare center, and the Yoga Factory teaches bothVinyasa and Bikram-style yoga.
Work up a big sweat at Orange Theory Fitness or take a swim at the nearby Waterside Fitness & Swim club.  If the day is beautiful, get some fresh air and sunshine and get outside. The project provides plenty of space to walk, jog or stroll. 
Find a New Favorite Outfit: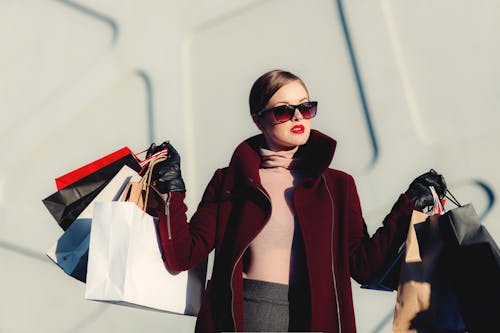 Both of the Wharf's fashion-related business cater to women. A Beautiful Closet carries a carefully curated selection of clothing, jewelry, and fair trade goods from around the world. d/eleven is a women's boutique that carries brands like Michelle Mason, Pamela Love, and RtA.
Shop Made in DC has over 5000 items from Washington DC's best crafters, designers, and food makers.  Support your city and it's citizens while purchasing truly unique gifts, clothing and food. 
Decorate Your Home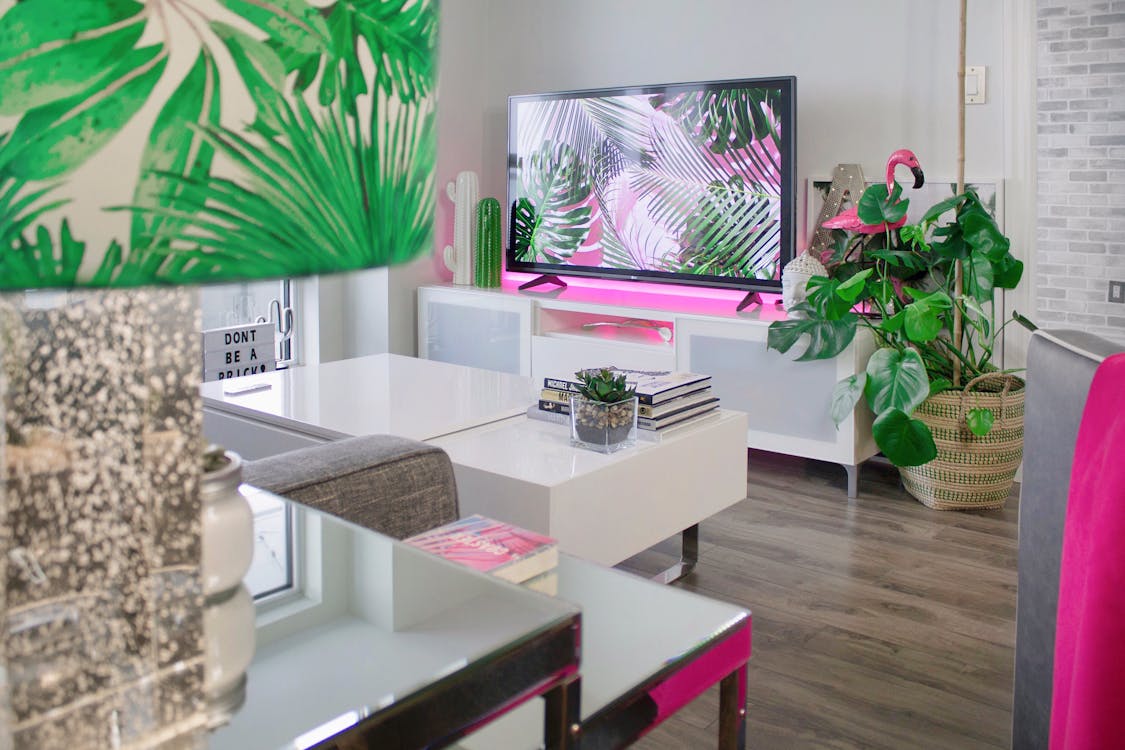 The Wharf also includes several businesses related to interior design. Ligne Roset and Patrick's Fine Linens and Home Décor both have their own showrooms and design consultants. For contemporary art and photography, check out The Martha Spak Gallery.
Enjoy a Delicious Meal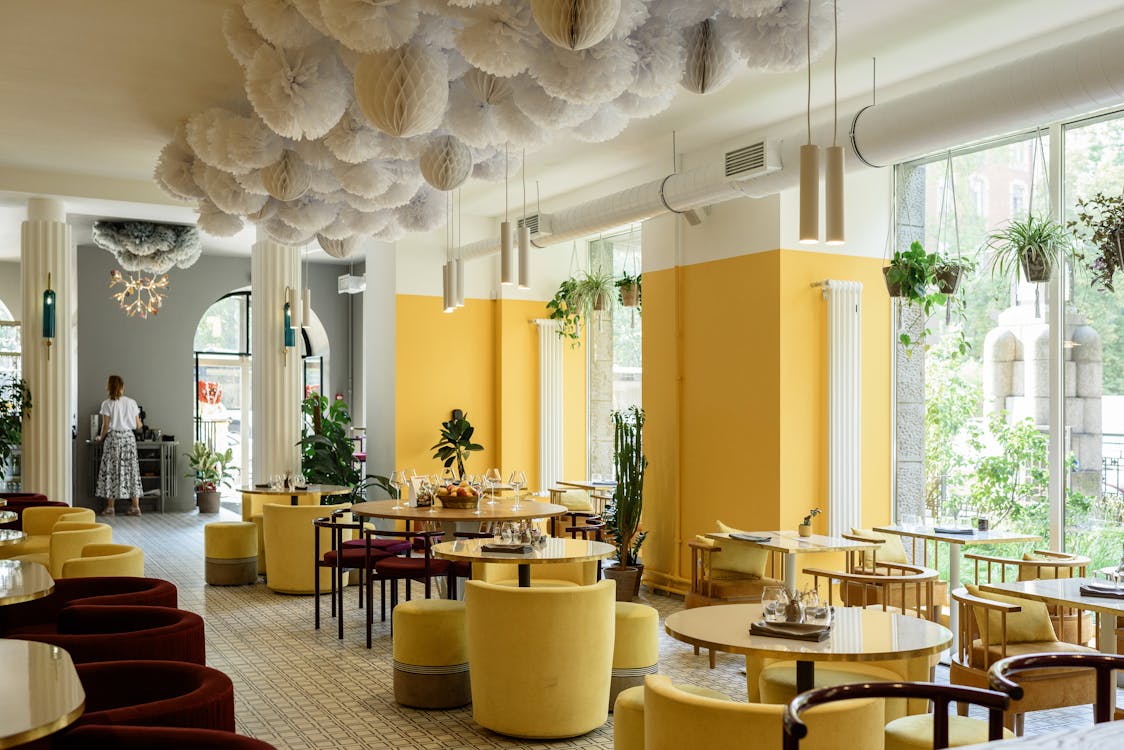 In addition to the Wharf's many culinary offerings, there are also few places to buy take-home treats. Visit Cordial Craft Wine, Beer & Spirits for local libations and Harper Macaw for hand-made chocolates. Last, but not least, Politics and Prose includes a small bookstore and coffee shop.
For excellent Mexican food try Mi Vida. Owned by celebrity chef Roberto Santibañez, the location is beautiful, the service is outstanding and the nachos are the very best in town. If you're in the mood for coastal Spanish fare, try Del Mer. Del Mer looks like a Spanish villa with gorgeous water views. Try the tapas and wine for an evening to remember. 
If seafood is more your thing, Hank's Oyster Bar serves up New England-style seafood and has a raw bar. With awesome water views and generous cocktails…what are you waiting for? Maybe it's that you're in the mood for Asian eats. If so, head over to Kaliwa instead for their self-described " funky Filipino, Korean & Thai fare with artful drinks in classy, waterfront digs."
If you want live music and entertainment as you dine and drink, the Pearl Street Warehouse hits the spot. Bar eats, craft beers, and cocktails in an intimate music venue are pretty much what the doctor ordered after the past year.
There are too many amazing eateries for the scope of this blog to review, so head on down the Wharf with an empty stomach and check out all the other unique and delicious restaurants this weekend.
If you want to live in or near the District Wharf, let one of our experienced Eng Garcia realtors help you find the perfect condo. Living in the District Wharf isn't for everyone, but if you love being part of a new, vibrant area near the water, have us schedule some viewings for you.