People in DC can choose from an embarrassment of riches when it comes to entertainment. Whether you want to see the newest indie band or the biggest touring acts in the world, you'll almost certainly find them doing a concert in DC. Maybe it's because there are people here from all over the world. Maybe it's just because we have so many great theaters. In any case, you're sure to find one of your favorites stopping in at one of these concert sites.
Here is where you can go to a concert in Washington DC
Large Venues
Outdoor Venues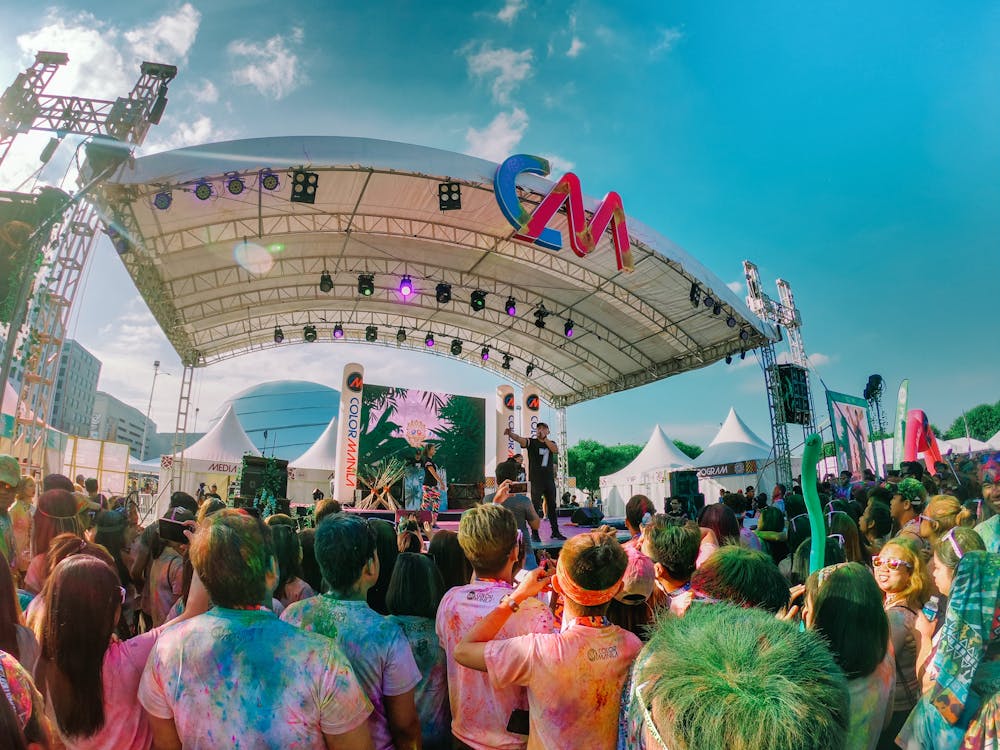 Intimate Venues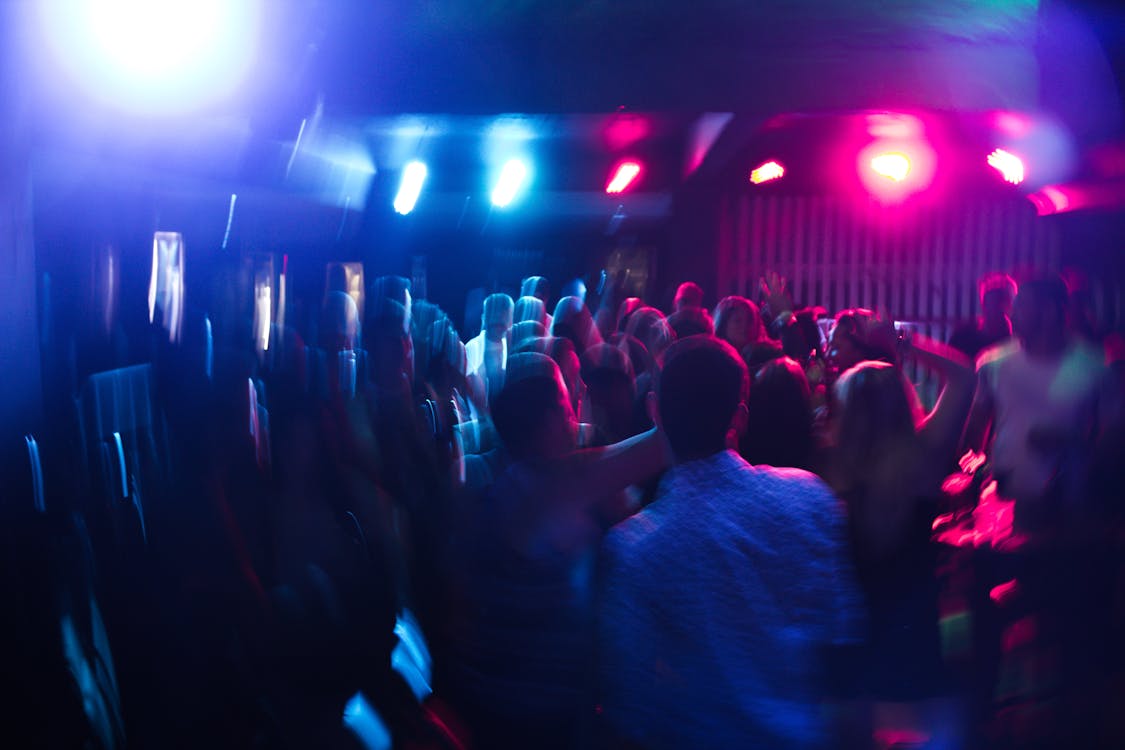 New and Noteworthy
DC music lovers are so lucky to have so many great places to see shows and concerts. So whether you are looking for an intimate club experience or a multi-day festival, you're sure to find something to look forward to on these schedules. And if you want a home that's close to your favorite club, let us help! Sign in at our website and let us create a custom search in your ideal neighborhood, so you're always close to the music.