Located in Northwest Washington, DC. Cleveland Park has a medium population of approximately 10,000 people and is home to a gorgeous park, several notable authors, and several ranking media figures. It's also directly on a metro line of its own name, Cleveland Park. It's located on the red line of the Washington Metro rapid transit system.
Cleveland Park is well known for its Art Deco and late 19th century home styles. The neighborhood dates all the way back to 1793, long before Washington D.C. is the city it is today. The neighborhood is named after President Grover Cleveland, who bought a home in the neighborhood and turned it into his summer estate. A myriad of home styles is present in the area as different waves of people have moved in and out of the neighborhood, mainly due to financial crises of the early 20th century. Georgian houses are built here and there, but the neighborhood generally has a contemporary or modern feel.
The neighborhood is primarily residential, white-collar, and has a surprisingly large number of men compared to women: approximately ten men for every seven women who live here.
Here are a few things to note when visiting this neighborhood, including which sights to see, how the school's rate compared to others, and a quick look at the area's market.
1. Uptown Theater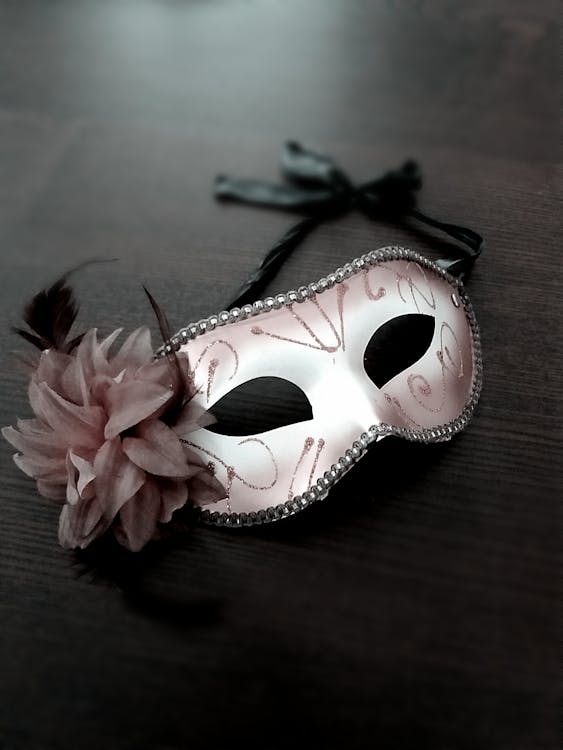 This single-screen movie theatre has been open since 1936 and was designed by famous Art-Deco architect John Jacob Zink. A classic 30's logo greets you as you walk into the gorgeous building, but the interior has been changed so much through the years that little to none of the original decor remains in the theatre. Nowadays, this building is run by AMC and has one of the largest screens in all of Washington, D.C.
The Uptown Theater has shown some of the most famous movies of all time on its screen, hosting the world premieres of movies like 2001: A Space Odyssey, Jurassic Park, and Dances with Wolves, as well as being one of only 32 theaters in the country to play the original Star Wars movie on its opening day.
2. National Cathedral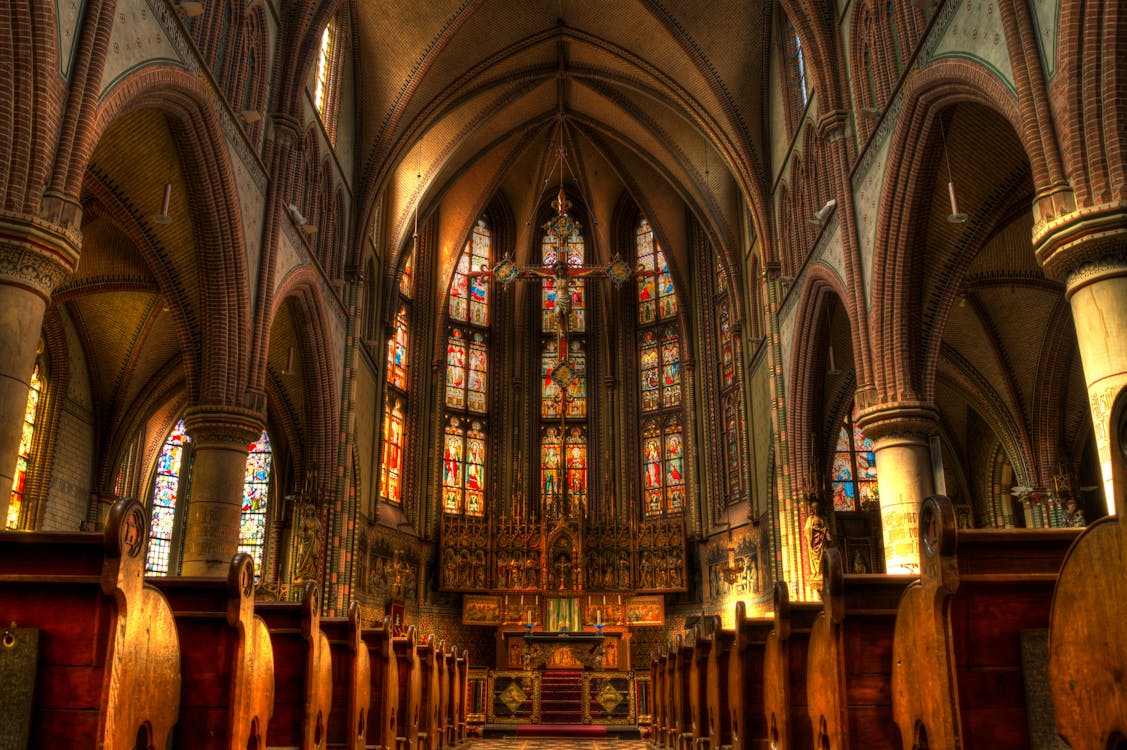 The Washington National Cathedral is an Episcopal cathedral designed and built closely along with the same English medieval gothic styles. Being the second-largest church in the country and the fourth largest building in Washington DC, it is hard to miss this landmark.
It is a very contemporary cathedral, with construction beginning in 1907 and ending over 80 years later. Of course, the Cathedral was in use during this time. Still, it was not until President George HW Bush placed the final piece during its inaugural opening in 1990 that the cathedral was officially completed.
The National Cathedral is host to an array of Christian artwork, and many other pieces are still being added to the church to this day. Whether you are religious or not, practicing or not, being inside a cathedral can make you feel a keen sense of time, a reverence for the work that went into its intricate structure.
3. Smithsonian National Zoo and Conservation Biology Institute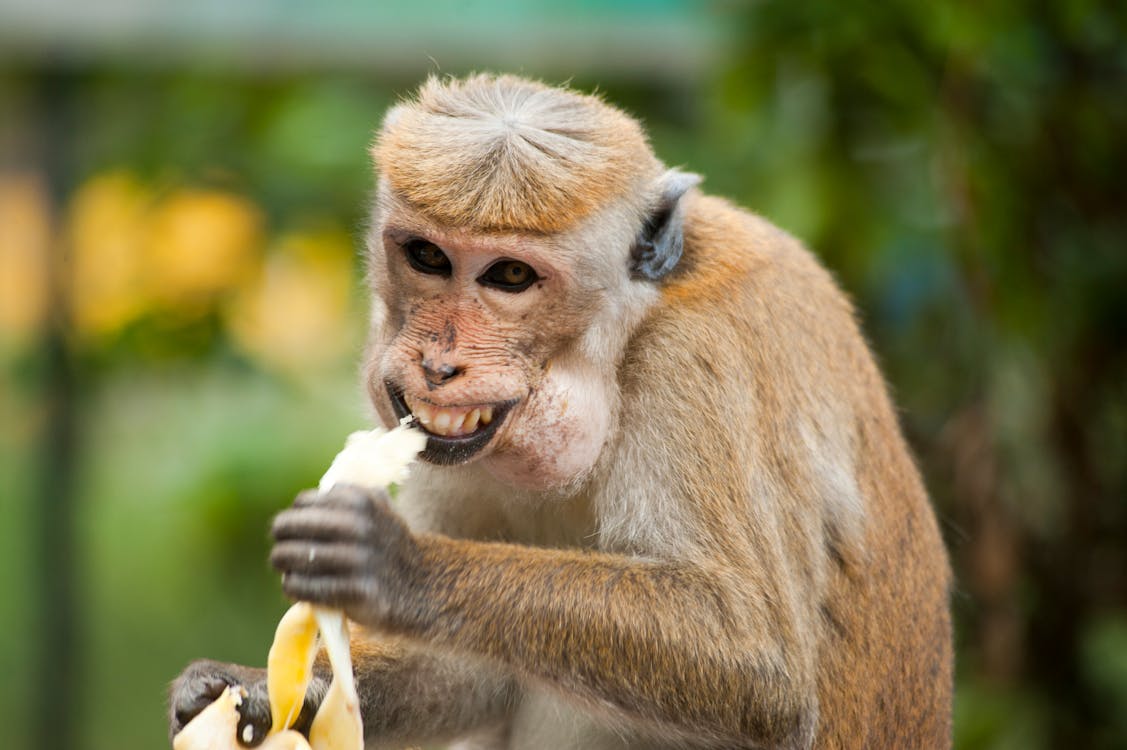 The Smithsonian National Zoo and Conservation Biology Institute is a zoo operated by the Smithsonian Institute for recreational use, conservation biology, and environmental research. The zoo has everything from great apes to plains animals and some special oddities and unique traveling exhibits that come through from time to time.
The zoo puts a massive focus on its conservation mission, so be sure to look into how the zoo is researching these animals and their behaviors to understand better how to protect them in the wild.
Neighborhood Schools and Crime Ratings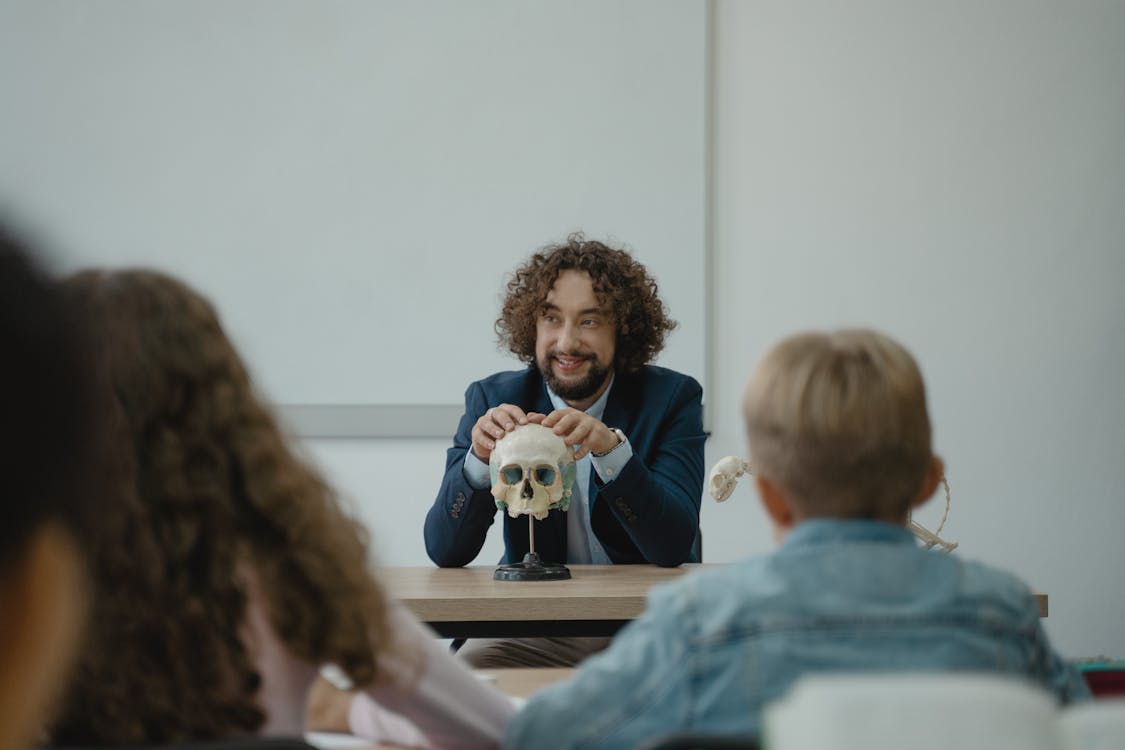 Schools in Cleveland Park are part of the District of Columbia Public Schools system and are extremely well-regarded compared to state and national averages. There are 111 schools total in the school district, but in Cleveland Park specifically, there are seven, including a bilingual school. Compared to DC as a whole, schools in Cleveland Park excel, almost doubling the city average test scores and a very respectable average ratio of 15 students per teacher.
In general, crime in Cleveland Park is lower than in other DC neighborhoods but occurs at just about the same rate as the national average. Only about 2,300 crimes for every 100,000 people. Compared to DC averages at about 5,700 crimes per 100,000 people and the national average of about 2,800 per 100,000 people, Cleveland Park is a safe neighborhood to raise a family.
Market Snapshot
The median value of a home in Cleveland Park is about $1,000,000, and home values in the area have been steadily increasing over time. Still higher than some areas of Washington DC., the housing market in the neighborhood is estimated to raise a small amount the next year, making it a great time to buy.  Let one of our experienced realtors help you find a home in Cleveland Park, or any other DC area!