Buying a home is an exciting but stressful time in a couple's life—at the end, you get a new place to live, but you have to provide what seems like a million documents to the lender and jump through endless other hoops. Buying a home around Valentine's Day can be even more stressful. The last thing you want to do is spend a lot of money before the loan closes, because lenders take such a close look at your bank accounts. And with Washington D.C. being one of the most expensive areas in the country, this is a frugality that's absolutely necessary. So what can you do to celebrate?
It's well-known that experiences are as meaningful as gifts, so here are some cheap things you can do on Valentine's day. 
1. Pretend to be on House Hunters
For fans of real estate—which you are, since you're buying a house—one simple thing you can do is go see open houses together. While you're at it, why not look at houses that are several price points above your range? This will give you ideas on how to decorate your new home. One of the best ways to do this is to drive through a neighborhood you like on a Sunday afternoon and look for Open House signs. Pretend you're on the TV show House Hunters and passionately discuss what color to paint the bathrooms. It's low-key, costs nothing, and is good for the imagination.
2. Attend a Special Museum Event
Of course, D.C. abounds with museums. And you may have thought you've seen everything, but there are also special events you might not know about. The modern art-focused Phillips Museum has an after-hours event the first Thursday of every month called Phillips After 5, with live music and other entertainment. Buying tickets ahead of time is recommended because the event always sells out. It costs the same price as a daytime admission.  The Freer Sackler Museum of Asian Art will be offering a special Valentine's Day docent talk examining romantic stories depicted in Asian artwork, and you can also take one of their general tours.
At the Natural History Museum, a couple can take a romantic stroll through the Butterfly Pavilion and learn about these beautiful insects. Later, you can learn about animals from all over the world on one of their free docent tours.
3.Go Ice Skating
At the National Gallery of Art Sculpture Garden, you can ice skate with your beloved for a small fee. Washington Harbor Ice Rink is the area's biggest outdoor arena, using what's usually a fountain during warm months. They even offer lessons if you and your sweetie don't know how to skate.
4. Enjoy Music for the Price of a Drink
If you're feeling fancy and love live music but can only spring for a couple of cocktails, the Ritz Carlton's Quadrant Lounge offers a rotating roster of musicians. Jazz, flamenco, even electronic house music are all played on various nights. Songbyrd Music House and Record Café has food, beer, and live music. Many listening parties are free. Other concerts are well under $20. They even have dance parties. Columbia Station has an Italian restaurant and full bar, plus jazz with no cover charge Tuesday through Sunday.
5. Get a Mani-Pedi
A manicure with pedicure is another way a couple can spend time together on Valentine's Day without going broke. It feels like a treat but doesn't cost as much as a dinner out. Men can get a mani-pedi too for a change of pace. Nail Bar in Fairfax has hygienic liners in their pedicure spas and throne-like chairs to sit upon.  The cleverly named To Serve with Love on DuPont Circle has a full range of spa services, including manicures with shellac and pedicures. Vicki's Nail Boutique in Georgetown is built in a charming old house and offers free WiFi and charging stations.
6. Laugh Together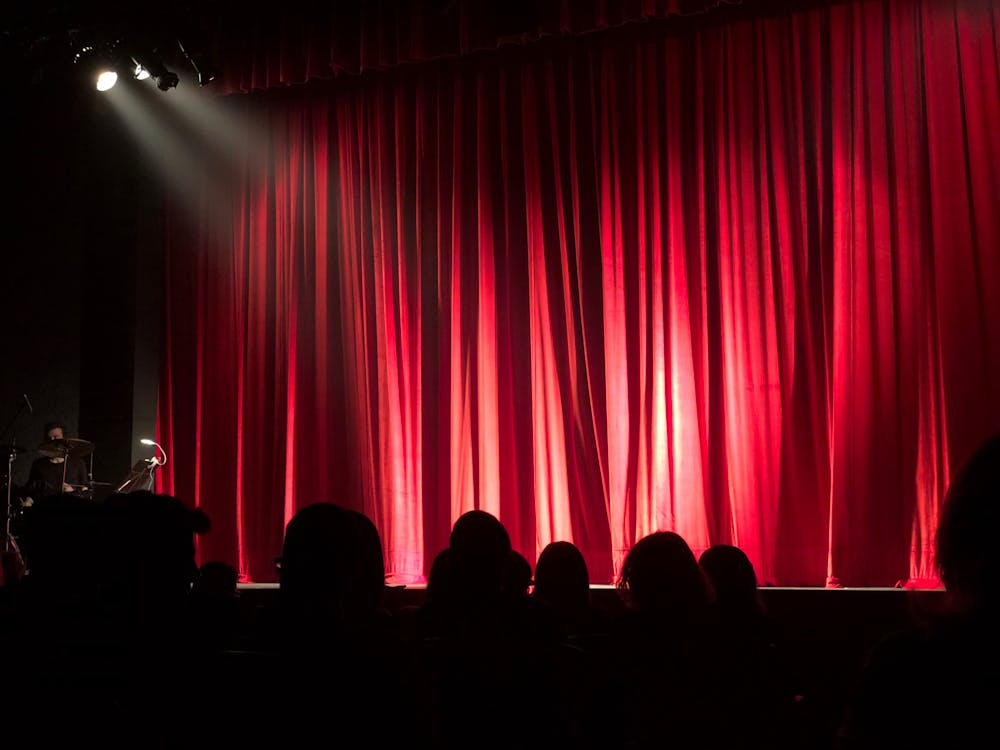 Enjoying improv theater together is an inexpensive Valentine's treat. There are two kinds: short form and long form. Short form consists of quick games and scenes, while long form features scenes that are about two minutes and are more like watching a sketch show. DC Comedy Sportz  features two teams competing to win short-form improv games. Washington Improv Theater in the 14th Street corridor has tickets for under $20, and is even free on some nights. You can also feel good about giving them your money since they participate in community projects, like giving free workshops to furloughed federal workers.
7. Do an Ice Cream Tour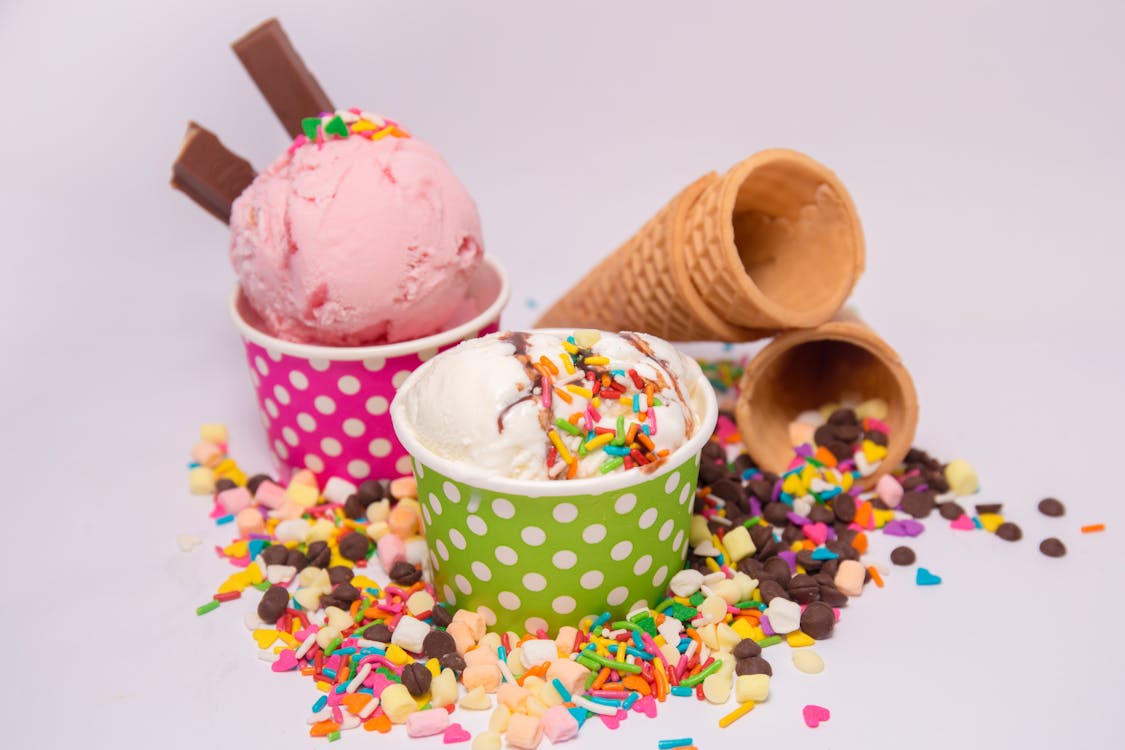 Valentine's Day falls in February, but it's never too cold to enjoy ice cream. Take advantage of these slower months and do a little ice cream tour.  Ice Cream Jubilee has three locations in D.C.—in the Navy Yard, Tyson's Galleria, and Logan Circle. They feature rotating artisanal flavors like Gin and Tonic sorbet, Sweet Potato Molasses Candy, Pistachio Cannoli, and many more. At Jeni's Splendid Ice Cream in the U-Street Corridor, they have a similar thing going on, with flavors like Whiskey and Pecans and Brambleberry Crisp.  Nicecream in the District makes your ice cream right in front of you with liquid nitrogen. They also serve great coffee.
Each of these memorable D.C. activities will be something you can look back on next year, from the comfort of your new home.