Jenn Walker is our guest writer today.
Pennsylvania is one of the best places you can go to enjoy the changing leaves and brisk fall air, especially if you're looking to get out of the hustle and bustle of the Washington D.C. area for a few days without breaking the bank. Rich with history, nature, quaint villages and a spooky old prison, a trip to Bucks County in Pennsylvania is the perfect way to spend a weekend this autumn.
Here are some great options if you're looking to head a little further north one day this spooky season.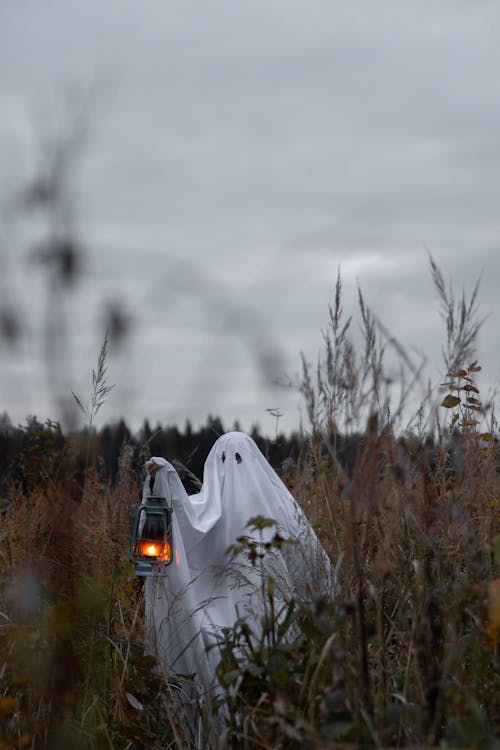 Ghost Tours in New Hope
New Hope is a quaint town just outside of Philadelphia filled with restaurants and eccentric shops. Fall is a great time to enjoy the changes in nature, but it is also the spookiest time of the year. Like much of the northeast, New Hope is rich in history and some of the stories will give you your fix for the spooky season.
Starting at 8 pm, the tour is led by a guide who will share some of the most chilling stories the town has to offer about residents who have passed but may not have officially left.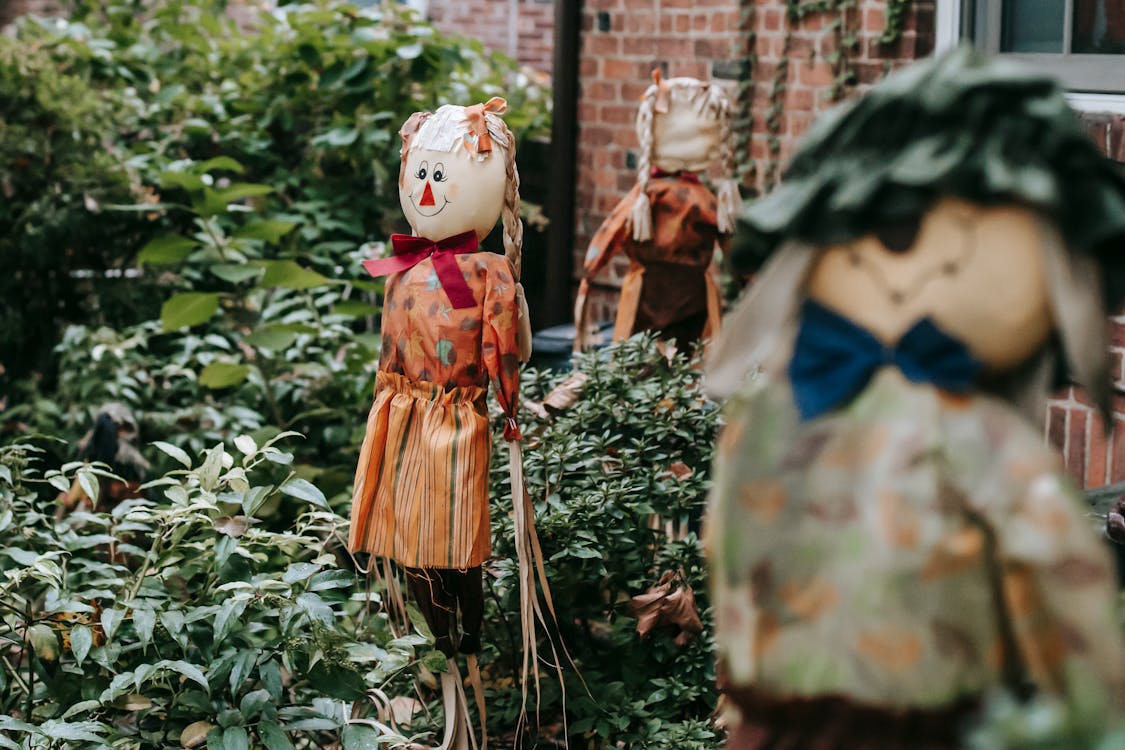 Scarecrows in Peddler's Village
Peddler's village is located in Lahaska PA, about an hour north of Philadelphia, and features charming buildings, gardens, shopping, and dining. During the fall, people from all over the world admire their scarecrow display. This grand display features over 100 scarecrows lining the paths of Peddler's Village's 42-acre property. They are decorated according to 7 categories: Traditional, Quite the Character, Thrills with Chills, Myth and Lore, Upcycled Crow, Pink out, and Kids Only.
Peddler's Village is a great destination for the fall, and they also offer a scarecrow-making workshop as well as several other fall-related events. After you have checked out all of the creative scarecrows, pop into one of the restaurants to enjoy fall-inspired dishes and more.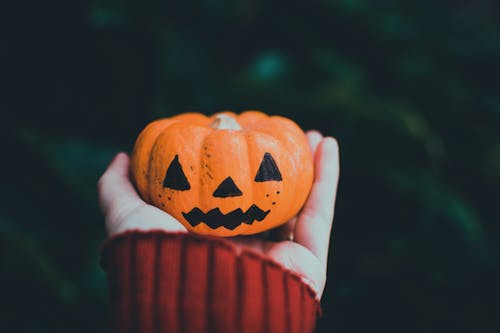 Fall Fest at Shady Brook Farm
Shady Brook farm is located just over the river from Trenton and each year they host a fall festival throughout September and October. This festival features an assortment of fun activities including apple and sunflower picking, live music, wagon rides, festive food and drinks, kids' activities, and a fun Halloween light show. A great stop for any age so grab your kids and pick grandma up from her senior living community, and everyone is sure to have a great time. 
The Count's Halloween Spooktacular
Speaking of kid-friendly fun, Sesame Place Philadelphia transforms its park into a not-too-spooky, costume-friendly environment. Just outside of Levittown, Sesame Place is the perfect location for light-hearted Halloween activities that will get your kids into the spirit without being too scary. The park has trick-or-treating through the grounds, Halloween-themed shows, an interactive scarecrow scavenger hunt, a "Furry Friends Dance Party ", pumpkin decorating, and of course amusement park rides.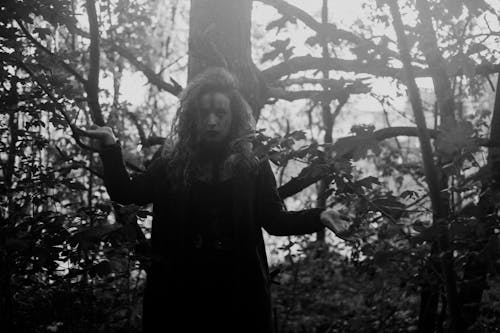 Sleepy Hollow Haunted Acres
If you're looking for more adult-friendly, spooky fun, the walking tour at Sleepy Hollow Haunted Acres is perfect for you. Right outside of Philadelphia, you'll be able to wander through the ruins of a bewitched village haunted by ghosts and other terrors, with scares around every corner.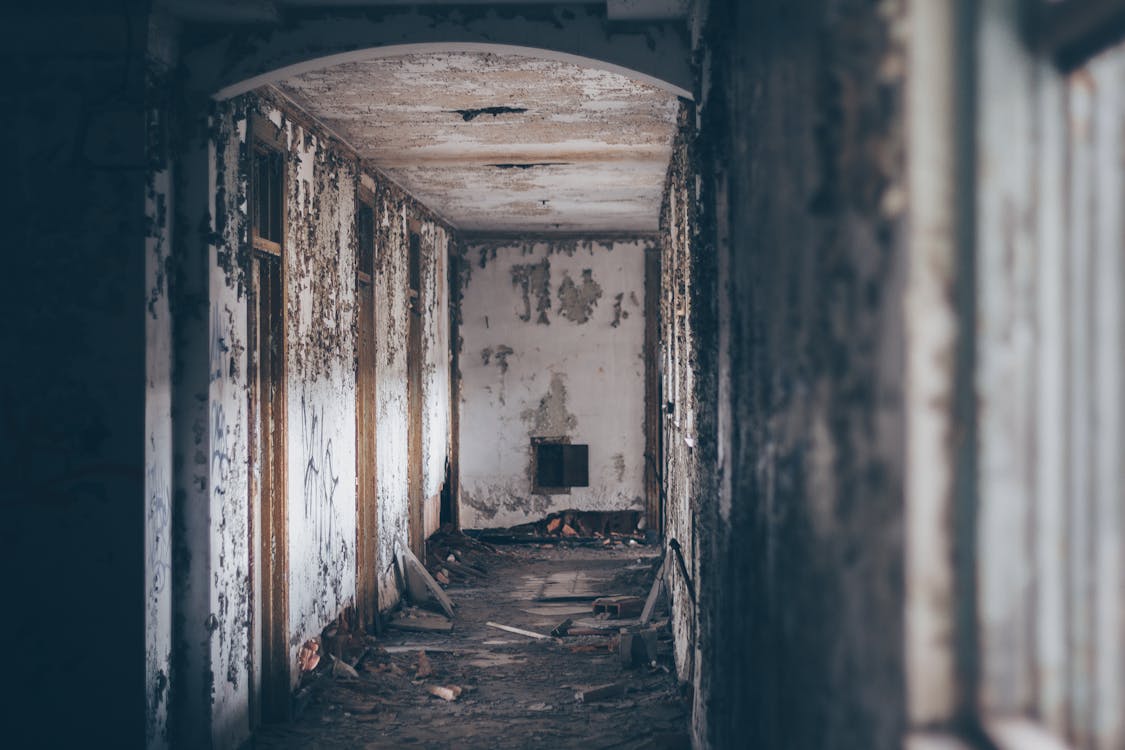 Halloween Nights at The Eastern State Penitentiary
Located in the middle of Philadelphia, the Eastern State Penitentiary was once the most famous and expensive prison in the world and became home to some of the most infamous criminals in America. Today it is a historic museum, and each fall they offer a chilling haunted tour throughout its crumbling cell blocks.
If you're brave enough you can opt for an interactive experience by grabbing a glowing necklace before entering. Anyone on the tour wearing one of these can be grabbed, separated from their groups, and even sent into hidden passageways.
About the author:
Jenn Walker is a freelance writer, blogger, dog enthusiast, and avid beachgoer operating out of Southern New Jersey.