Located in the northernmost part of Washington, DC. the neighborhood of Brightwood has a small population of about 16,000 people. There is no metro station that is easily accessible, there are no strip malls or major destinations within general walking distance, and there are certainly no hipster coffee shops or bruncheries. Instead, the neighborhood is very reserved, affordable and family-friendly, as well as quiet and undisturbed.
Brightwood is a quiet neighborhood, but it isn't without its history. Fort Stevens was here in 1864 when 20,000 Confederate soldiers were repelled by the Union soldiers. There remain a plaque and a park at the site of the battle. There is still a running spring in the neighborhood that was discovered in 1756 and in 1909, the first flight by helicopter took place in Brightwood.
The neighborhood is nearly entirely residential and is home to a mix of middle-aged or retired people and some young professionals, so the neighborhood is great for those with cars: Toyota Corollas, Hatchbacks, Subaru's can all be seen in these driveways.
Here is everything you need to know about the family-friendly Brightwood neighborhood:
1. Older Architecture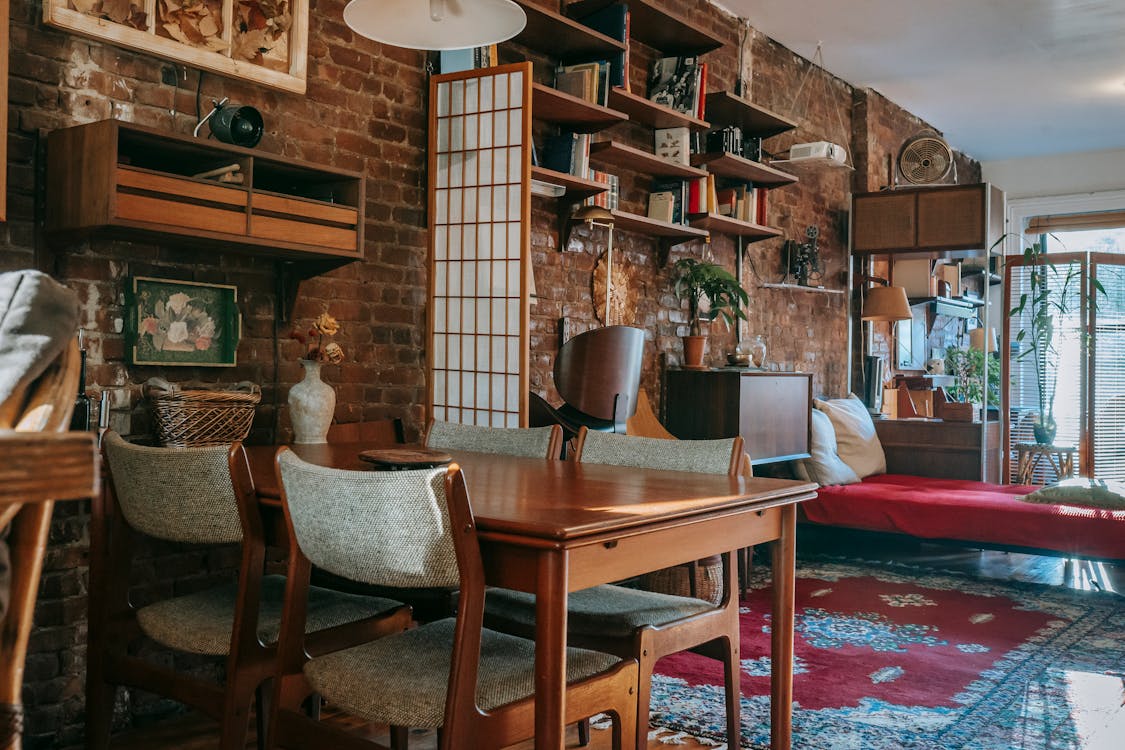 Nearly every house in Brightwood was built out of bricks or is designed according to older, more traditional architectural styles. Most people who live here don't build new additions or try to renovate their home for 2018, they'd rather keep up the homes they have owned for decades and keep the history of the buildings alive.
As a result, walking through Brightwood will reveal a variety of different styles and buildings, from Art Deco to Colonial and everything in between. If older architecture or building history interest you, Brightwood could be a good fit for your next home.
2. Affordability, compared to D.C.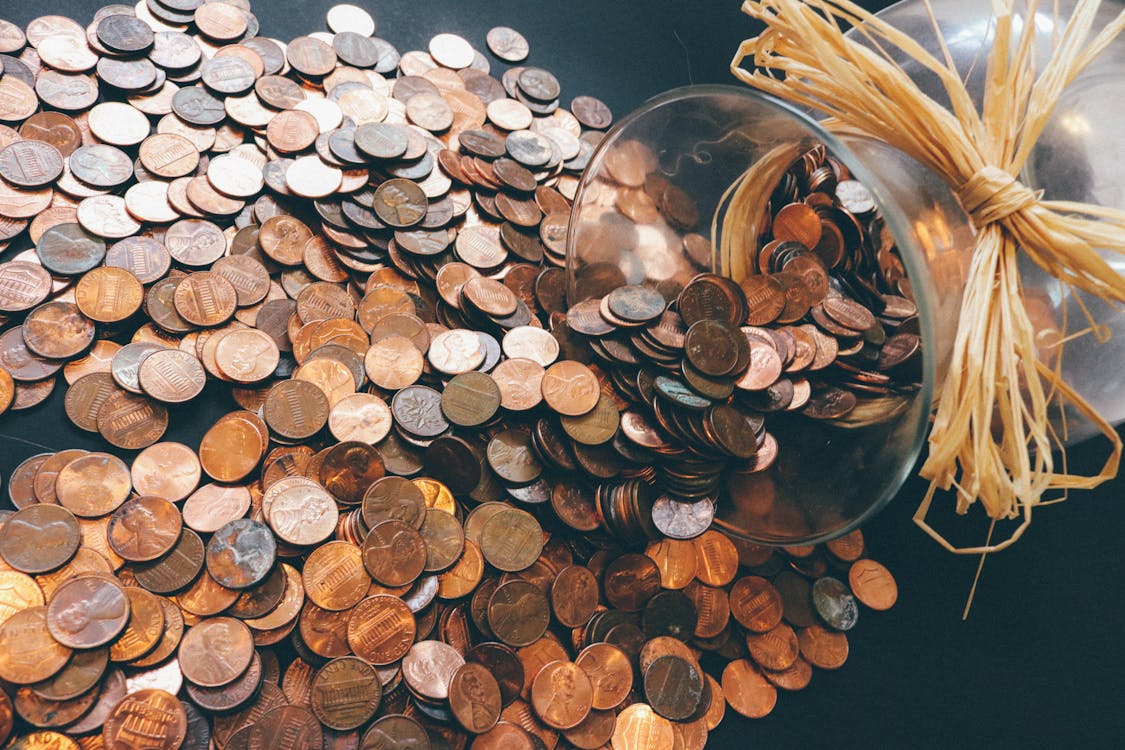 Brightwood's home costs are substantially lower than D.C. averages but still higher than national averages. The cost of living in this neighborhood is much lower than the rest of Washington DC, but there are not many grocery shops or even shops in general in this neighborhood – be prepared to drive a short distance for your goods.
In addition, there are not many upscale or hip eateries or retail stores here. This is not the neighborhood for up-and-coming professionals needing to commute or people looking for high-priced coffee, this is a neighborhood to simply call home.
3. Serenity in the city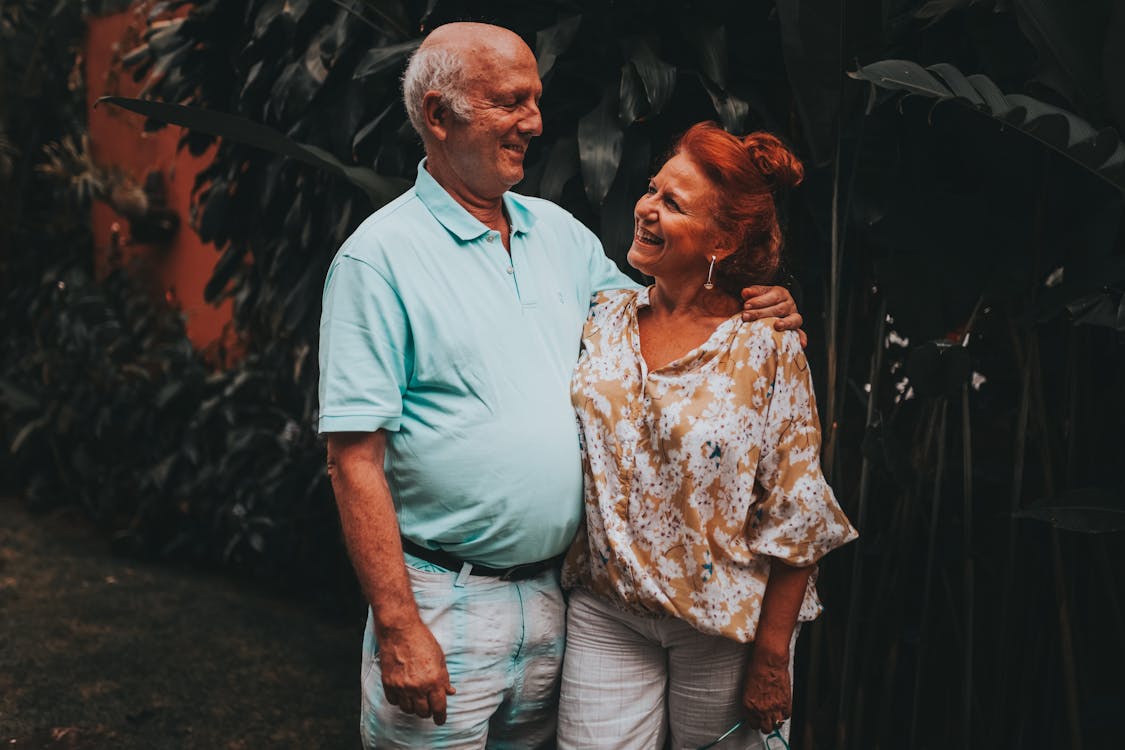 Compared to the rest of DC, Brightwood might be the most serene of any neighborhood in the capital. This is not because of any large parks, beautiful art, or any other aesthetically serene qualities. Brightwood is serene because it is a rare quiet area in an otherwise constantly active city. Traffic congestion is low and most residents have lived here for a number of years.
There is no major shopping or "downtown" area of the neighborhood, which makes for a nice change of pace from bustling city life. It's no wonder so many retirees or middle-aged professionals call Brightwood home when there are so few distractions.
Neighborhood Schools and Crime Ratings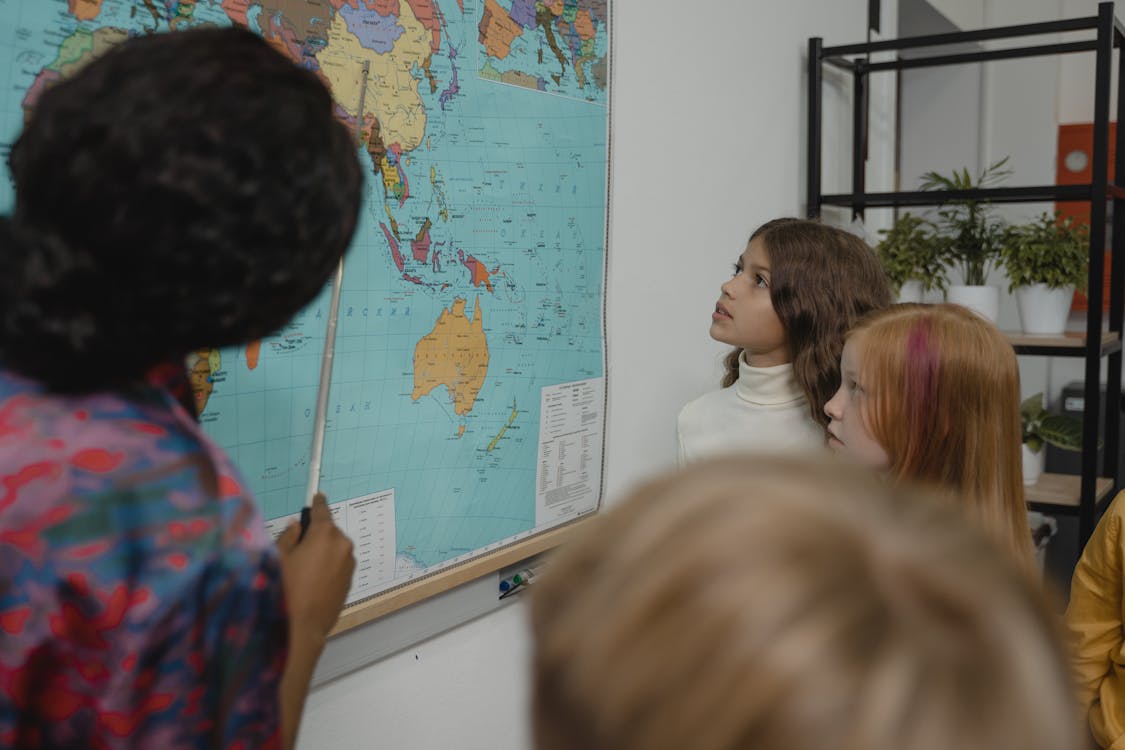 Schools in Brightwood are part of the District of Columbia Public Schools system. There are 111 schools total in the school district, and in Brightwood specifically, there are just a handful. Compared to DC as a whole, schools in Brightwood do slightly better but are still below national averages: average test scores here are about 29%, whereas the city average score was 23%.
In general, crime in Brightwood is on par with other DC neighborhoods. About 5,600 for every 100,000 in this neighborhood. Compared to DC averages at about 6,000 crimes per 100,000 people, and the national average of about 2,800 per 100,000 people, Brightwood is about as safe as anywhere in Washington D.C.
Market Snapshot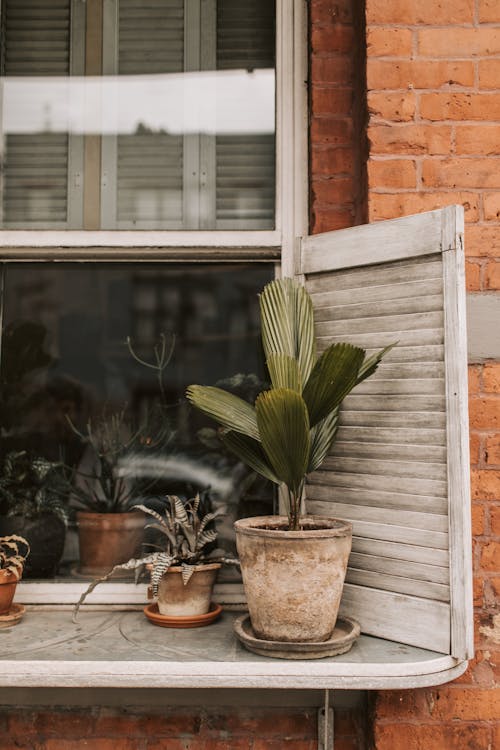 The median value of a home in Brightwood is about $725,000, as of this writing. Just 9 years ago in 2012, homes were worth about $382,000, meaning that values have more doubled in that time. It is much more affordable than many areas of the city, but still above the national average and rising. The housing market in the neighborhood is estimated to raise a small amount, about 1.2%, in the next year.
If you're looking for an affordable home in a quiet area, Brightwood might be in your future. Let one of our experienced realtors help you find a home perfect for you in Brightwood, or any other DC area.