For many Americans Thanksgiving is a top holiday, sometimes even outranking the mega-holiday Christmas for the chefs and foodies among us.
Thanksgiving memories, like old friends, take you back to times surrounded by family, tossing the football around in the cool late-fall air, while the glow of a fireplace and the aroma of a fresh pie await indoors. Solid happy times.
For others, the cold temperatures and holiday season bring challenges and hard living.  Their Thanksgiving mission consists of finding ways to get warm and stay fed. We forget this time of the year can be a struggle for those scraping by, or not getting by at all.
If you feel the need to volunteer to help the less fortunate here in DC, here are five places in the area where you can get involved and help someone else have a happy Thanksgiving!
Capital Area Food Bank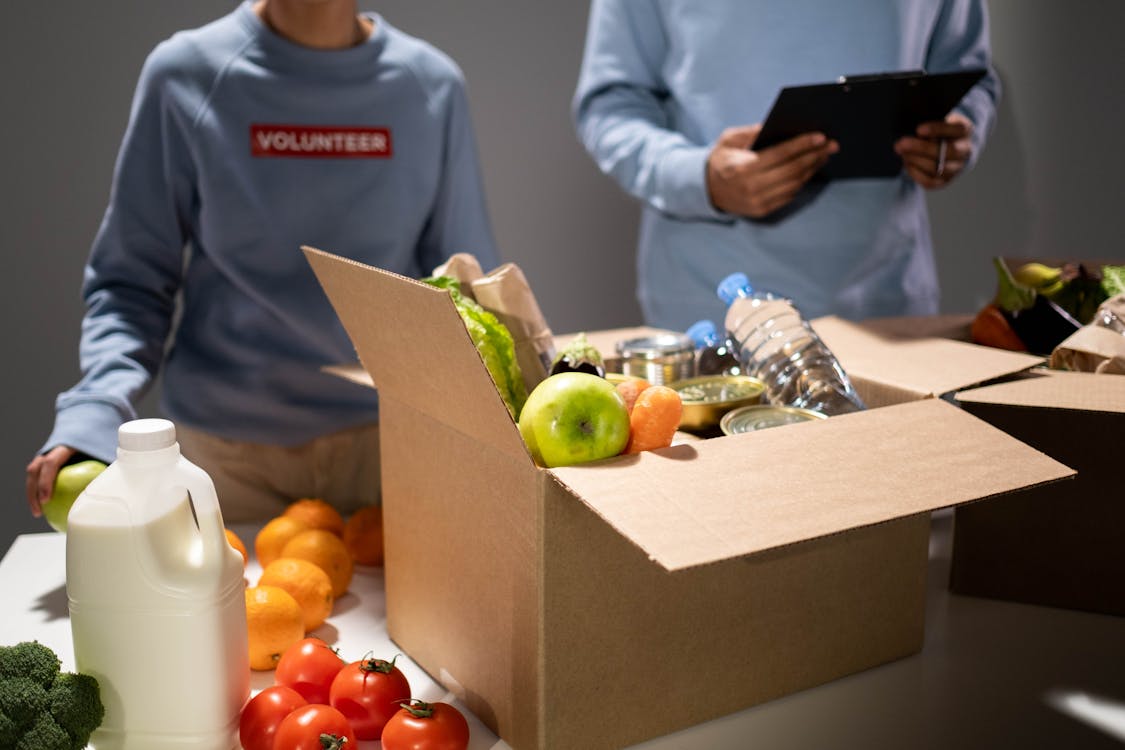 Would it surprise you to know that the Capital Area Food Bank is the largest volunteer organization in the D.C. area? That's saying something when you consider the number of organizations across the Capital region.
Its purpose is to address the issues of hunger and nutrition while working with hundreds of organizations throughout D.C., Maryland, and V.A. Volunteers are always needed to help get healthy food into the hands of those who need it most.
To see about bringing food and joy this Thanksgiving (or any other time of the year) into someone's life see the following website:
https://www.capitalareafoodbank.org/
Food & Friends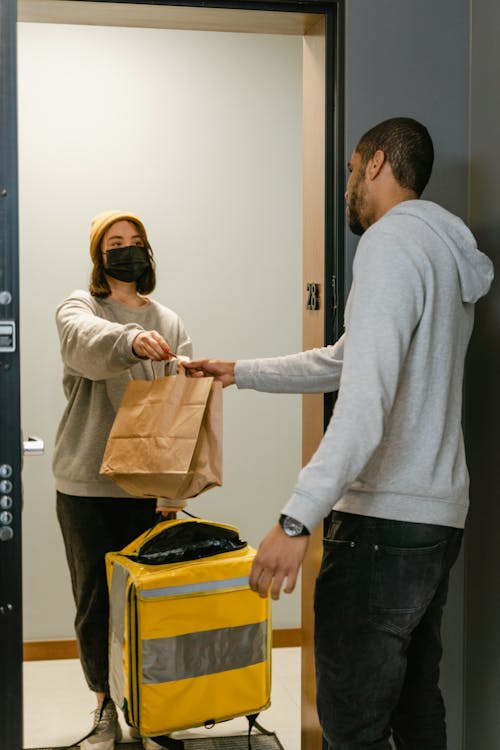 Food & Friends provides home-delivered meals, groceries-to-go, and nutritional counseling for those who are ill and often homebound. The organization is built on a strong simple premise; Anyone can get sick and Everyone can help.
Their team of dieticians are available to help tailor meals to the specific needs of each client. They offer on-site cooking classes and groceries-to-go for those who live outside the meal delivery area and can prepare simple meals for themselves.
During the days prior to Thanksgiving, they need volunteers to help prepare and package the thousands of meals for the clients and their families. Make a meal and make a difference.
Thanksgiving Basket Drive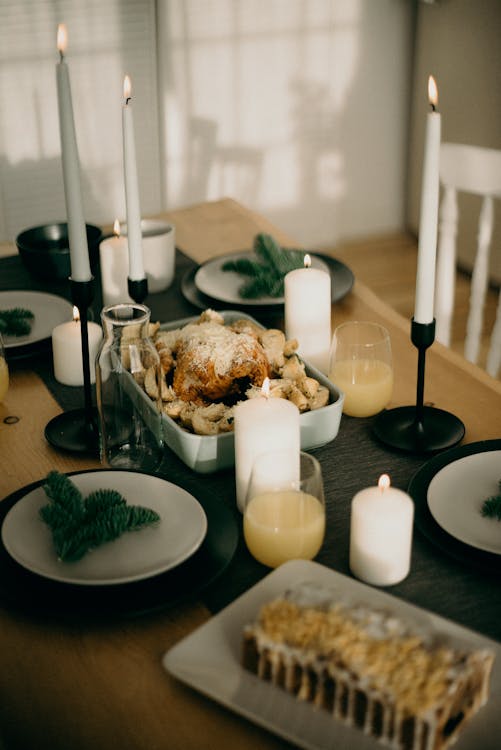 This will be the 6th annual Thanksgiving dinner basket drive for BOND, Building Our Nation's Daughters. The organization seeks to get a full Thanksgiving meal into the hands of single-parent families in Baltimore.
They are looking to double last year's 150 meals to 300 meals this Thanksgiving. Donations of non-perishable items and canned goods have been going on since mid-October and will continue until November 22nd.
Volunteers are needed for loading items into baskets, which will take place on Sunday the 24th from 11 am to 2 pm. If you'd rather help with delivering the baskets, that is on the 24th beginning from 3 pm till 6 pm.
They are also taking donations to sponsor a family or provide a turkey, so if you don't have the time to get to Baltimore to help you can still give someone an amazing Thanksgiving.
https://www.facebook.com/buildmotherdaughterBOND
Rising Hope Mission Church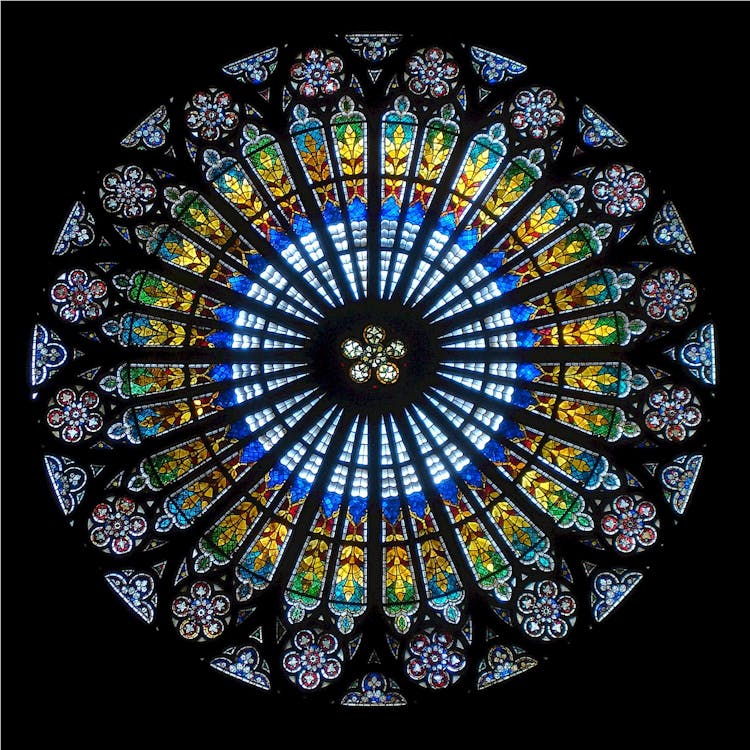 When you donate, it's natural to wonder where your support really goes. At Rising Hope 100% of your donations are dispersed among the needy along the Route 1 corridor in Fairfax County.
They need help in preparing Thanksgiving and Christmas meals and organizing the Christmas Shoppe and Angel Gifts. This is a great place to bring the kids and show them how to help others.
Rising Hope's pantry is well stocked and offers those in need up to 30 pounds worth of groceries per week. Come out and help this holiday season with your time or donations.
https://risinghopeumc.org/donate/volunteer/
Carpenter's Shelter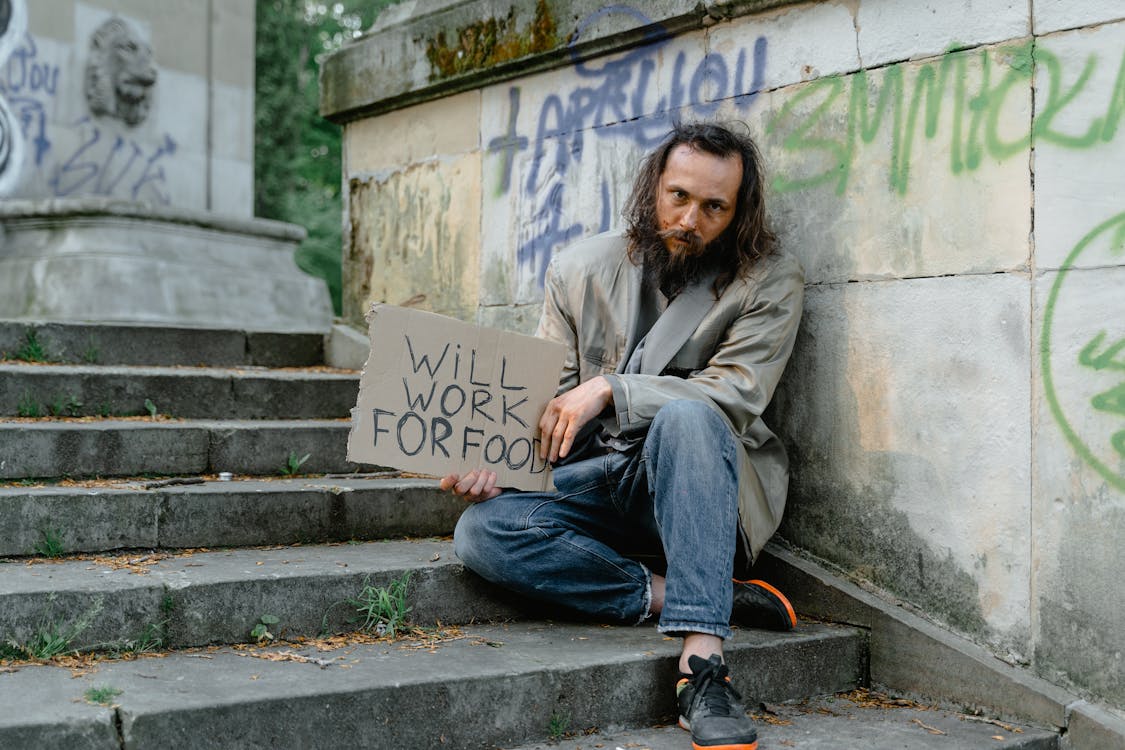 One of the most trusted shelters in Northern Virginia, Carpenter's Shelter serves over 650 homeless and formerly homeless adults and children each year. Their aim is to transition those who are regularly homeless and shelter residents to get back on their feet again into independent living.
Carpenter's Shelters program is so successful that 95% of those who move on from the shelter and work within their continuing case management system remain in permanent housing during their first year outside of the shelter when they are most susceptible to relapse.
Such a successful track record makes Carpenter's Shelter a place worthy of your time and energy. Consider volunteering at the winter shelter to help set up beds and help with the intake process.
Other areas that need volunteers are adult education, the children's program, housing location, and kitchen help.
https://carpentersshelter.org/volunteer/
It doesn't take too much effort to make an impact on someone's life and volunteering this Thanksgiving season is a perfect time to give back. Once you've helped out some others, there is still plenty of time to enjoy the season with other wonderful outdoor activities in the D.C. area. We at Eng Garcia want to wish you and your family a warm and happy Thanksgiving Holiday!