The Selection Process
There are many excellent and affordable restaurants in Washington DC, but only four could make the cut. In order to make our the list, the restaurant must have entrees for less than $20 and be located in the Washington DC area.
They also needed to make the top ten Yelp scores for that category. No, these aren't Michelin-rated establishments–but they are cheap and absolutely delicious.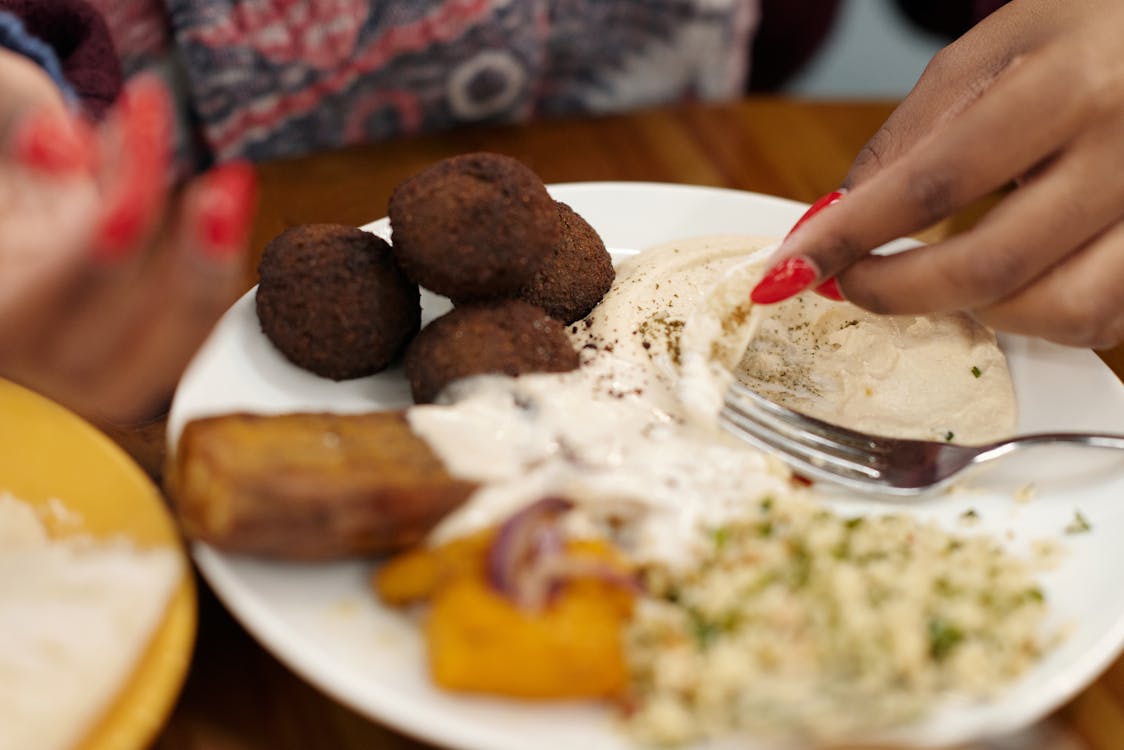 Falafel Inc. is consistently listed as one of the best budget-friendly restaurants in the DC area and is Yelp's #1 voted for restaurant. For just $3, visitors can dine on a massive falafel sandwich that should only be lifted with two hands. And don't forget their Zaatar fries!
Falafel Inc. also has a noteworthy mission. Every time a customer spends $10, the restaurant makes a donation to the World Food Programme's Share the Meal campaign. Each donation feeds a refugee for one day.
Address: 1210 Potomac St NW, Washington, DC  20007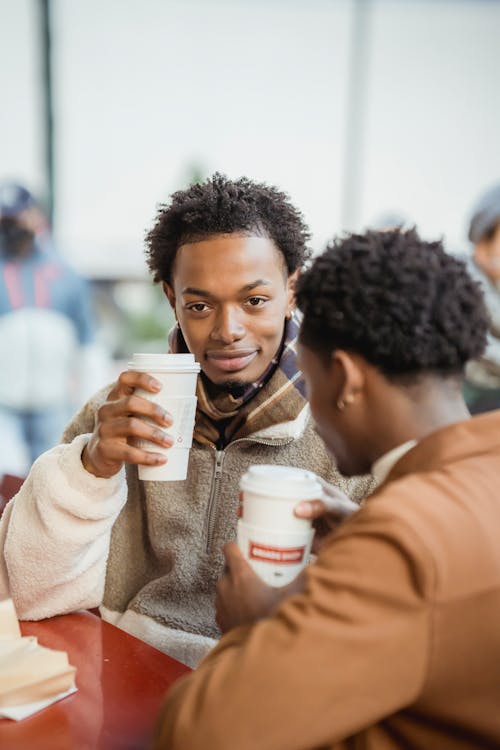 Washington DC is home to the largest population of Ethiopian Americans in the entire nation. As such, the DC area is also home to several delicious, Ethiopian restaurants. For authentic and affordable Ethiopian dishes, stop by the Keren Restaurant and Coffee Shop. We recommend ordering the ful. This flavorful blend of beans, eggs, and vegetables is best eaten with plenty of bread. Oh, and everything on their menu is also less than $10.
Address: 1780 Florida Ave NW, Washington, DC  20009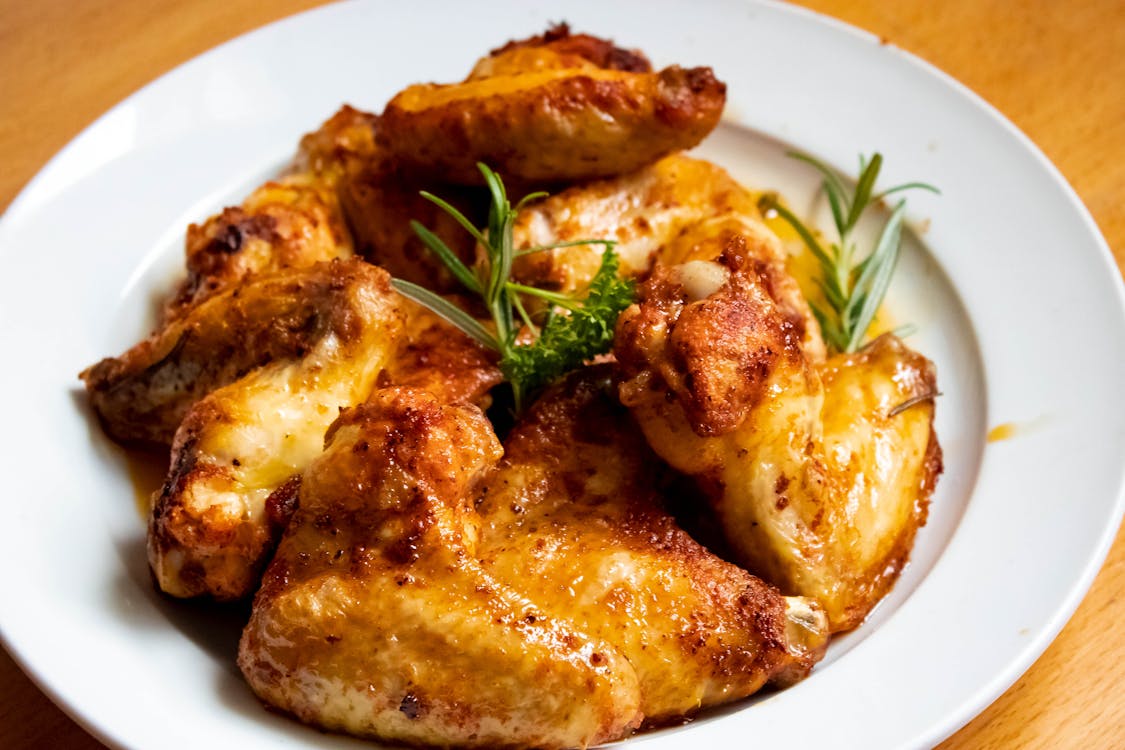 If you like chicken, you'll love Farmbird. For less than $10 (plus tax), visitors can get an antibiotic-free, humanely-raised chicken breast or thigh on a bed of basmati rice plus a side of your choice. Unlike other quick-service restaurants, Farmbird's chicken is brined in several herbs and spices and roasted in a high-temperature oven. The thighs are even pan seared for extra crispiness.
Their motto is: I will not eat anymore boring chicken.  And we say hallelujah to that!
Address: 625 H St NE, Washington, DC  20002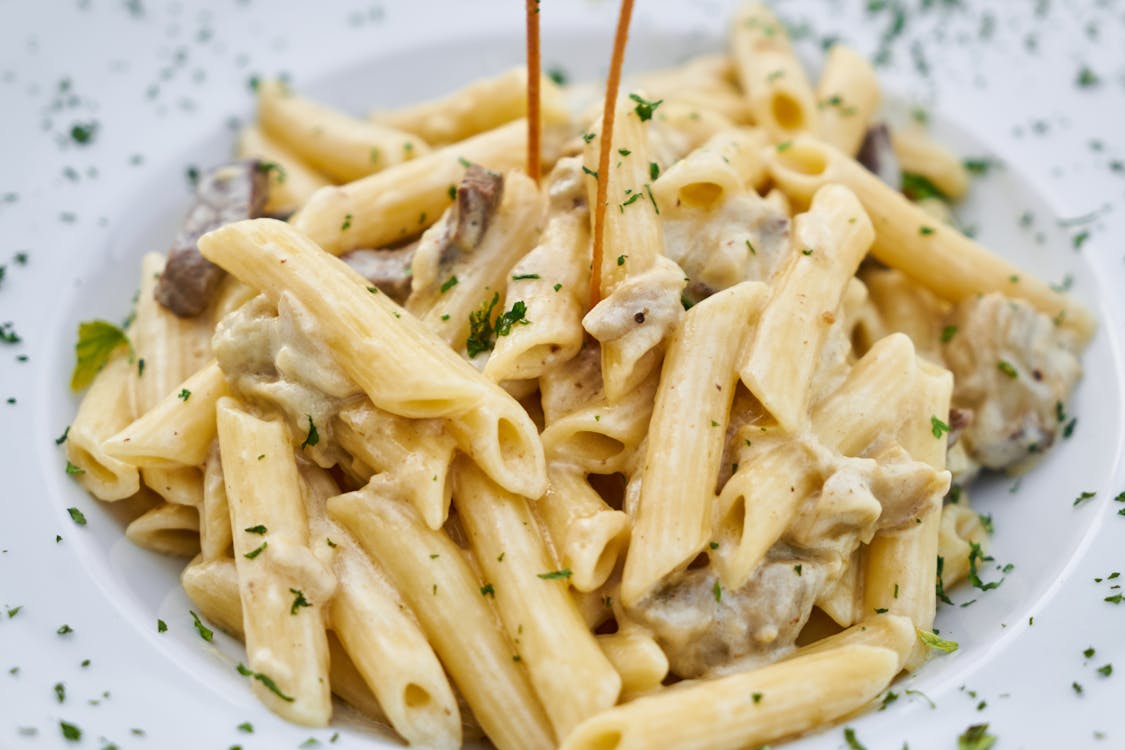 The next destination on our list started as a humble food cart in Union Market. The food cart is still alive and well, but Cucina al Volo has expanded into a sit-down restaurant in the Adams Morgan neighborhood. Both locations offer sizable servings of hand-made pasta with sauces that range from lamb ragu to spinach and ricotta. Prices are between $10 to $20, and portion sizes are generous.
Al Volo believes that fine Italian food is made to be shared with loved ones and that family is the true heart of Italian cuisine.
If you're looking to buy a home close your favorite–and affordable–DC eatery, let an Eng Garcia realtor help you. We know every nook and cranny of the city and will help you find the home of your dreams.