Georgetown in Washington DC has a way of getting under your skin. It proudly nurtures American history and gently teaches about it. There are many unique activities for all ages in Georgetown that are fun but also educational in the best possible and least overbearing way. 
After your visit, you'll find that history can be exciting. And who knows, you might be tempted to move to one of the many beautiful neighborhoods Georgetown offers. Apart from attractions mostly sought after by tourists and college students, this part of Washington has high-end restaurants and pubs that everyone will love. Here are our suggestions about the places you shouldn't miss.
Learn about American history while riding a bike in Chesapeake and Ohio Canal National Park
One of the important monuments to American history is Chesapeake and Ohio Canal. It stretches across 19,586 acres, suitable for long adventurous bike rides and other recreational outdoor activities.
The original purpose of this canal was to be a transportation route mainly for coal from western Maryland to Georgetown. For that reason, the national park of Chesapeake and Ohio Canal is home to lock houses and aqueducts that remind us of the canal's exciting past.
However, its true beauty lies in the original structures that one encounters throughout this unique historical place. Exploring this area is a special activity for all ages in Georgetown for educational and aesthetic reasons.
of education, near Chesapeake and Ohio Canal is one of the finest private schools in the country – Georgetown Day School.
Water activities at the Key Bridge Boathouse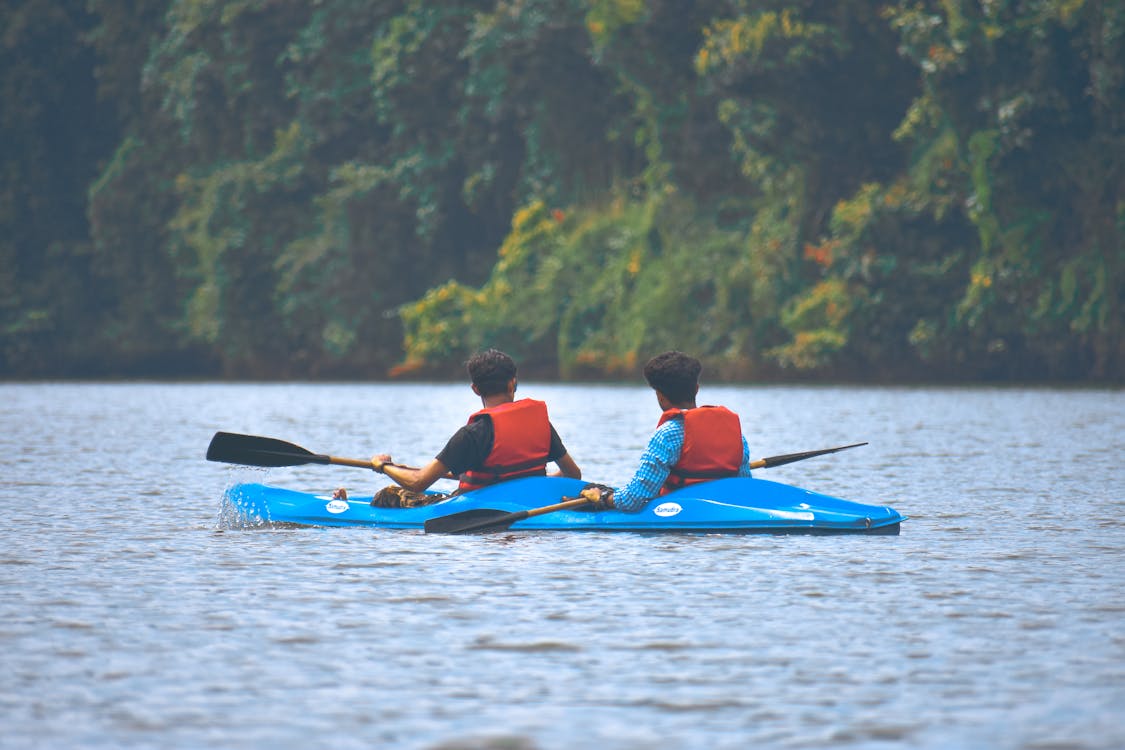 For those interested in water activities, you can visit Key Bridge Boathouse, rent a paddleboard or a kayak, and enjoy your day at the Potomac River. This establishment offers paddling lessons and tours on the river, so there is something for everyone here.
Visiting Dumbarton Oaks is one of the best unique activities in Georgetown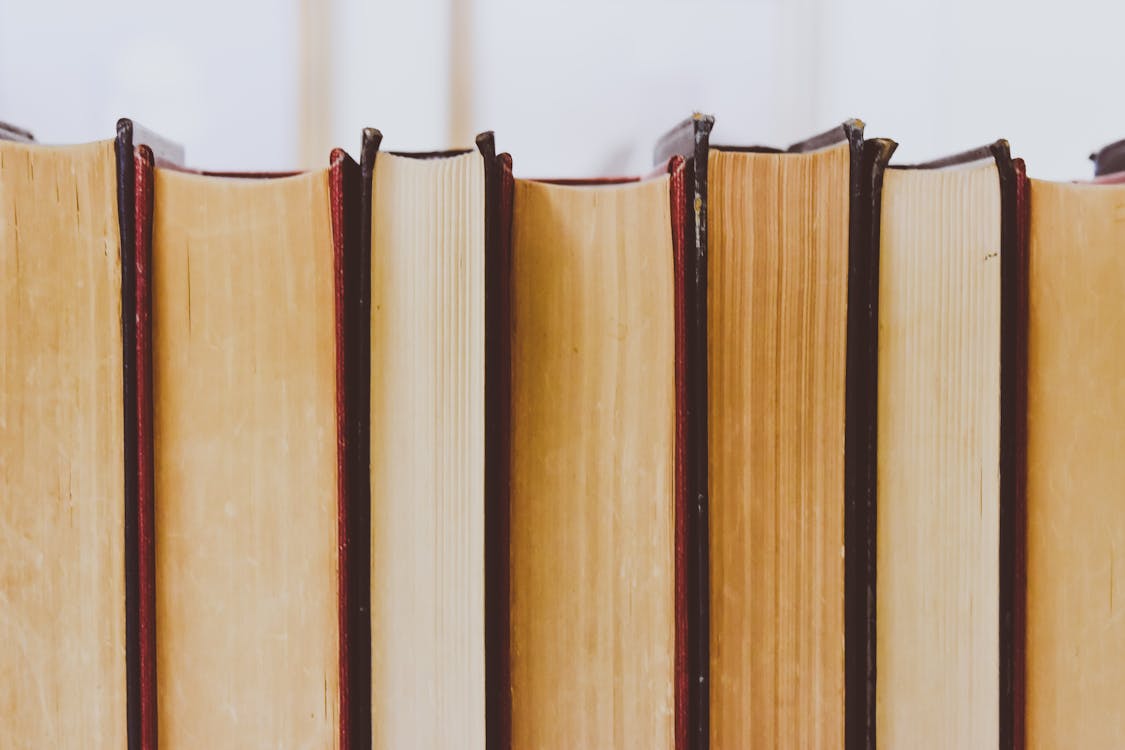 Dumbarton Oaks was once the residence of Robert Wood Bliss, a philanthropist, collector, and diplomat. He founded this property to stand as a research library and collection of arts, of which the main focus is Byzantine and Pre-Columbian studies.
Nowadays, visitors can visit this place and see some world-class art pieces. While you are there, don't miss the breathtaking Renaissance-like Music Room.
Shopping with style in Cady's Alley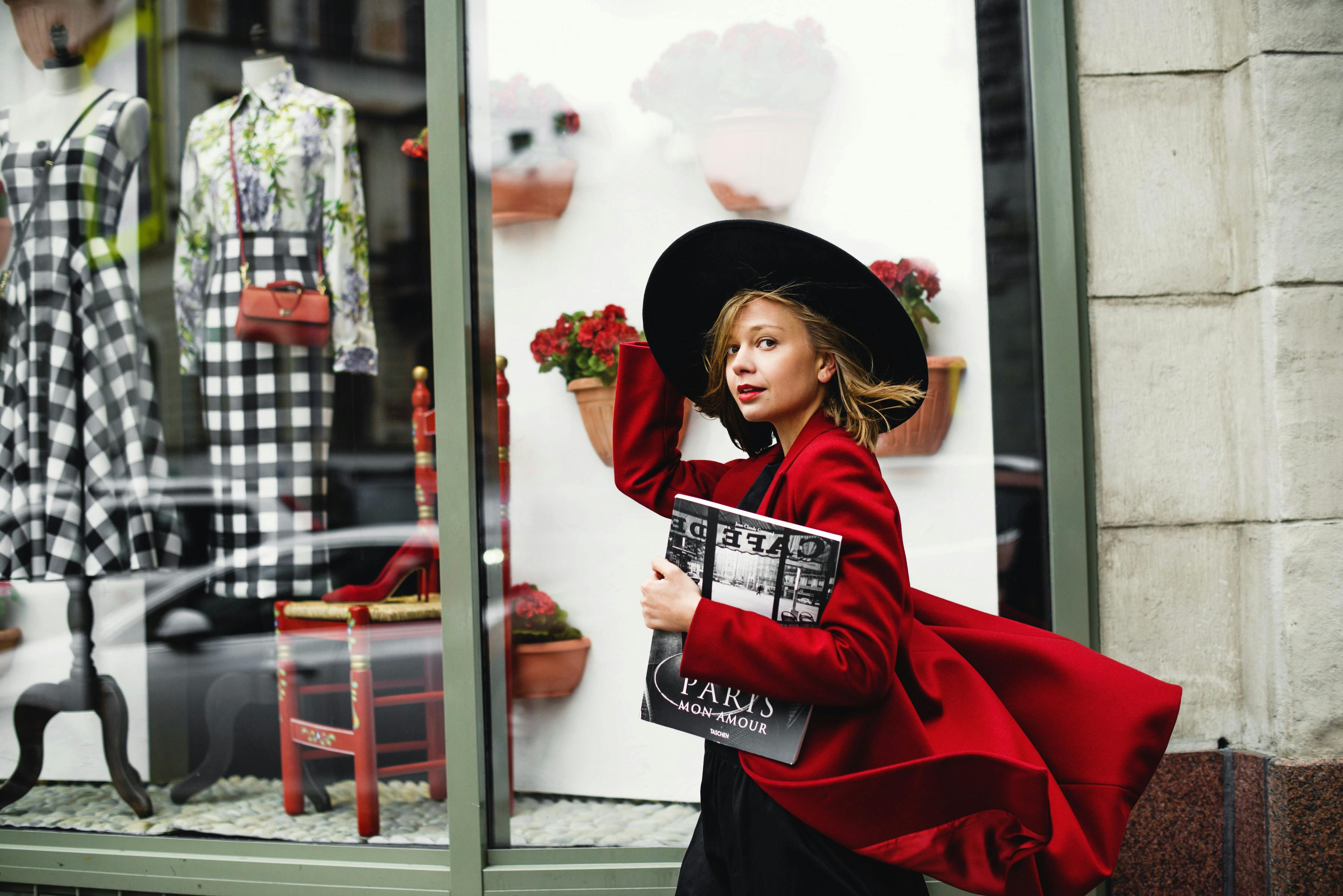 Have you ever seen fashion and history in perfect harmony? Cady's Alley is Georgetown's Design District with a historical ring. This area has exciting architecture with exposed bricks and steel and glass elements. More than 30 stores, showrooms, courtyards, and alleys will provide a unique shopping experience no one should pass.
Georgetown University will inspire you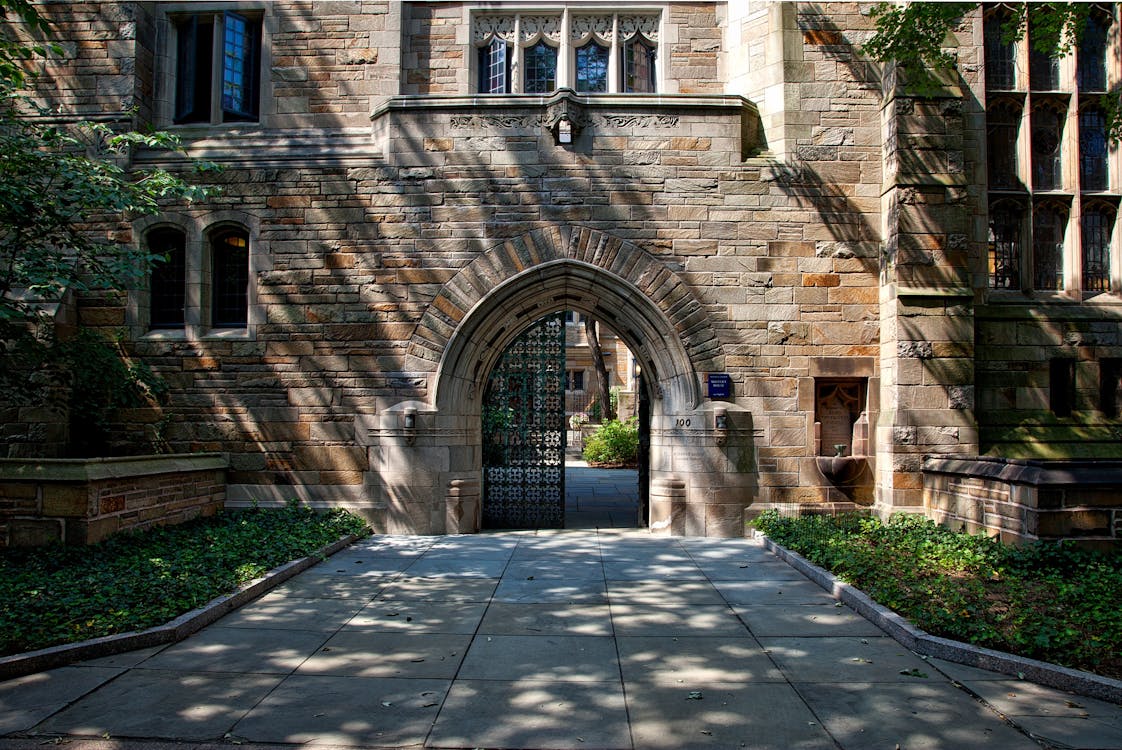 Even though it isn't technically part of the Ivy League group of Universities, Georgetown University is considered one of the best in the United States. Apart from its undeniable historical and educational value, visiting it will mesmerize you from the esthetic point of view. Walking the lush grounds and marveling at the exquisite architecture of Georgetown University is a truly unique activity for all ages in Georgetown.
In addition to that, make sure you visit the Healy Hall. It was designed by the same architects who designed the Library of Congress. One of the experts from mod-movers.com says that seeing this tremendous educational institution has inspired many to decide to move to Georgetown and join this renowned University. Not a bad place to take your kids!
Discovering the stories of Tudor Place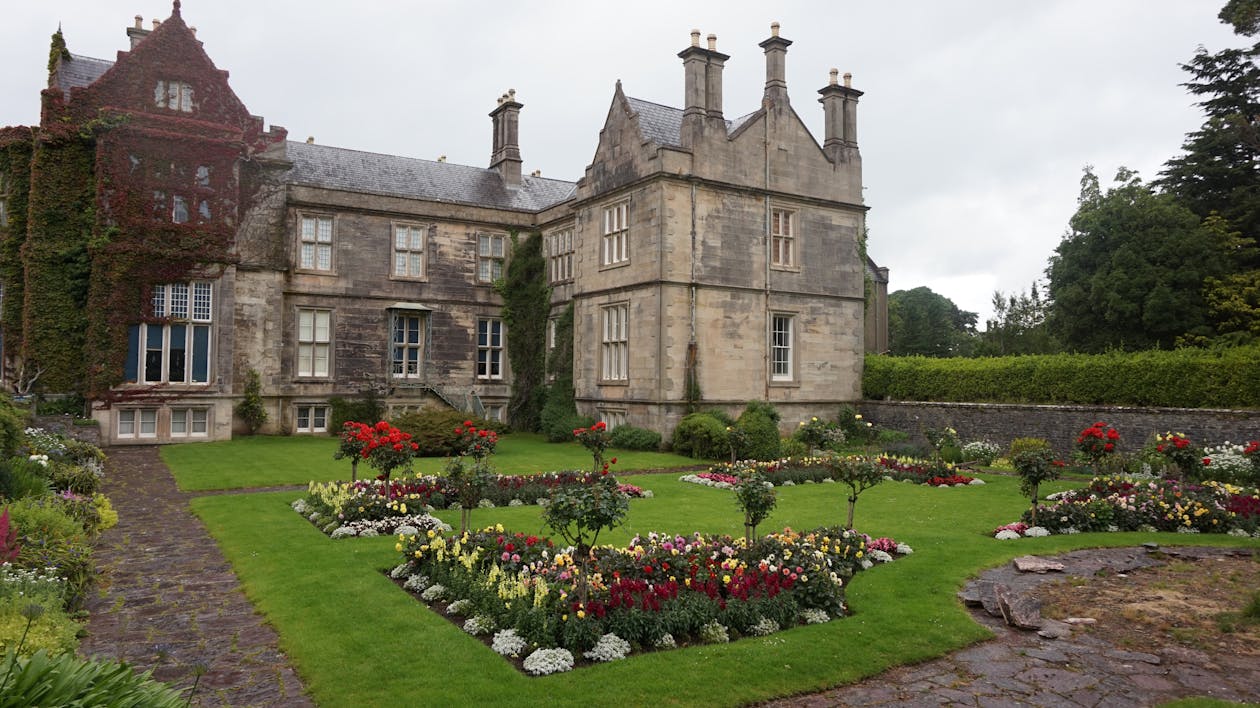 A landmark of American history, Tudor Palace originates from 1815, and it will transport you through time! By the end of the guided tour, you will learn a lot about the significant people that lived there, such as Thomas Peter, and fall in love with Federal-period architecture.
The guides will tell you fun stories and tidbits from the lives of Tudor Palace inhabitants and visitors back in the day. People of all ages and interests will be fascinated with this unique property, especially the ones interested in history.
Francis Scott Key Memorial Park's quiet charm will fascinate you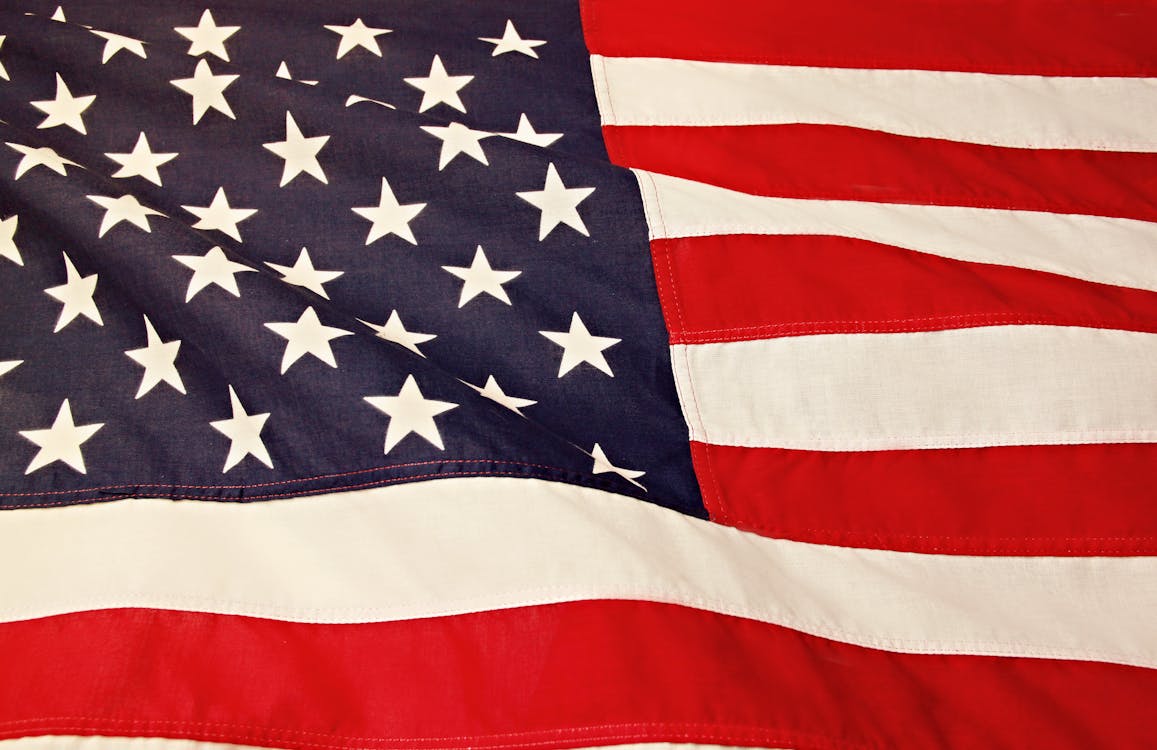 This unusual park stands in honor of Francis Scott, the composer of the American national anthem. Even though it isn't enormous, it is worth visiting. You can learn a lot about this indispensable man to our country's history there, and you can relax on one of the benches while enjoying the stunning surroundings.
Also, you will see a replica of the American flag from the war in 1812, which inspired Key to compose the national anthem. Sounds interesting? It is even more when visited in person!
A genuinely unique activity in Georgetown – The Exorcist Steps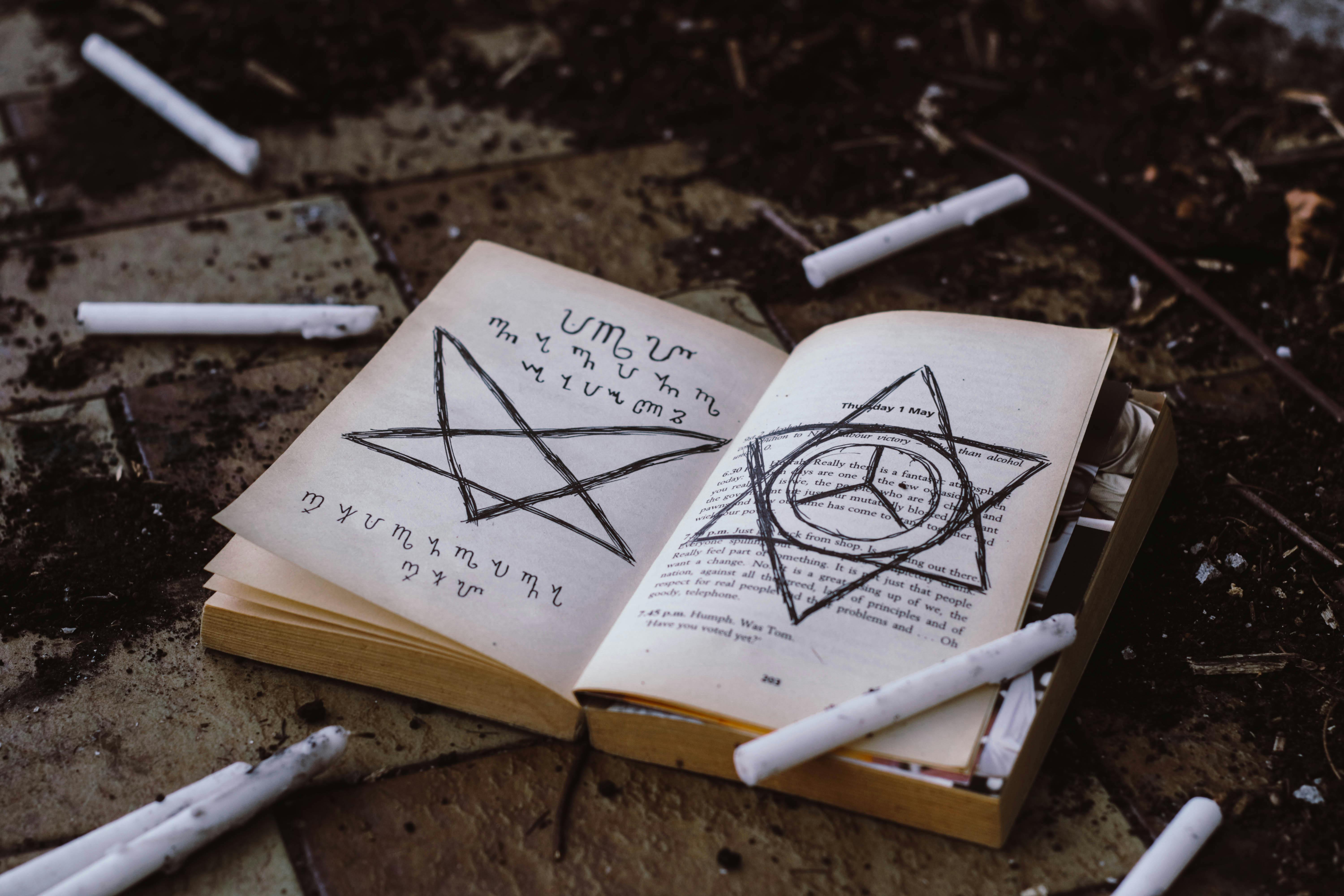 And now something for the movie buffs. The horror movie buffs, to be exact. Any admirer of horror movies who has seen The Exorcist knows about the steps. We are talking about one of the important filming locations of this 1973 horror classic. Well, the steps are located in Georgetown!
If you are a horror movie fan, visit this location and take some epic pictures. But be careful not to trespass, as this is a private residence.
This part of Georgetown is a desirable neighborhood to live in. If you are interested in making an interstate move, from CA to DC, for example, just make sure you have everything covered and appropriately organized. Getting the pros to help you settle can make the whole process stress-free.
Georgetown has some fantastic bars and restaurants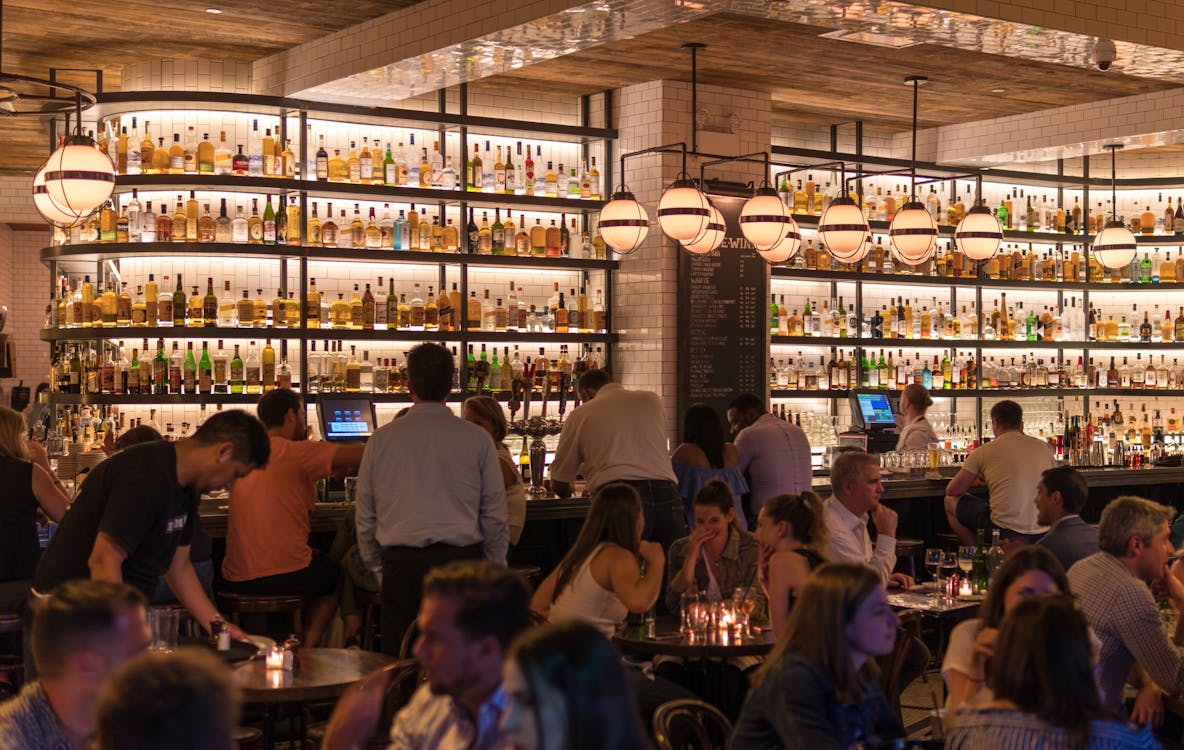 Yes, Georgetown has so much to offer from a historical point of view. But it doesn't lack in restaurants and bars either. When it comes to food, whatever you like, you shall find here. The dishes that are offered in Georgetown are numerous and various.
Restaurants offering Ethiopian, Mexican, Italian, Japanese, French, and classic American food are just part of what you can find here. Bars with a unique chic atmosphere will be a perfect place to unwind after a day rich in history.
Final thoughts
Georgetown stands as one big testament to history, but don't be fooled; it is far from boring. Try out the unique activities for all ages in Georgetown we suggested, and you will realize how the most serious stories become interesting if they are told the right way. Go to Georgetown, DC, and let the old neighborhood of Washington DC charm you in its special way.