Buying a home can be intimidating; it may be the most expensive purchase that you make in your lifetime. After touring a home that seems perfect, you have to stop and ask yourself: is this deal too good to be true?
A house that seems ideal on paper might have underlying issues. We've put together a list of important questions to ask before buying a home.
Has the HVAC System been Maintained?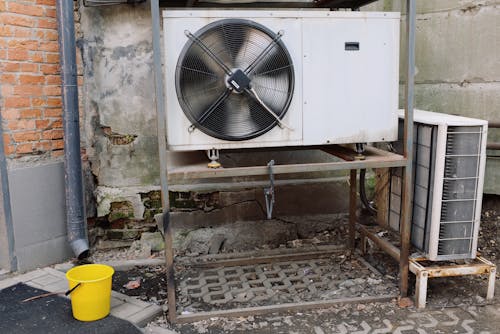 The heating and cooling system will impact your comfort levels during hot summers and chilly winters–and your utility bills. By scheduling an air conditioning inspection, you can determine if the system needs a repair or replacement. 
A lack of regular maintenance indicates that the system may break down soon leaving you with a large bill and no air conditioning on a hot, humid DC summer day. Any issues that the inspector finds can be used to negotiate the price of the home.
What Appliances are Included?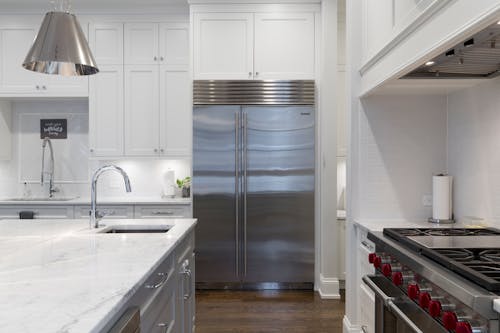 You might assume that the brand new fridge will be there on move-in day. But if you show up with a box full of groceries and find that the fridge is gone, you won't be very impressed.
Most things that are directly attached to the home will remain there after the sale (like sink faucets and light fixtures). Items that are moved more easily may leave with the seller. Be sure to ask what is included, and get that in writing to prevent any disappointments on moving day. Here is a list of appliances to check: washer, dryer, refrigerator, trash compactor, mini or bar fridge, microwave, portable air conditioners or heaters, and fans.
Can You Afford Closing Costs?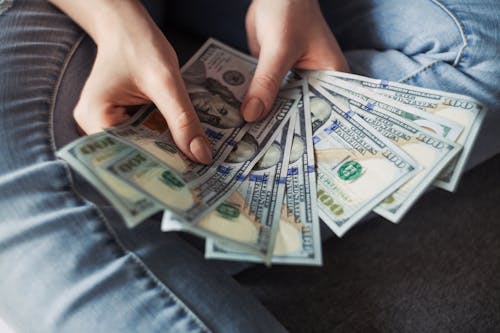 You've been saving money for a down payment for several years, but have you considered the other costs associated with purchasing a home? You'll need to mortgage points, origination fee, title costs, mortgage insurance, and various other unexpected costs.
Is the Roof Past its Expiry Date?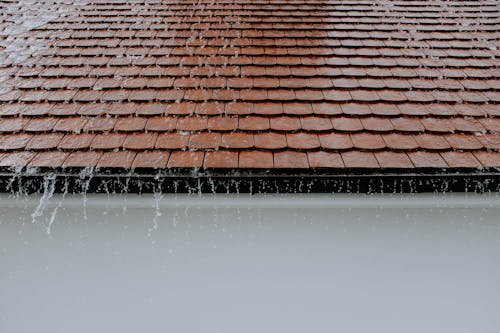 On a list of the most expensive repairs on a home, roof replacements are close to the top. You can't put off roof repairs until a rainy day, or else you'll face extensive water damage.
Even if the roof isn't that old, it may be in bad condition due to the climate of the area. This can give you an indication of the damage that exterior materials will face. Washington DC has an extreme climate with wild temperature swings. Ice, snow, rain, wind, and heat all damage a roof. Make sure you have a thorough inspection.
Why are You Selling the Home?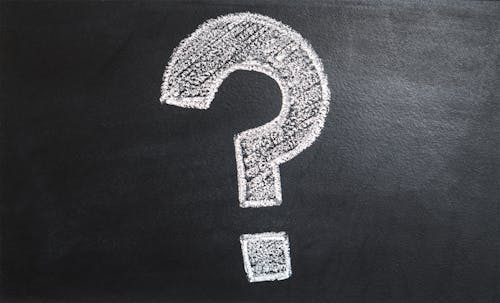 People move out for all sorts of reasons. Maybe their kids have left the house, they've found a new job, or they're gearing up for retirement. But if the reason is something along the lines of, "The house needs repairs that I can't afford", then you may want to reconsider buying that home.
You can't guarantee that the seller will tell the truth. However, you might be able to gain insight by gauging the way they respond to your question.
Which Plumbing & Electrical Systems are Used?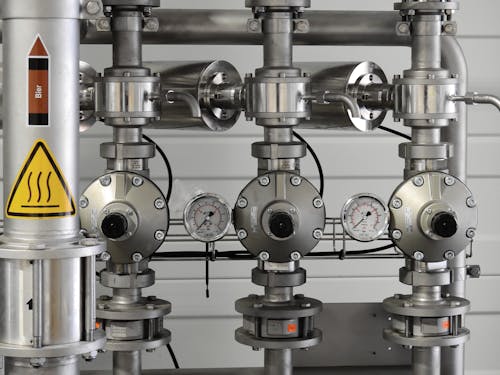 It's difficult to resist the charm of a character home. These structures are relics of their times, both in terms of style and design.
Older homes may have deteriorating pipes or knob and tube wiring. You may need a home plumbing inspection before moving in. This goes beyond what a general house inspector provides, but a professional plumber or electrician can examine these systems in closer detail. They can identify issues that give you a bargaining chip during negotiations.
What are the Monthly Utility Bills?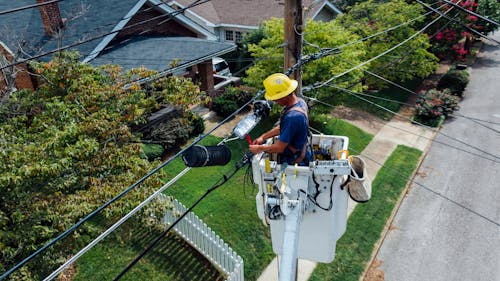 When you're creating a budget for your new home, ask to see the history of bills for natural gas, electricity, and water. This may reveal inefficiencies in the home's design that you were unaware of.
Did the Previous Owner File any Home Insurance Claims?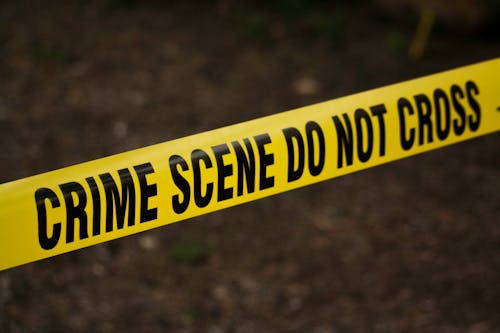 Each time a homeowner makes a claim on their insurance policy, their premiums will increase. Past incidents of theft indicate that there is a crime issue in the neighborhood.
Are there any past claims for water damage? If it was related to flooding, this might reveal that the property is located in a high-risk area for flooding (or it may just need an upgraded sump pump in the basement).
What's the Neighborhood Like?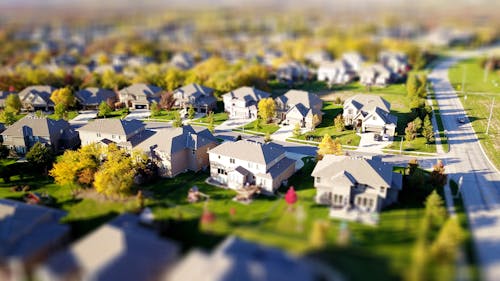 If the next-door neighbor is in a heavy metal band and hosts band practices at home, that's something you'll want to know before moving in. You also may want to check if any neighbors are on a criminal record list. Be sure to check out Eng Garcia's community guides before you buy.
Is the house located near a police station or airport? If so, you'll be hearing planes and sirens at all hours of the night. This may not be an issue for those who are accustomed to the noise of a city, but for someone who wants a quiet suburban home, it will be a major deterrent.
Using a map app, you can determine how long your commute will be to work. If you have a child (or plan on starting a family in the future), you'll want to check out the nearby school district.
You don't want to spend the down payment that you've saved for years on a house that costs more than it's worth. Be sure to ask the above questions, and more, before purchasing your home.
Working with a realtor can help you avoid common pitfalls with buying a home. Are you searching for your next house? Our real estate agents in Washington DC can help. Get in touch with us today! We're always available to answer any questions that you may have.