It's springtime…
The days are a little longer, the weather gets warmer, the flowers bud, and the trees start to bloom. Indeed, there's no better time to be outside and enjoy the great weather with your loved ones or just lounge with a good book in hand. But over the winter, your outdoor spaces may have gotten a little rundown and sad. Now is the time to get outside and get your yard and outdoor spaces ready for prime time!
7 Ways to Prep Your Outdoor Living Space for Spring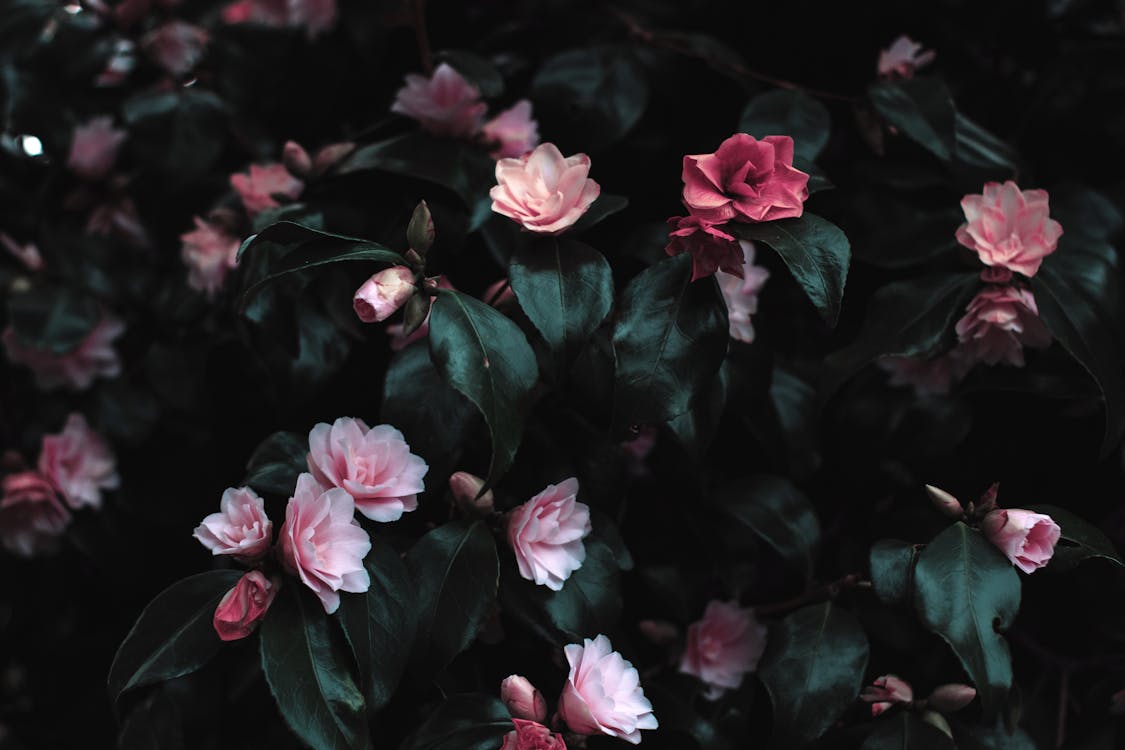 So if you're looking to spend more spring and summer days outdoors? These tips will help you make the most of your outdoor space this spring and in the coming months.
1.    Keep Out the Sun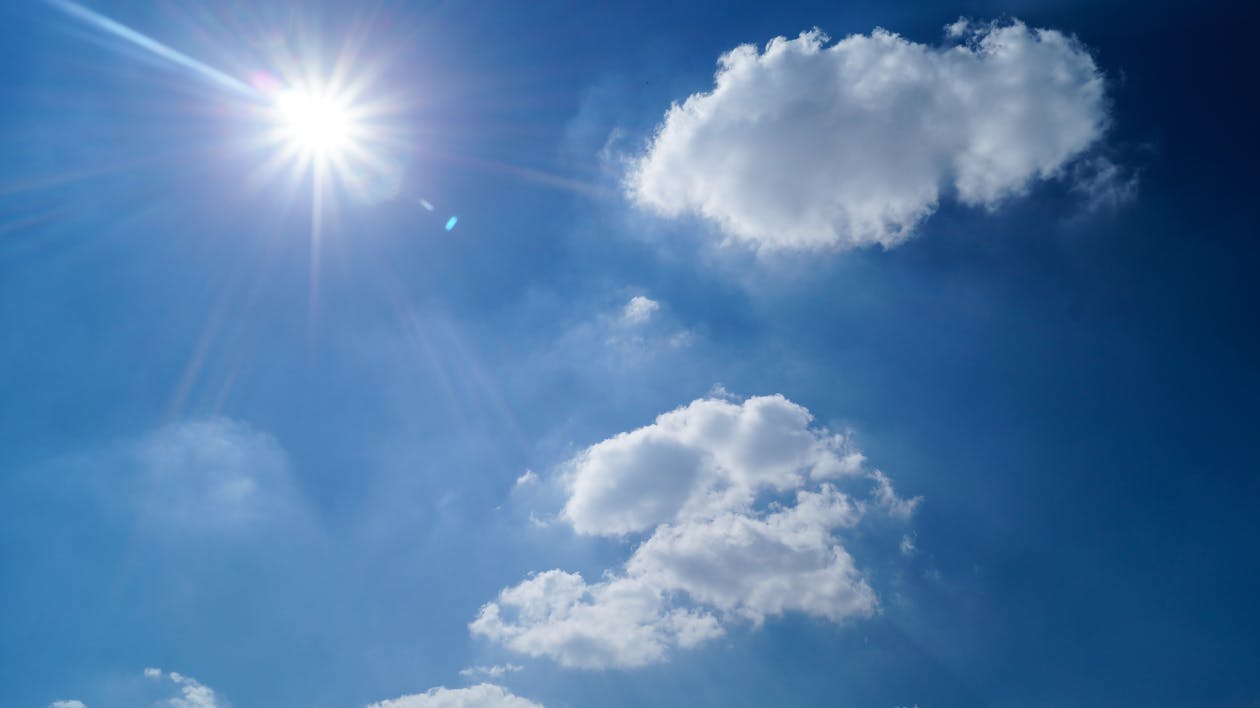 The heat isn't as harsh during springtime, but it can still be difficult to relax and enjoy outdoors if the sun's glare is right in your face.
Putting a roof over your patio is one of the best ways to create a respite from the sun. Another great option would be a pergola overhang. This is not only effective in filtering sunlight but adds architectural beauty to the space, as well.
To make your outdoor space even more comfortable, get your misting system back up and running for some much-needed outdoor cooling and humification, especially if summer is just around the corner.
2.    Make Things Cozier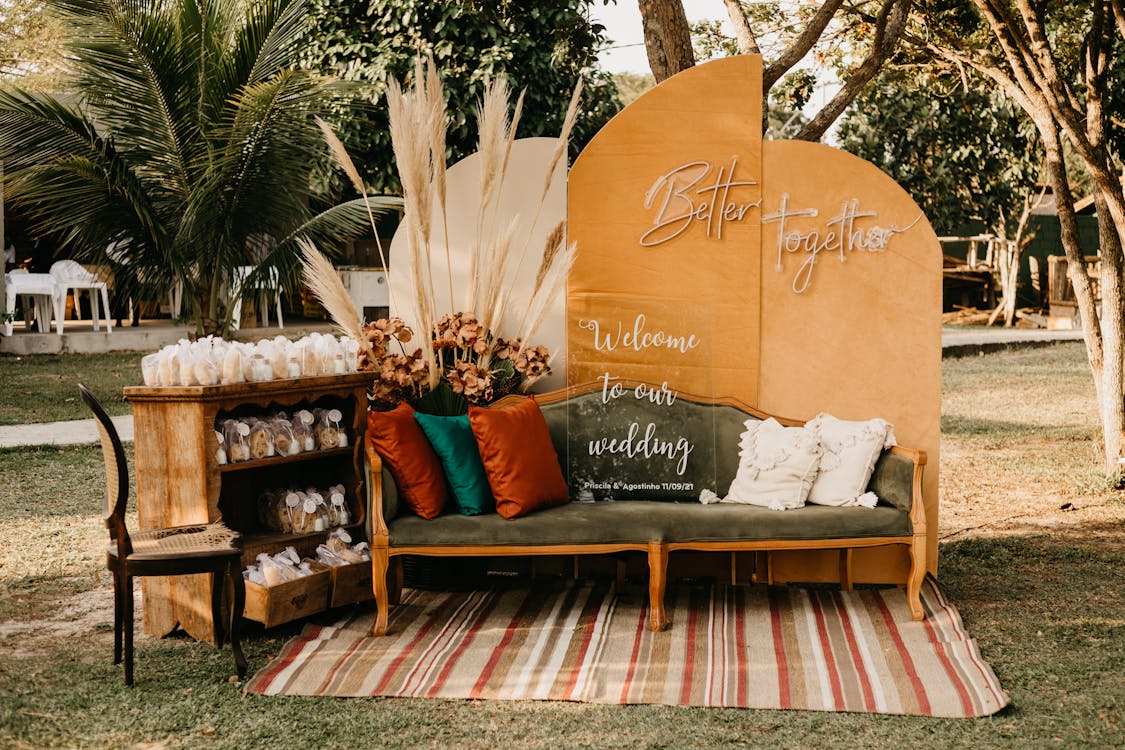 The nights can still be chilly even during the warmer seasons. If you want to enjoy your outdoor space well into the night or the wee hours of the morning, you need to make it cozier.
Add pillows, throws, and blankets to your patio or outdoor living space into an area where you can relax under the stars or have late-night conversations over a cup of hot chocolate with friends. You can also use rugs to transform the look and feel of the space without making any drastic changes.
3.    Light Up the Space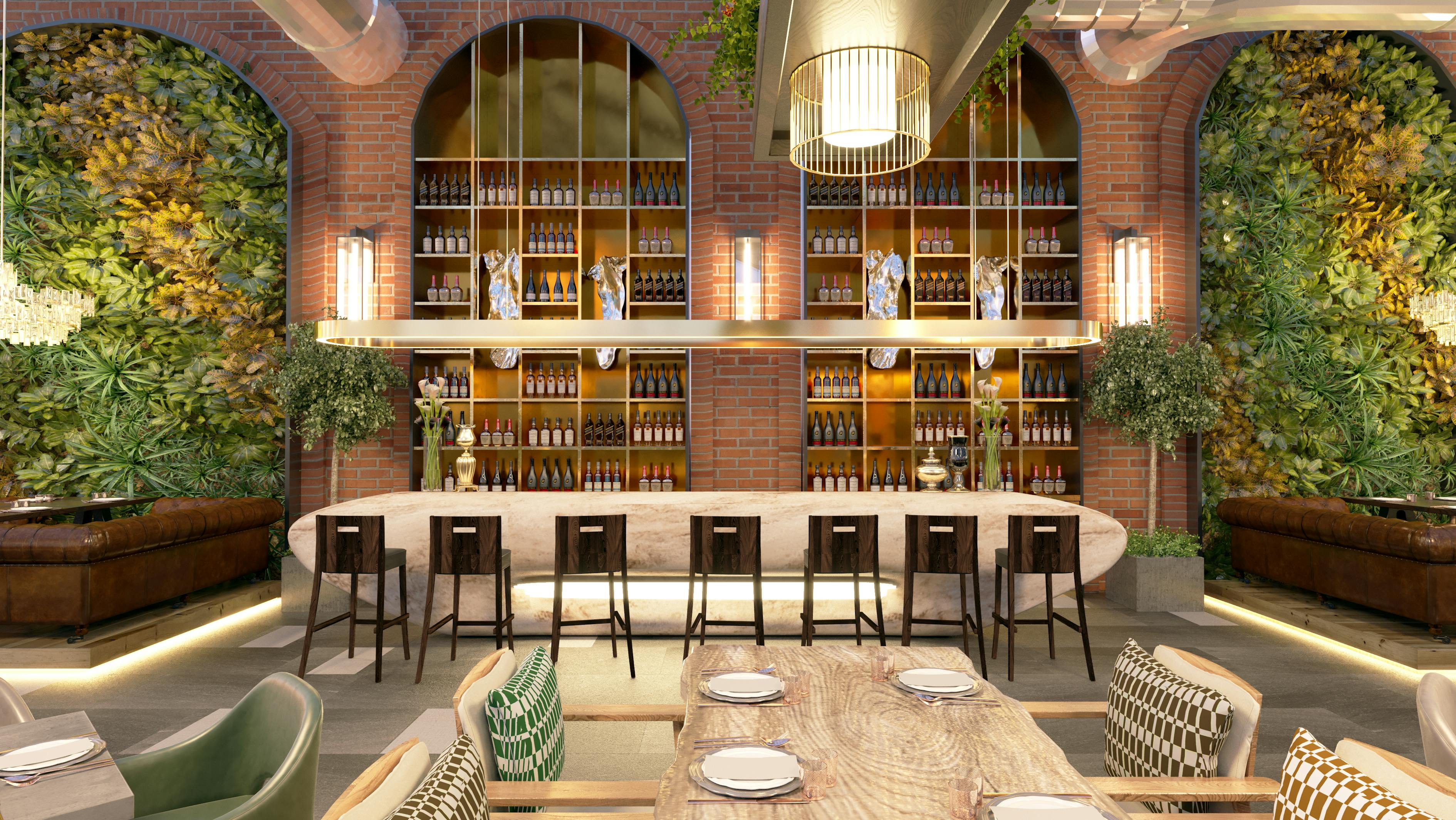 Lighting is a commonly overlooked aspect of backyard living, but it is actually one of the most important. Good outdoor lighting will allow you and your guests to keep the fun and conversation going when the afternoon sun starts to fade.
There are plenty of options to choose from when it comes to outdoor lighting. Deck posts and recessed lighting give off just the right glow and are relatively easy to install; weatherproof LED lighting will let you extend the use of your outdoor living space while helping you save energy in your home; string and fairy lights can provide a romantic and whimsical touch to just about any space. These lighting options play both a functional and aesthetic role in your outdoor space and go a long way in creating an inviting and cozy atmosphere.
4.    Add Comfy Seating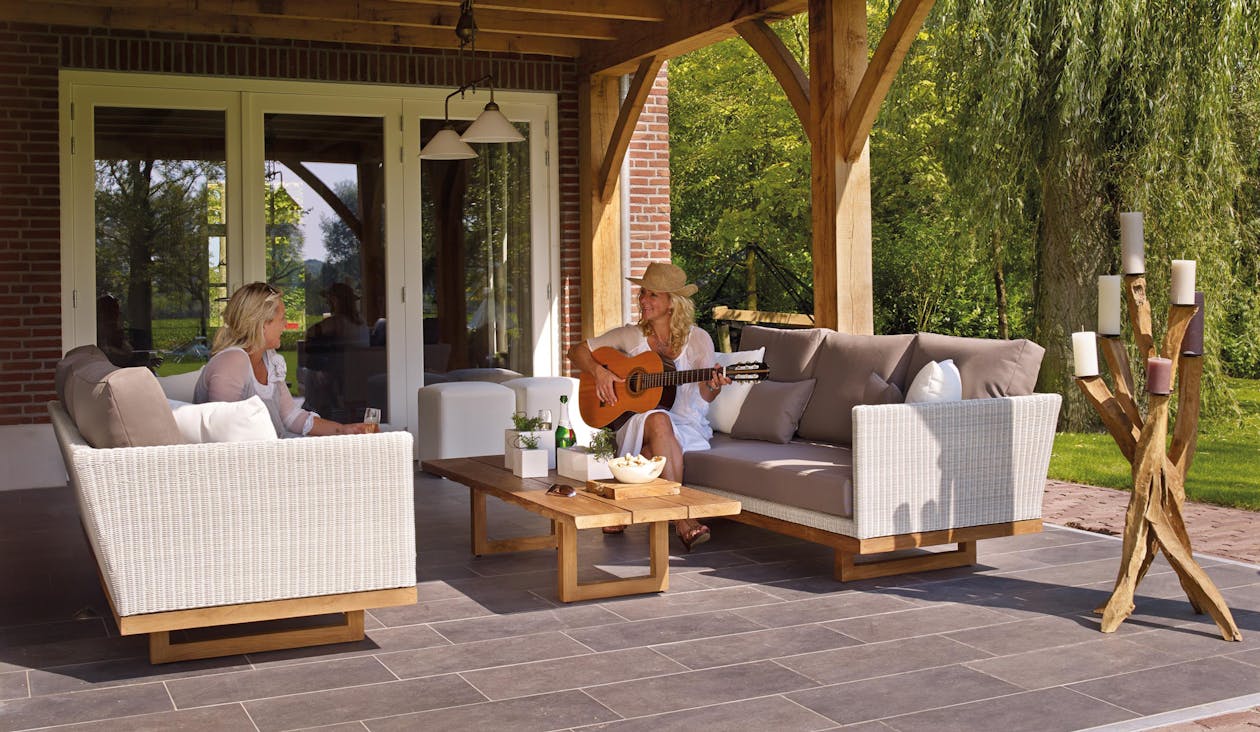 Comfortable seating is a necessity for any outdoor living space. If you want to make the most out of your outdoor space this spring, bring the comforts of indoor living outside with cozy furniture pieces.
Seats with overstuffed cushions will allow your guests to relax as they lounge around your deck or patio. Giant pillows and ottomans are also excellent outdoor fixture choices because they can be used as extra seating during parties and gatherings. We recommend choosing patio furniture that uses washable and waterproof fabric as these can better withstand the elements and last through spring and summer.
5.    Create Several Areas for Entertaining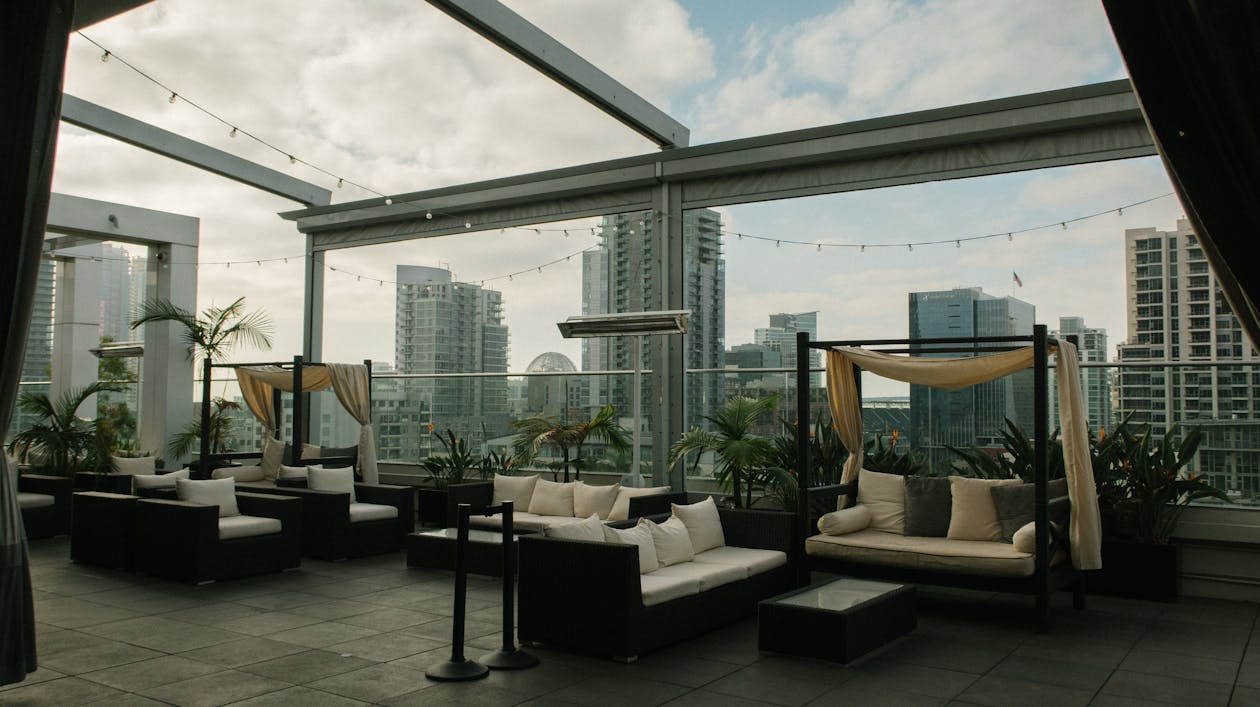 Zoning is the key to having a well-designed space and the best way to define a room is with furniture. If possible, make sure your outdoor living area has designated areas for lounging, dining, and recreating.
You may also want to add several seating options for comfort and entertainment purposes. Overstuffed sofas are excellent for lounging around; hammocks are perfect for lazy, sunny days; while a minibar with stools can be the ideal working space if you're working from home.
6.    Level Up on Privacy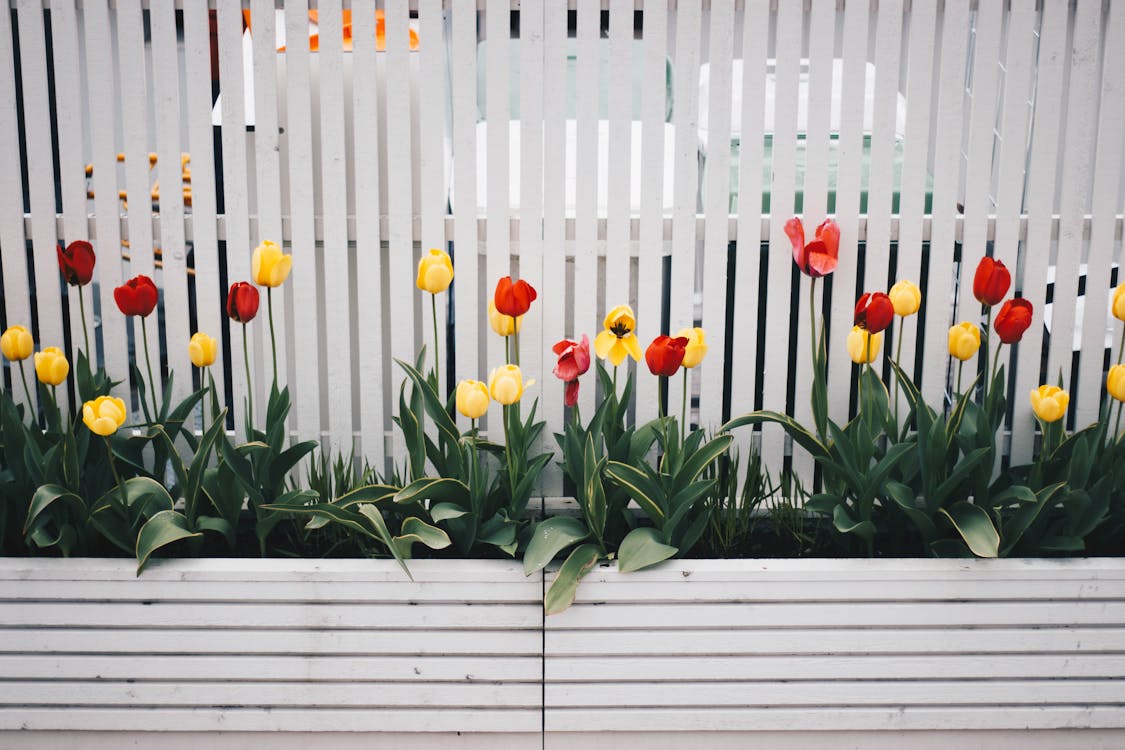 It can be tough to fully enjoy and appreciate the beauty of your outdoor space if the road or your neighbor's property is just a few feet away. You can add an extra layer of privacy to your property with a high wooden fence (or some lush greenery around the perimeter of your home if you prefer a more natural look).
If you want something simpler but just as effective, install outdoor draperies on your patio. These fixtures are designed to withstand harsh weather and make you feel that the space is truly your own.
7.    Bring Your Garden Back to Life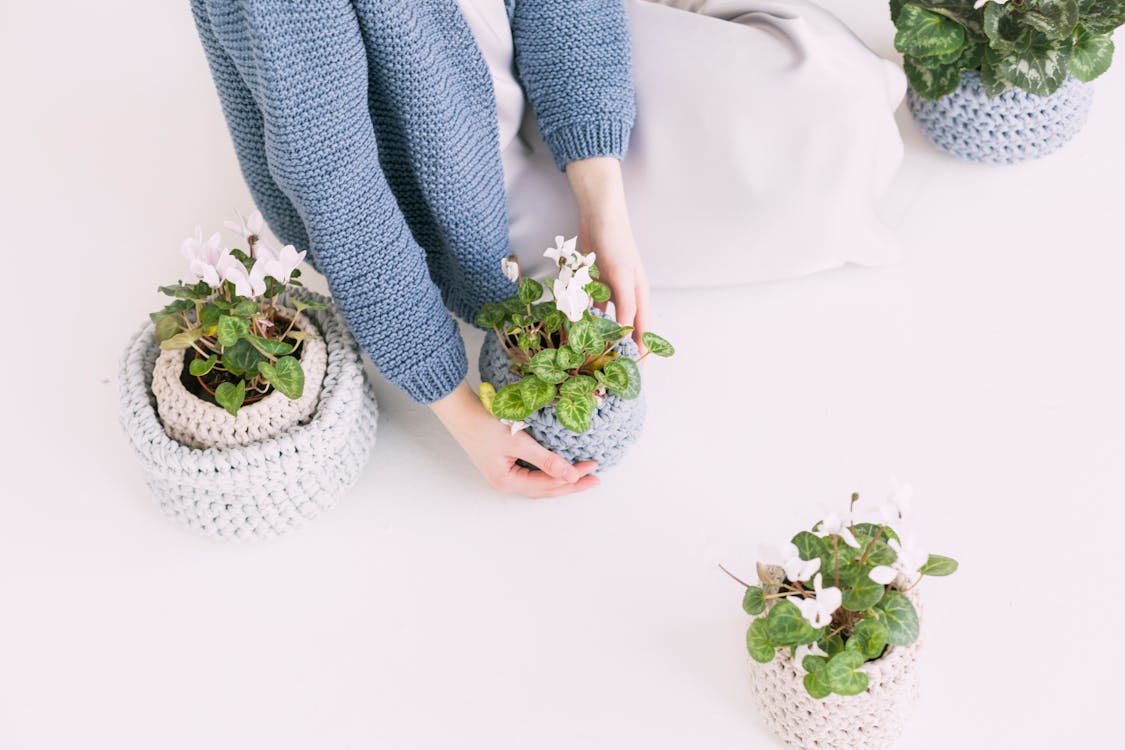 Spring is a time of new life, growth, and color, which means no outdoor space is complete without a blooming and colorful landscape during springtime!
Erase all traces of winter from your garden and make it look new by devoting a couple of weekends to weeding, mulching, and planting seasonal blooms. For homes with small yards, adding potted plants and vases of flowers to your deck or patio can help bring life and a pop of color to your outdoor space.
Beautiful landscaping will not only make you want to spend more time outdoors but will increase the overall curb appeal of your property as well.
If you're looking for a home with beautiful outdoor spaces to call your own–give our experienced agents at Eng Garcia a call today and get started on your home search now.