If you're thinking of buying a vacation property, you might be wondering if it makes sense. There are many areas right outside the Washington DC area that make wonderful places for a vacation home. Find out if it's right for you.
1. Make some extra cash to cover the mortgage and then some.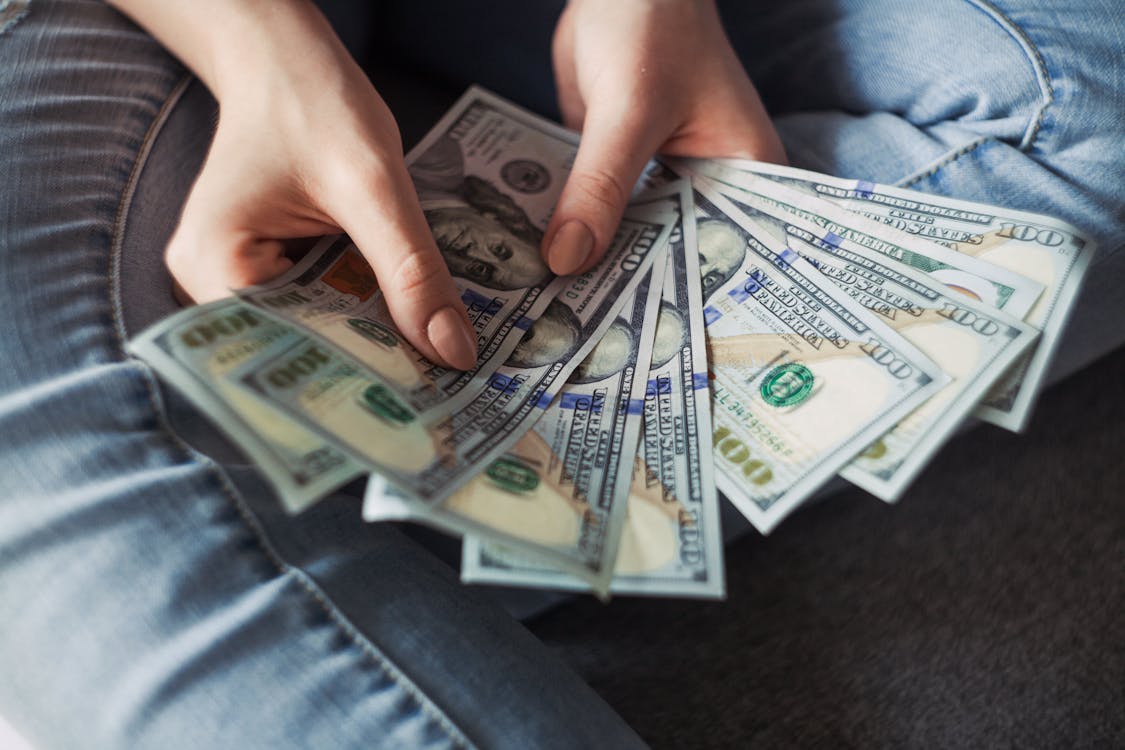 Renting a property is a major investment opportunity with the potential of steady income if the rent exceeds the mortgage. You can purchase property as a second home (more on that below) or soley as an investment property.
An investment property is a property that you don't live in, as you rent it out for the majority of the year. Often times, people hold on to investment property until the value grows and they can sell it for profit. The ultimate purpose of an investment property is to generate income; though you might use it from time to time, its sole purpose is to provide a profit for its investor.
A second home is different from an investment property in that you're only using it for yourself, and you're staying in that home for a certain period of time every year. There are certain criteria that must be fulfilled in order for a property to be qualified as a "second home." The time you spend using that home is one of those factors. Another factor is that the property has to be a certain distance away from your primary home. A good rule of thumb to go by is to purchase a space that is a minimum of 50 miles away from you, as you are ideally using this space as a vacation house.
Contrary to second homes, investment properties can be used within close proximity of your primary address.
2. Use it for a staycation or a D.C. home away from home.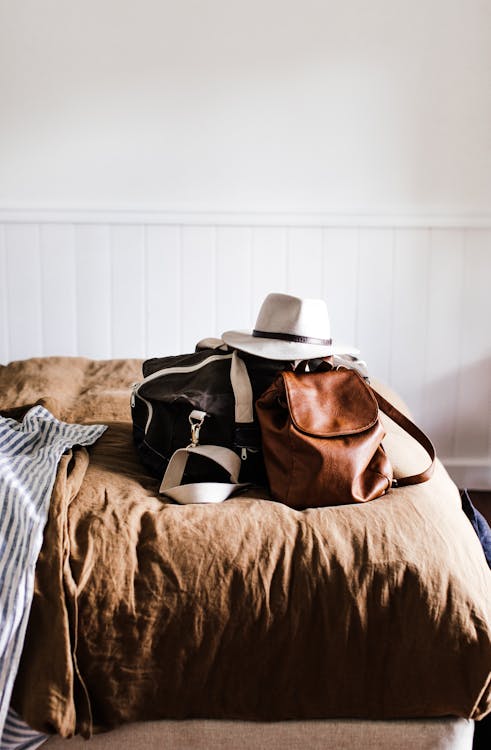 One of the biggest advantages of owning vacation rentals is that the property can serve multiple purposes. With this property, you have the freedom to use it as a family vacation home whenever you and your family go on a holiday. For the remaining months in the year, you can rent it out to travelers and other vacationers. It's important to note here: this option is only possible if you're purchasing a property for the purpose of renting it out short-term.
One problem that is emerging in the market is occupancy fraud, as a growing number of people are tempted to claim that their investment property is actually a second home because of the lower interest rates. Those who are caught committing occupancy fraud are often slapped with heavy fines; therefore, if you do decide to use a rental property as a second home, make sure you're actually living in that home and that the home is far enough away from your primary residence. This way, it will actually qualify as a second home.
3. Earn tax deductions.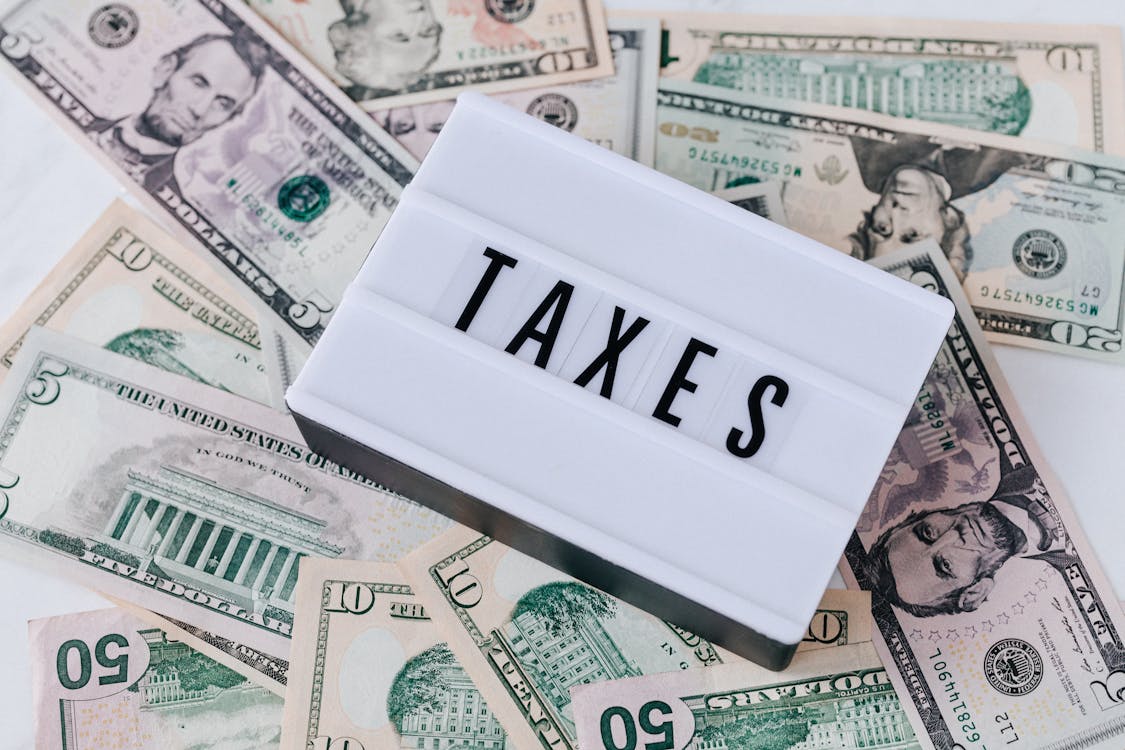 Just like any home or investment property, a rental property provides tax write-offs, which are applicable to your mortgage, property taxes, rental income, etc. Additionally, you could be allowed to depreciate the value of your property based on a set depreciation schedule, even if your rental value is actually increasing. These figures will vary depending on how long you're actually using the home during the year and how long you're renting it out. To prevent any tax fraud, make sure you consult with an accountant or a real estate professional.
4. The market in short-term rentals is growing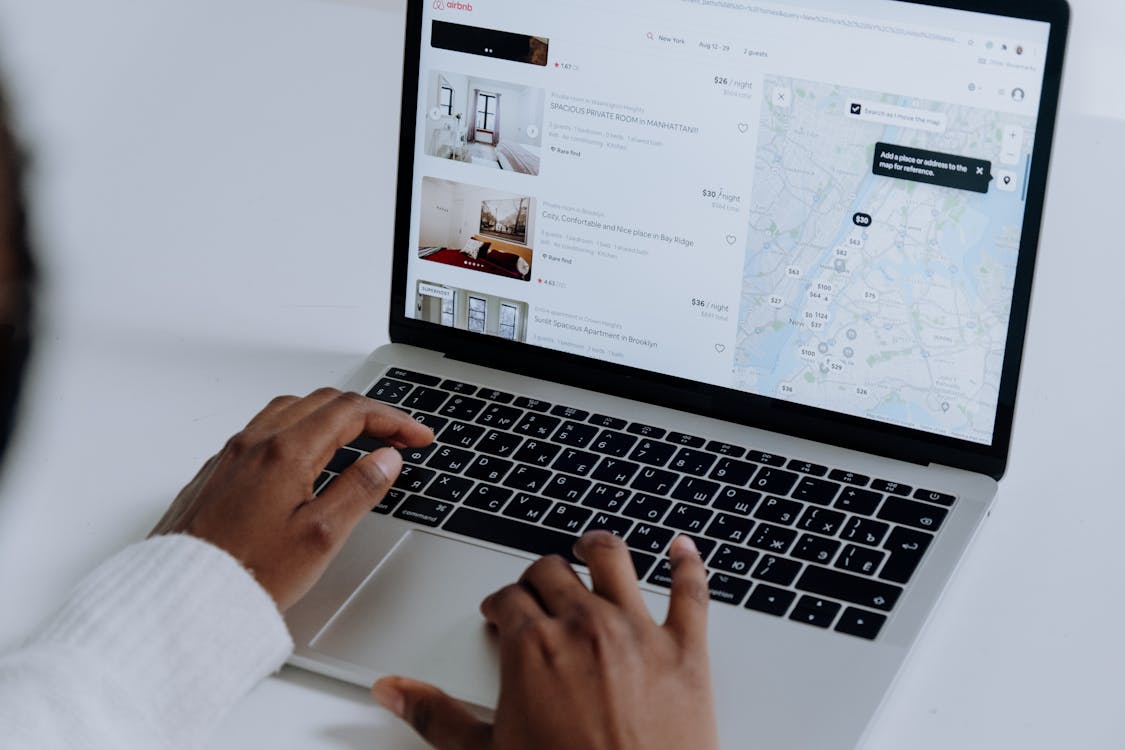 The vacation rental market is expected to grow more than 7% between 2019 and 2021, as travelers are becoming more keen on the idea of staying in someone else's home while on vacation. Travelers are discovering that there are a plethora of benefits associated with renting out someone's home short-term. Some popular reasons include: rentals are cheaper than staying in traditional hotels, and visitors are given the unique opportunity of familiarizing themselves with the surrounding neighborhoods and the local culture. Short-term rentals give travelers a unique look inside the city that they're visiting that hotels simply cannot provide.
5. Watch your property appreciate.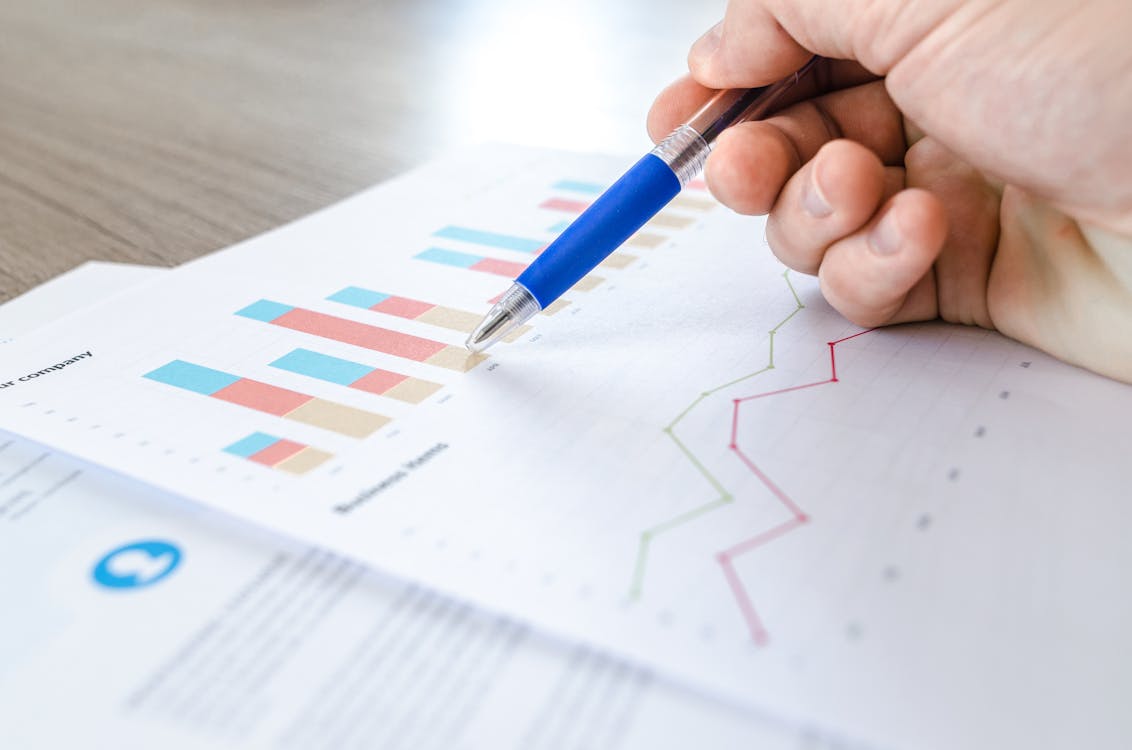 As the value of rental homes increases, you will find that your own rental property will increase in value as well. It is possible that the longer you own the property, the more the value will grow which will allow you to sell the property for a decent price when the time comes. As of today, the real estate market is in the seller's court and there's no telling when it will slow down. Therefore, if you were to take advantage of the market, there's no doubt that you'd reap some benefits from it.
There are also other new advantages that rental property owners can capitalize on like Turo. This up and coming rental car platform uses the same business concept as popular vacation rental sites, allowing car owners to short-term rent their own everyday use vehicles. User can search for common models. It might be nice to offer one or two cars for your vacation rental guests. Depending on where you live, supplying an everyday car like a fuel-efficient sedan might be applicable while other destinations might require a four-wheel drive vehicle.
6. It's easier to find renters than ever before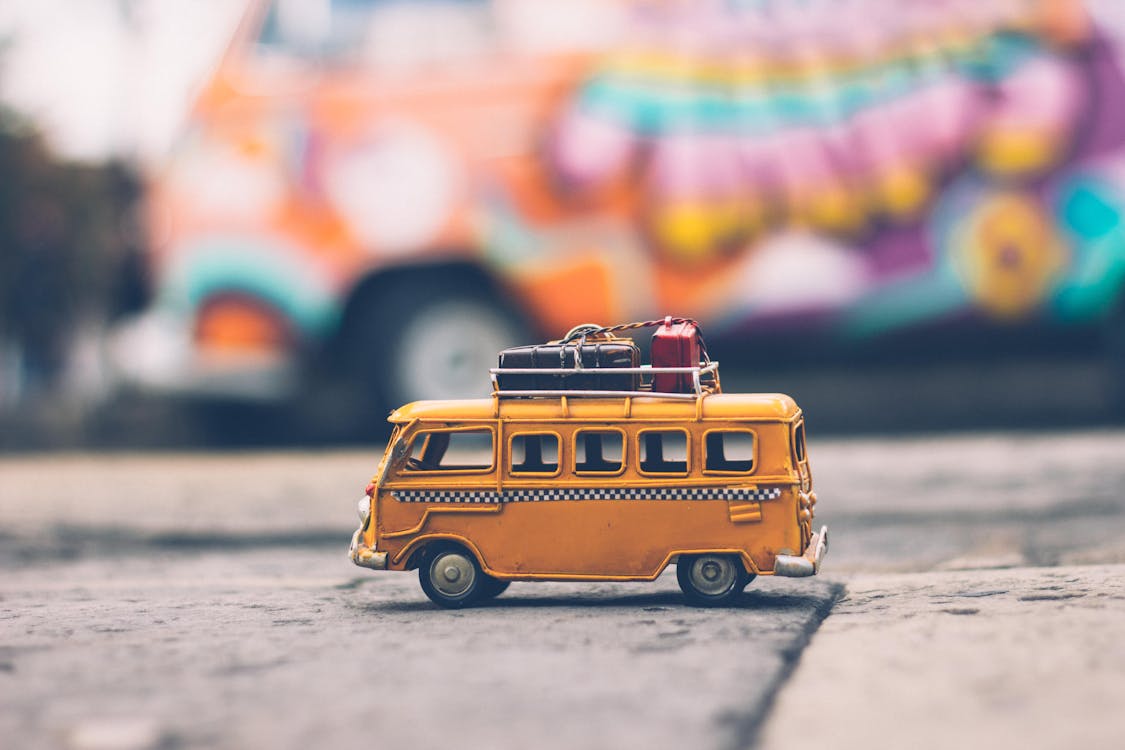 Because of short-term rental marketplaces like Airbnb, HomeAway, and VRBO, it's easy to advertise your rental properties. This particular market has experienced immense growth over the past few years. Airbnb has 6 million rental listings worldwide in 2021. That's more than the top three hotel chains combined.
The reasons to invest in a vacation rental in 2021 continue to grow. If you've ever been on the fence about owning a rental, there is no better time to take the leap than before the clock rings 12 on December 31st.
If you're looking to buy a vacation investment property in Virginia, Maryland or Washington DC, let one of our experienced realtors and Eng Garcia help you!