Washington DC is a city best known for its vast and diverse culture and museums. Having so many cultural treasures of national importance comes with the price of being unable to visit them all in a single day. You won't have enough time to see them all. You must prioritize your visits, and we can help you. We think these are the top 10 best Washington DC art museums everyone should visit–whether you're visiting or live here.
The National Gallery of Art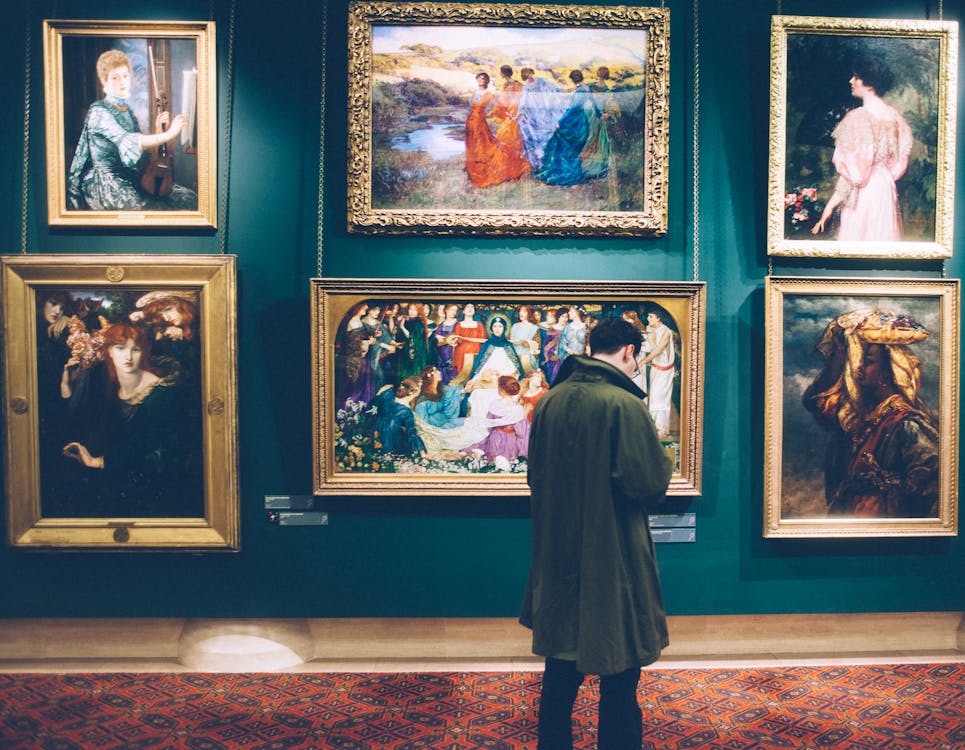 When visiting or moving to Washington, DC, you should begin your exploration with the prized Natural Gallery of Art. The National Gallery of Art is home to modern and contemporary art through four levels of free-to-visit exhibitions. If you like paintings and sculptures, this museum is perfect for you. Spanning the 13th to the late 20th century, it boasts many pieces worth seeing. Be sure not to miss out on Leonardo Da Vinci's "Ginevra de Benci"- his only work kept in the US. The right wing of the establishment is known for its French painters – Monet, Renoir, Cézanne, and many others. Their works of art will leave you breathless.
According to experts from Helix Transfer & Storage, many artists and art students decided to move to Washington, DC, because of the incredible art scene. Once you see the National Gallery of Art, you will understand perfectly why that is.
National Portrait Gallery and American Art Museum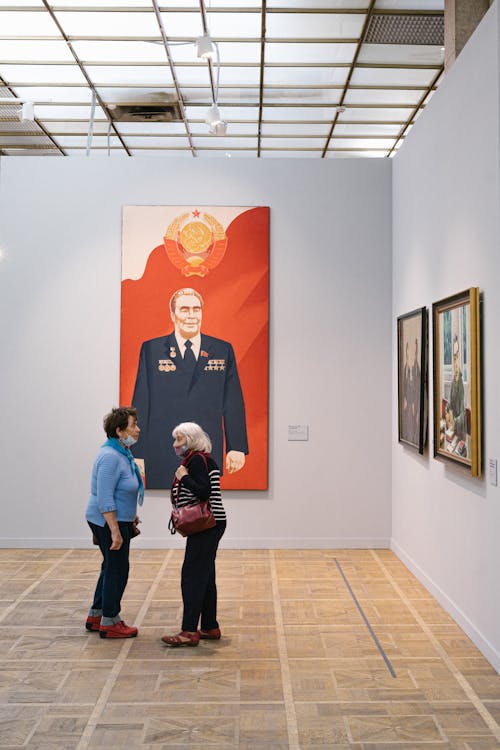 If you are more into portraits, the National Portrait Gallery is a place to visit. Here you can see portraits of many influential people spanning from 43 American presidents to Pocahontas. Don't miss out on the 20th Century part, where you can find portraits of famous Marilyn Monroe and Muhammad Ali. Embark on a historical journey through 17 galleries and view America's stunning history through portraits
When talking about the National Portrait Gallery, you can't miss out on visiting the American Art Museum. Sharing the same building, this museum is one of a kind due to the various art forms. Since its opening, it has been home to forms of art, such as:
Folk art
American impressionism
Civil War, antebellum
Contemporary art
You can find many works of renowned artists Jenny Holzer, Robert Rauschenberg, and many more here. For no entrance fee, visitors will be able to see three centuries of US artists and their works together.
The National Museum of African Art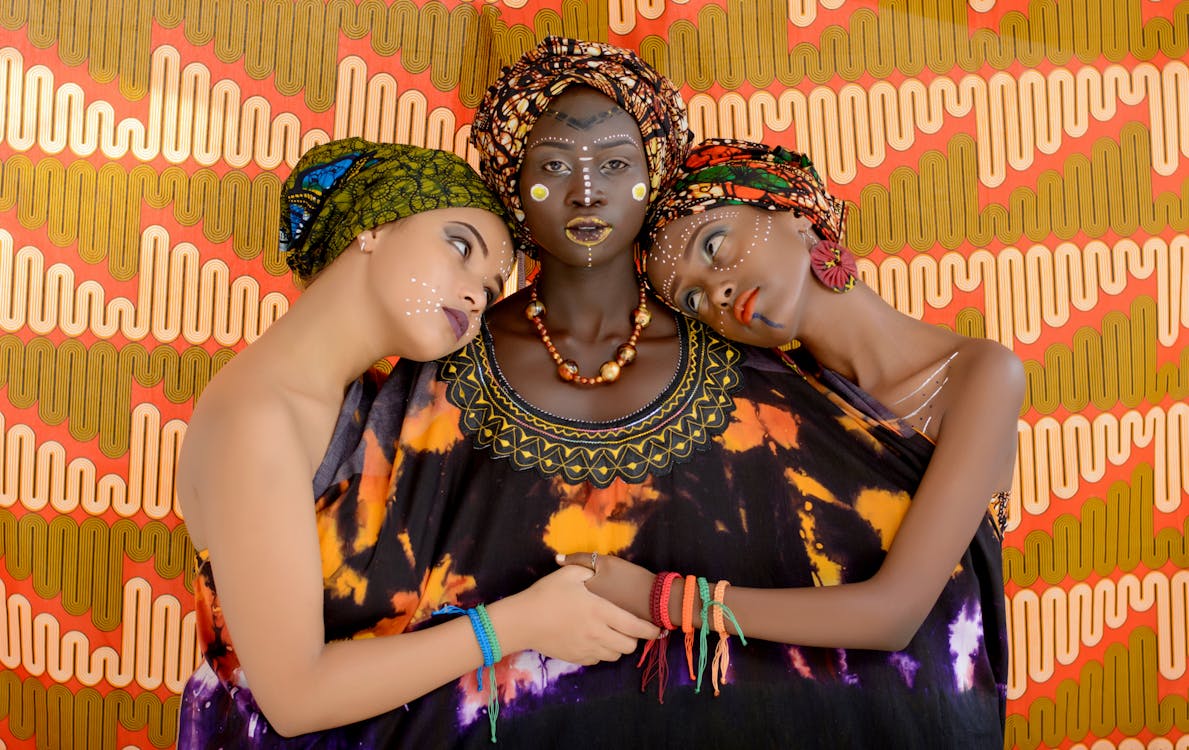 A museum dedicated to African art draws in many visitors, and rightfully so. Metalwork, jewelry, paintings, weapons, and ceramics, are just a few of the exhibits you will encounter in this museum. This gallery includes late 19th-century carvings and paintings from Benin. Also, it's home to modern art and artists like Gerard Sekoto. Free of charge, this museum has been located in the Mall since 1987.
Phillips Collection in Washington DC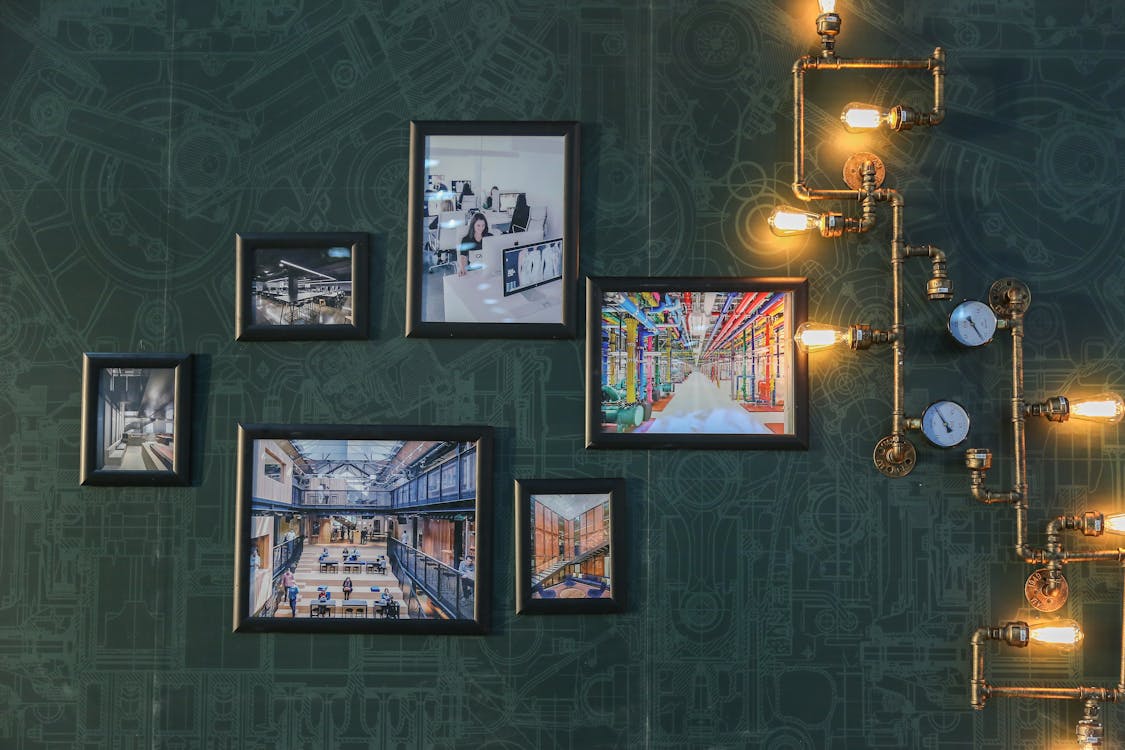 Modern arts require innovative surroundings and exhibitions. Pieces are exhibited in such a way that it seems that they are talking to each other. A modernistic approach to exhibition truly brings out the word "modern" in modern art. Popularly called "a modern art treasure cove," it's the home of many famous painters such as Braque, Monet, Matisse, and Bonnard. This collection offers an unforgettable experience to a modern art lover. Don't miss out on this opportunity to see the wonders of such artists!
Freer Gallery of Art and Arthur M. Sackler Gallery
One of the top Washington DC art museums everyone should visit are the Freer Gallery of Art and Arthur M. Sackler Gallery. These galleries are home to over 25,000 pieces spanning more than 6,000 years of human history, from Japanese ink drawings and Chinese paintings to Iranian metalwork and Korean ceramics. This wonderful exhibit and galleries are definitely worth your time.
Hirshhorn Museum and Sculpture Garden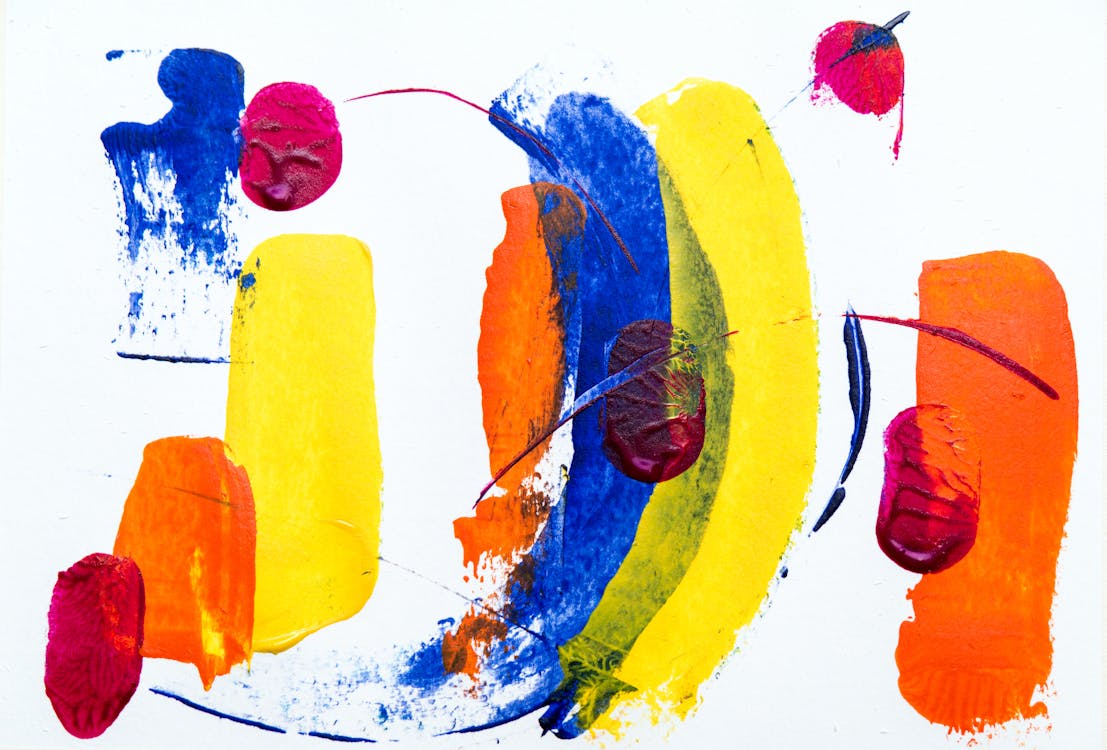 Home to modern and contemporary art, this museum has lots to offer. From fine works of Jean Dubuffet, Willem de Kooning, Man Ray, Francis Bacon, and Dan Flavin to exquisite Rodin's "The Burghers of Calais" as the centerpiece, this place has a lot to offer. A true ode to contemporary and modern art. There are no entrance fees, so don't miss out on the perfect opportunity to visit.
Renwick Gallery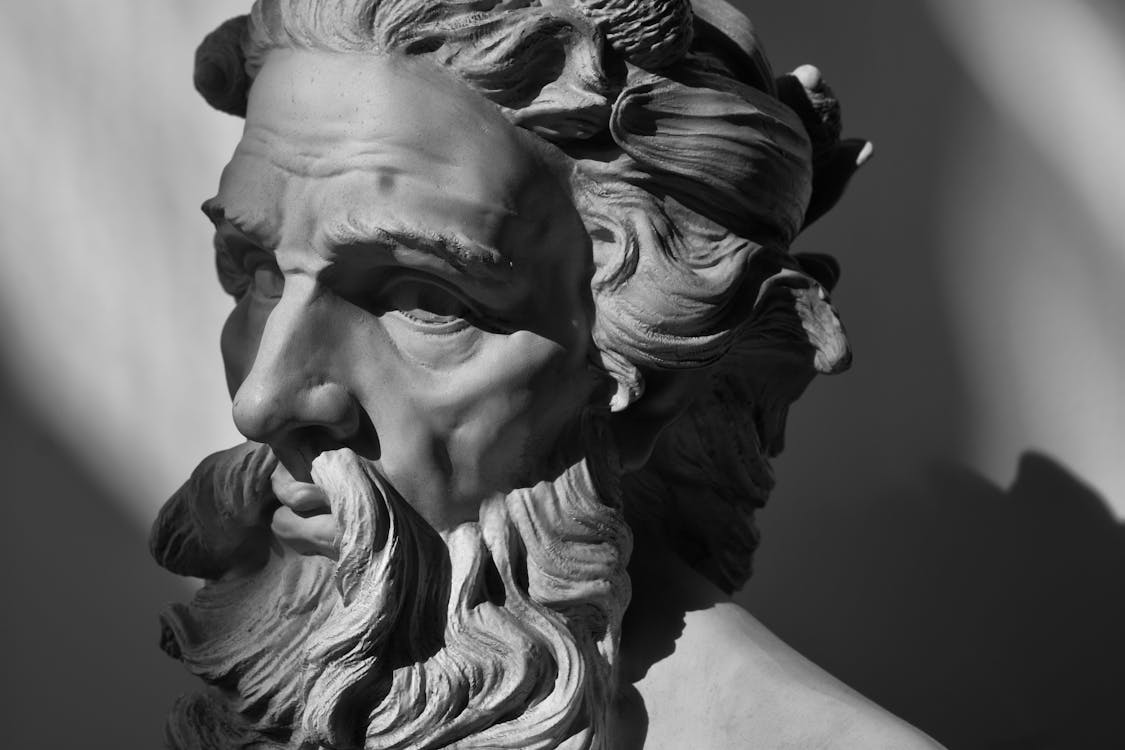 Visiting Washington DC will probably lead you to see the White House. This renovated museum, located adjacent to one of the most prominent buildings in Washington DC and the whole US, has sparked the interest of many visitors. More so since its renovation in 2017. It hosts American crafts and art from the 19th century to the present. This gallery is also free of charge.
National Museum of Women in the Arts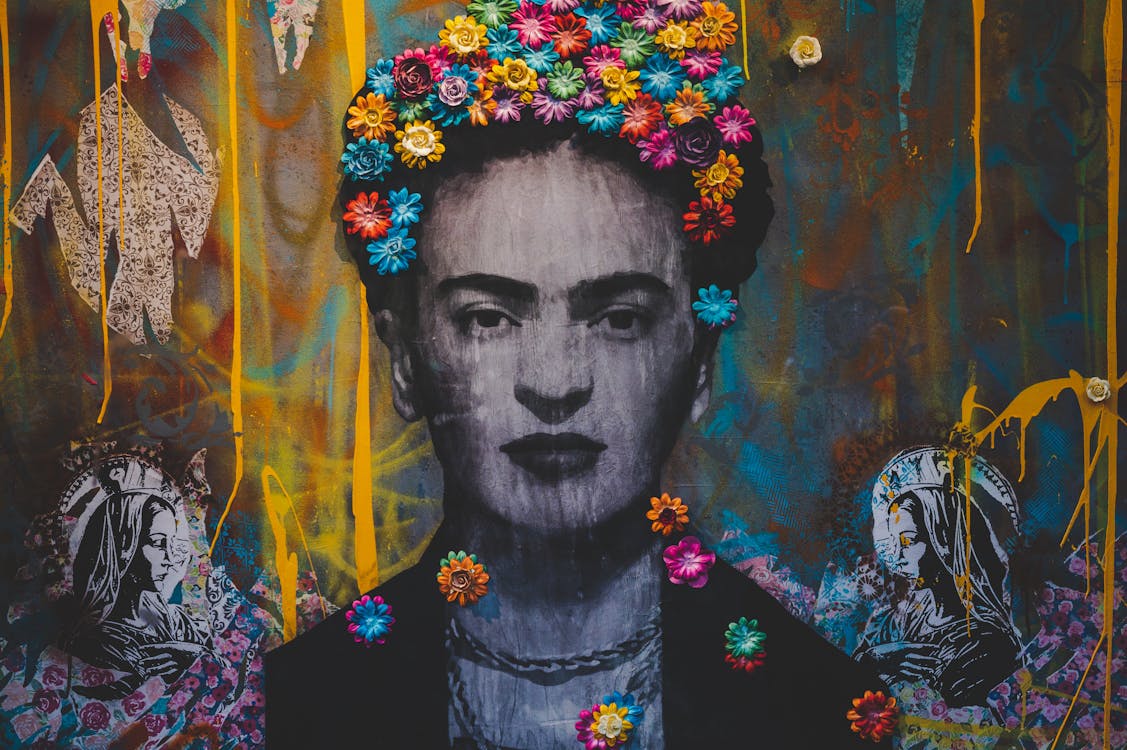 This museum sees ever-growing popularity. This is the home dedicated to six centuries of women in the arts. Founded in 1981, the museum offers pieces of some of the most prominent women in the art world, such as Georgia O'Keeffe, Frida Kahlo, Flemish painter Clara Peeters, etc. This museum has much to offer, with just a $10 entrance fee, but is currently closed for renovations. Please visit their website for updates.
Kreeger Museum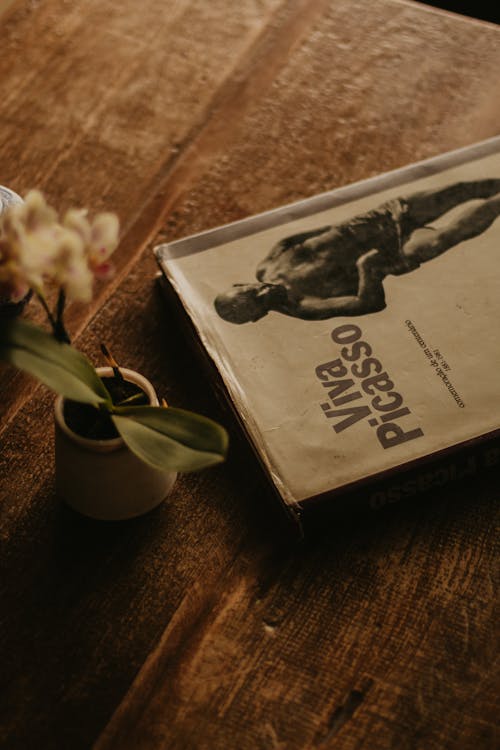 This museum hosts modern American artists and European impressionists, built and endowed by collectors and philanthropists Carmen and David Lloyd Kreeger. Works of Picasso and Miró can be seen here alongside nine Monet pictures. This is a must-see museum that everyone should go to when visiting Washington, DC.
Unleashed Artistic Potential In DC's Thriving Community

If you're seeking to immerse yourself in the vibrant art scene of Washington, DC, you'll find a
welcoming community of artists and art enthusiasts. The city's thriving artistic atmosphere is a
constant source of inspiration for aspiring individuals from diverse backgrounds. From painters to
sculptors, photographers to performance artists, Washington DC offers a nurturing environment that
fosters creativity and innovation. Many art students and professionals find solace in the city's
numerous art galleries, studios, and workshops, where they can collaborate, learn, and showcase
their talents.

Moreover, the city is a hub for traditional art forms and embraces cutting-edge contemporary
expressions. The city's art institutions and cultural centers actively promote experimental and
boundary-pushing works that challenge conventions and provoke thought. With its dynamic blend of
classical and modern influences, DC provides a unique platform for artists to explore new artistic
frontiers and engage with a diverse audience.

In addition to the artistic opportunities, the city offers a wealth of resources and support networks
for emerging artists. From grants and residencies to mentorship programs and community events,
aspiring artists can find avenues to nurture their craft and develop their careers. Furthermore, the
city's rich history and multicultural fabric offer a tapestry of narratives and perspectives that serve as
endless sources of inspiration.

Whether you're a seasoned artist looking for new horizons or a budding creative eager to explore
your passion, Washington, DC, beckons with its vibrant artistic community. By immersing yourself in
this dynamic environment, you'll expand your artistic repertoire and forge lifelong connections with
fellow artists and enthusiasts. Washington, DC, is a city where artistic dreams can flourish, and the
possibilities for self-expression are boundless.
Moving to Washington DC?
Washington DC is a popular place among aspiring artists and art students. Many decide to make this place their home. If you, too, are planning to stay longer in Washington DC or move here permanently, remember that long-distance moving involves much stress. Most of the time, people can't manage to relocate on their own. But you can settle here in no time with the help of a professional moving company. A precise, fast, and secure professional service can make all the difference, so why not ease your moving process?
Let Eng Garcia's expert realtors help you find the perfect home in Washington DC close to all the museums and culture the city has to offer! Contact us today.