Fall is a great time to sell your house! The stifling heat and humidity are easing up, making people happy and relaxed. Kids are back to school and there's still a couple of months left before the holidays begin.
One of the greatest benefits of selling your home in the fall is less competition. With fewer homes on the market to choose from the odds are now in your favor.
In the fall, home sales typically decline. But there is a silver lining—lookers become more are more serious in the fall. The kids are back in school, so parents want to close before the holidays. So, it's critical that you put your best foot forward.
If you want to sell your home this fall, here are some great tips to put your house front and center.
Show Some Curb Appeal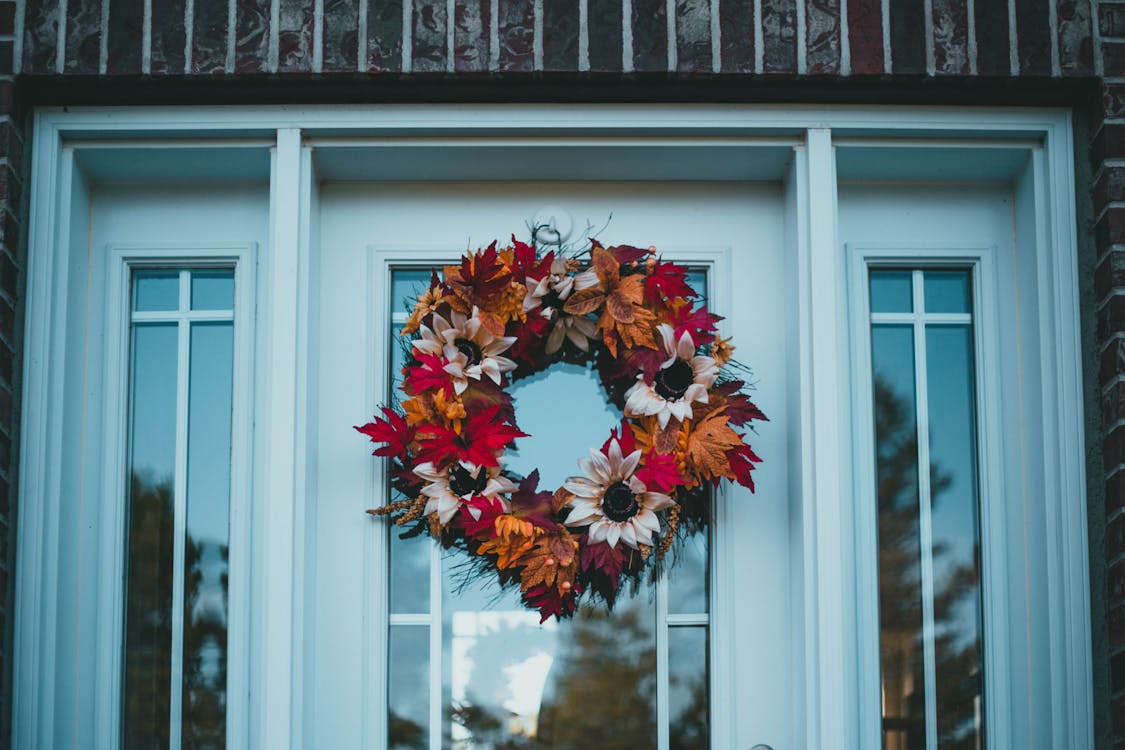 Curb appeal is vital when selling your home, so let's get the yard maintenance crossed off your list!
Get the yard cleaned up
Start by raking up fallen leaves. Clear out dead debris from your garden beds, cut back any overgrown bushes and prune back dead branches from the trees.
Give your yard a mow for a fresh-looking lawn. Make sure and put some new mulch in the garden beds and around trees to spruce it up.
Place seasonal potted plants or gourds inside and out
Plants some cold-hardy flowers like mums or pansies in some pots and place them alongside your steps or walkway to give it a pretty "pop" of color. Use assorted pumpkins or gourds to accent your flowers for a warm autumn look.
An inexpensive and festive way to liven up your backyard for fall is with a fire-pit .  It's as easy as putting some pavers down and purchasing a pre-made fire pit from a home improvement store.
What's on The Inside Matters Too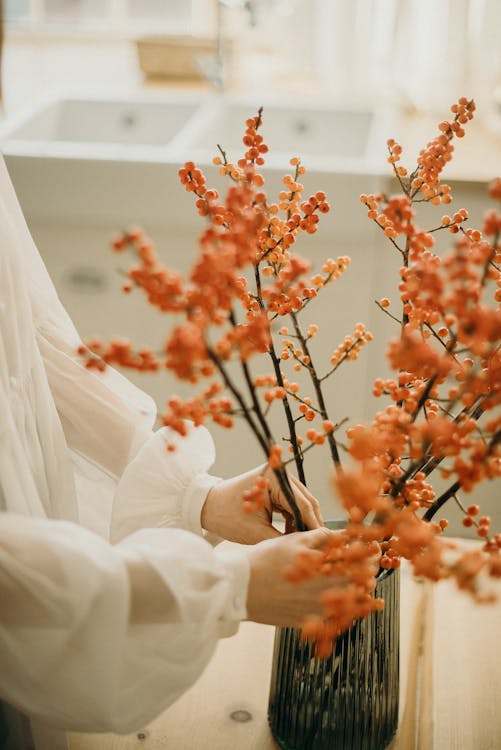 Be sure to have the fireplace/chimney cleaned
Start by sweeping up the ashes in the fireplace.  Vacuum up any remaining ashes in the fireplace or on the hearth. Have a licensed and insured chimney sweep inspect and clean the flue. This gives any buyer peace of mind.
If you have glass doors clean them with a non-ammonia-based glass cleaner or a homemade vinegar solution to give them a real shine.
Accent your decorations with Fall colors
You can bring a dull room back to life using bold fall colors. Add some orange, red, or yellow throw pillows to the couch. A pretty fall blanket draped over a chair will add a warm touch.
Make a simple fall centerpiece for the dining room table using some orange candles surrounded by pinecones, nuts and some fall leaves from the yard.
 Bake or warm strong-scented foods like cider to give a seasonal appeal
Simmer some apple cider with cinnamon sticks to give your home that wonderful welcoming fall scent. Bake some pumpkin bread for an added warm scent.  Which leads us to our next tip.
Make the house feel cozy by putting in a fire or having seasonal snacks/drinks out and available for potential buyers
If you have a gas fireplace, that's easy to light and will help the atmosphere seem more inviting when buyers come through. For wood-burning fireplaces, you could arrange items like tiered candles and light them for an elegant look.
Setting out treats like candy corns or freshly baked apple, cinnamon muffins will help create a positive vibe so potential buyers might linger just a little longer!
Go the Extra Mile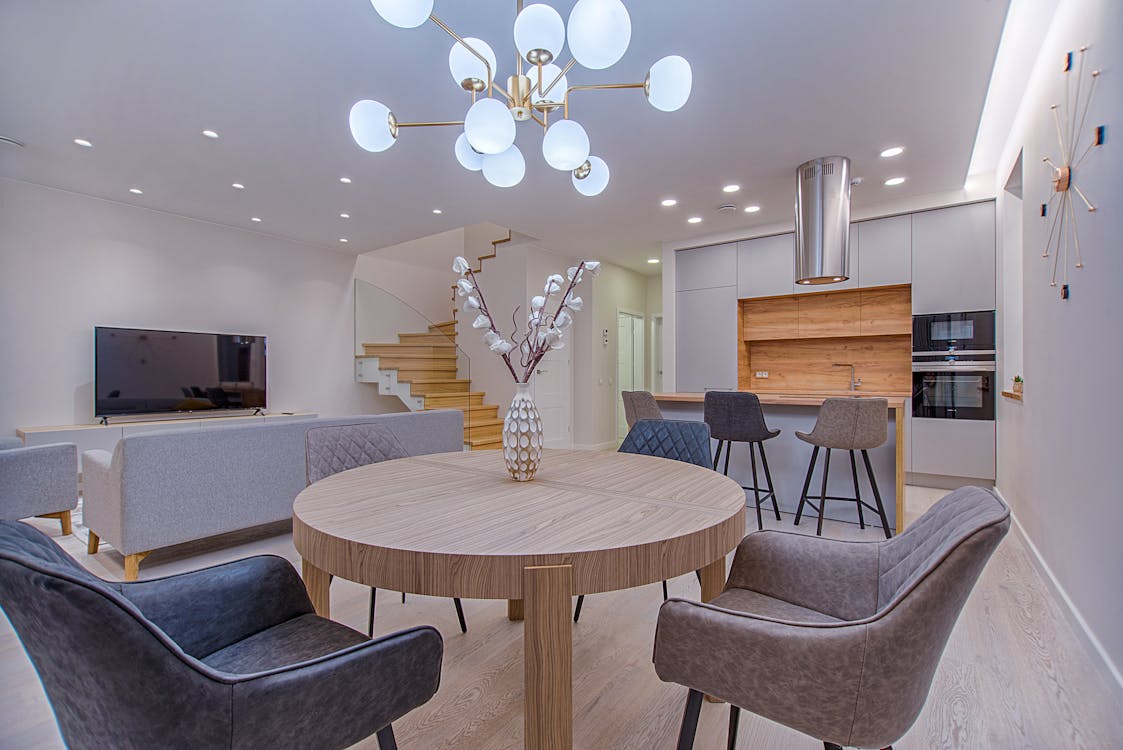 Get the property photographed as soon as possible
Have your house photographed by a professional as early in the fall as possible. Your outdoor space will look best the sooner your photos are taken. Photos showing blazing colored leaves and green grass look much better than brown grass and bare trees. Your realtor will help you with this.
Extra lighting throughout the property
The sun sets lower on the horizon in the fall when the days shorten casting wider shadows. Bring in extra light by opening the blinds and pulling back the drapes.
Make sure to turn on all the lights in the house, including the closet and appliance lights. You can also brighten a darker room by placing a spotlight on the floor behind the furniture.
Have a photo album open showcasing how the home looks in other seasons
To help potential buyers, get a better idea of what your home looks like in the spring and summer, have a photo album or digital photos highlighting the exterior of the home including garden beds, and decks or patios with furniture.  So, start taking pictures now!
Not A One and Done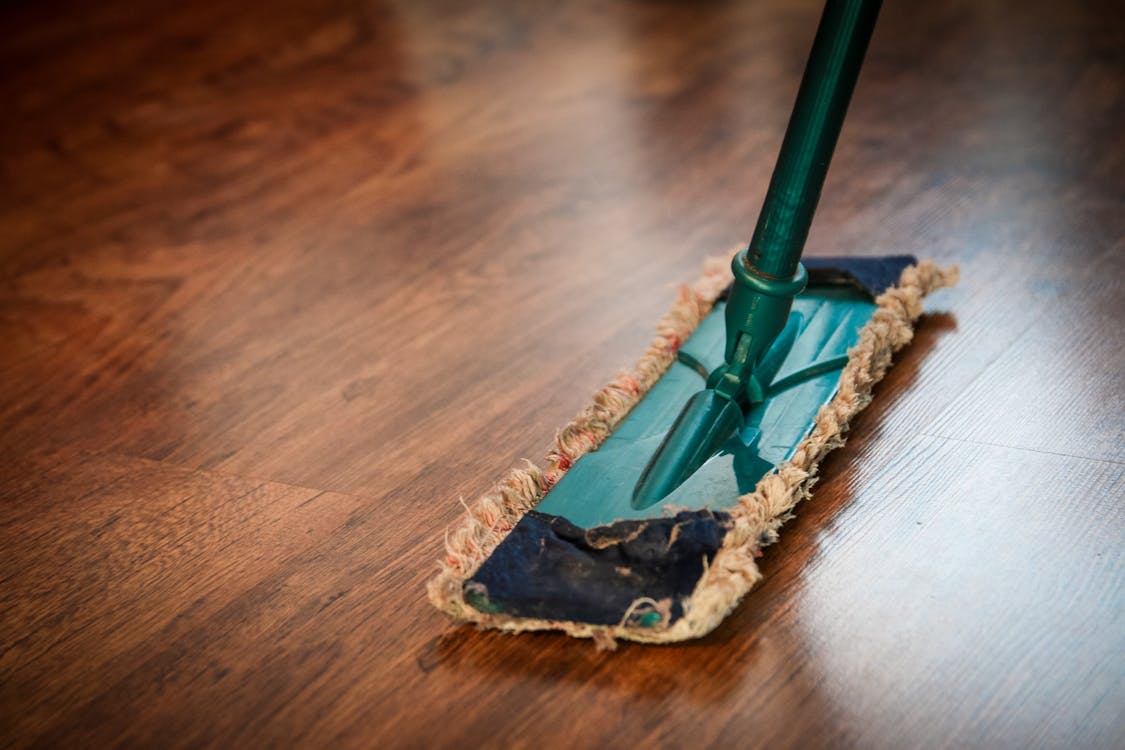 When selling your home in the fall it's important to keep up with your regular scheduled maintenance. It's not enough to do a one-time sprint to make your house look great in the fall.  This is a marathon.
A well-maintained home will have better curb appeal than other homes on the market and will show better than those with shabby looking grass.
If you're busy, have a neighborhood kid keep the outdoors looking good by raking up leaves and cutting the grass.
Buyers in the Fall tend to be more resolute to find a home, so it can be a great time of the year to sell your home. Give Eng Garcia a call and see how we can help you get your home ready for fall showings.